This isn't natural..RIGHT? D:
Edit**Don't bother reading this now, This was just a test, don't hate. ._.
Edit***: I'm very super sorry for the whole This being fake thing, ):
I was playing Minecraft. And was getting more and more wood. I found this weird cave with redstone torches. I went deeper in it, and the torches ended, but it was blocked with a fence. o.o WTF?!?!?!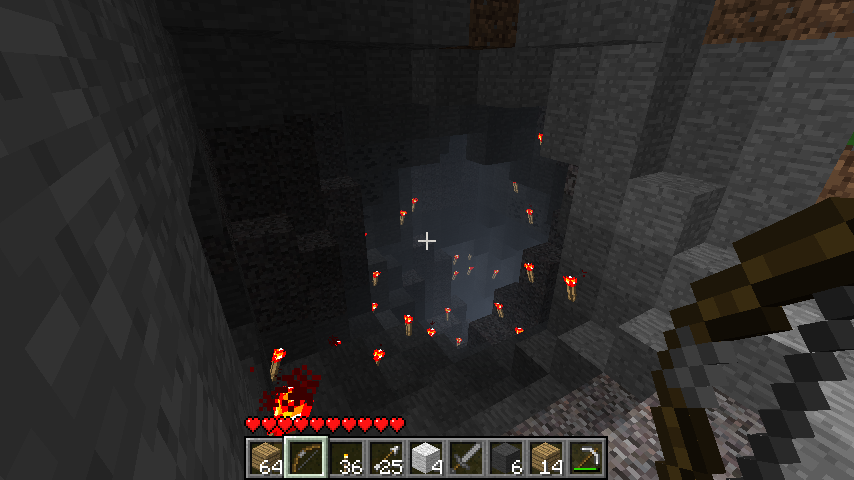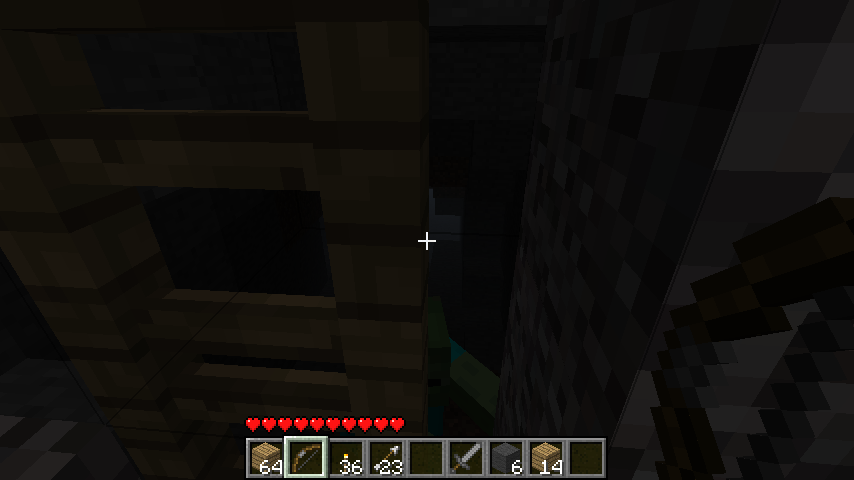 Please tell me wtf this is. D:
Edit: The last one is the fence.
Edit**Bonreocat figured out this was fake, this wasn't intended to trick you, just to test your sense of sight.
Posted by
xHAWKx
Level 14
:
Journeyman Pony