What's your favorite Minecraft painting? (High Resolution)
Minecraft has a lot of paintings. which do you like best? My fave is "Bust", which surrounds a bust of Roman emperor Marcus Aurelius with pixelated fire. Yeah, I'm a history guy.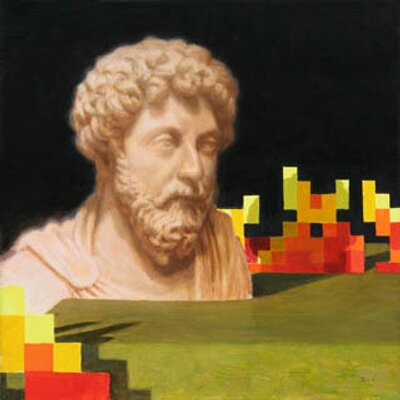 All the paintings except "Wither" are based on real Works by Swedish artist Kristoffer Zetterstrand.
Original high-resolution paintings. (Suddenly recognizable!)
Posted by