So me and and a couple of friends are working on a project where we make faction based buildings, and i am in charge of a spider faction, but after a lot of trial and error i have lost all inspiration and ideas.

The basic idea is that i want to create a base that could work with spiders, so basic buildings and stuff is out of the question because how could spiders build a caste?

My basic idea was to create an maze like cave system that leads to bigger and smaller areas. (note. i am using world edit but have quite some trouble with smoothing out the underground cave because the sides i want to smooth bascially pull the walls and ceiling down)
But i keep restarting the project because a simple cave just doesn't feel spidery enough.

So i'm turning to the Minecraft builders community in hopes of finding ideas and inspiration to create an amazing spider like cave build!

ps. It's quite a big project that will take up months, so the bigger the idea the better! (so not just a normal cave with some cobwebs)



Posted by
12/17/2018 2:52 am
Level 40
:
Master Pixel Puncher
TomConn
I like your idea, but I don't like the tools you're using.
I would recommend you start using VoxelSniper and if that isn't avaiable, create the cave upside-down so that the ceiling is the bottom. Smoothen it out like a bowl and then use W/E to flip it around.
It takes more work, but it only requires W/E.
Also: Stuff like this is pretty cool :D
This stuff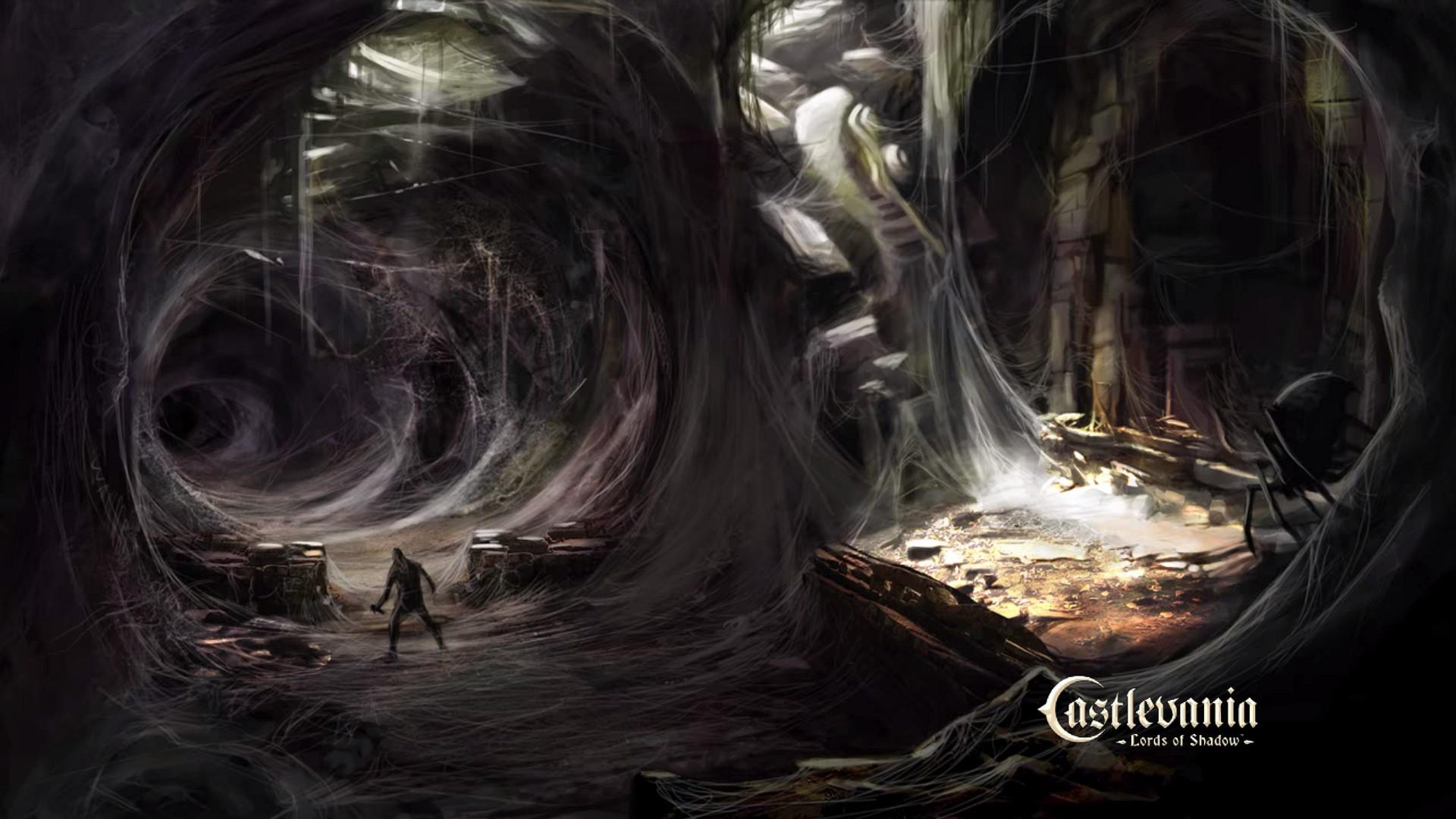 12/17/2018 10:25 am
Aziner
Thanks for the reponse, i would like to start using VoxelSniper but unfortunately the group prefers W/E so i'm stuck with what i've got.

As for the pictures, i have indeed considerd a build like that but it's quite challenging, since there aren't a lot of blocks resembling spider webs, and overusing cobwebs makes thing extremely messy, so any suggestions are welcome, maybe some examples from ingame ideas would be nice.
12/17/2018 11:05 am
Level 40
:
Master Pixel Puncher
TomConn
I wouldn't actually use cobweb for any big spiderweb. Instead White concrete, Snow, Concrete Powder, Quartz, Wool. Anything white will work just fine :p
And if needed and it becomes impossible, I have a server with VoxelSniper on which you can build the basis on and then I can give you the schematic and you can put it onto your server ;p
12/17/2018 6:02 pm
Aziner
That's actually a fine idea, i do appreciate your offer to use your server but for now i think i'll manage, if you have any other idea that pass your mind, i would gladly hear them!
Anyway, thanks for the advice and once i have some proper spider caves i will share them!