Builders for new survival minecraft server
I need builders for my new minecraft survival server. I need a hub built!
Posted by
05/31/2018 10:54 am
ViperaStudios
Hello RainbowWolf,
Our freelancers would love to tackle this task for you! Please join our discord to discuss:
https://discord.gg/G6bVwJH
Some examples of past work below: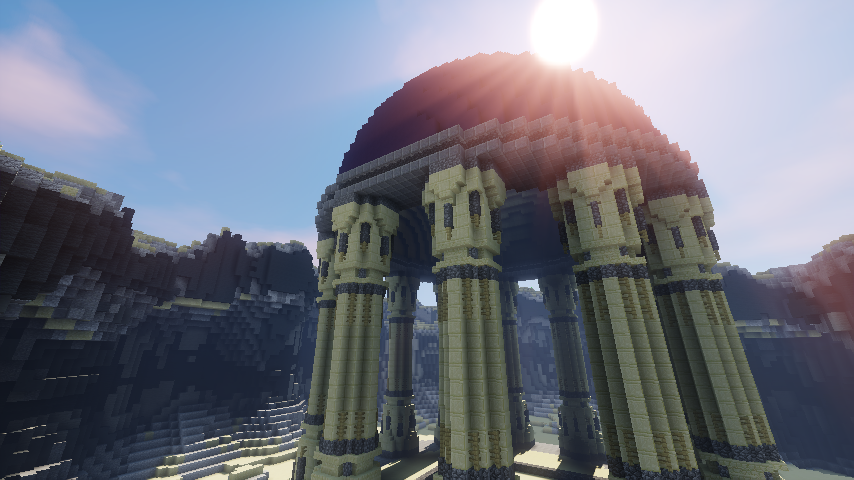 Best of Luck,
Jpr
CEO Vipera Studios
05/31/2018 10:13 am
Honeybee94
I am Free to do this!