Builders for new survival minecraft server
I need builders for my new minecraft survival server. I need a hub built!
Posted by
R.I.P. This thread died because it's been inactive for months. You are unable to post new replies but feel free to read! If you feel this thread should be active again, message a moderator.
05/31/2018 10:54 am
ViperaStudios
Hello RainbowWolf,
Our freelancers would love to tackle this task for you! Please join our discord to discuss:
https://discord.gg/G6bVwJH
Some examples of past work below: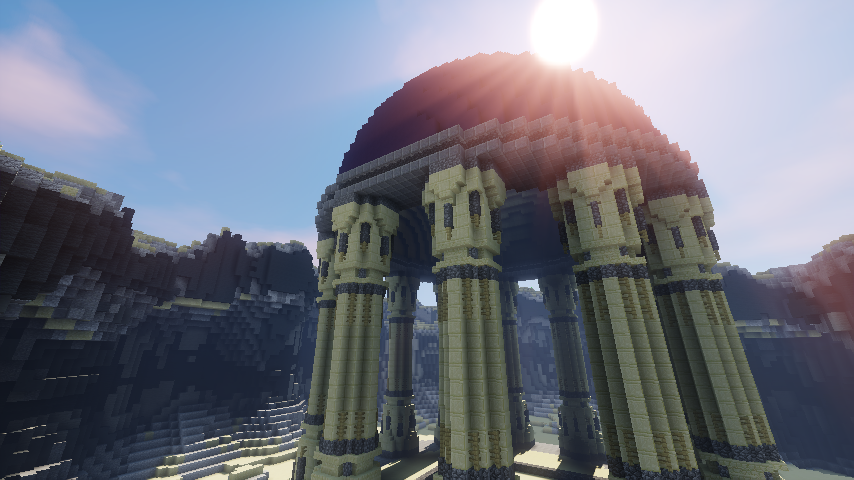 Best of Luck,
Jpr
CEO Vipera Studios
05/31/2018 10:13 am
Honeybee94
I am Free to do this!