Cuberia
Cuberia is something between classic
survival minecraft and Roleplay game. You start as a porr miner in a
small village. By mining, completing quests, fighting dungeons... you
can get to a higher a level. How high? You can become a leader of a huge
Empire. But that's not all. Cuberia offers few different worlds where
you can fight bloodthirsty monsters and find rare treassures. But if you
are not person who likes adventures you can get rich by creating your
own shops and make money by selling items. You can also use our awesome
skills system with combination of custom enchants.
Features:
Spoiler - click to reveal
- Several different worlds to explore
- Thre are several different worlds you can explore on Cuberia server
- Dungeons
- When you want to fight some monsters you can go to a dungeon
- Quests
- You can complete quests and get rewards
- Custom Enchantments
- If you are bored of classic enchantments you can use some of our special ones
- Custom Mobs
- There are ussually custom mobs with custom skills in dungeon
- Custom Items
- In dungeons you can findcustom items that you can sell
- Bosses
- There is usually a boss in dungeon. Boss is a custom mob with special drops and is much stronger
- Lot of ranks
- As you progress on server you get higher ranks with higher permissions
- VIP and Premium currency
- If you want some special benefits you can purchase premium currency or VIP
- Towns
- When your rank is high enough you can create a topwn or join existing one wher you can setup your own rules and flags
- mcMMO
- mcMMO adds fourteen unique skills to train and level in
- Playtime Rewards
- Get rewarded for playing
- Treassures
- You can find them in every dungeon
- Player Shops
- In your town you can create your own shop
Worlds:
Spoiler - click to reveal
- Mines
- First world you will spawn in and your goal here is to get to the Overworld. You can mine and build here
- Nether Mines
- Classic minecraft nether. You can come here to mine for example some quartz.
- The End Mines
- Classic minecraft end, You can come here to mine for example some end stone
- Overworld
- The main world where you can create towns, find dungeons and quests... Mining outside towns is restricted here
- Nether
- You can come here for some quests or to fight dungeons
- The End
- This world is just a large labyrint full of witches and shulkers. There is a boss on the end of the labyrint
- Prison
- When admin doesn't want to ban anyone for breaking rules he can send him here. Players can also
come here and complete a quests.
- Secret World - Doesn't exist

...more comming soon !
Ranks:
Spoiler - click to reveal
- Newcommer
- Your first rank which doesn't allow you to do anything. Read rules to get higher one
- Miner
- Miner's main goal is to get to the Oerworld by mining and selling their items
- Rogue
- You become rogue when you enter Overworld. Rogue's main goal is to become member of a Town
- Hermit... Emperor
- Theese rank are only for town leaders.
- Moderator
- Moderator is a person who keeps order on server and helps players
- Inquisitor
- Inquisitor is person who oersees keeping rules and can ban you.
- Admin
- Admin is a person who manages the server features
- Grand Admin
- Owner of server, can do anything
How to start:

Spoiler - click to reveal
To join Cuberia use this IP:
94.130.65.83:27332
You start in world called Mines with "Newcommer" rank. You get higher
ranks as you progress. With higher ranks you also get higher
permisions. Your first tasks is to read rules to get new "Miner" rank.
Miners can accept quests. When you leave spawn you'll see 3 portals.
Next to one of them i NPC called "Portal Guard". For the first pass
through the portal he will want €8000. To make money just mine ores and
sell them on the spawn. You can also vote for Cuberia and earn some
extra money. After you get through the portal you get new "Rogue" rank.
Your next task is to become member of town so you can join some existing
one or create new one. In town you can build and break blocks, setup
your own flags... (you can't do this in wilderness). Creation of new
town will cost you another €8000, joining existing town is free but if
it's not public you have to ask it's mayor. And that's all. When you are
member of town you can complete quests, fight dungeons...
We also use dynmap which you can find on
http://cuberia.4fan.cz/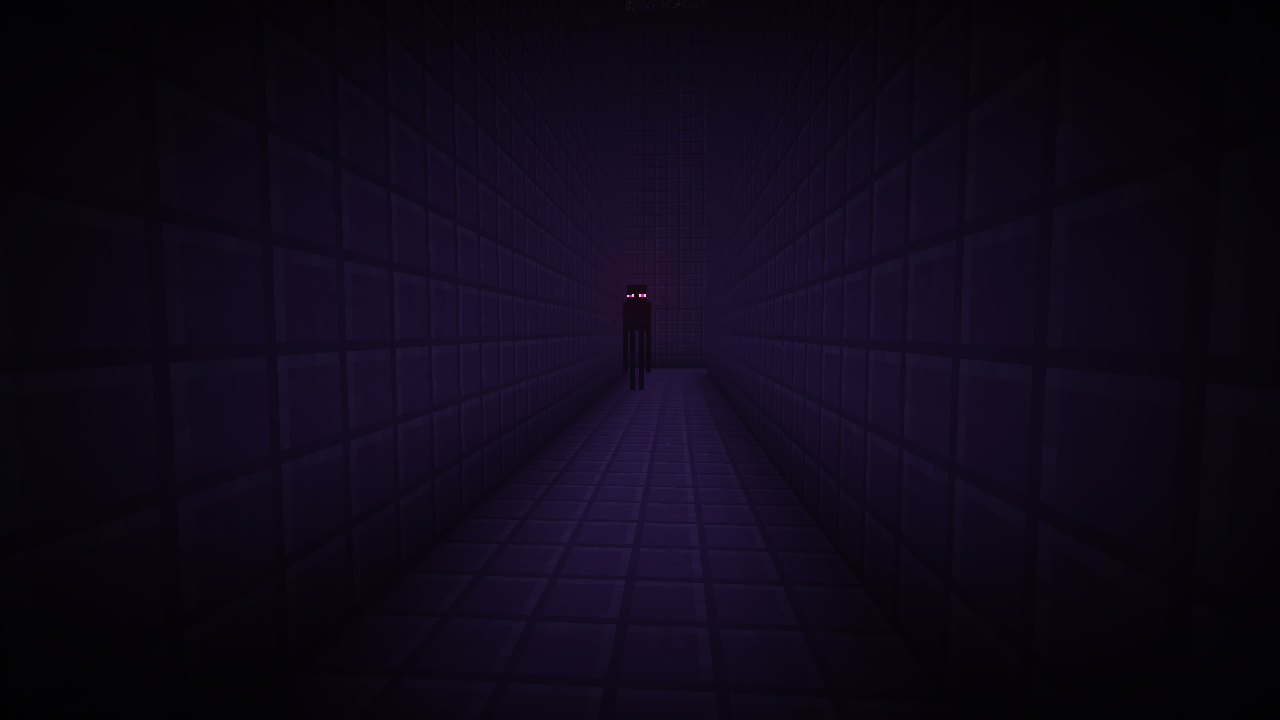 Posted by