Hi there my name is Kirigiri I run a server called fantasia craft, we have hopes of opening it fully to the public by the end of April but to do that we need skilled builders to help finish off the server, we have some ambitious projects in mind including a dungeon with fully functioning traps and so we need people skilled in red stone, we also need people who know about commands and plugins we can get for the server, we need confirmation of your building skills before anything else so please fill out this



Minecraft username:




Previous Minecraft usernames:




Timezone:




Discord:




Age (Note: You must be 12 or over to apply):




Do you have the ability to record minecraft video?




Are you currently staff on any other servers? ( Yes / No) :




Why do you want to be staff?




What is your experience with being staff ?




anything else you want to tell us?




message me on discord for more information: Kyoko#2120

check out our server page here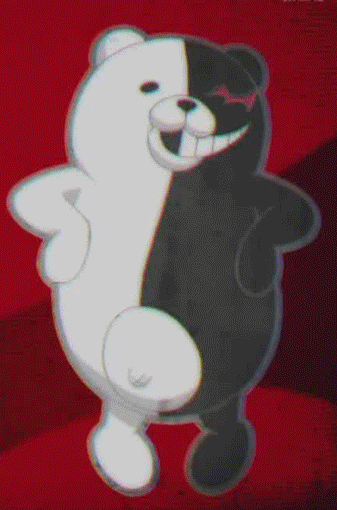 Posted by
03/22/2018 11:53 pm
Hishy
Make a format that we can fill out




example

Minecraft username:
Previous Minecraft usernames:
Timezone:
Discord:
Age (Note: You must be 12 or over to apply):
Do you have the ability to record minecraft video?
Are you currently staff on any other servers? ( Yes / No) :
Why do you want to be staff?
What is your experience with being staff ?
anything else you want to tell us?
03/23/2018 1:38 pm
Kirigiri
Thanks, mind if I use your template?