[Free Donator Rank] VexedMC OP-Prison
18
emeralds
•
631

replies
•
5,147
views
pramsing
started 09/02/2018 7:44 am
and replied 05/23/2020 7:37 am
VexedMC is a fast growing Custom OP-Prison Server, with features you have never seen before.


Comment your In Game Name and you'll receive a free Donator Rank.



---
---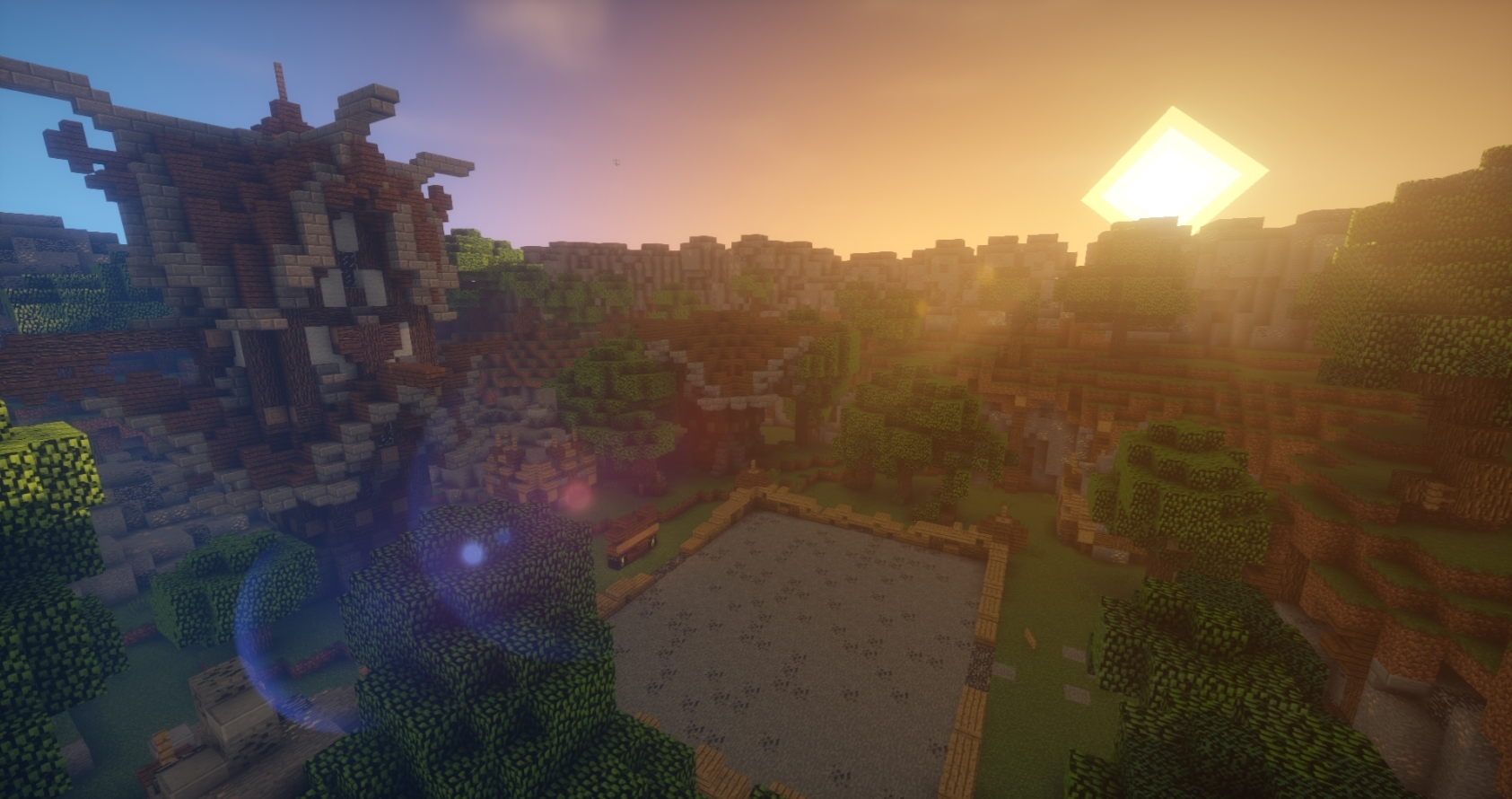 « OP-Prison »
Our OP-Prison Server is most likely very different from the Prison servers that you might be used to. We make and run our server with the goal of them to be enjoyable and unique. Most of the features on OP-Prison are Custom and only found on VexedMC.
Some Custom OP-Prison Features:

- Auto-Miners
- Key Backpacks
- Pickaxe Crystals
- 10+ Custom Enchants
- Rename tokens
- Fully custom gangs with daily rewards
- Infinite Prestiges
- Weekly mining competitions
- Frequent giveaways

« Linking and Info »
IP:

play.vexedmc.com
Version: 1.8 - 1.13.x
Discord: discord.vexedmc.com
Website: http://vexedmc.com
Posted by