Minecraft Omega 1.4.7 Runecraft + tons of plugins!

Minecraft Omega is now on retail 1.2 w/ plugins!


Join now at

server.minecraftomega.com
Our New Spawn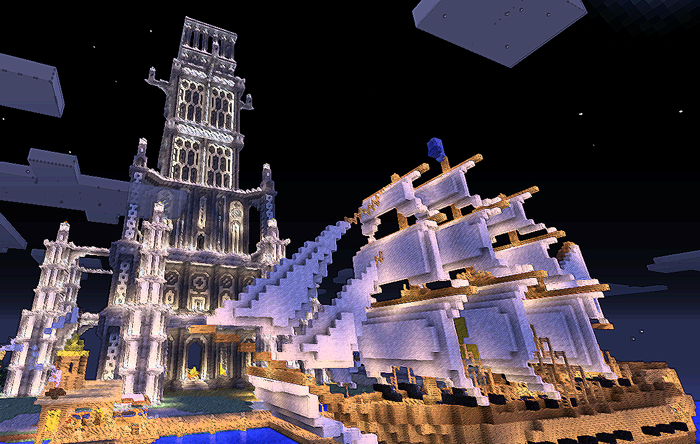 Welcome to the new world and may your torches always light, your bellies always be full, and your legs run faster than the creepers!
Welcome everybody!
I'm happy to announce that Minecraft Omega is back, and will be better than it ever was. Please feel free to join the world, set up camp, and make yourselves at home. Invite your friends. Start a community. This server is by the players, for the players - it will grow and evolve based on what the community desires. The ultimate goal: have fun! Basic common sense rules apply.
Current server information:
-99.9% up-time, always online
-Professionally hosted on a dedicated server - no kiddie stuff here
-Craftbukkit, Survival, Towny, MCMMO
-64 player slots (200 player server with reserve slots coming soon
-Player created community, active admins that listen and tweak constantly.
-Greylist (no hassle)
-Complete Anti-grief package (no worries!)
-Experienced, professional, courteous staff with extensive hosting experience
-Awesome in-game rewards for becoming a sponsor or vip member via a small donation to help server costs (not required)
See the sponsor rewards in detail here:
http://www.minecraftomega.com
Current plugins:
***More plugins than we can list here! Everything you could possibly want.
http://www.minecraftomega.com
or join the server (server.minecraftomega.com) and do /plugins
Planned plugins:
(feel free to discuss/request more in the Plugins forum)
Posted by
This thread is locked. You are unable to post new replies.