Welcome! This is a server that is based on the hit manga and anime "Naruto"! It is a role-play and pvp server that lets your own unique character flourish in the Naruto world! This server is a special one, as it initially encompasses a world that takes place just before the creation of villages! Since this is a brand new idea, our staff have made sure to polish it as much as we can to create a one in a million unique server.
At the moment, our staff are working hard to make this server the best it can be. However, we do need YOUR help. Currently, we need more staff positions involving Builders and Lore.
During this "Pre-Release" phase, the building position is the most demanding position, as it requires each builder to help create a new and polished world for everyone to be able to participate, fight, and role-play in.
Building involves, but certainly isn't limited to:
creation and structuring of clan houses,
structuring and creation of Japanese style houses,
structuring of Japanese style villages/parks/training grounds for each clan,
and fleshed out visual geographical information and connection of clans.

The lore position encompasses the management of everything in role-play and the creation of new role-play ideas.
The lore position is most active during the beta and release phases.
Lore involves but isn't limited to:
creating systems for rp,
creating events and hosting said events,
managing role-play,
accepting/denying lore-related posts like original character and custom posts,
and participating in meetings to ensure a flushed story and management.
Our staff teams and owners have dedicated months of work into this server to ensure we create the most unique experience that no one else has seen before in a new twist to a Naruto role-play storyline. If we want to fulfill these goals, we need your help! If you are confident in building, you know much about RP and storytelling, or you just want to check out the server and discord, then please visit here: minecraft-naruto-war-tales.enjin.com/
Remember to spread the word about this server, as we want even more people to enjoy the awesomeness our server provides!



We hope to see you there!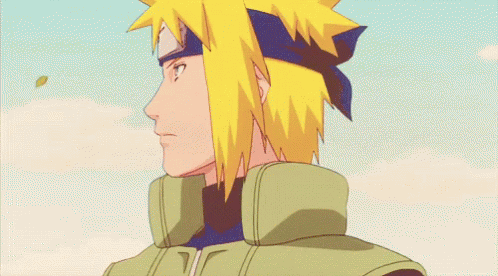 Posted by