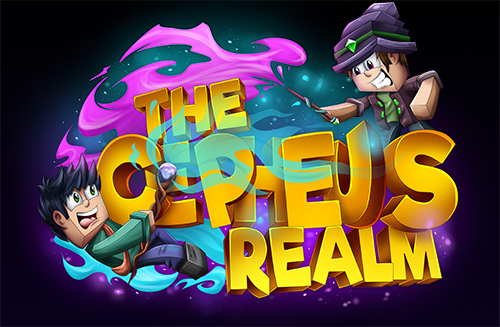 Greetings,
Cepheus Co. presents to you all the first ever PvP experience with spellbooks. You are hereby invited to enter a newly crafted magical realm of wizardry. Our gameplay offers a fun custom-coded gamemode based off of economy and survival multiplayer. Now open for beta [1.8-1.11]
Features:
-Battle it out with refined spellbooks!
-Rank up to new classes to learn new spells and gain additional perks.
-Claim your land using exclusive protection stones.
Open crates for randomized rewards, fish for items, access to a functional food grinder, and much, much more. You'll also receive support from a caring leadership team

IP: play.cepheus.co
Sincerely,
Marth (Owner)
Posted by