I'm putting a team together. We already have three devs. One is a plugin developer. We still want more people to help make this happen.

The vision?
A server dedicated to free building. This is the Woolcity project and I'd love to have you join it.
Totally looking for some super cool builders btw
Sound good? Okay cool. Join server play.woolcity.net:25565 or else join the discord and message me.
https://discordapp.com/invite/jhZj6TE
Three humans cannot do it all. We need a bigger team! That being said, there WILL be interviews if you're applying for the staff team, so be sure to bring your A game.
What is different?
It's actual freebuild.
It isn't a lie. You get in, you can start placing blocks in creative mode. I tried to find other freebuild servers out there and I actually had a really tough time finding any servers that weren't just lying about providing a freebuild experience.
It is well funded.
So many other servers have constant banner messages begging people to donate for the most basic abilities. I believe in empowering all players to have a great time.
We have tons of
super sweet custom plugins
for the server as well. To name a few of my favorites: Custom
build category based rank-up systems
where all types of builds are valued by different metrics. Custom
cross-server teleportation
for all users, and
cross-server chat
systems. It brings the whole community together into the same room. Like it is all one big happy server.
Who are we?
We are mainly a creative server that also has plans for some super intense survival with mythic mobs, guns, spells, and... whatever else we can think of. Also some minigames. Maybe a tron minigame if enough people request I update it and I have the time. We want to build an awesome community where people can build, talk, and have fun. The server has a ton of custom plugins to make building and showing off easier. You can submit your plot to be ranked up in different skills.
What kind of staff are we looking for?
We need more shadow clones. Survival is going to need a lot more man power. Same with the upgrades for freebuild and the plot server. Are you a plugin dev? Great. A technical person? Also great. Join in. A builder? We need you for sure. A player?
Someone
has to be there to enjoy all this stuff. Get over here.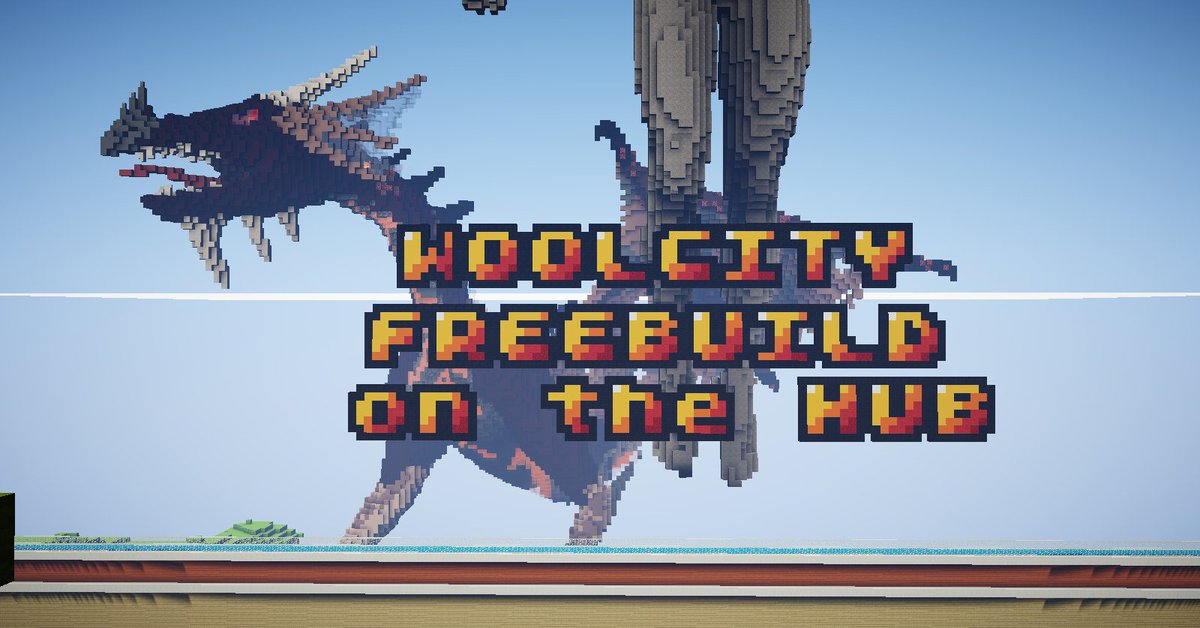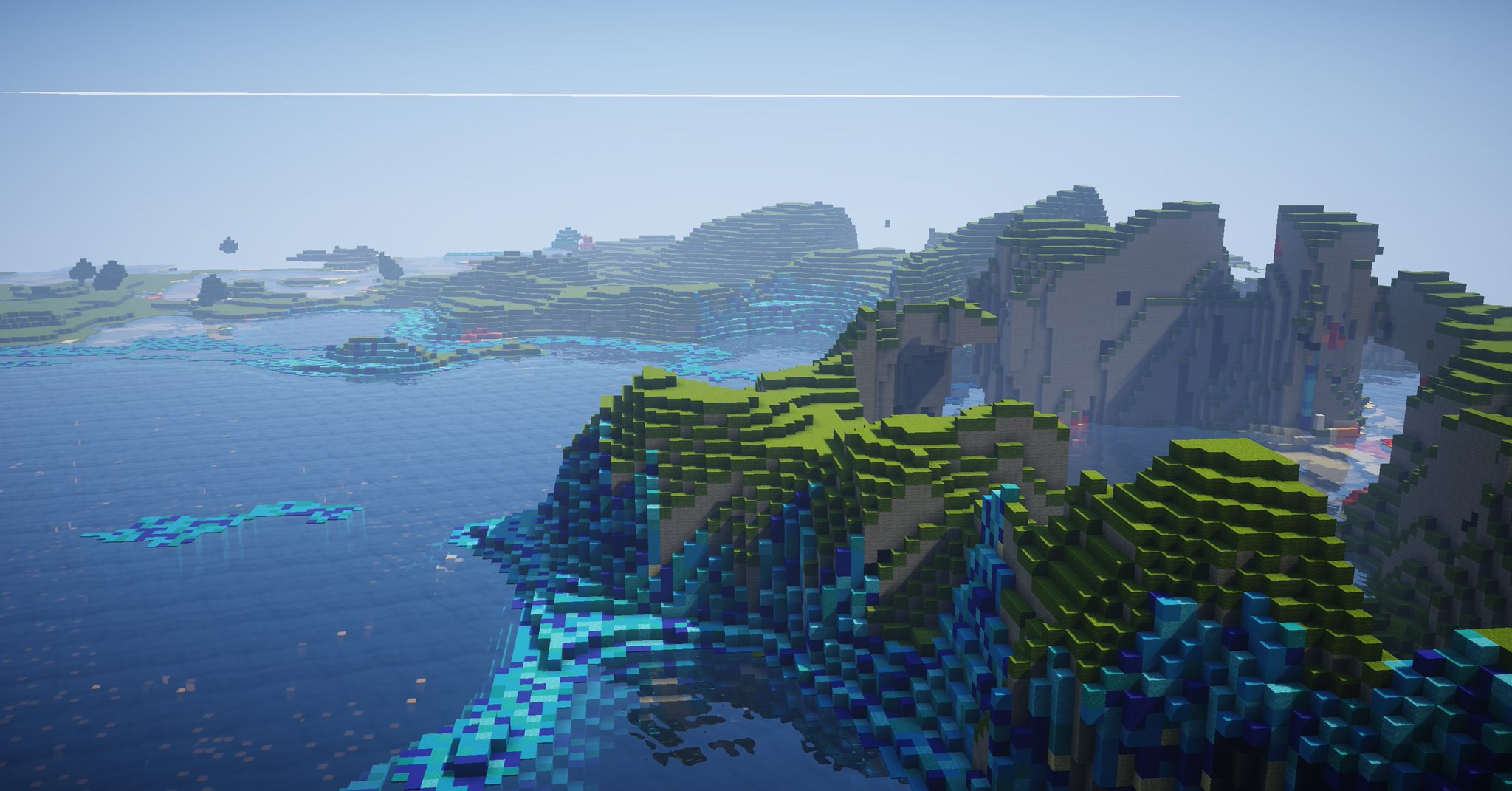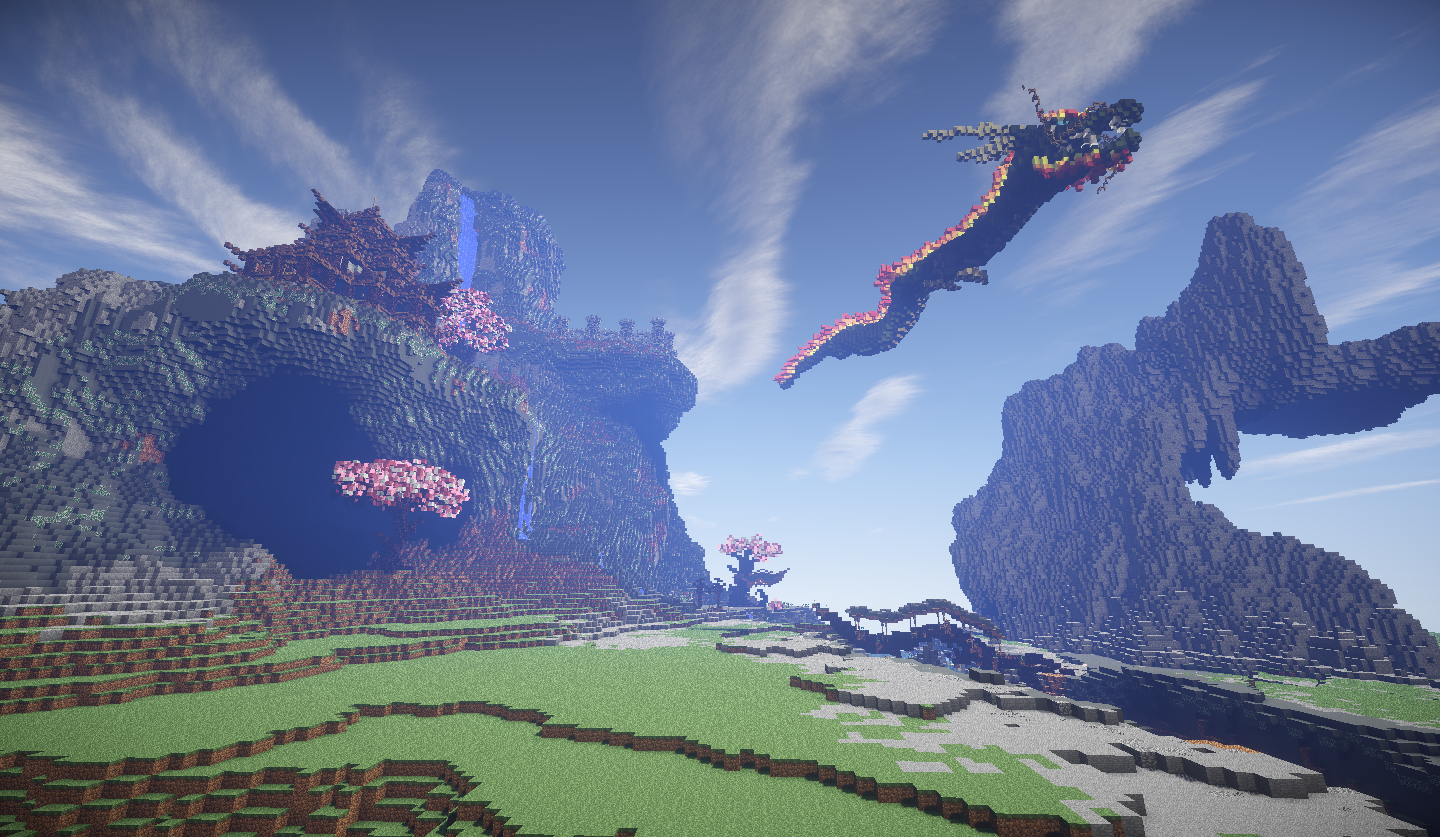 Server Features:

- Rankups based on your building skills in different categories.
- 150x150 Plots- 200x200 Plots
- 300x300 Plots (if you need them)- Free Worldedit (voting not required)- 20.000+ Heads- Merge Plots- Colored Signs
- Customized multi channel cross server chat system
- Custom plugins
- Freebuild (with plans to add enhanced build tool later)
- Good security (rollbacks + backups + plots if you don't trust freebuild)
Feel free to visit us on IP:
play.woolcity.net:25565


There is also a discord server:
https://discord.gg/QrvqAv2
Posted by
Pangamma
Level 55
:
Grandmaster Pixel Painter