I need ideas for skins to make!
This is not a post to ask for skin requests. This is a post of me asking you if you had any ideas for skins I can make. DO NOT copy another idea or my skin may be taken down. I will choose my favorite 5-10 of the ideas. Cheers, and have fun thinking of new skins I can make.
Posted by
06/15/2018 1:20 am
Mikufan06
perhaps you could do sith stalker starkiller or clone reborn emperor palptine. Also you could do some vocaloids such as Miriam or miku. a couple more ideas include master chief from halo, data from star trek, or perhaps the king from burger king. I hope you find these ideas inspiring.
06/14/2018 11:58 am
Level 16
Journeyman Engineer
garlicbreathinator
What do you think of making some of the characters/armors from infinity blade? The game has died down a bit, but there is still an active playerbase in the tens of thousands. Here are some of the best-known armors in the game: The helio set, the upgraded helio plate set, and the vile set. If you only want to make one, I would recommend helio plate, since it would be the most used.
Images - click to reveal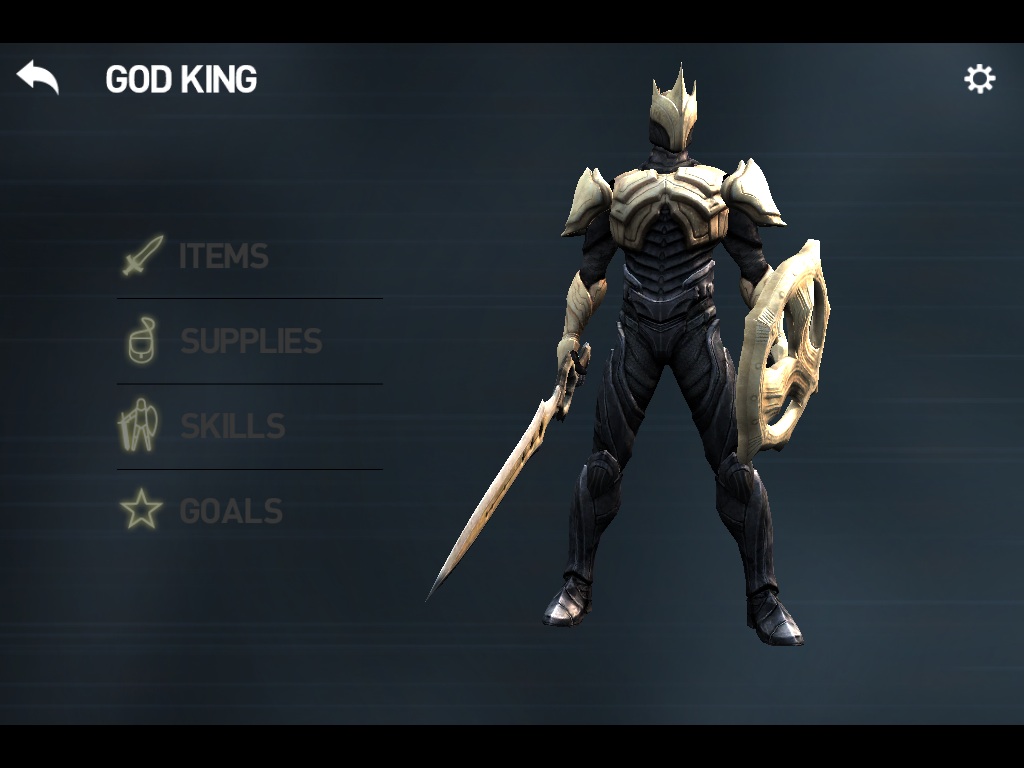 Radriar in his upgraded Helio Plate armor.
Radriar in his old helio armor.
The player waring the vile armor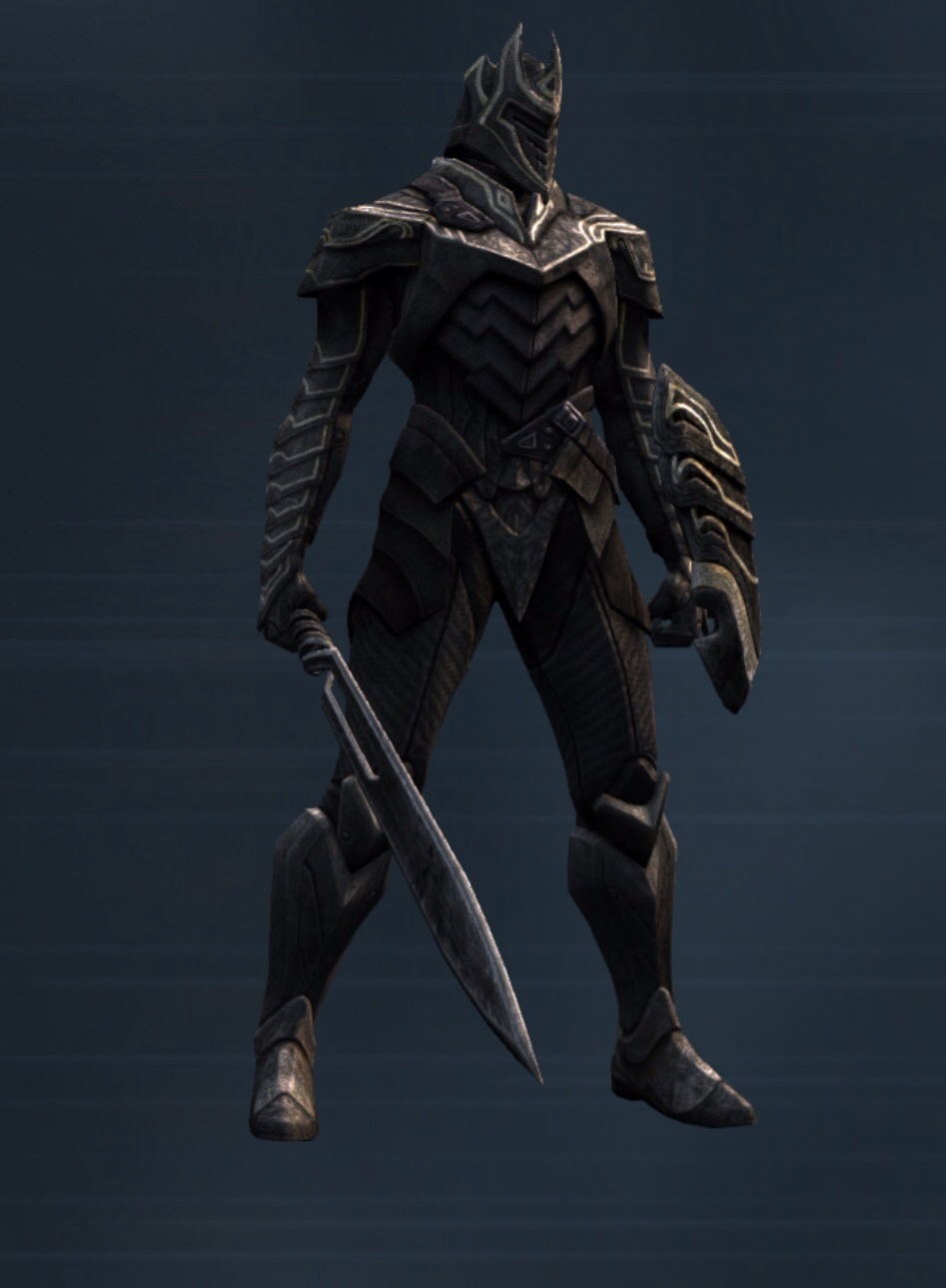 A full-body shot of the vile set.
Thanks,
Garlicbreathinator
06/13/2018 11:28 pm
JetstreamSam_
I think you can give a shot at
Sundowner 
from metal gear rising. Even though no-one will pay attention even if the skin is created, since the games traction has died down. Nobody has done it (except for 1 person with a low quality attempt 5 years ago), and it would be the first of its kind I think if it had 3d aspects of sort. Who knows.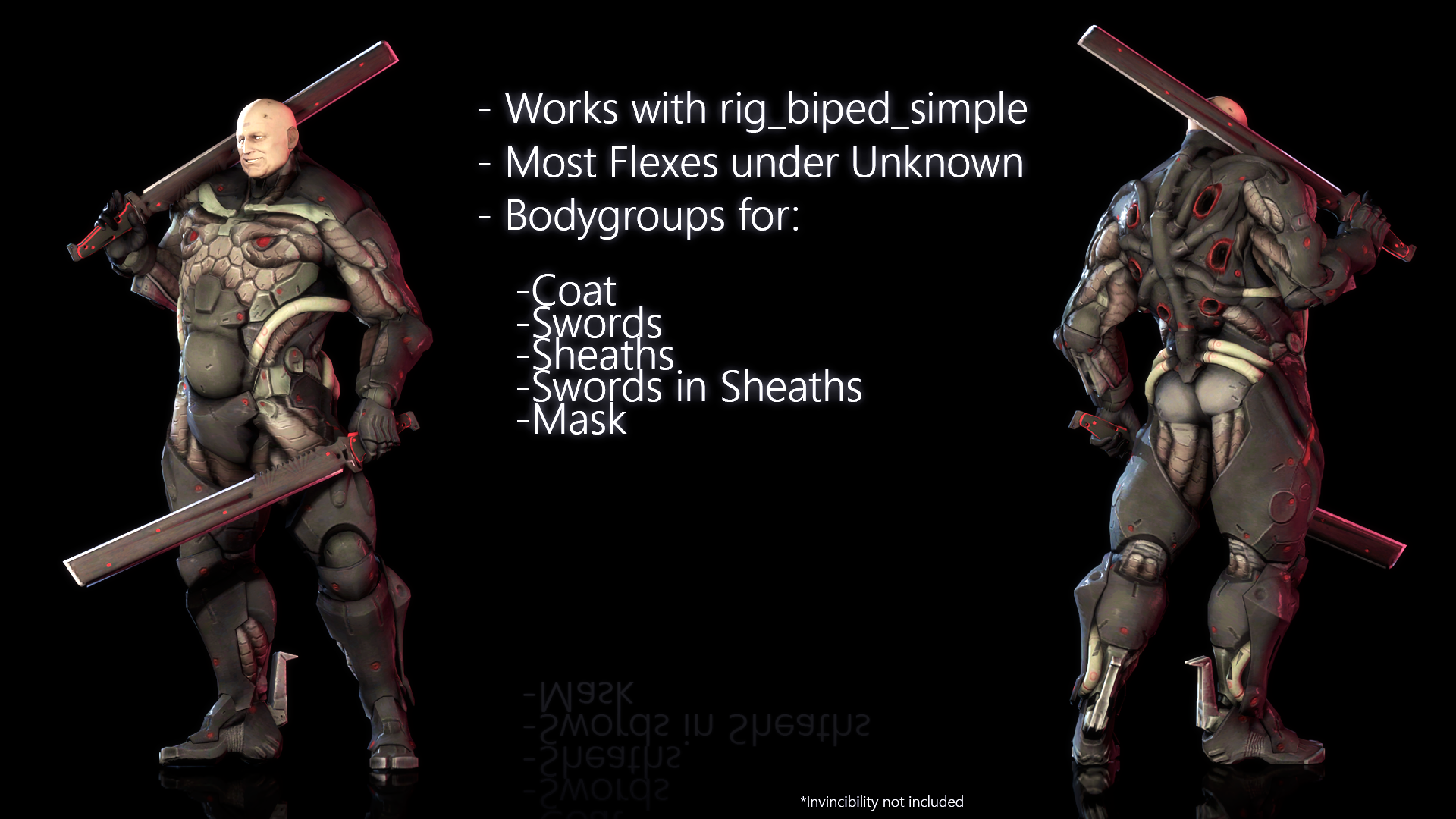 idk this is just an Idea, I got more ideas if you want to hear them.


06/14/2018 8:30 am
Level 10
Journeyman Pokemon
ThatPikachuFanSam
Sure, I really like the character and would be a nice challenge.