Legend of Korra - HD Skin 128x128
Hey everyone! I've been working on making this 128x128 skin, and finally finished! Lots of distractions along the way, but I did it!
I also had like, zero idea where to put this. So forums it is!
---
Screenshots
References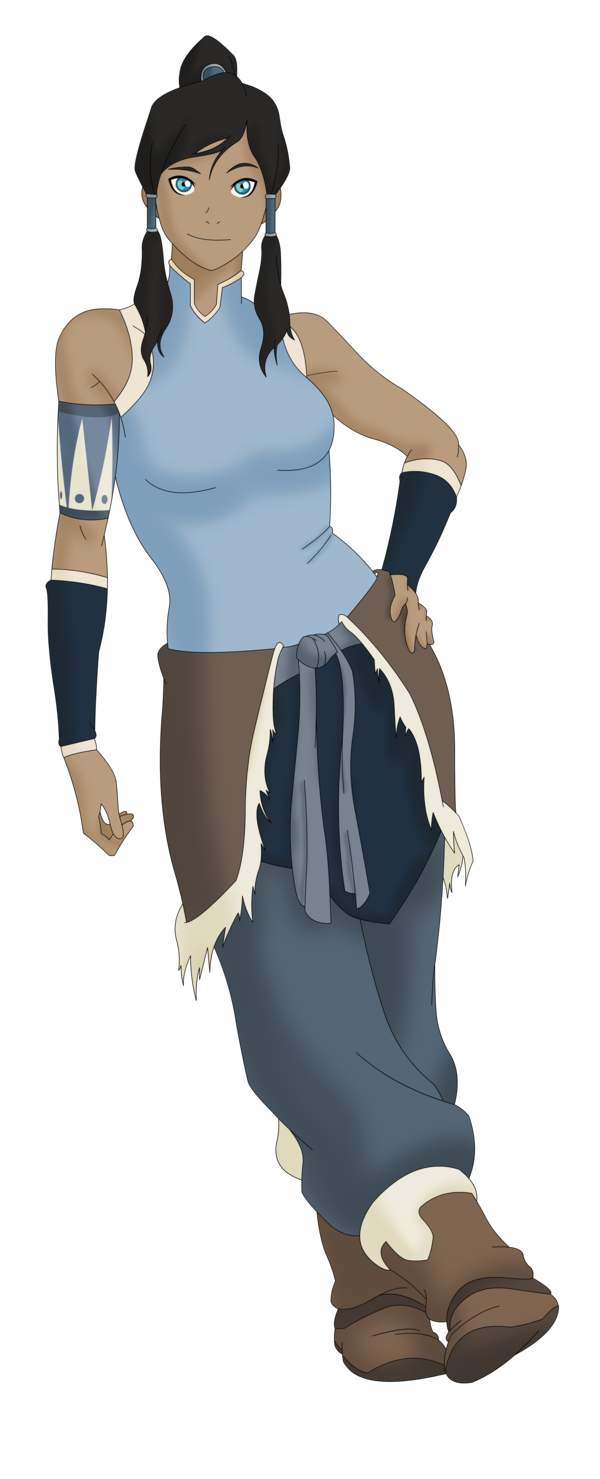 ---
How to use:
There are two ways to use this skin, but neither are just the easy upload to minecraft.net, unfortunately.
Minecraft Bedrock Edition (Windows 10 Edition & Mobile):
Simply download the skin image
here
and use it like you would normally! Bedrock supports the 128x128 skins, and even sells some on the MC marketplace.
Literally just click these buttons in order...
Java Edition:
It's a little more difficult here. Java edition doesn't support the skins as easily as the Bedrock one. However, you can still use alternative methods.
One that is really popular and I don't know much about, is using the
More Players Models
mod. I know it allows you to use the link
here
so you can use a higher resolution player model! If anyone ends up using this, and wants to help me fix this description, that would be
great
.
There are a few more other methods I'm not really familiar with, like using a texture pack (Although it gets weird with the Alex model.), but hopefully it's all k.
---
One last thing! Because this isn't a normal download, if you use please leave a comment so I know! I like knowing how many people use my skins and lets me know if I should make more like this. Thanks everyone!
I'll also help with any questions in the comments about using the skin and/or making your own.
Posted by