Which of these Gemsonas should I make a skin of next? [Poll 2]
Ok, here's the list of characters that could potentially get a skin made of them next. But, the character who gets made next is decided by

you

! :D
So, here are the characters that can be voted for:

Smoky Quartz:



Rose Quartz and Skinny Amethyst:



Lavender Diamond: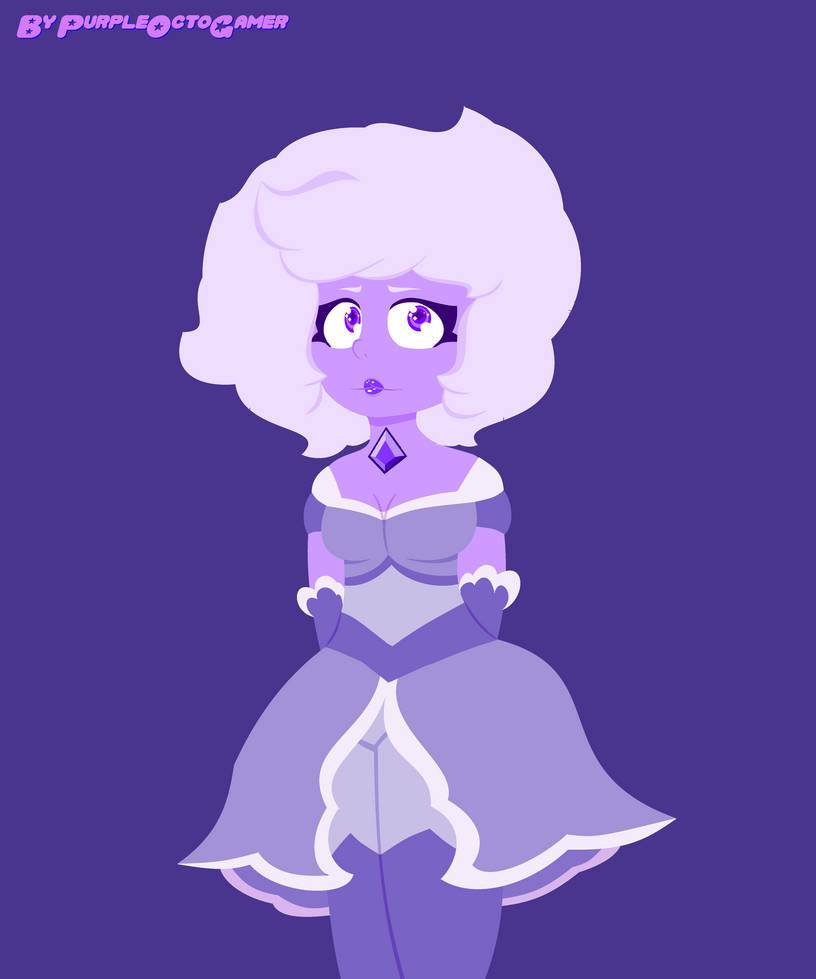 Poll ended
02/23/2019 2:29 pm

.
Posted by
02/22/2019 6:20 pm
infectism
aaa.
i love lavender. ♥
02/23/2019 10:21 am
Level 3
:
Apprentice Skinner
PurpleOctoGamer
Thanks! :D
02/22/2019 2:30 pm
Level 5
:
Apprentice Princess
Dexe
I love Lavender Diamond's outfit! So cute o:
02/22/2019 2:34 pm
Level 3
:
Apprentice Skinner
PurpleOctoGamer
Thank you!!! :D

02/22/2019 4:08 pm
Level 5
:
Apprentice Princess
Dexe
No problem :)