Ethereal Build Team Hiring | Professional Creative Team
About Us!
Ethereal Build Team is a professional creative build team that aims to offer the community and clients stunning and unforgettable creations and other services for a reasonably cheap price while keeping the quality top notch!
Our expectations:
1. No toxic people! We're a friendly group of builders and we just want everyone to get along.
2. You must be active in the team, you are expected to take part in non-paying team projects if asked (unless you're busy).
Application:
*=Required
1. *What is your IGN:
2. *Discord:
3. *How old are you:
4. *Do you know basic World Edit:
5. *Best building style:
6. *How many hours can you put in each week:
7. *Portfolio:
8. A little bit about you:
We're also looking for graphic artists (renderers and etc), Web developers or even terraformers that use World Painter and World Machine.
Portfolio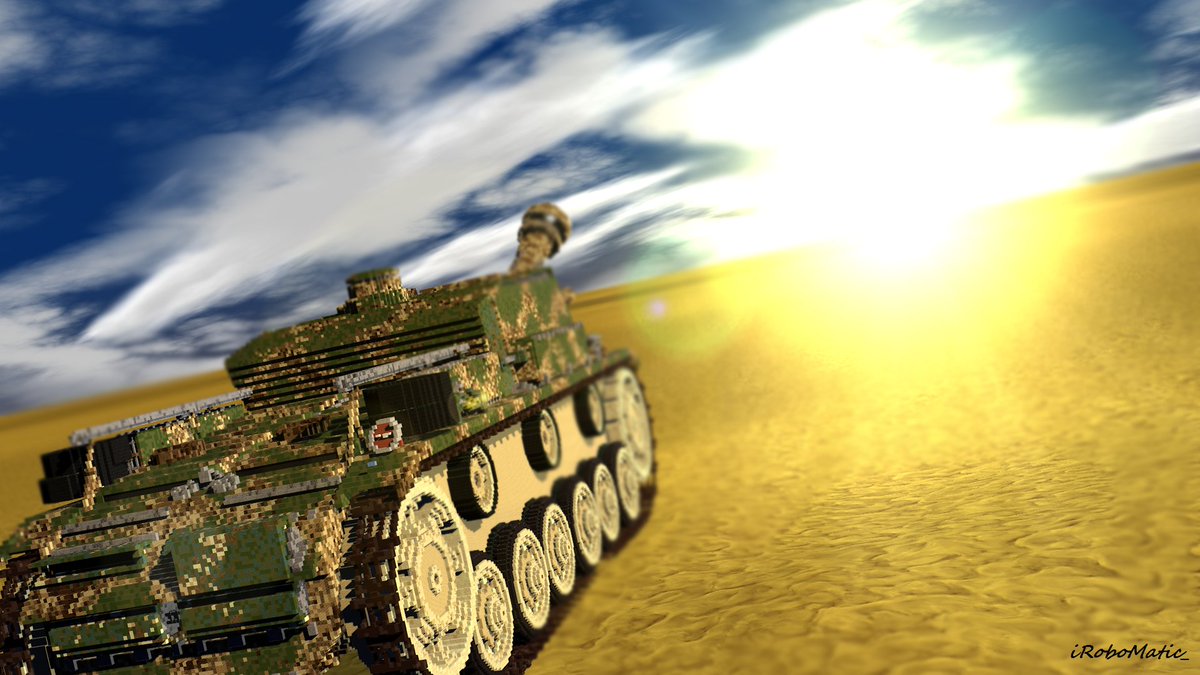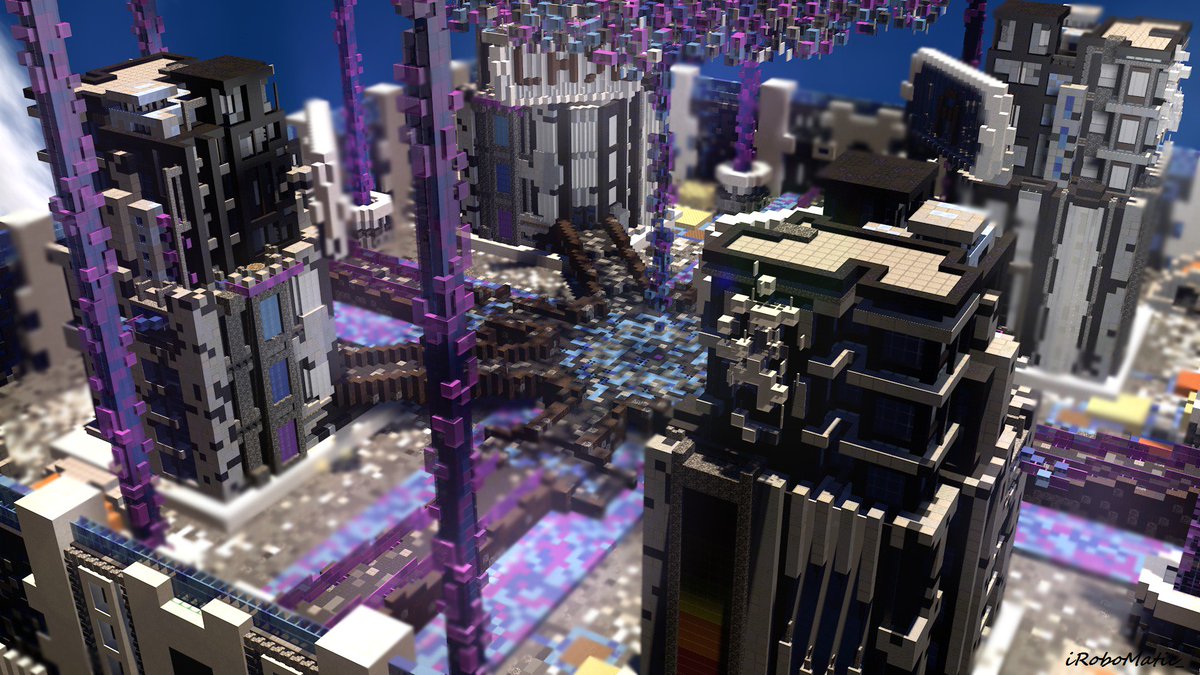 Contact Us:
Discord: Foxx#0330
Or via this PMC.
Website:
https://etherealbt.wixsite.com/ethereal
© Ethereal Build Team 2017, Founded by Full_Metal_Foxx.
Posted by
08/09/2017 5:23 pm
kittygamer120