Kingdom Crashers [A Minecraft MOBA] Build Team Recruiting
Hello Crashers.
Today we are happy to introduce our new and very own Build Team!
Team Construct will be responsible for all the lovely maps that we will implement into Kingdom Crashers.
"Egyptian Lobby"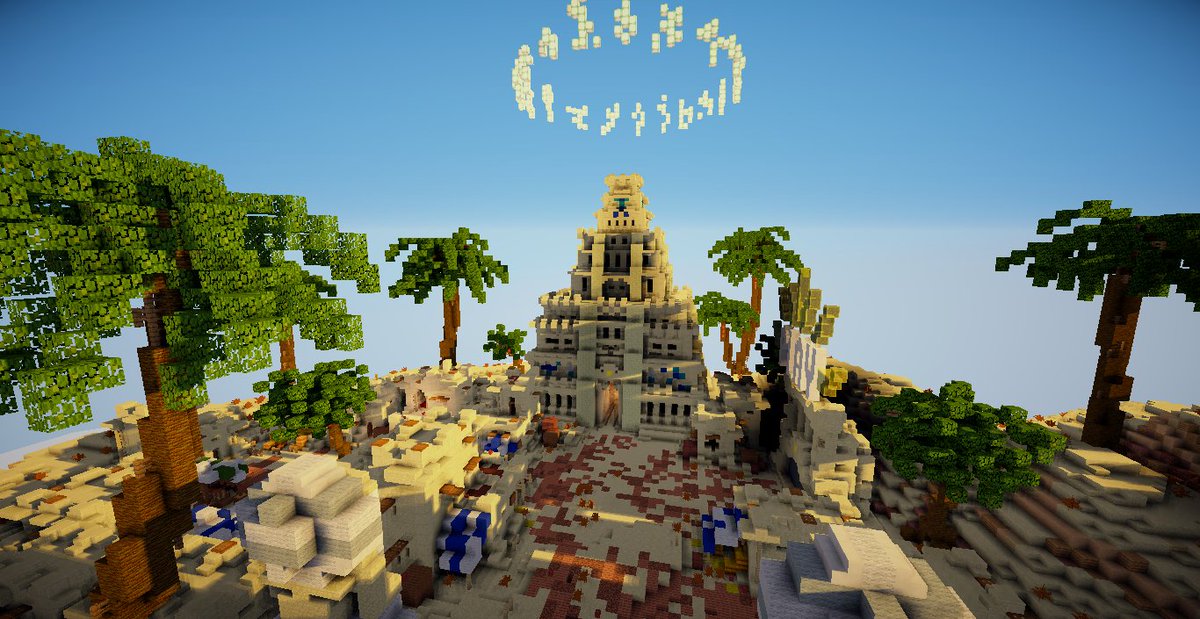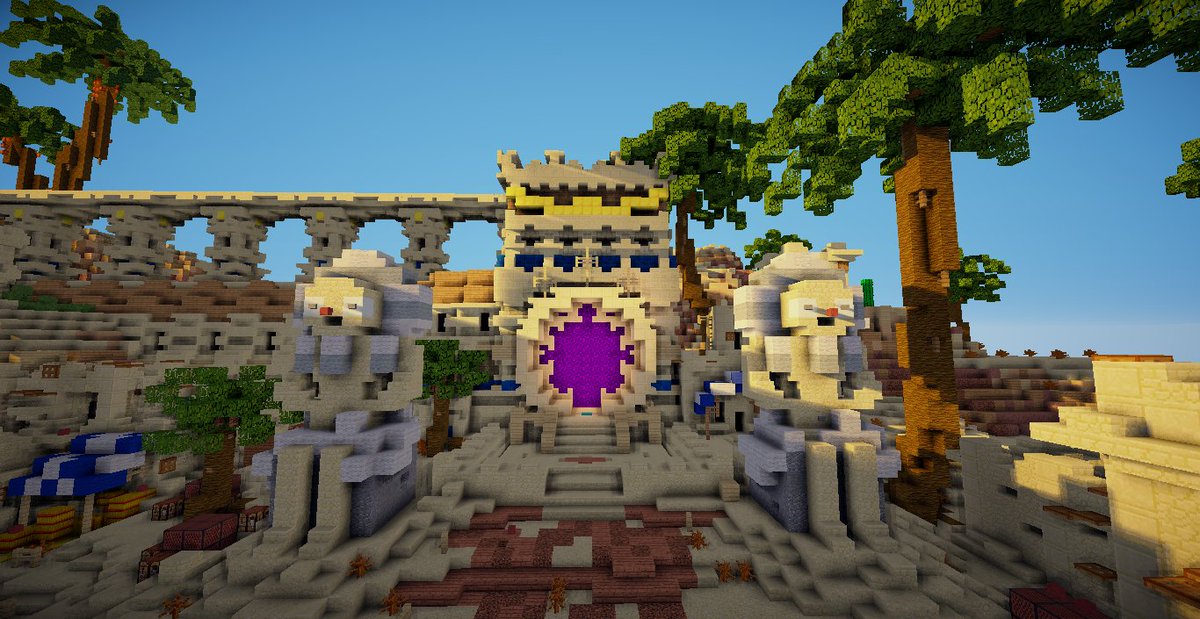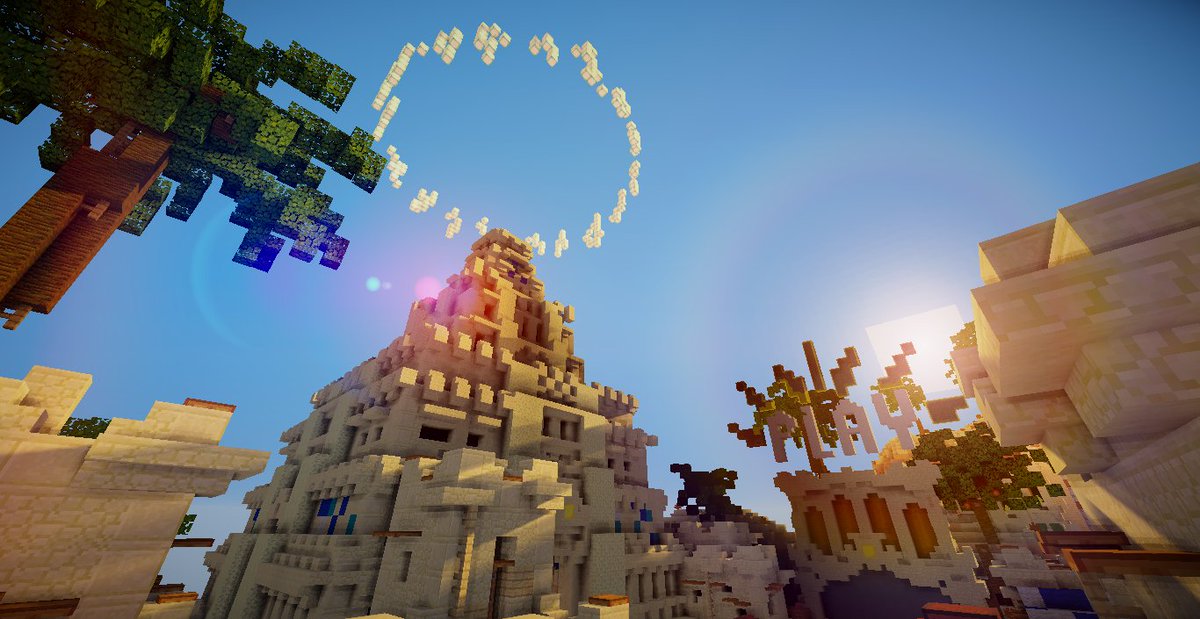 "1v1 Map Un-themed"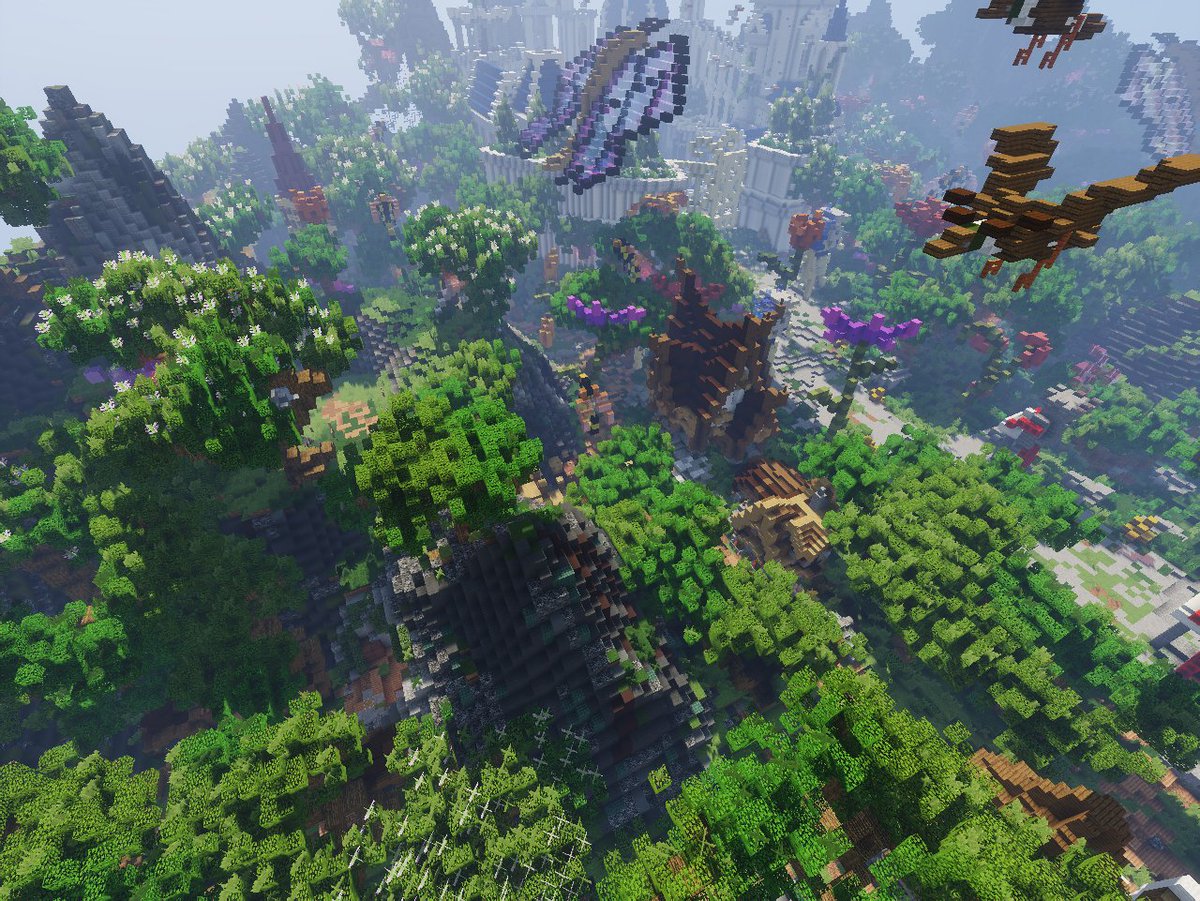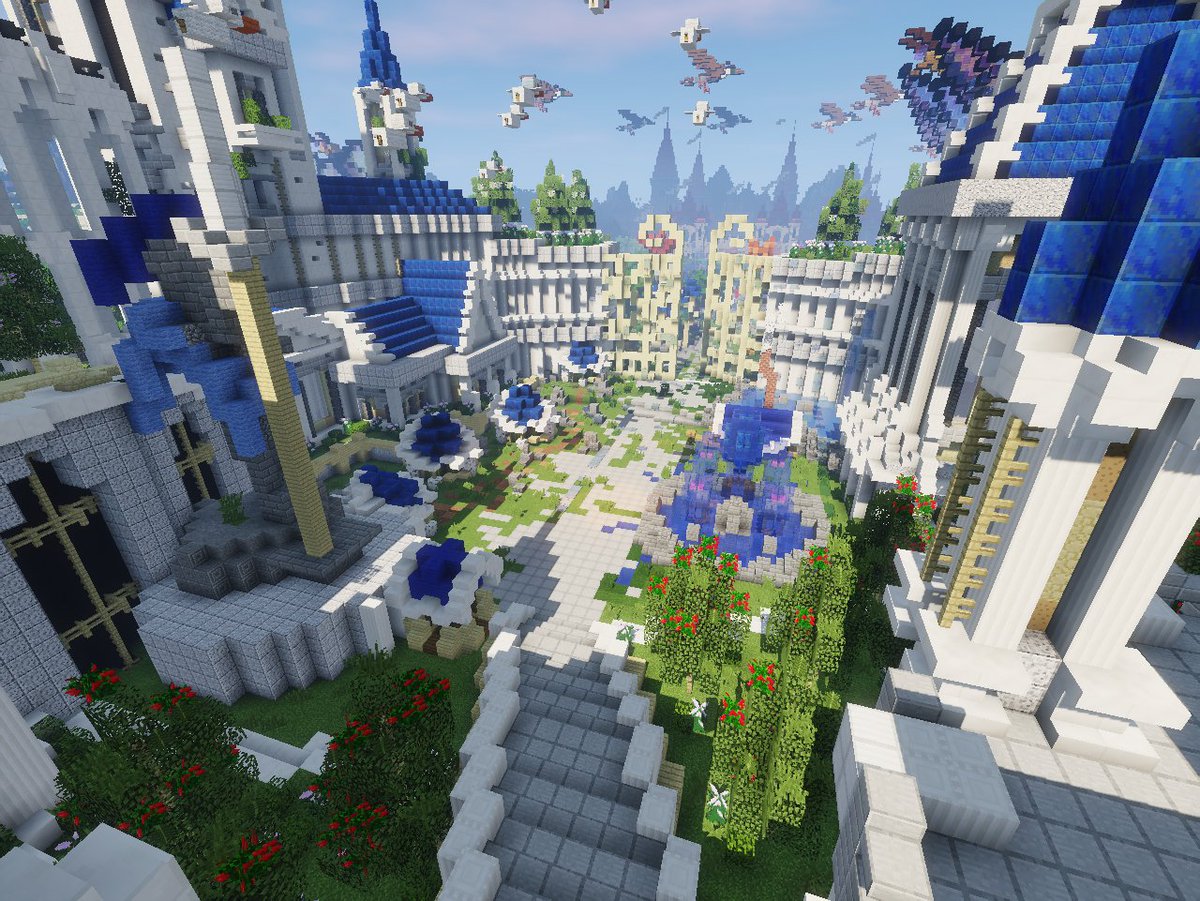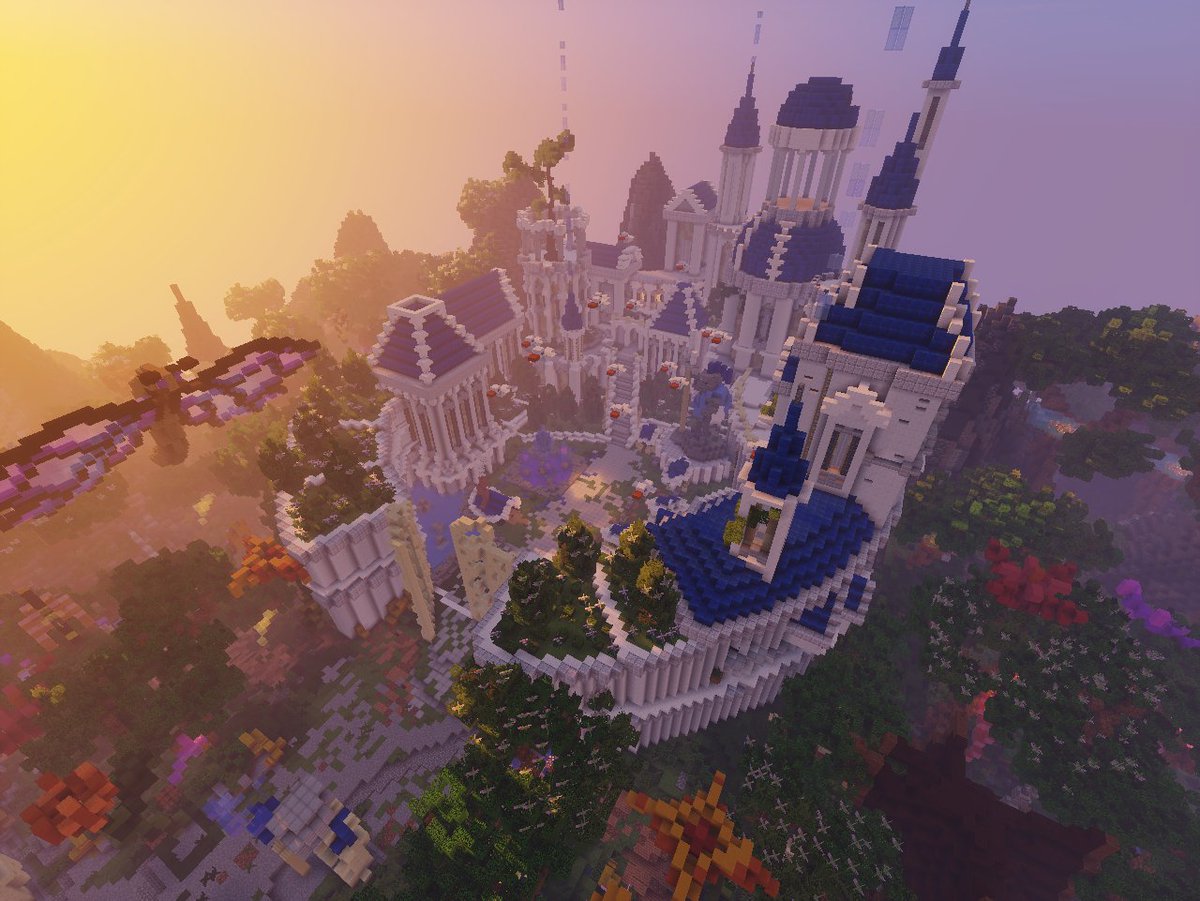 As you probably know, Kingdom Crashers will be offering a new theme every month, which will come with a new Lobby, a themed map and also a couple of maps that will not be related to the theme. This requires a lot of work which is why we decided to create a build team.
We will be allowing our players send in maps of their own theme or even un-themed maps to show their creativity and we may even use them.
The team will be lead by BakedCornbread who is currently working on a few projects for us as we post this. I assure you that he is very talented. We called the team 'Team Construct' because it is related to Kingdom Crashers, as you have probably worked out by now, we the players are Kingdom 'Crashers' and Team 'Construct' are obviously constructors of kingdoms.
We will be hiring talented builders to join Team Construct to help build great content for our player base to play on. We expect the highest quality of building for the best experience to give our players.
If you are interested in applying for Team Construct click here >
http://kingdomcrashers.net/threads/kingdom-crashers-team-construct-application.68/
Posted by
11

replies