Survival/Towny. Building a city want residents.
Hello.
I am working on a new town with a friend of mine on a towny server.
I have already build a town before in medieval style and ancient roman style.
Now we are working on one that is a more modern style. We try to create a skyline with lots of skyscrapers. Appartments offices/ shops etc.
But it is still towny. So we'd want to have people to come live in it or play with us on the server we are building it on. If you are interrested in joining and helping to create a forever evolving city with us in survival, please send me a personal message on this website. It would also be great if you have some building skill or experience in this area.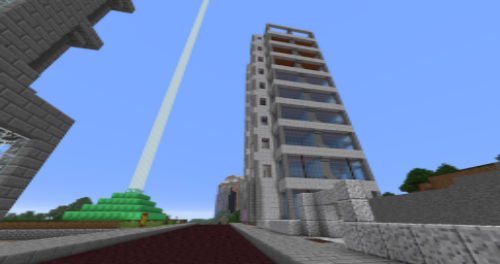 Posted by
10/07/2016 9:51 pm
digitalboy123
is this still happening??? i want to play :OOOOO