★ YOU'll be PRO! ★ Learn to build better and work with us! - Wellandel Academy
Hello fellow builders!
UPDATE: Training Program is in Preparation - See more updates in thread replies!
Thank you very much for your interest! We are working hard on it now! :D


Training program is in preparation
We are now working on making separate server and training materials for training program. This may take a week or longer. I will update in this thread when it is finished.
Can I join like general builders?
Yes and it won't be easy like building a house and get accepted because we have a level of quality. So if you like challenge, then try to build good like this. Once you are confident in your skill, feel free to contact me on Discord. Well, have a good luck on learning!

We have been teaching many NEW BUILDERS to build better like a pro builder!
It may be TRUE that only one builder can't make great thing but it is ALWAYS possible if we do it together!!
I'm OFFERING this opportunity to help you get to new level of builder. Won't you try it out!?


Let's be strong and grow the build team TOGETHER!


Interested? Add me on Discord, my ID is ScarletBox#5001

~~~~~

Wellandel Academy
is a Minecraft
creative server
with heavy focus on feedback to stimulate people to evolve their building skills. We do this with teachers that will review your plot and provide feedback to help you improve your skills little by little. You can also request training sessions with teachers on our Discord server.
The server has several building tools like a
Heads Menu
,
Worldedit Visualizer
,
VoxelSniper
and
goBrush
. These perks can be unlocked by achieving new ranks. These ranks can be achieved by building. Every rank gets more and more permissions as they progress.
How do i level up?
You level up by building a plot and have it reviewed by our teachers. They will accept or deny your plot and give feedback on how to improve your existing plot. Each level gets harder to achieve and requires more work and effort.
Here are some proofs (from build server)!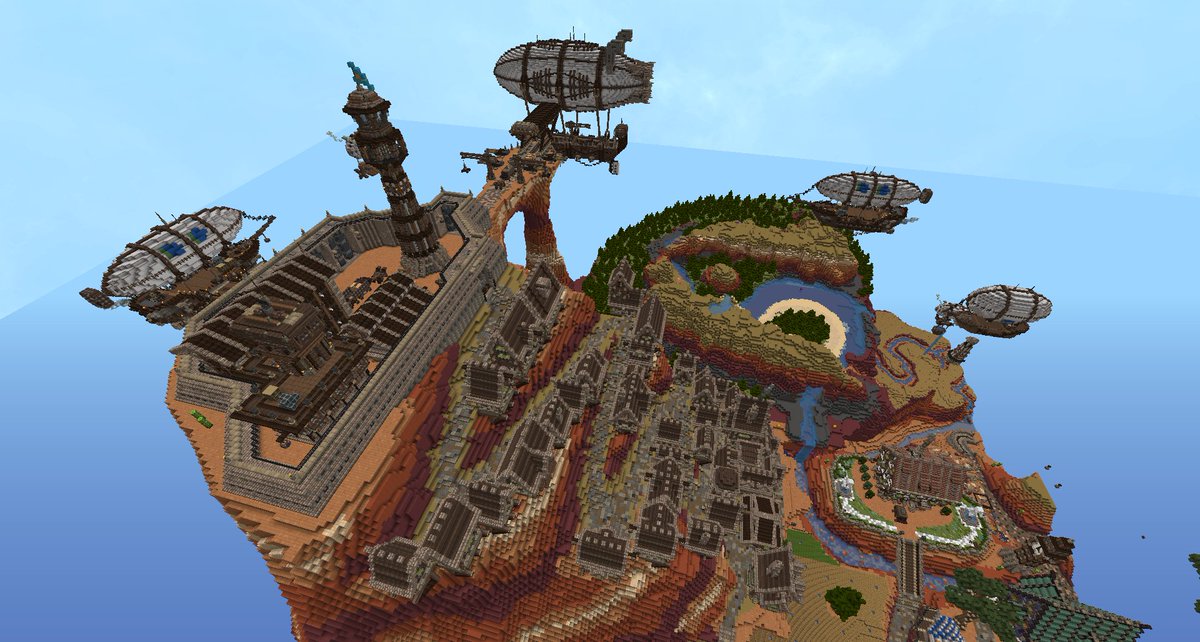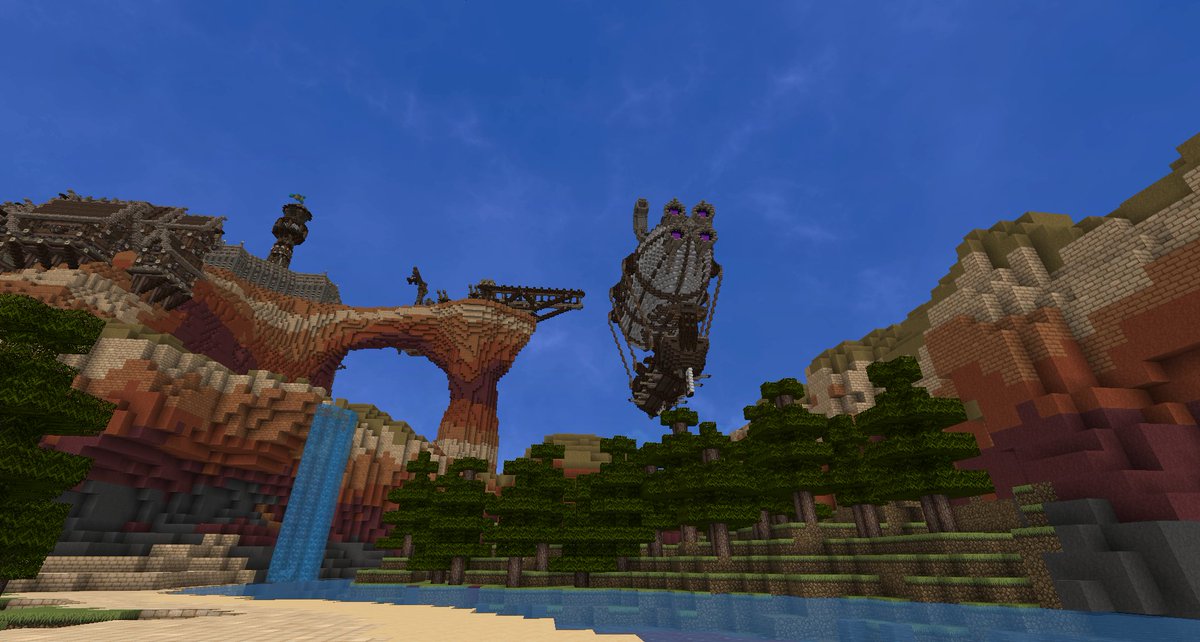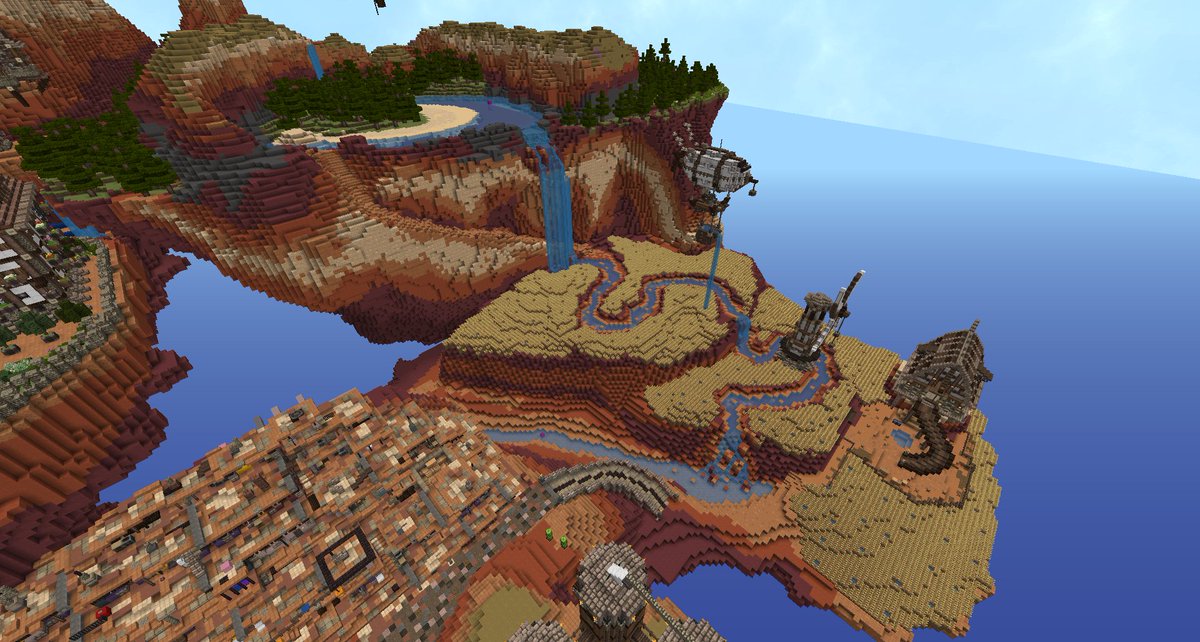 And we recently
DEVELOPED
a new way (called "
3D-printing
") to build bigger floating island (1000x1000 blocks) that looks like exact copy from drawing! And it is like
200% FASTER
than traditional terraforming!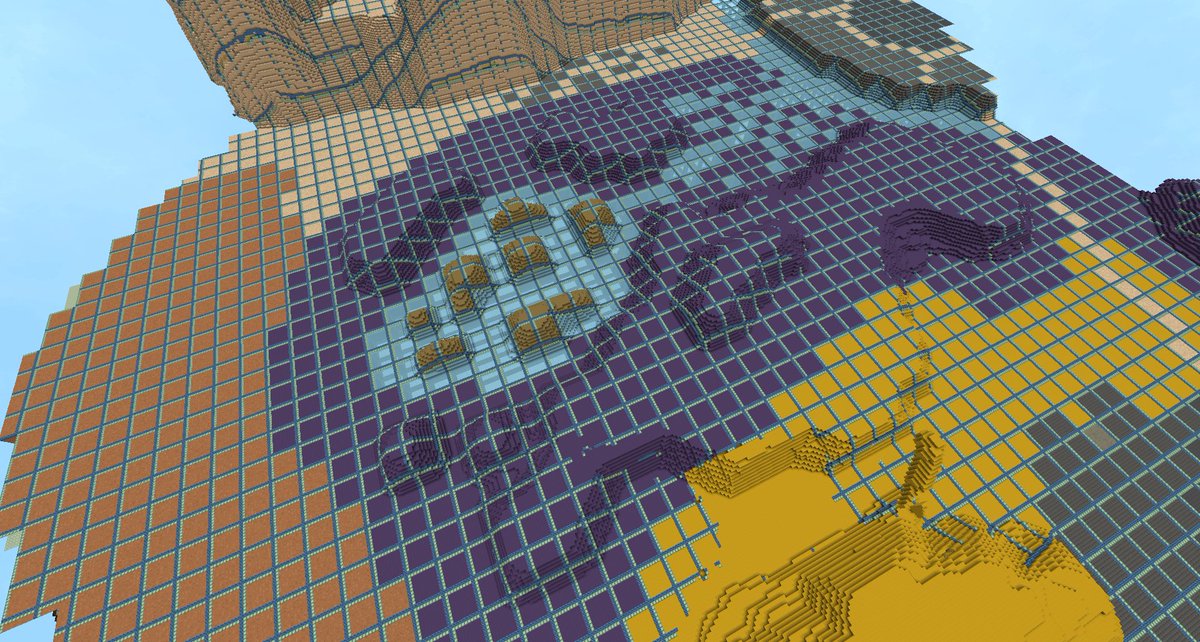 Your future is in your hand, think wisely! ^_^
The owner and top leader of Wellandel
Posted by
ScarletBox
Retired Moderator
Level 74
:
Legendary Senpai