Hello my name is Ray and I need help with my hexxit.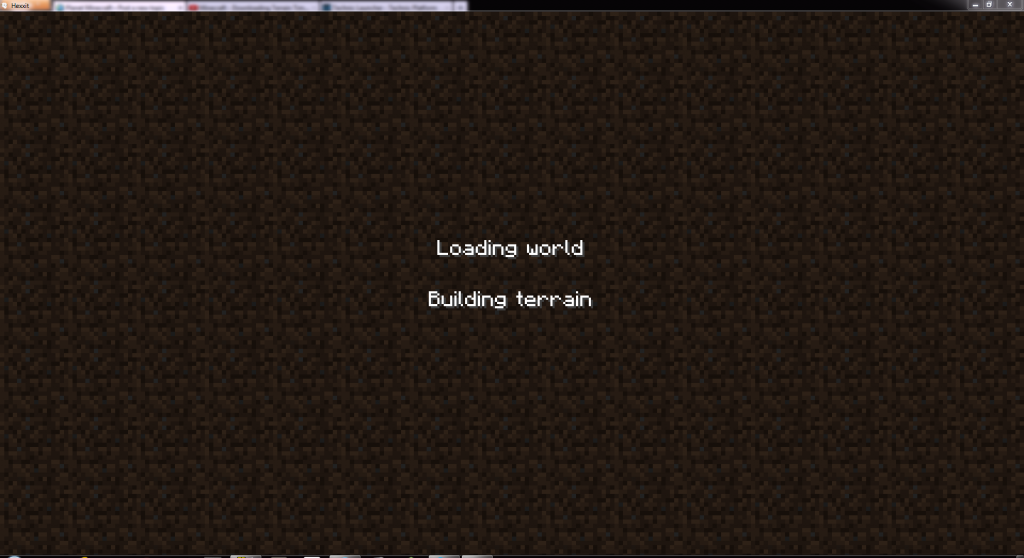 This has been loading like this for 3 hours still no change. I have tried this mutliple times and same error. My allocated ram is at 9 gigs too! please help!
Posted by
03/31/2014 2:05 am
DiabolusNeil
Are you sure you're allocating the memory to the actual game instead of the launcher?
03/31/2014 6:26 am
Level 18
:
Journeyman Network
Prism Network
What the..? Why would he alocate ram to launcher it is not pousible as when you set the ram on launcher it adds onto game not onto launcher lol. Also maybe he means that he has 9 GB of RAM on his PC but didnt alocate it ?
03/30/2014 3:52 pm
Level 7
:
Apprentice Miner
sunnydog1
click the start button. type in run. after that a "Run" window should come up. The type in %appdata% click on the technic folder. then click on modpacks and delete Hexxit. then go into the technic launcher and load hexxit again. Hope it works :/