Shader Beta Testers Needed!!! Chroma Shaders v2.0
So for a while after my first somewhat rushed release of my v1.0 shaders, I realized I was ready to make my own shader from scratch. My v2.0 is exactly this. Problem is, with moving to a shader from scratch, I can't rely on the same compatibility with the base pack. This being said, I need people of different systems and specs to test my pack in the state that it is in. I'll provide a link for a download, and all I need from you is to download it and give me feedback. Let me know how it performs on your system with specs provided, let me know of any crashes or errors, possible bugs, etc.
For a little perspective, this pack gets me about 100~ FPS on all the default settings that the pack comes with (basically all but DoF and dirty lens) on my GTX 1080 and got me about like 40 on my 660 OEM from my previous computer build. I'm especially looking for people with low end computers and builds with Intel HD Graphics or AMD. Mac is highly unlikely to work, and compatibility is unlikely. If you have one of those listed, please make sure you provide your specs and results with the pack.
Download:
http://www.mediafire.com/file/dfmfmngf945n4e4/Chroma+Shaders+v2.0+Beta+Release.zip
Here's some screenshots with descriptions of what effects you're seeing.
Click to reveal
The lens flare in action, uses a unique way of calculating color and shape based off of the bokeh image used for HQ_DOF.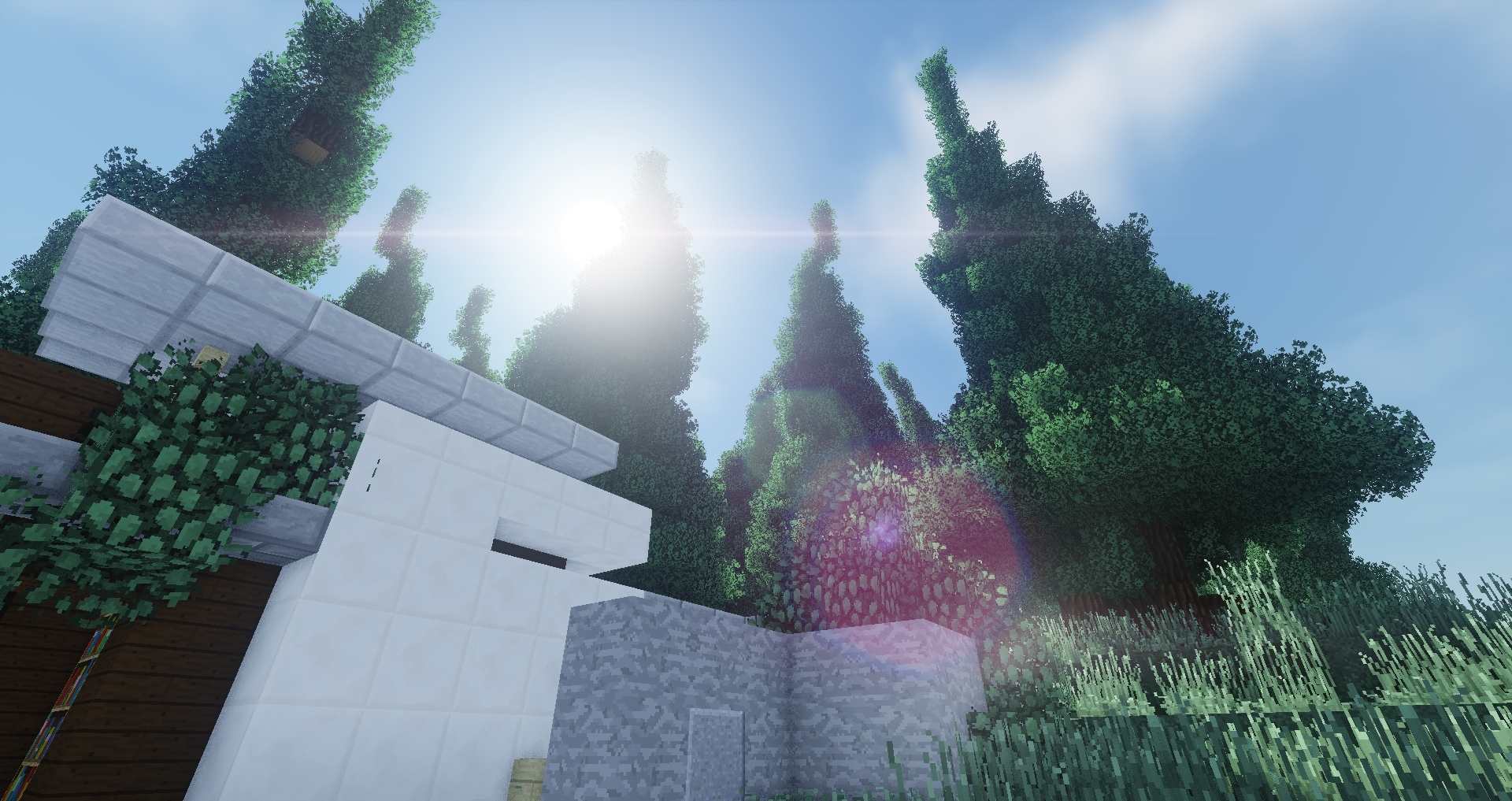 A little Rayleigh atmospheric scattering in action, with the dynamic sun color on the lens flare.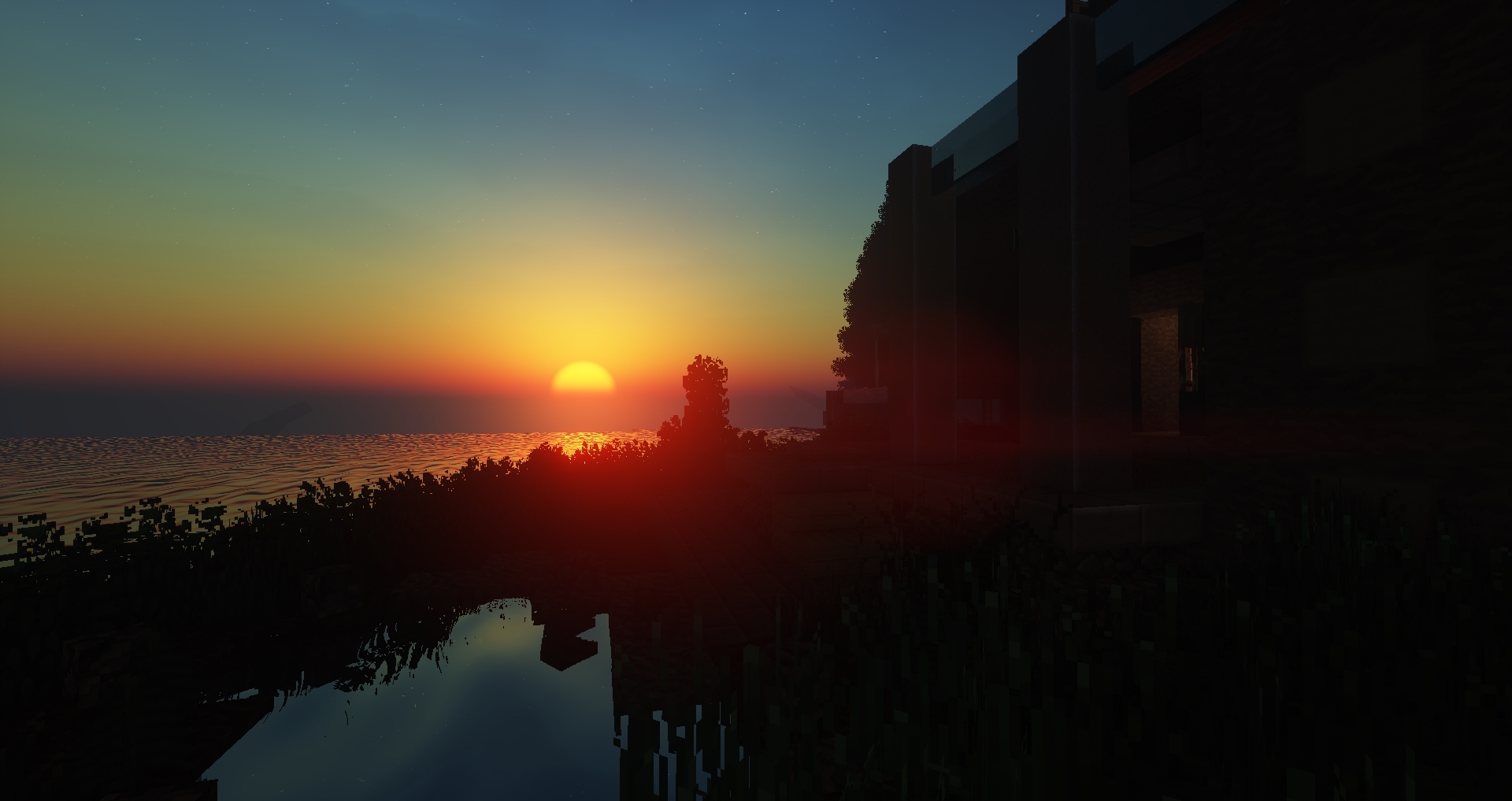 Some subtle volumetric crepuscular rays coming from the sun.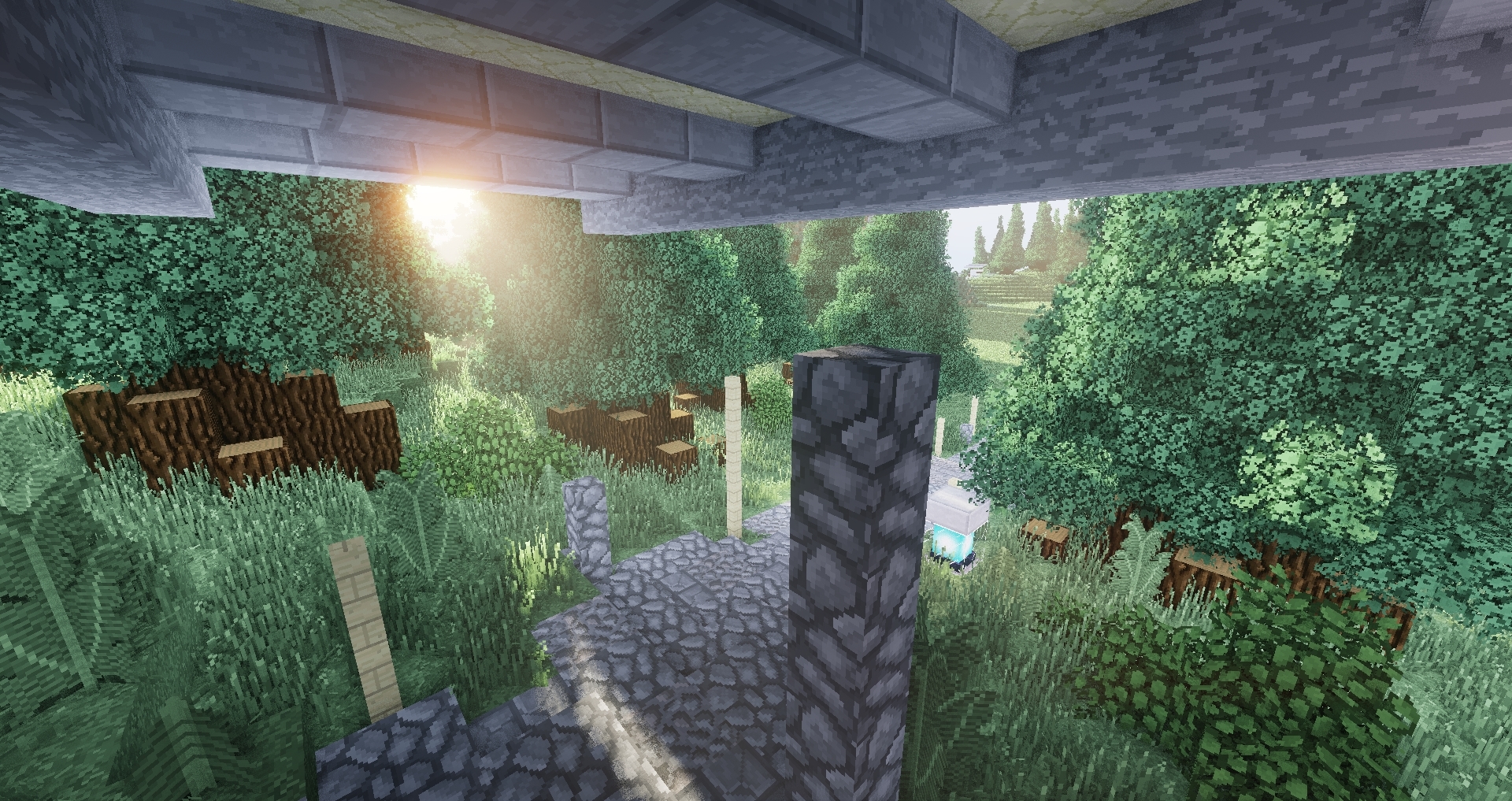 I know this looks exactly like the previous image, but hey, it shows off some of the best bloom out there. High res and performance friendly.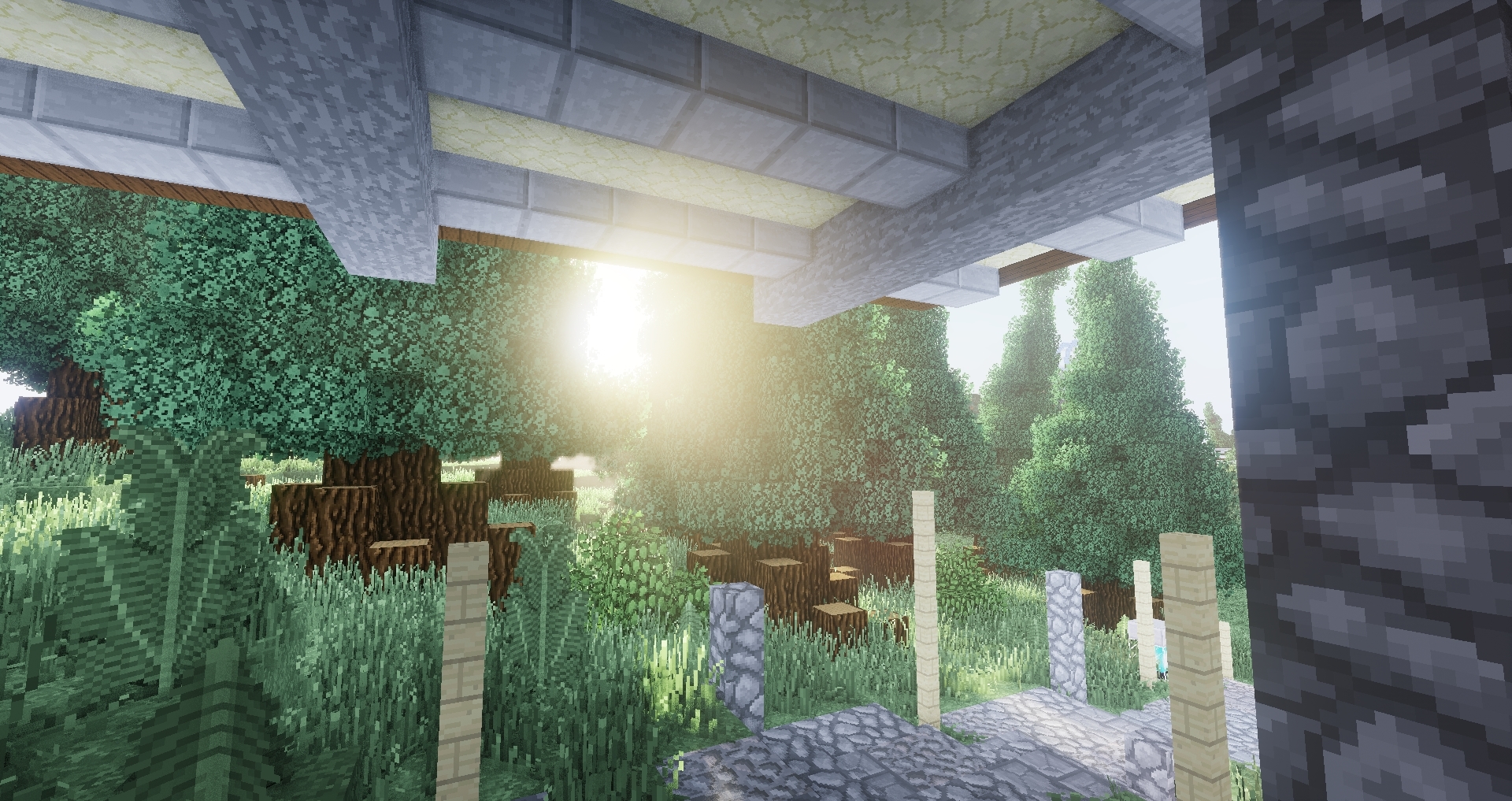 The dynamic lens, performance friendly and beautiful.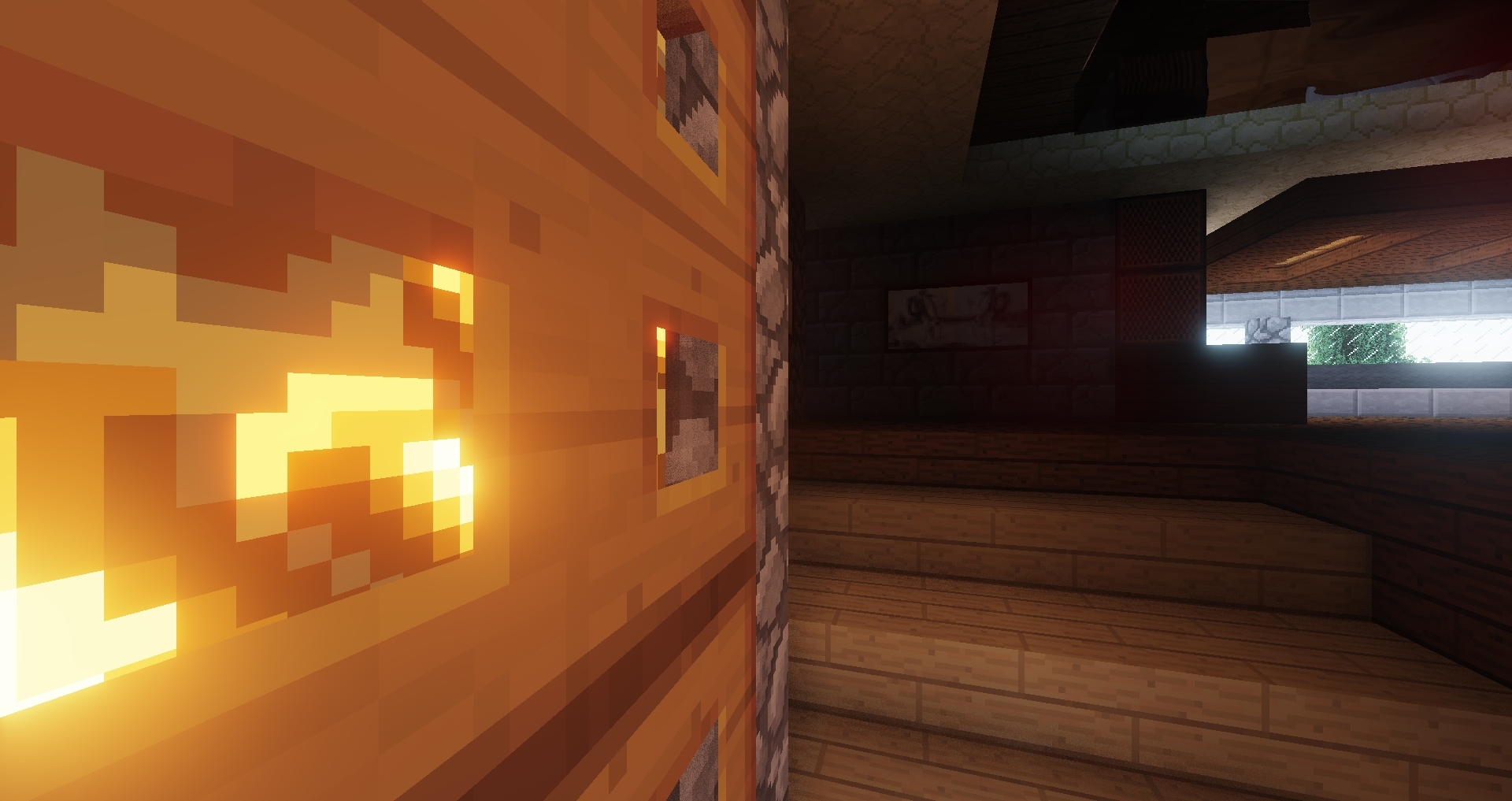 Water sub surface scattering and parallax water.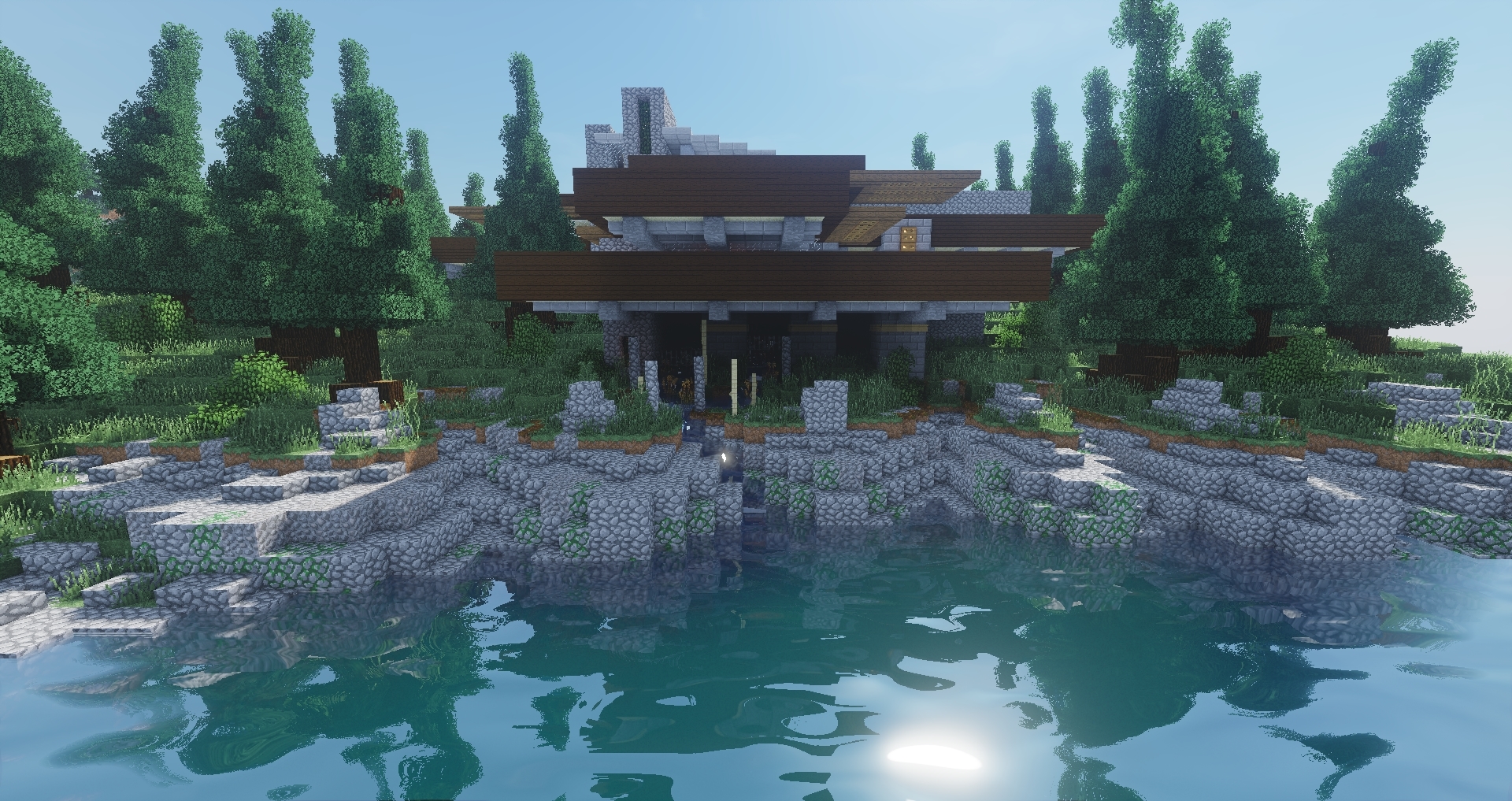 My pride, the highest quality DoF that you can get in shaders. Uses a baked image, the pack comes with 1/3 resolution and gets me about 60 FPS to 40 FPS on my 1080. Full res gets me 12 FPS.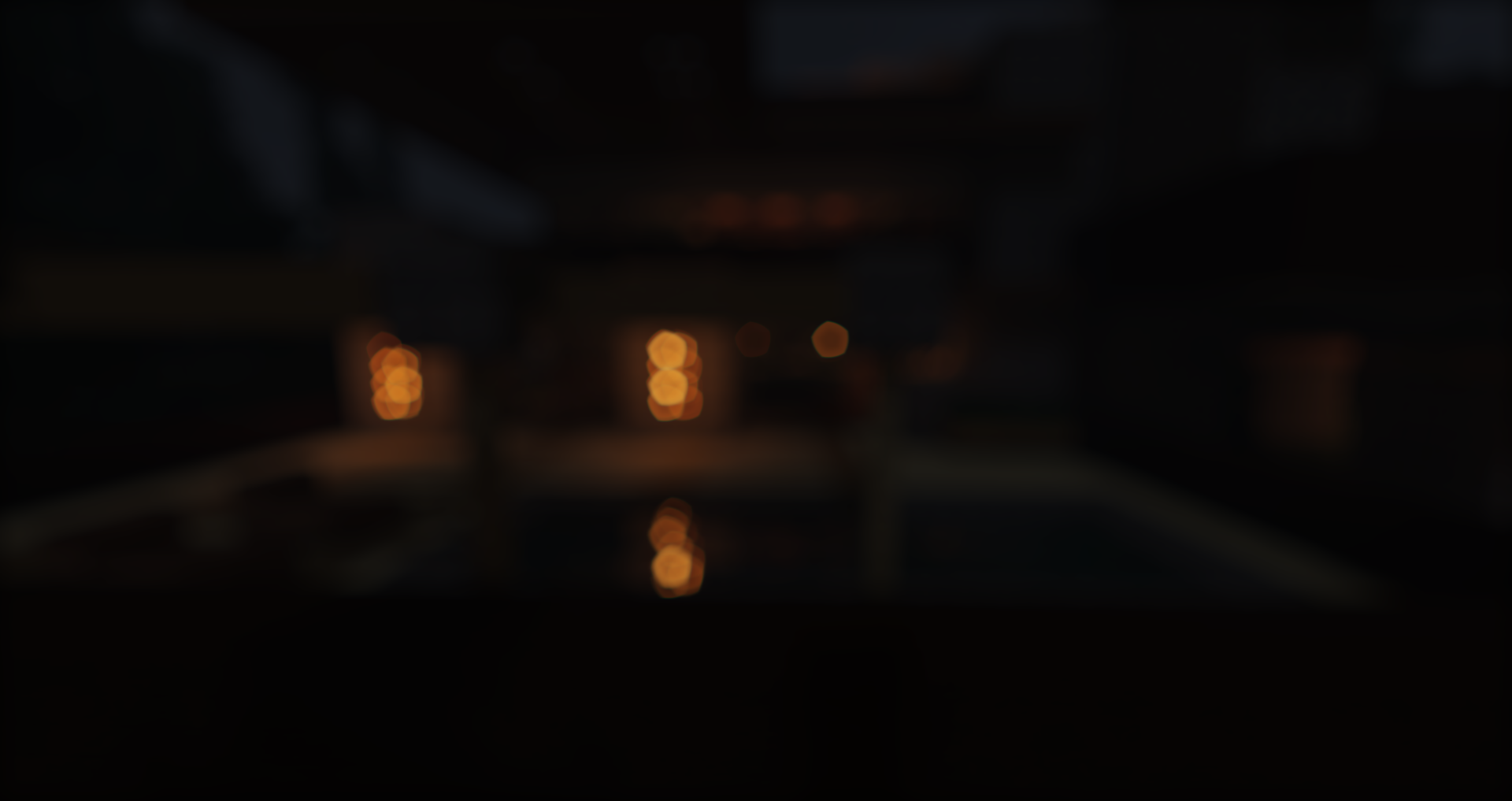 Low quality noised DoF, looks alright but it gets the job done. Little performance impact on my 1080.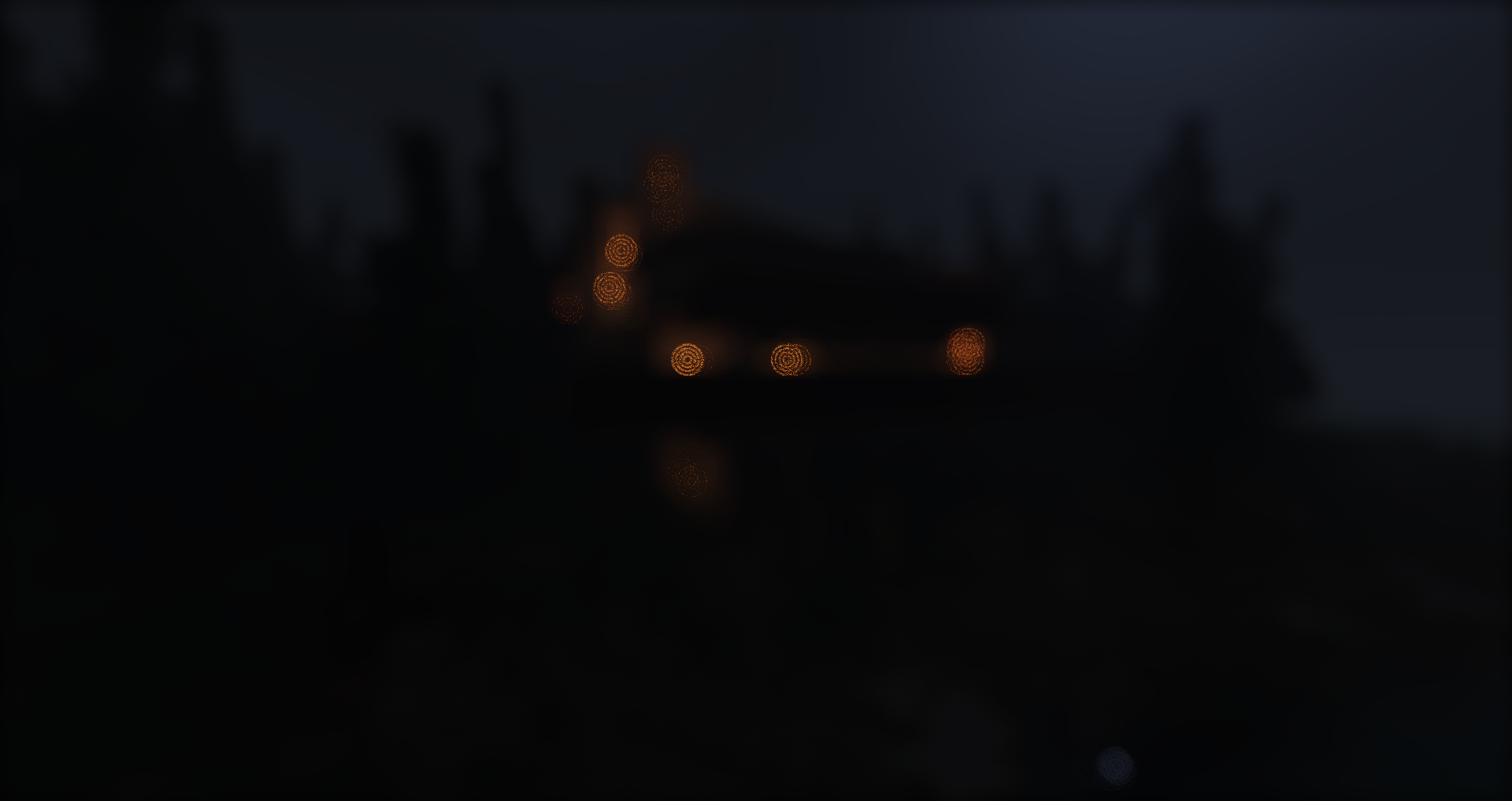 My dirty lens that uses a unique way of plotting the bokeh image around the screen.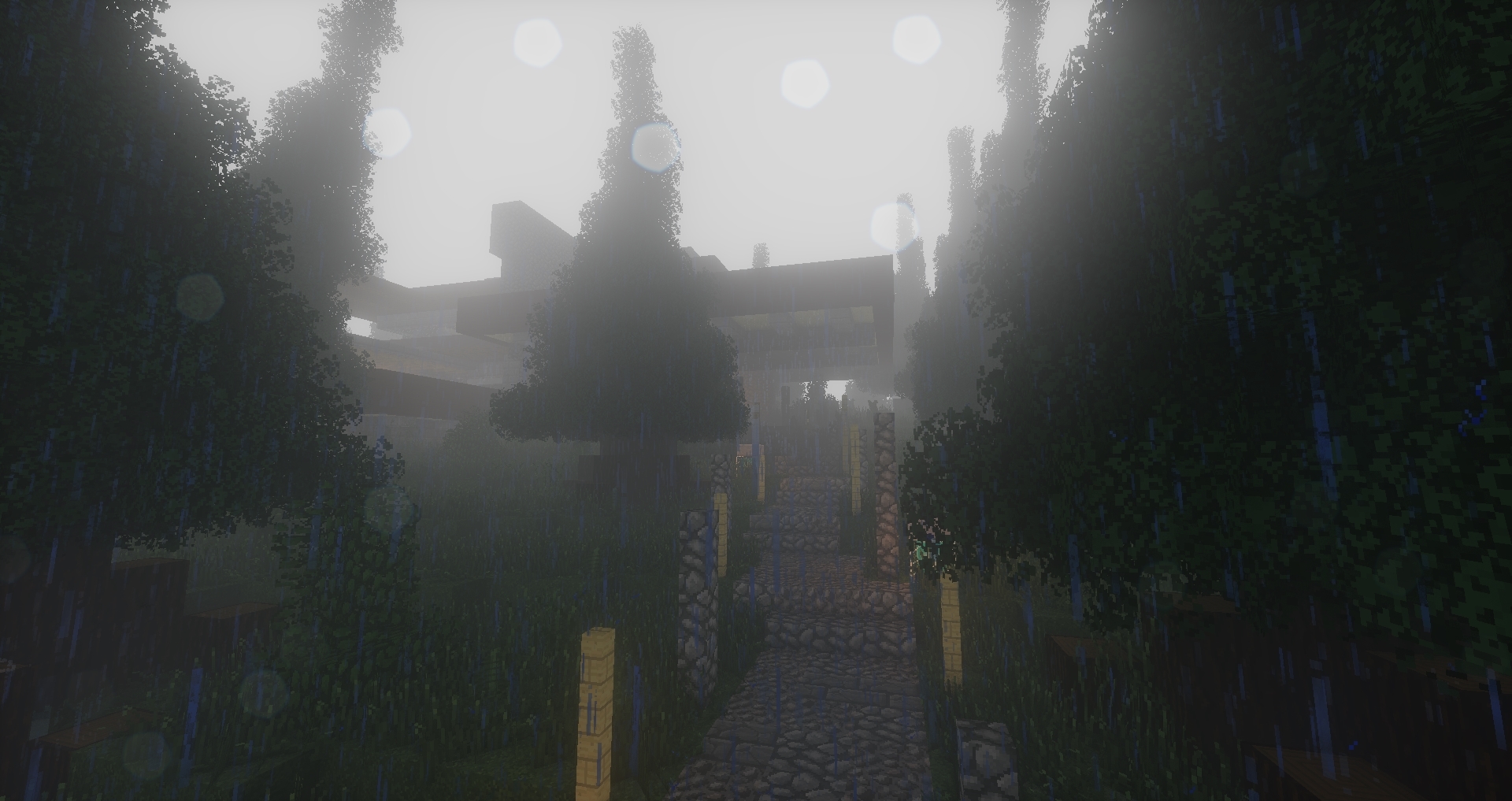 Boring water caustics.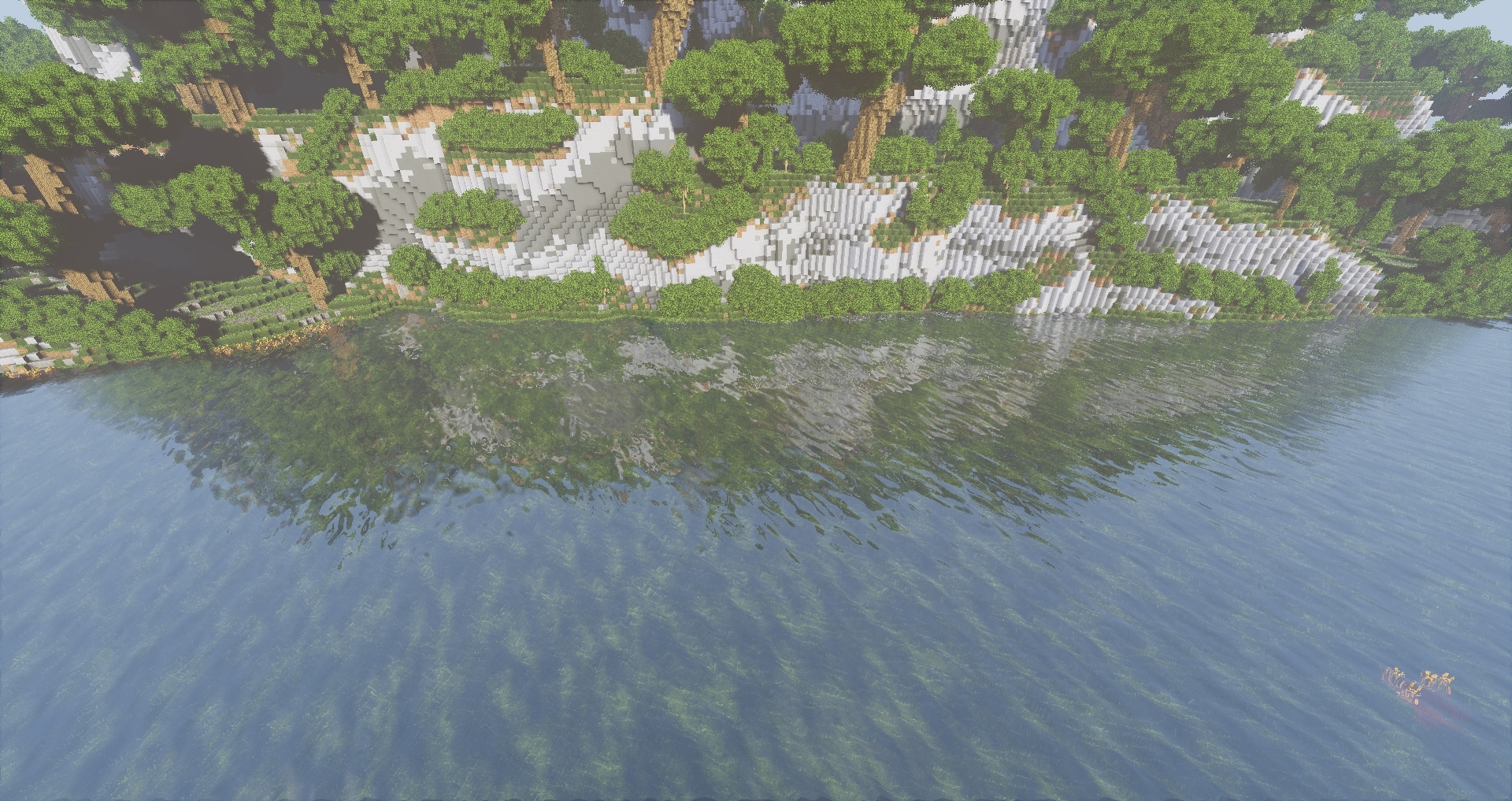 FILTERS:
This is the modern filter. Nice and moody, cinematic and stuff.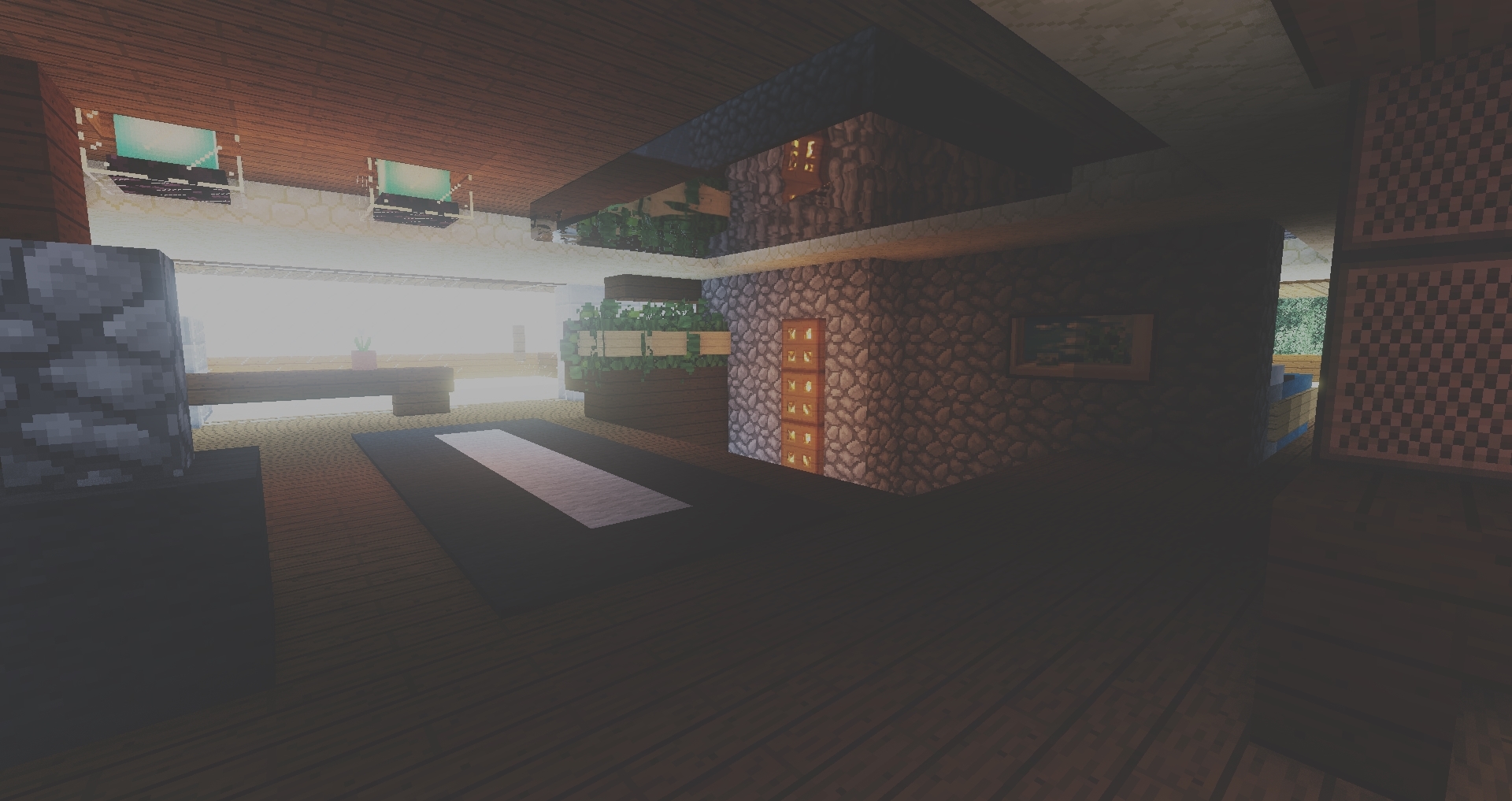 The black and white filter, self explanatory.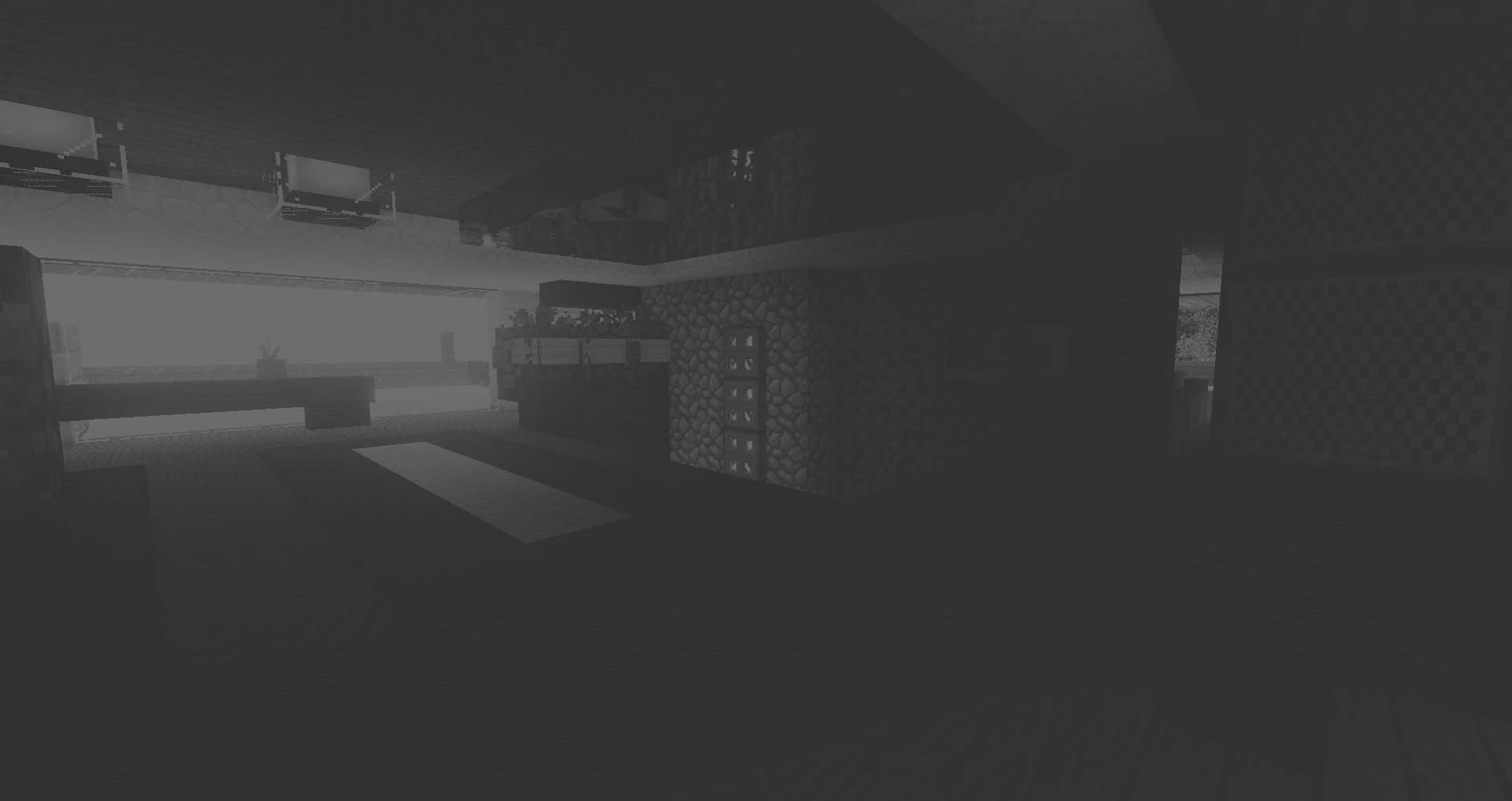 The warm filter, again, self explanatory.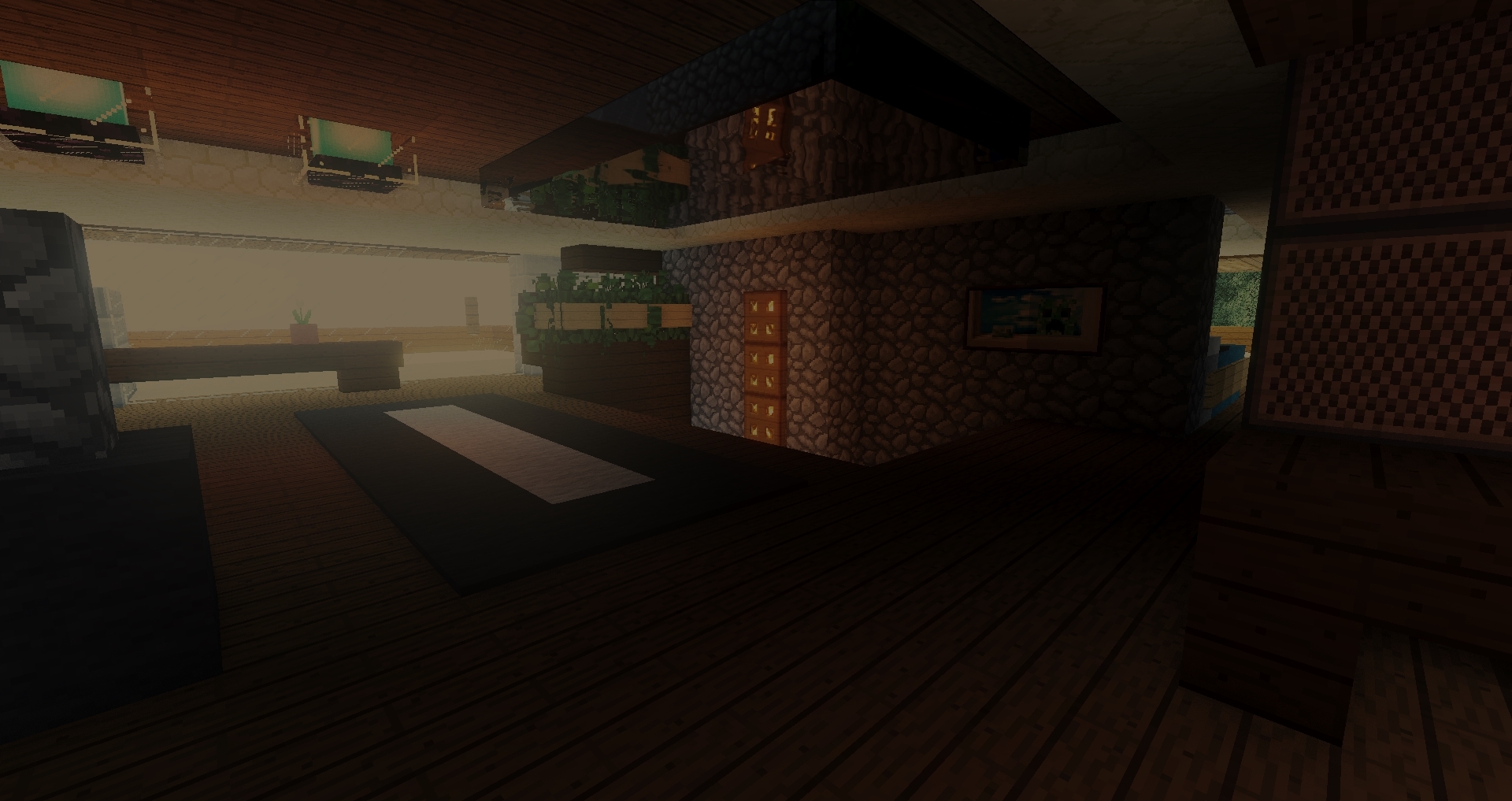 The cool filter, also self explanatory.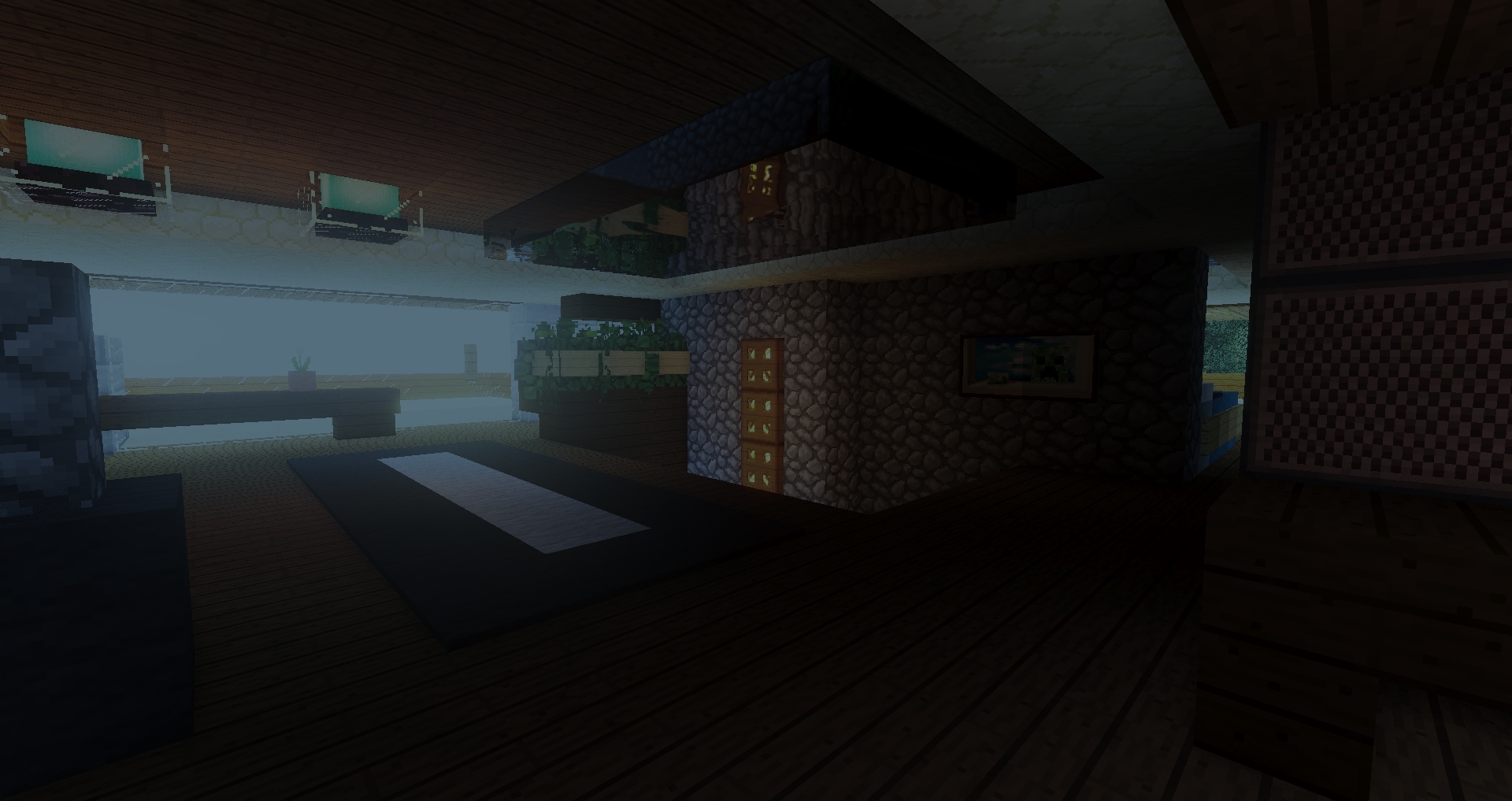 The vibrant filter, you guessed it, self explanatory.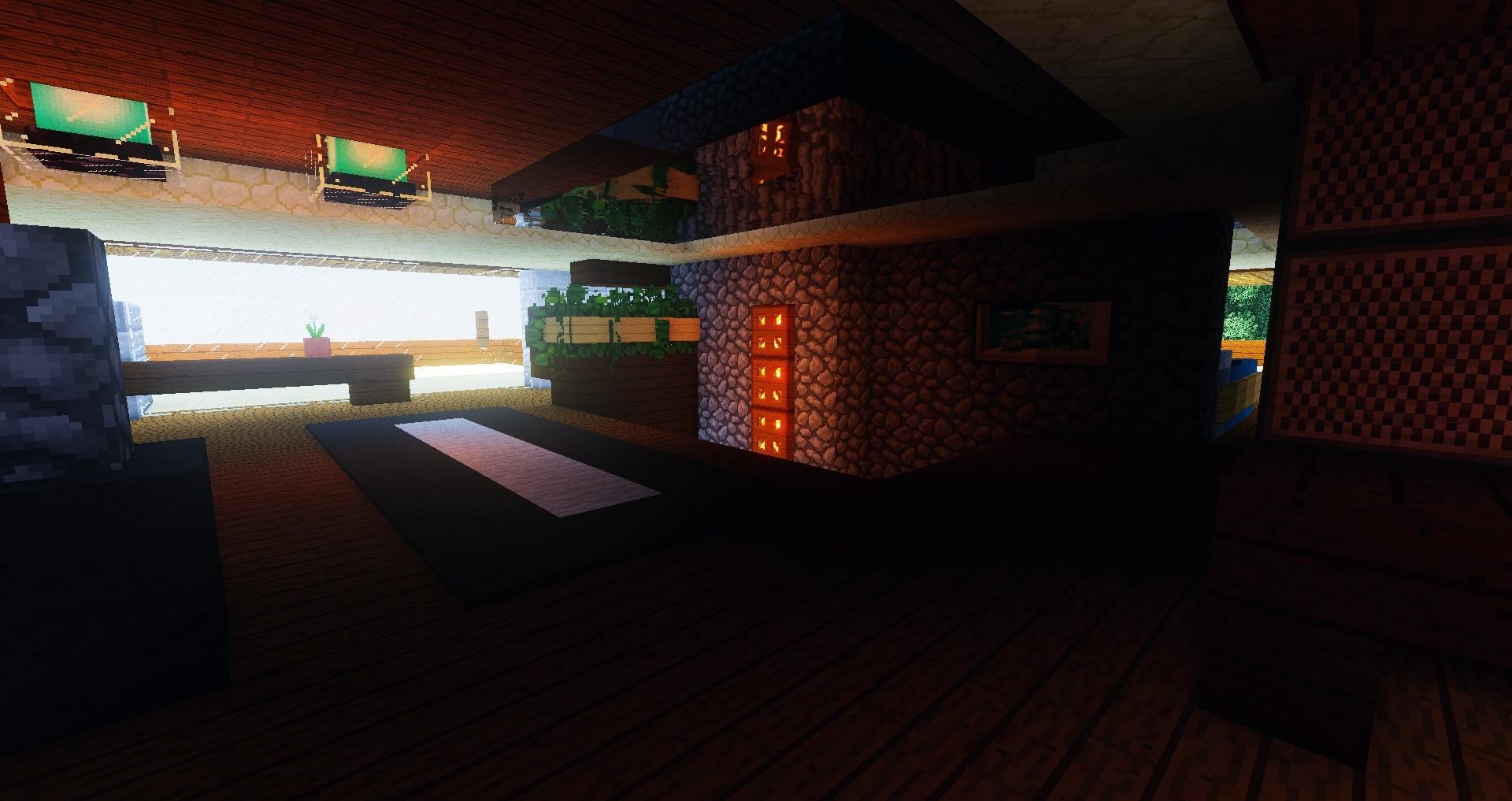 The last but certainly not least, 1979 named after one of my favorite Smashing Pumpkins songs. Replicates old cameras, designed to look moody and kinda spooky at night looking like an old '80s horror film.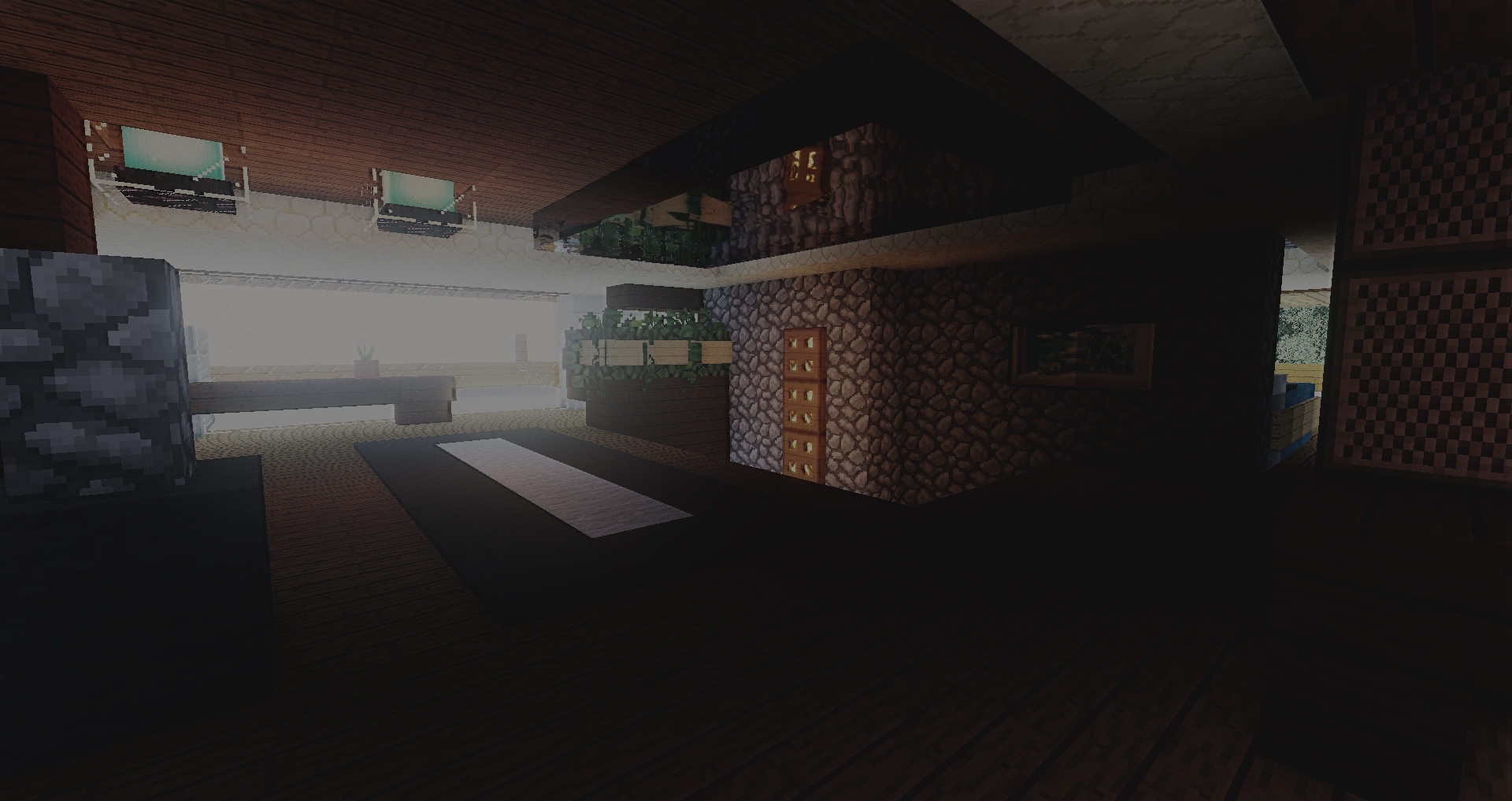 This is in no way a shader pack release, so if you download this pack you should do your part and provide the feedback stated previously.
Thanks
Posted by
31

replies