Hello and Welcome!
I have just reached 400 subs! I'm pretty excited about it, so I'm also doing a Q&A! Link for that is
here.
Alright! Other info below :)
1. All PMC Rules apply
2. No stealing skins
3.
Must be a skin that is newly made (no re-using skins)
4.
One entry per person
5.
No HD or mob skins allowed
6. Being disrespectful to me/other participants and not following the rules will get you disqualified
7.
You may change the opacity of the colors, but you cannot change/add any colors
8. Have fun!
Deadline: (Date may change)
May 20th, 2022 (5/20/22)
Alderleaf (me), and
twiig
Prizes made by
spicy_pumpkin
! :D
1st Place: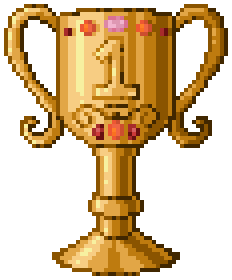 2nd Place: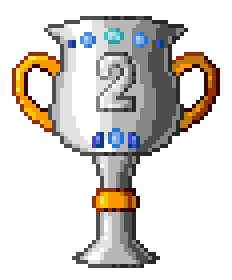 3rd Place: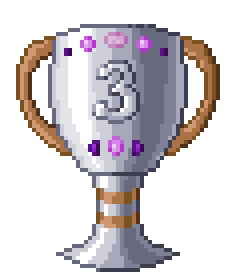 Participation: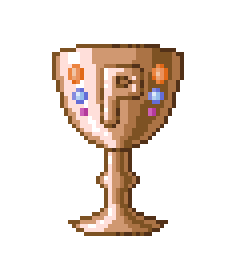 Please do not take the trophies unless they have specifically been given to you. Thanks!
And I believe thats it! Have fun! <3
Posted by