Hello, PlanetMinecraft community, I am

GothBooty

and I am exhilarated to swing you through you a nice big introduction of myself!
You may have also first known me as

Secsi
since I
have been playing for over 4 years in total to where I've been known as
Holiest
later on.
I played on mostly RPG and creative servers and still do! I would like to branch out on more gamemodes when I get my gaming rig.
Throughout my

Mine

craft

experience, I mostly dabbled in building things especially vivid, symmetrical buildings usually revolving around the medieval revival theme. I particularly raveled in Bloodborne/Dark Souls aesthetics and the moody vibe but I do contemporary, modern and more. My favourite block is the

Dark Prismarine

and my second favourite is

NetherBrick

. I not only build in this manner, but create skins with the same passion.
I start out with an artist palette with colours made up from different code. I even try to make a block palette for my builds.
Now let's get more personal. I am a humble creator who creates things in his image and mostly...

cool gothy stuff,

but I will have rare sellout moments just to test how the general enjoys my twist on things. I want to provide a more personal rundown of me so you could affirm my real interests and general vibe.
I like to travel, I've been to Germany, Norway, Denmark, Netherlands, Sweden, England, Jamaica, Florida, Georgia, Alabama and Tennessee. I would like to go to Japan and Switzerland. Geiranger has been my favourite national park as of now other than the Appalachian trail.
I collect crystals from all afar, but mostly from reasonably priced giftshops hehe.. My favourite crystal is aquamarine and my favourite gem is emerald!

I am a total music nerd

and listens to a vast variety of genres in general. I'm a hard person to impress with music. My core foundation has been built off of most metal genres especially black and slam death. I like intense electronic genres like avant garde hiphop such as Death Grips or people who generally like to play with production sounds such as NAHSTUFF, Prefuse 73, Zach Hill, Crystal Castles, BRDG#### and Angelcore

.
I am a great cook and love to mess with different recipes, my favourite one of recent being a scratch mashed potatos with cayenne pepper, black pepper, sea salt, white cheddar, and a parmesan ultralite char all laid over a nub of garlic butter. Delicious!

Below is my online persona, a big fluffy demon inspired from the Devilman series! I like Amon Apocalypse the most. And cinematography/photography is another subject I'm nerdy with. I will do a blog revolving around snips of my lifestyle and aesthetic, and will continue if people like them! Peace!!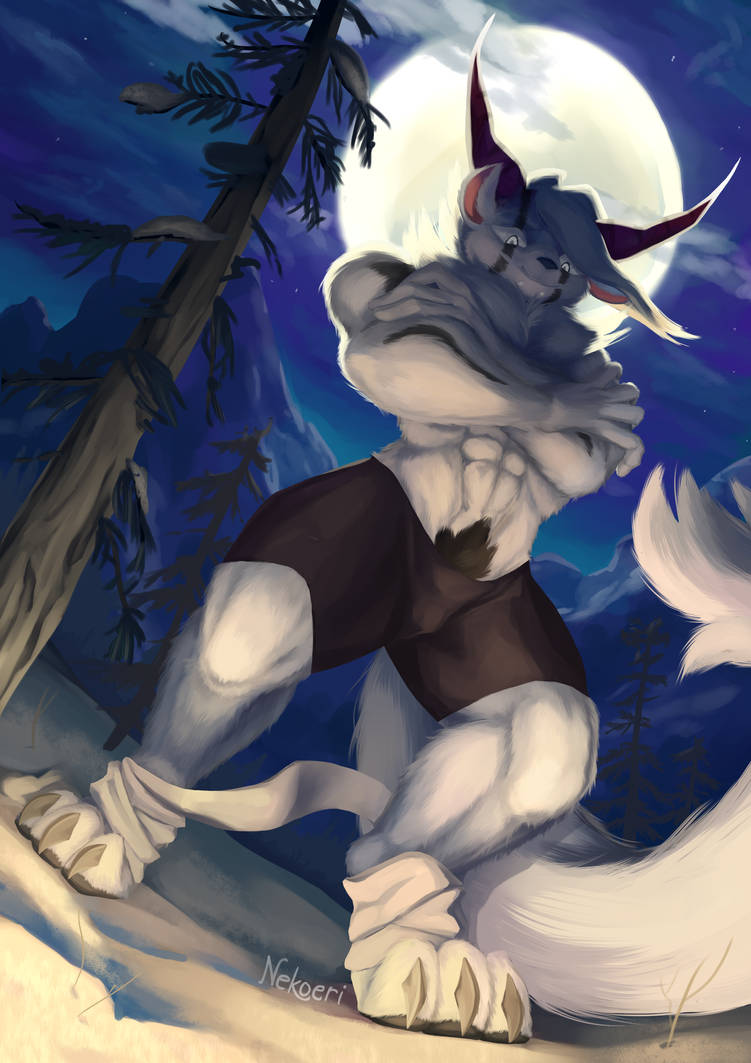 Posted by
10/23/2019 6:49 pm
Level 26
:
Expert Architect
TheArchitect1995
Hi there, welcome to PMC :)
10/23/2019 7:41 pm
Level 5
:
Apprentice Miner
GothBooty
Thank you!! I think I will enjoy it here