Azuriom-- The next game CMS generation for your server
Good evening everyone,
Since a few months we have been working with Azuriom, which is a game CMS, at the beginning mainly oriented on MineCraft and which will be
100% free and open-source!
Its objective is to be a modern, reliable, fast and secure alternative to existing CMS in order to offer you
the best possible web experience for your server!
For developers, a shop will also be available, so you can share your themes and plugins with the community. Azuriom technical side is realized in PHP under the Laravel 6 framework.
Of course this is only the beginning and Azuriom should be out in a few months, but if you are looking for a CMS for your server, you are developers and you want to share your creations, or even just to see feel free to join our Discord:
https://discord.gg/VnUp9Wd
Website:
https://azuriom.com/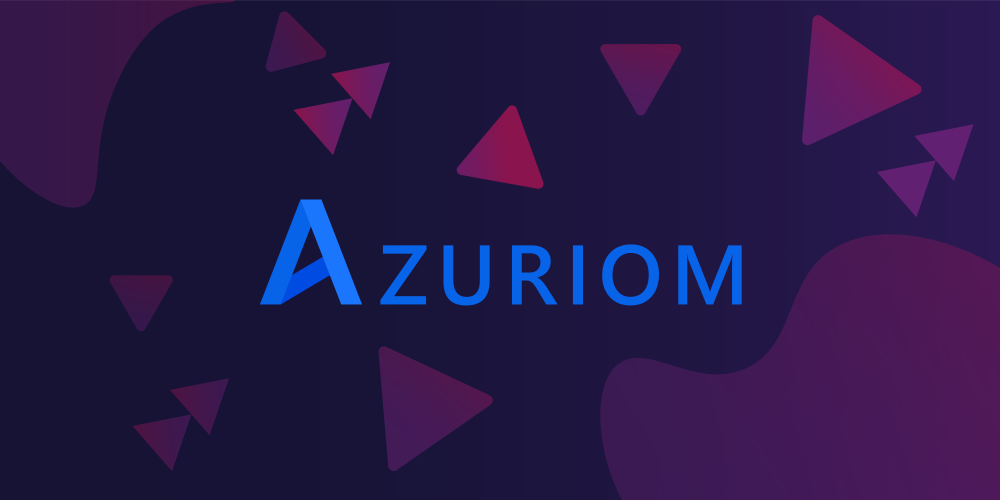 Thanks for watching.
Posted by
11/09/2019 7:25 am
SkyWarZzeur
Preview of the admin dashboard: