Doing a couple professional server logos for FREE
Hey,
Currently I have cancelled all my commissions to focus on some more personal projects and stuff I actually enjoy doing and get my life sorted a bit, but at one point I did a paper cut out style logo which I really enjoyed creating, I came back to PMC the other day and I thought I'd offer this here rather than anywhere else as I really do love this site and the ideas and servers people come up with on here.

I only have one example of this that I have created but I would like to put it in my portfolio in the future as a simple logo bracket.
If you want one for free please comment below with the application format and I'll chose a couple I think will be fun to draw :) might take a couple weeks.



Application format (please use, makes my life easier)

Your server name:

What you want in your logo / any examples of logos you like that you want it to be like:

Gamemode of your server:

Any other details you want me to know:
The paper cutout logo example
Non paper cutout style as an example of what I can draw but not what I'm offering this time: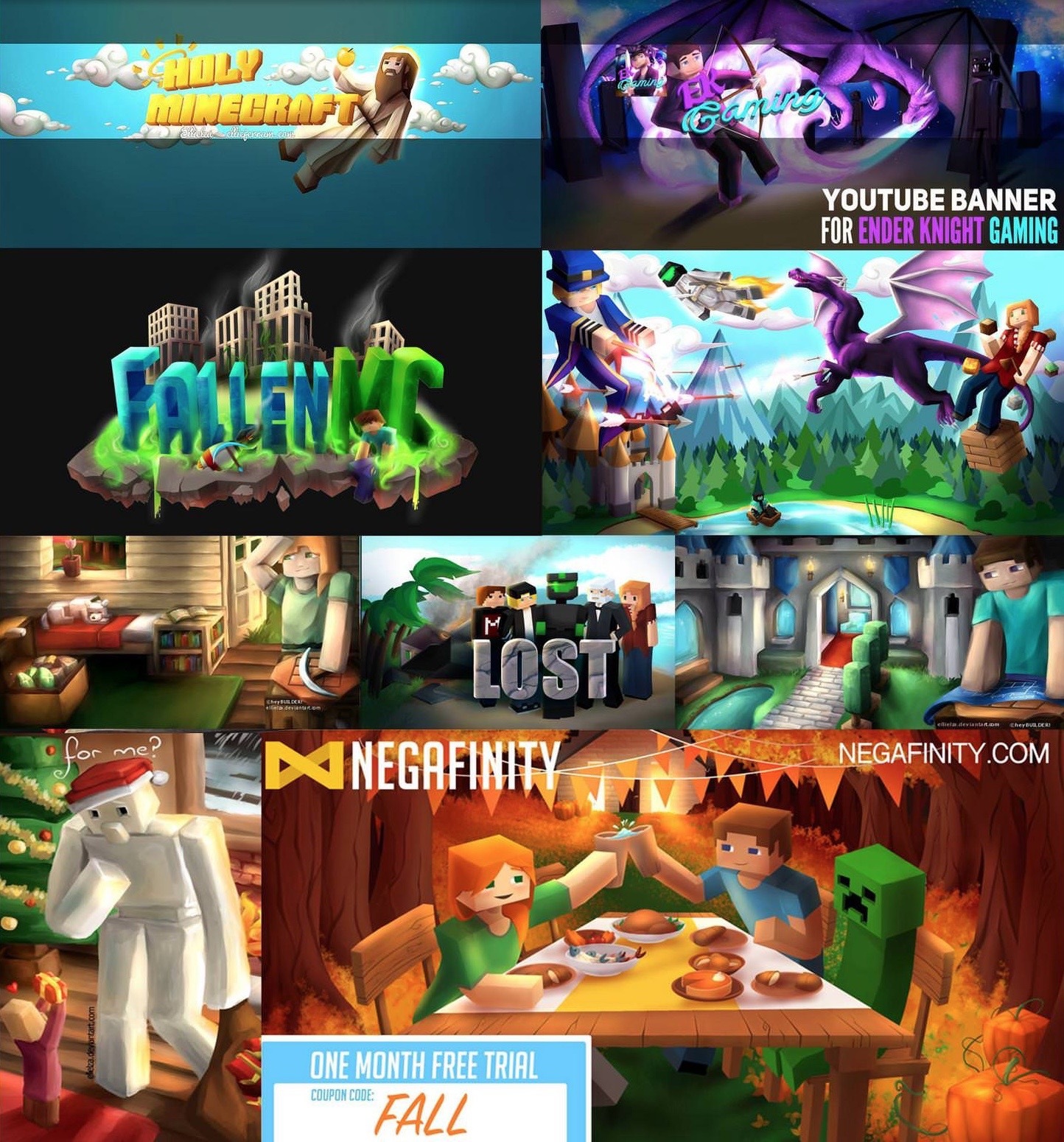 Posted by
Ellie
Retired Moderator
Level 30
:
Artisan Artist