I have been trying to create this skin forever. First, I tried skin craft but it deleted my skin. Then I tried another skin creator but it couldn't save the .png.
I have originally tried just changing the colors of each individual pixel but I would also like some meshes to change to fit the skin.
Anyways, here is what the skin is based off of.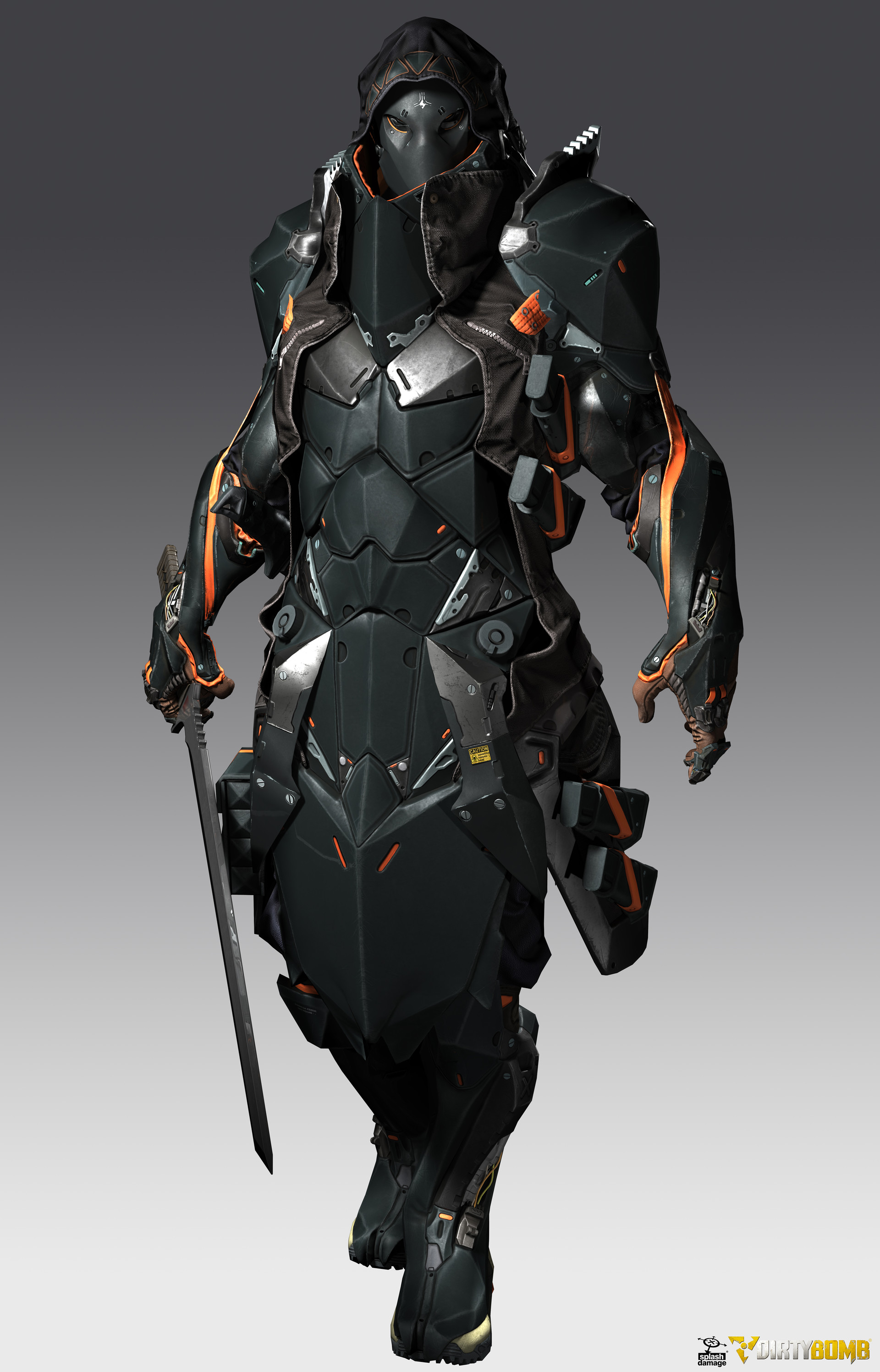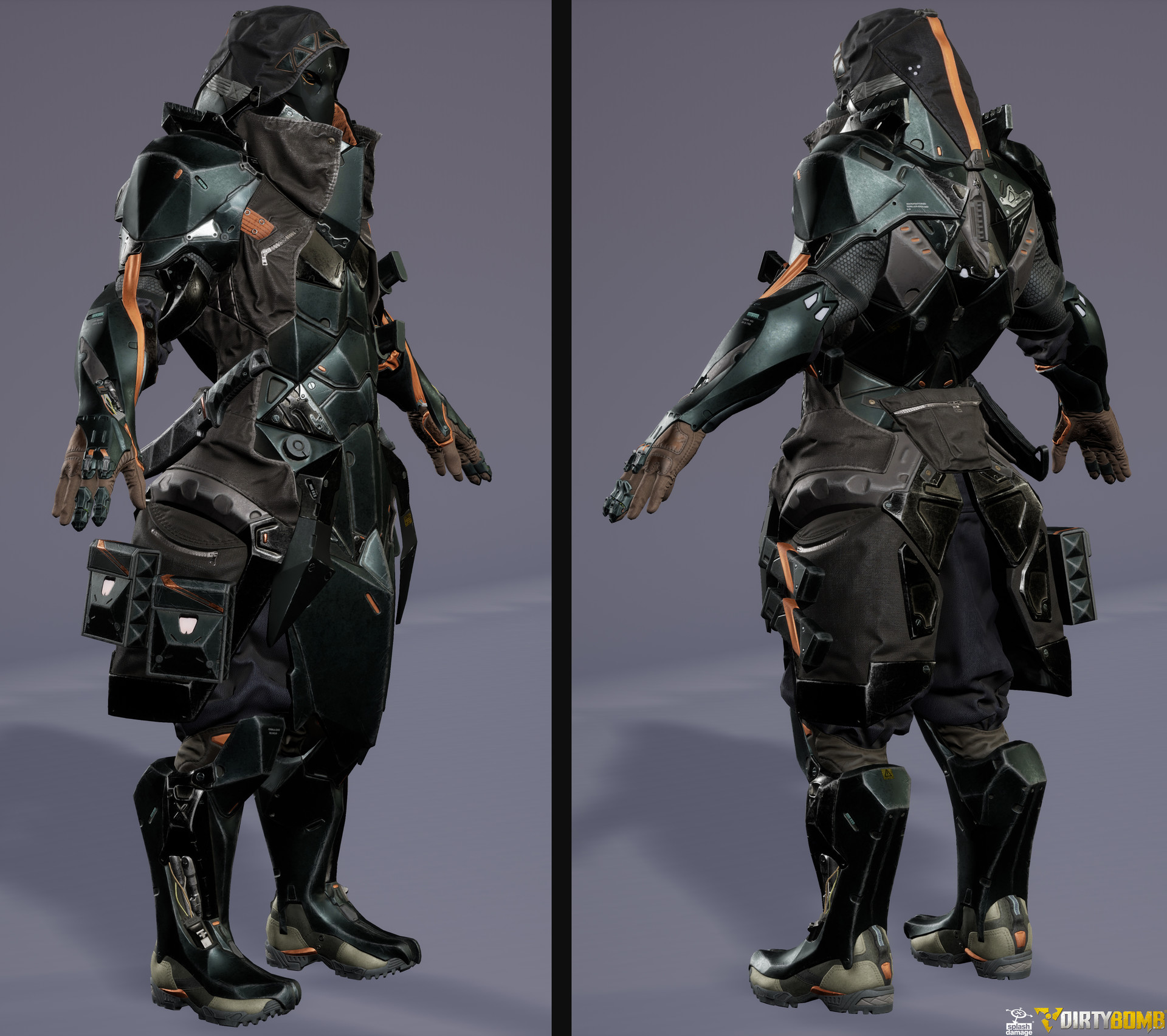 I have tried so many different editors but none of them will worked for me. I would be very grateful for any attempts from an experienced skin creator. Or at the very least skin making advice.
Thanks in advance.
Posted by
0

replies