SHADOWZ SKIN SHOP [SSS]
Miss Shadowz
• 4/28/14 5:32 am
6/20/2014 5:52 pm
tommyyellow
Hello members of Planet Minecraft, I am the one known as Miss Shadowz, and have decided to take requests as a result of boredom.
---
WHEN REQUESTING, PLEASE KEEP IN MIND I WILL NOT ACCEPT INAPPROPRIATE ONES.
If you wish to request a skin, please answer the following questions, if applicable, then post it in the replies section.
---
Gender (of skin):
Version (1.8 or not):
Reference pic:
Details (eyes, clothes etc):
other stoof:
---
When (and if) I have finished a request, I will post the skin in the spoiler below, as well as PMing it to the one who originally requested it.
---
Have some examples of my previous work.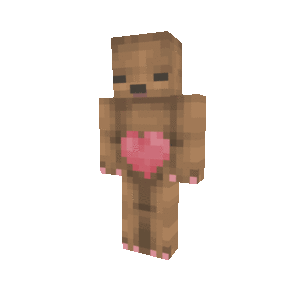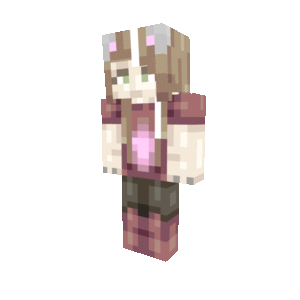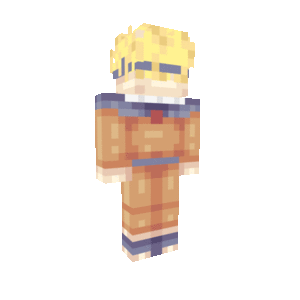 kthnxbai
Posted by