Published
Nov 5th, 2020
, 11/5/20 4:16 am
561

views,

0

today

46

downloads,

0

today
Download Minecraft Mob Skin Pack
Skipperdogman
Level 38
:
Artisan Birb
The Kererū is a large forest pigeon endemic to New Zealand.
These birds are well known for their "chonk", loud whistle like wingbeats and perching on branches that are obviously way too small for them.
Kererū are an important seed spreader in NZ. Because of their large size, they are able to swallow the larger fruits of some of our native trees and spread their seeds through their guano (poop).
You will often find them feeding on soft leaves and new buds and flowers of plants such as New Zealand and European Broom.
When trying to regrow native bush, the Kererū will help play a key role.
During breeding season, male Kererū will put on a very "look at me" display.
They will fly up, up, up until reaching the top of their arc, slow down with their wings on full display and then arc back down in a glide before landing in the canopy, they will them hope a female Kererū saw this and think it's hot or something.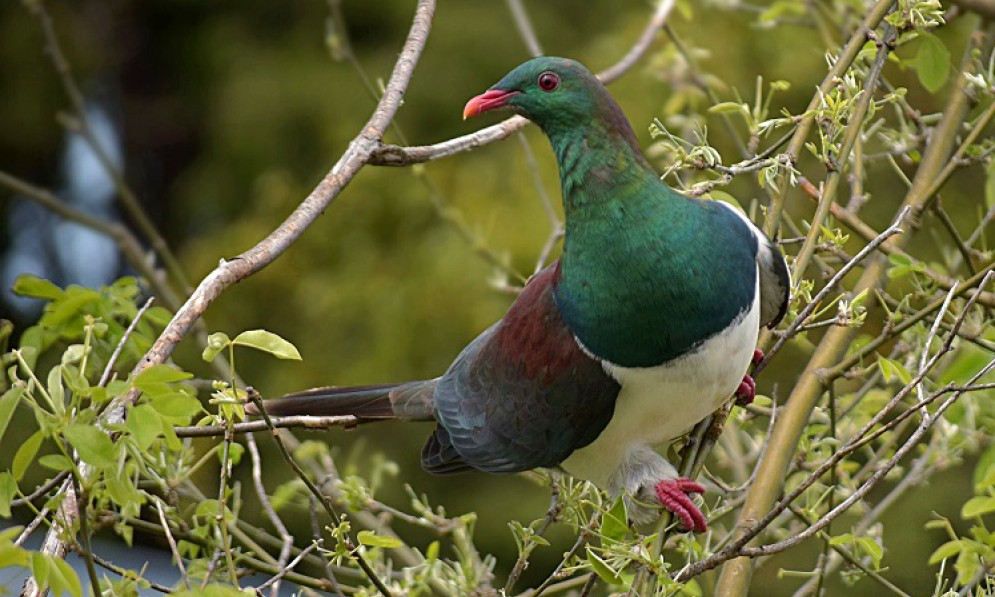 | | |
| --- | --- |
| Model | Parrot |
| Resolution | Vanilla |
| Tags | |
tools/tracking
4825192
89
kerer-new-zealand-pigeon