Updated on Dec 21st, 2020, 12/21/20 3:22 pm |
13 logs
Published
Jul 31st, 2019
, 7/31/19 5:21 pm
130,814

views,

69

today

49,407

downloads,

34

today
Duvain Feynorim
Level 80
:
Elite Pixel Painter
NEW PACK EXISTS! -->

https://www.planetminecraft.com/mod/df-fiskheroes-pack-updated-for-new-fiskheroes-mod-version/


If you wish to use this for your own server, ask me. Naturally you can use it for personal use but if you are going to use it for a server, you may not without my expressed permission.
Now that that's out of the way...
Notice:
This pack is not updated for the current fiskheroes mod release, only works with 1.4.(whatever) version of the mod!
----------------------------------------------

This is a hero pack for the popular mod
Fiskheroes, by Fiskfille
. It adds in various characters from the MCU, and DC. And uh... I guess that is that?
Nomad(cap Infinity war)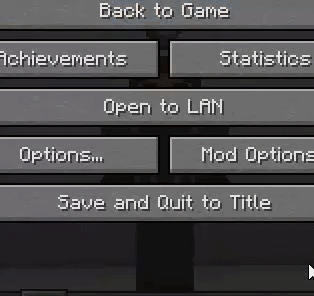 Dr Fate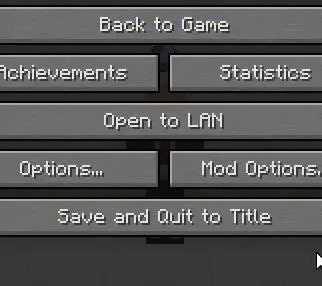 Iron Man mk1
Vibe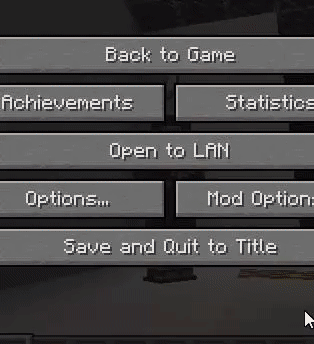 And that's just 4 suits!
Added:
Suit Total: 46
Mysterio
Hawkeye
Spiderman
Thor
Nora Allen
Star-Lord
Venom
Superman
Wolverine
Hulkbuster
Hulk
Thanos(!see ability usage below!)
Scarlet Witch
Black Widow
Golem(!see ability usage below!)
Iron man (Endgame, Infinity War, Mk1)
etc, etc.
-----------------------------------------------------------------------
Alts for Fiskhero suits:

Shazam: Black Adam
The Rival: Custom suit version
Zoom: Comics suit
Captain America: Plain Clothes
--!Special Ability Usage List
!--
Thanos:
ok, here is how you use this suit;
hold red dye:


-fire spray
-fire immunity
-invisibility
hold yellow dye:


-umbrakinesis


hold lime dye:


-enhanced perception
-cellular regeneration


steel mode:


-stats boost
-electrokinesis
---
James Stone (Golem):
hold stone block to turn to stone, must remain holding it to keep powers enabled.
---
Impulse:
this suit can use phasing, be carful, i advise using slow motion for best control as when on, you WILL fall through the floor so to use try slowmo+speed+jump where u want to phase through. This ability will just take practice to get used to.
OK guys! these things have a funky install, so pay attention!
Follow these steps exactly:
download (no duh right?)

place the ZIP in the following location
Appdata > Roaming > minecraft > fiskheroes
(if you do not have a folder named fiskheroes simply create one)
The above is where you need to place the ZIP for it to work!
If you have ideas for updates please use this invite code to join my discord!
To fiskfille, for helping me understand how these things work and the setup process.
And to
RealKingRealzYT
who was the very first person to download this pack!
| | |
| --- | --- |
| Credit | Fiskfille, the maker of the mod this is a addon for. |
| Progress | 75% complete |
| Game Version | Minecraft 1.7.10 |
| Tags | |
13 Update Logs
Update #13: Quality of Life fixes : by Duvain Feynorim 12/21/2020 3:22:10 pmDec 21st, 2020
added:
-none

changed:
-Thor lightning is more powerful
-Thor (Infinity War) has farther chain reach and damage output
-Iron Man (Mk85) super beams have received a major damage buff
-Changed Vibe energy shott from the repulsor to energy blast ability and gave new glow.
-Updated Mjolnir model to have some texturing
-Changed Mysterio ability from Sky darkening to self replication mirage
-Aim down sights with rifle as Mandalorian to fire a heavy damaging shot
-Darn been a while since i used this update log

removed:
-none
LOAD MORE LOGS
tools/tracking
4362219
7
darth-s-fiskheroes-pack