Updated on Aug 5th, 8/5/22 6:39 pm |
2 logs
Published
Jul 30th
, 7/30/22 3:13 pm
6,339

views,

1,448

today

3,189

downloads,

868

today
Duvain Feynorim
Level 79
:
Legendary Pixel Painter
This is a heropack, being rebuilt from the ground up all over again from my old Fiskheroes Heropack.
---
If you would like to play on a server that uses this pack, as well as others, I have included the IP for the Fiskheroes Community Server below.
FCS Server IP:

heroes.fiskmods.com
Installation For Singleplayer Use:
-Download it(duh)
-Dont need to unzip, just place in the following folder location:
appdata>roaming>.minecraft>fiskheroes
-Naturally you will need the Fiskheroes mod to run this pack.
Link to mod:
Fiskheroes
---
Included Suits:

Marvel:
-Star-Lord
-Ronin
-The Destroyer
-Thor (Ragnarok)
-Thor
-Thor (Infinity War)
-Captain America (Endgame)
-Hawkeye
-Iceman
-Black Widow
-Winter Soldier
-Moon Knight
-Mystique

DC:

-Aquaman
-Deathstroke
-Batman Beyond
-Superman
-Impulse
-Black Adam
-Future Flash
-Nightwing
-Booster Gold

---

Special Suit Functions:
This suit can use the Bifrost by charging it up until the bar is full, then click again to activate it.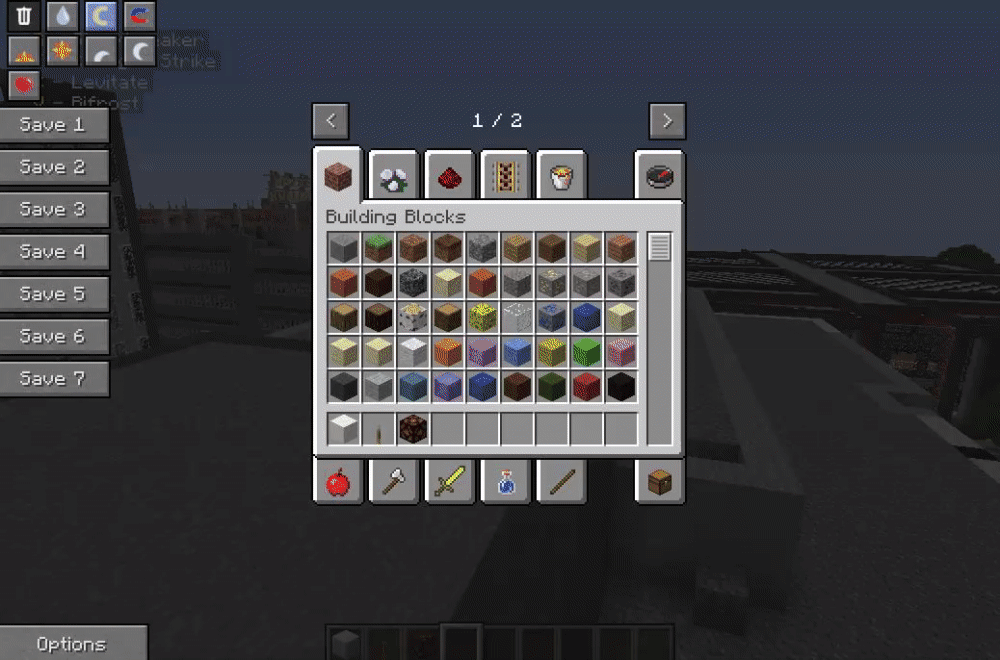 Open mask to use the energy beam.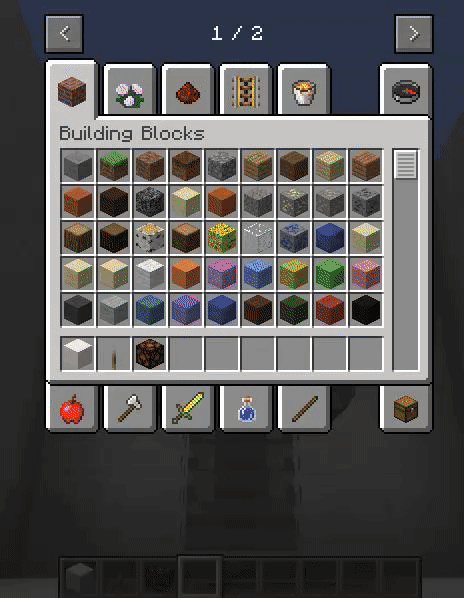 ---
FAQ:
-Will I add all my old suits into this updated heropack?
No, as some are redundant now with them being in the base mod.
-When will I add more suits?
Simple; When they are ready.
---
So, yeah. Have fun with it!
->Huge thanks to Shueshue for the animation for left hand attacking. See his heropack here:
Secret Heroes
As always, please ask first if you want to use it on a server.
| | |
| --- | --- |
| Credit | Fiskfille, he made the Fiskheroes mod. |
| Progress | 50% complete |
| Game Version | Minecraft 1.7.10 |
| Tags | |
2 Update Logs
Update #2: Random Update : by Duvain Feynorim 08/05/2022 6:39:24 pmAug 5th
added:
-moon knight (comics)
-mystique (comics)
LOAD MORE LOGS
tools/tracking
5663378
7
df-fiskheroes-pack-updated-for-new-fiskheroes-mod-version