Updated on Jan 6th, 1/6/23 4:48 pm |
4 logs
Published
Dec 8th, 2022
, 12/8/22 2:05 pm
777

views,

2

today

55

downloads,

0

today
Insomnia_games
Level 47
:
Master System
Increase your item's value by up to 4600%
With the official More Expensive Tools Addon (META), you can significantly improve the experience and gameplay of your survival or creative worlds, with more realistic and expensive crafting recipes.
This has another purpose, however. In your creative worlds, you may have made a synthetic survival world. If resources are too easy to acquire in this synthetic survival world, this is the perfect way to solve this issue. It can also serve as a way to increase the difficulty, the possibilities are up to you!
Every item is included here, even buckets!
This META add-on includes:
Buckets
Wooden Tools
Stone Tools
Golden Tools
Iron Tools
Diamond Tools (Upcoming)
Need to know the crafting recipe?
There are over 15 different recipes!


Golden Pickaxe- 9.5x more than before, -1x wood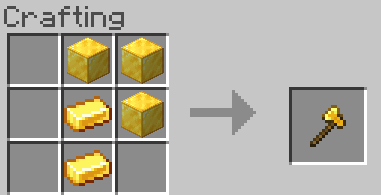 Golden Axe- 9.5x more than before, -1x wood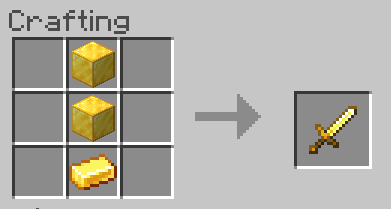 Golden Sword- 9.5x more than before, -1x wood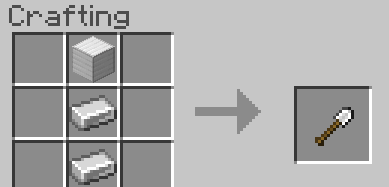 Iron Shovel- 9.5x more iron than before, -1x wood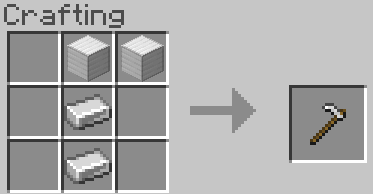 Iron Hoe- 9.5x more iron than before, -1x wood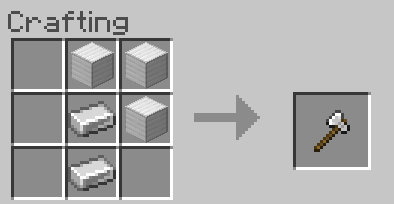 Iron Axe- 9.5x more iron than before, -1x wood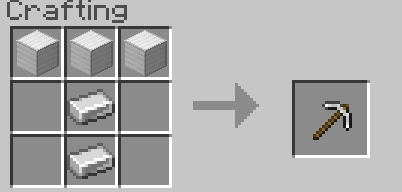 Iron Pickaxe- 9.5x more iron than before, -1x wood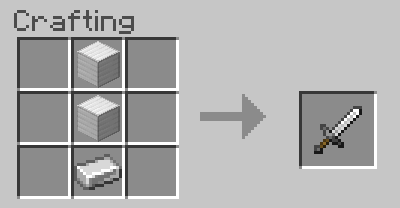 Iron Sword- 9.5x more iron than before, -1x wood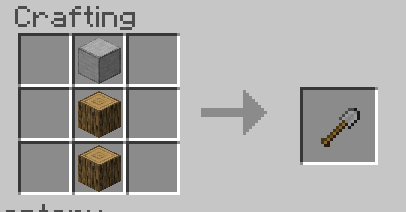 Stone Shovel- 3x more time used than before, and 16x more wood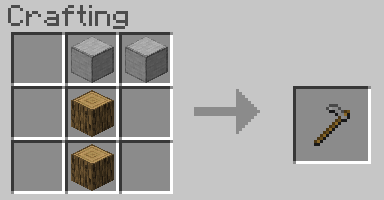 Stone Hoe- 3x more time used than before, and 16x more wood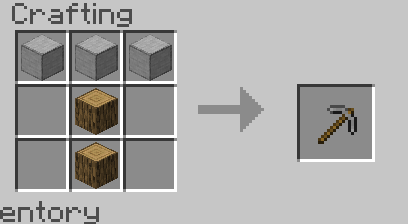 Stone Axe- 3x more time used than before, and 16x more wood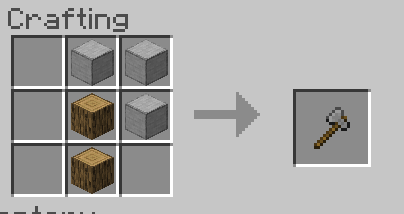 Stone Axe- 3x more time than used before, and 16x more wood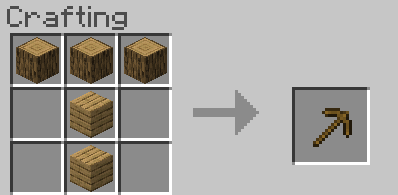 Wooden Pickaxe- 9.5x more wood than before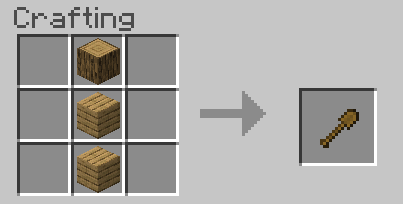 Wooden Shovel- 9.5x more wood than before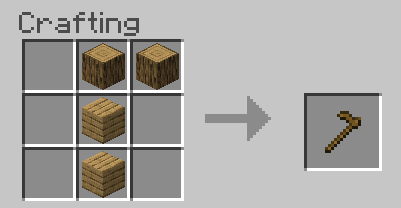 Wooden Hoe- 9.5x more wood than before
Wooden Axe- 9.5x more wood than before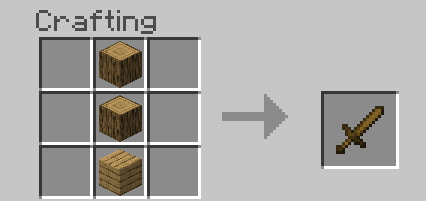 Wooden Sword- 9.5x more wood than before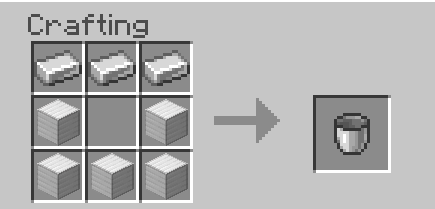 Iron Bucket- 45x more wood than before
| | |
| --- | --- |
| Progress | 100% complete |
| Game Version | Minecraft 1.19.2 |
| Tags | |
4 Update Logs
tools/tracking
5792092
7
more-expensive-tools-addon-950