Yazur
Level 82
:
Elite Wolf
Hello everyone, I am happy to present you a new project my friend
Beamyy
and I have been working on for a few weeks now, Montreal's Pierre Eliott-Trudeau International airport.
◻️ The project
We are planning on building the entirety of the airport including its runways, hotels and commercial facilities. The airport is located in Dorval, QC.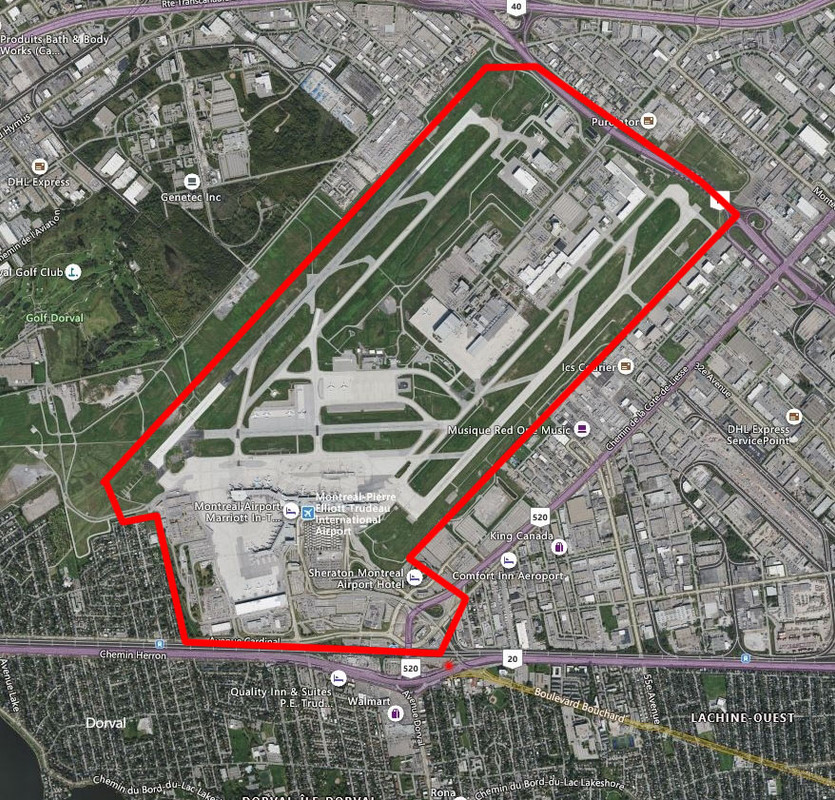 ◻️ Do you have Dynmap?
◻️ What resource pack do you use?



◻️ Is this up for download?


Currently our work is
NOT
up for download, we will release a download link once we get further into the project.



◻️ Where can I visit this city?


You can visit on our server, ip: amberstonedream.com and type /eliterealism



◻️ How can I join this project?


Are you a city builder that wants to take part in interesting projects with an experienced team? Then look no further, the Elite Realism Team is currently recruiting new builders. You can send in your application on our Discord.
| | |
| --- | --- |
| Progress | 100% complete |
| Tags | |
tools/tracking
5333574
2
1-5-1-pierre-elliott-trudeau-international-airport-yul-ert