Updated on Jul 6th, 2017, 7/6/17 7:15 am |
7 logs
Published
Apr 20th, 2015
, 4/20/15 3:09 am
IG-FredMcWaffe
Level 68
:
High Grandmaster Architect
This project is part of the Republic of Union Islands project that will be released soon this summer! =D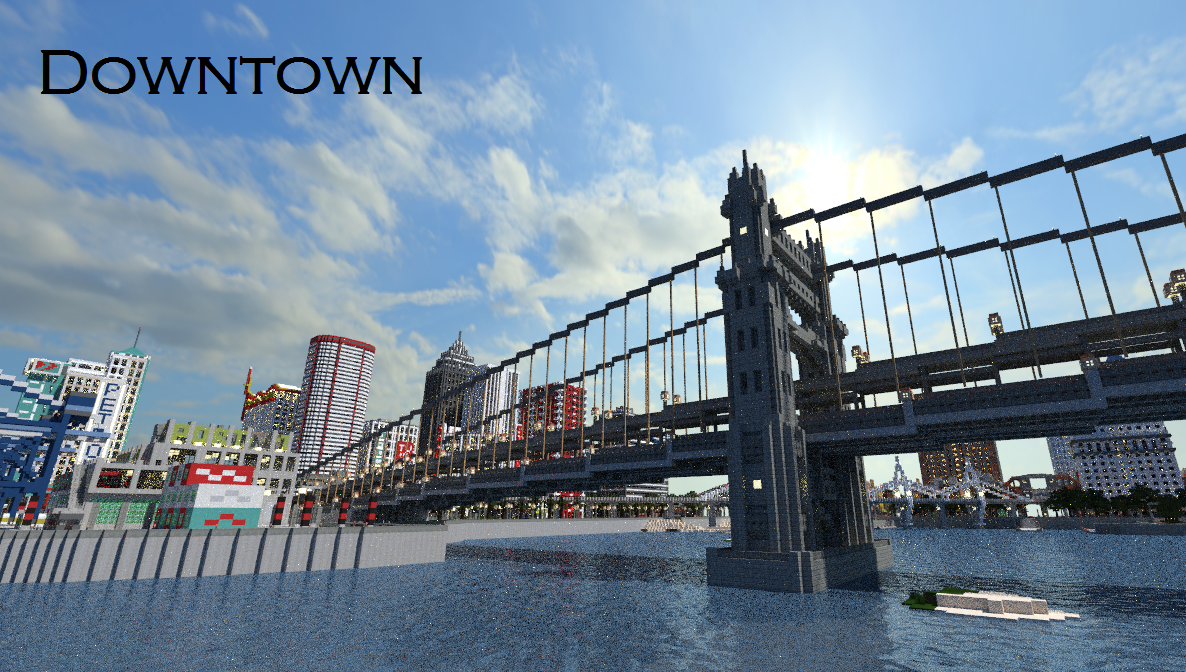 I'm working on this project for 4 and a half years so the level of detail is high enough to call it "realistic".
This city has got its own subway system as well as the Metro Rail Transit all connected to its central station in the eastern part of the midtown.
There are also underground road system that connects this city to Stratford City.
30 - 40% of the buildings has its own interior.




Youtube Channel:

https://www.youtube.com/channel/UC0cX5gnnLoKoKh7osopjp8g
Facebook Page: https://www.facebook.com/FredMcWaffe?fref=ts

Download this map here:

Union Islands Project - 100th Subscribers Special
Thanks to lentebriesje for the trees (Custom Tree Repository) that I used for this project and to Jeracraft for his custom brushes.
| | |
| --- | --- |
| Credit | lentebriesje, Jeracraft |
| Progress | 55% complete |
| Tags | |
7 Update Logs
City of Montana 2017 - Republic of Union Islands BIG Update #7 : by IG-FredMcWaffe 07/06/2017 7:15:15 amJul 6th, 2017
For the past 2 years, I've changed a lot to the city including the road layouts and buildings.

The map will be available for download this summer! huehue
LOAD MORE LOGS
tools/tracking
3297509
2
city-of-montana