Updated on Jul 20th, 2021, 7/20/21 4:55 pm |
2 logs
Published
Jul 9th, 2021
, 7/9/21 12:00 pm
ZloYxp
Level 24
:
Expert Architect
Hey gang, Zloy here!
A couple of weeks ago I decided to put the new

deepslate

blocks to a good use and build a

gothic castle on the survival multiplayer YT server

I play on (Truly Bedrock) !
(hence no world dl for now, sorry)
It's been a monstrous undertaking and I am only halfway done, but it's already a looker an I can't wait to present you with the finished version!
For now though you can track my progress with these videos complete with epic timelapses and tips on how you can build your own castle and build ideas I used on the intense detail present in the build!
Hope you like it and let me know if you do!

| | |
| --- | --- |
| Progress | 80% complete |
| Tags | |
2 Update Logs
Update #2 : by ZloYxp 07/20/2021 4:55:06 pmJul 20th, 2021
There has been much development, and I finished the outer structure of the castle!
I just need to grab some cool screenshots for you folks!
Video progress here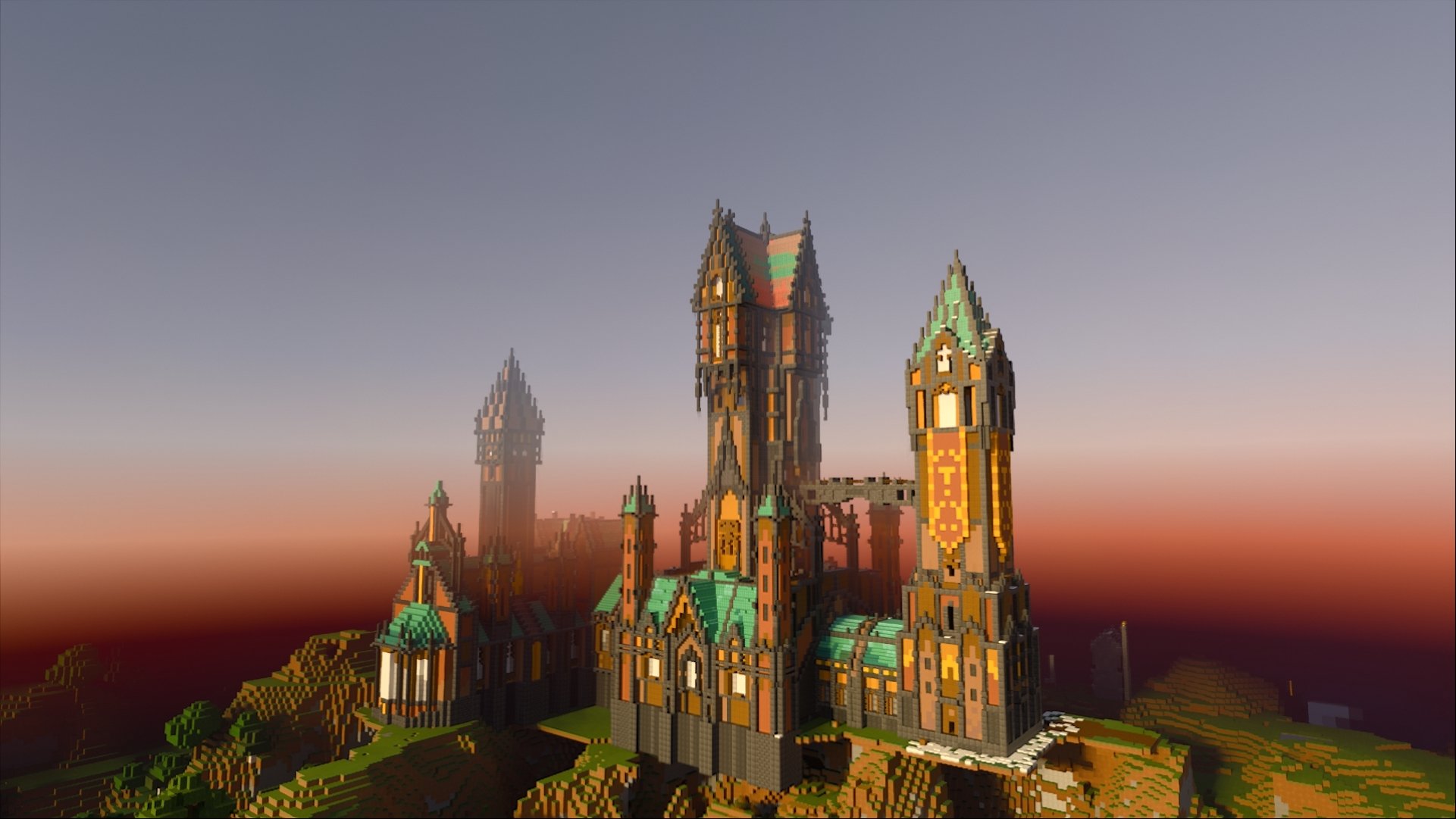 LOAD MORE LOGS
tools/tracking
5202061
2
deepslate-gothic-castle-in-minecraft-1-17-bedrock-edition