Updated on Jul 25th, 2014, 7/25/14 11:34 pm |
20 logs
Published
Jun 28th, 2012
, 6/28/12 2:26 am
20,086

views,

1

today

2,957

downloads,

0

today
esmirff
Level 82
:
Elite Goblin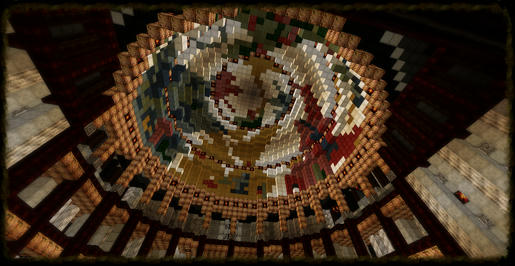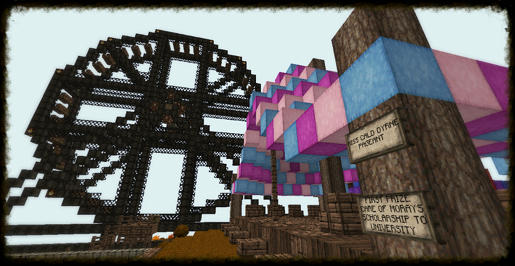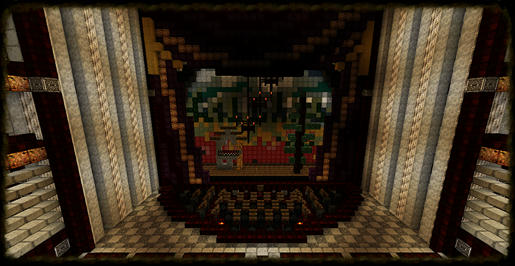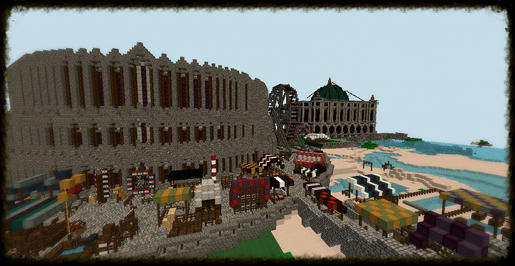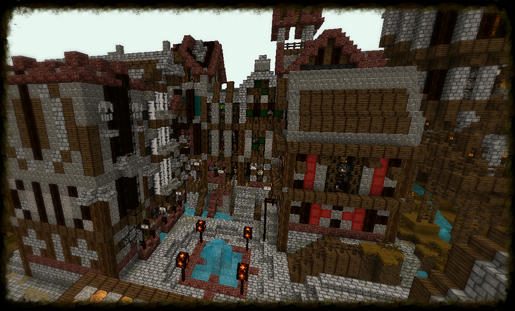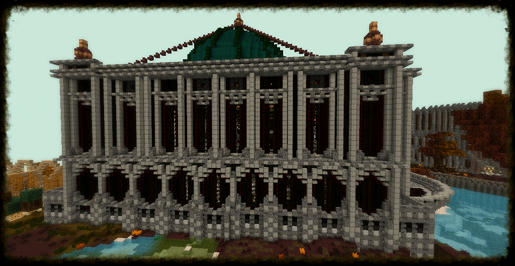 Cald Dyrne now includes

183

original/individual buildings.
Opera House
Gryphon Flight Golf Course (18 holes & club house)
Polwarth Gardens Spring Fair (pig rides, freakshow tent, Miss Cald Dyrne contest, and more!)
City Archives, Library, and Imperial Archives
Verbena Lounge Gentleman's Club
Lollybowl's Bowling Alley & Roller Rink c. 1970
Unique Victorian slums
Five mini malls with assorted businesses
Other buildings include:
Torterella's Primo Barilla
Debbie Downer Daycare
Tagliafero's Teas
Casual Chats with Josef
Nancy's Garden Gnomes
Harpy House of Harmonies
Burton's Jewelry
Wigs by Lauren & Welch
Monsanto's Superbig Chickweed
De Medici Perfume
Mary Hart's Celebrity Broadsheets
Viking River Cruises
And much, much more!
New fantastic
cinematic by chrislazo7
. He's awesome. I highly recommend him for HD cinematics.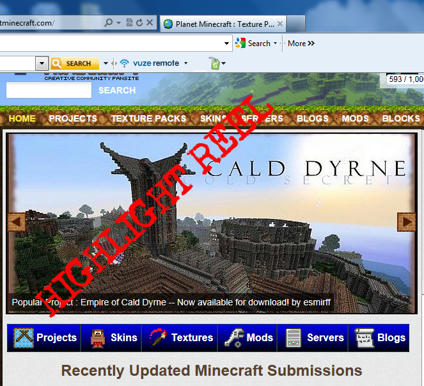 The city is only 25% complete and we have approximately 150 (I know, it grew!) more buildings to construct. At the moment we are averaging about one building a week. It's slow going because we do not use MCEdit for building construction and do not any terraforming mods. Every building is unique, as well -- no replicas (with the notable exception of the Maze. I mean, I am not constructing a million tiny hovels for poor scum).
Every building (with the exception of the following) are original constructions inspired either by actual historical buildings or gaming miniatures -- a fantastic wellspring of artistic inspiration. Here are the exceptions:
The wizard's tower, bereft of its trappings, is inspired by Deerassassin0424.

The castle cathedral is almost an exact ripoff of Novv.

The bank and bank garrisson are inspired by lynchyinc.

There is a lighthouse somewhere . . . I couldn't find it, but it probably belongs to someone previously listed.

Finally, the Salty Pig butcher shop . . . if it looks like something you created, tell me, so I can credit you!

Enjoy!
PS -- make sure you step on all the pressure plates in the Wizard's Tower. It's full of secrets.
--Esmirff & Deirdo
Additional Notes
Don't fall in the lav. But if you do, do not panic. The sewer system is NOT endless.
| | |
| --- | --- |
| Progress | 30% complete |
| Tags | |
20 Update Logs
tools/tracking
1065476
2
empire-of-cald-dyrne----now-available-for-download