XOArakiTYO
Level 28
:
Expert Dragonborn
Crystal Lake's history of murder doesn't deter counselors from setting up a summer camp in the woodsy area. Superstitious locals warn against it, but the fresh-faced young people pay little heed to the old-timers. Then they find themselves stalked by a brutal killer. As they're slashed, shot and stabbed, the counselors struggle to stay alive against a merciless opponent.


In 1957 a young boy named Jason Voorhees attends a summer camp by the name of Camp Crystal Lake. During his stay he ends up drowning in the lake near a boating dock while the other camping children mock and make fun of him. The counselors who were supposed to be watching the children were busy hooking up while this was happening. Years later a killer appears at the camp, or is it that someone has returned for revenge?


In this challenge your job is to either escape Camp Crystal Lake or killer the killer himself. It's no secret that the killer is infact Jason Voorhes the little boy that drowned back in 1957. He's back to get revenge for what happened to him back then and also for the death of his own Mother at the camp. This project will involve the use of Custom NPC's and will be required to use 1.7.10 as 1.8 breaks npcs. Your job is to escape Camp Crystal Lake with your friend or friends.


The killer will only start the killing spree at Night Time and I hope you have fun trying to escape Camp Crystal Lake for the infamous Jason Voorhees.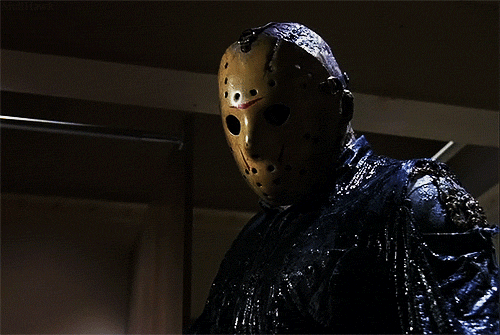 | | |
| --- | --- |
| Progress | 45% complete |
| Tags | |
tools/tracking
3778571
2
friday-the-13th---jason-voorhes