Updated on Apr 17th, 2019, 4/17/19 6:14 pm |
1 logs
Published
Apr 16th, 2019
, 4/16/19 12:58 pm
182,301

views,

46

today

74,263

downloads,

15

today
TBC_Miles
Level 76
:
Legendary Nerd
After two months of work, I have finally finished my FULLY WORKING BEDWARS map! To play BedWars all you need is this map, no mods, no resource packs, nothing! (Version 1.13.2)
---
The coding for this map was painstakingly made by:
Miles Playz (click for channel) 
And the gorgeous map was made by:
Zero Progress (click for channel)
---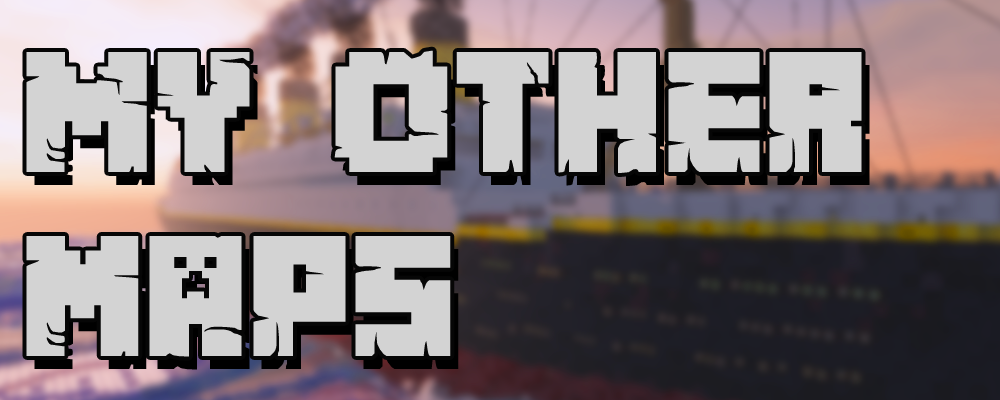 ---
FEATURES
This map has all the main and minor features of a good Bedwars game, including;

---
Working forges

Diamond and emerald generators

Shop Keepers w/ GUI

Team upgrades w/ GUI

Auto Resetting games

Game events (diamond 2, emerald 2, diamond 3, etc)

Working side scoreboard

TNT and throwable fireballs

Bridge eggs with team specific colors

Can only break player placed blocks

Working invisibility, levitation, and jump boost potions

Tiered tools

Permanent armor upgrades

Silverfish

and many, many more
---
HOW TO SET IT UP
Literally, do nothing, it will be preset up and ready for you to play. However, if anything goes wrong simply do;/scoreboard players reset @e and everything should be fine.
| | |
| --- | --- |
| Credit | Zero Progress Gamer |
| Progress | 100% complete |
| Tags | |
1 Update Logs
Update #1 : by TBC_Miles 04/17/2019 6:14:28 pmApr 17th, 2019
Added spaces instead of underscores, that's literally it. Here's a before and after.
BEFORE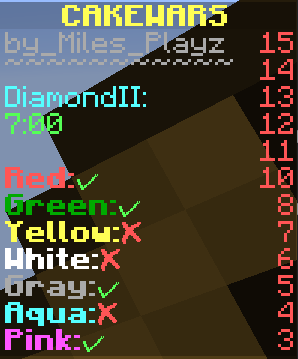 AFTER





tools/tracking
4291961
2
fully-working-vanilla-bed-wars-no-mods