Updated on Jan 29th, 2020, 1/29/20 10:24 pm |
44 logs
Published
Aug 23rd, 2018
, 8/23/18 4:14 am
UTC
Level 43
:
Master Miner
Spoiler - click to reveal
Hidden content here!
 hey guys,the project has been about 1/3 completed. and these are my posters published representing GNwork.the second part of the project will be published in 2020.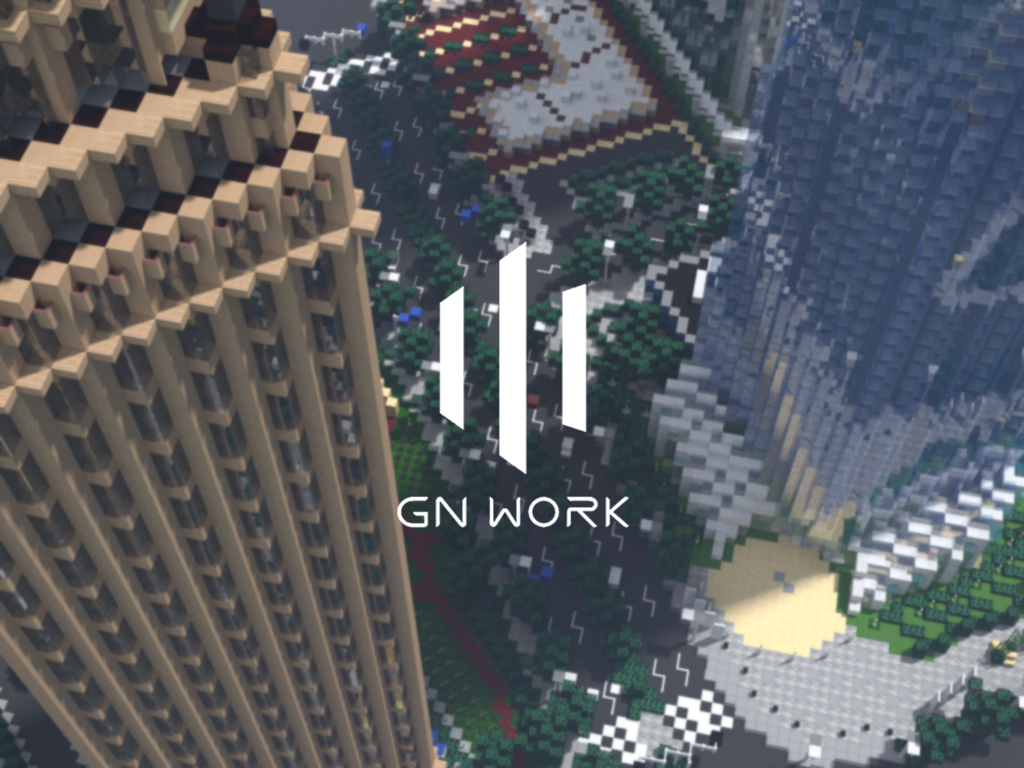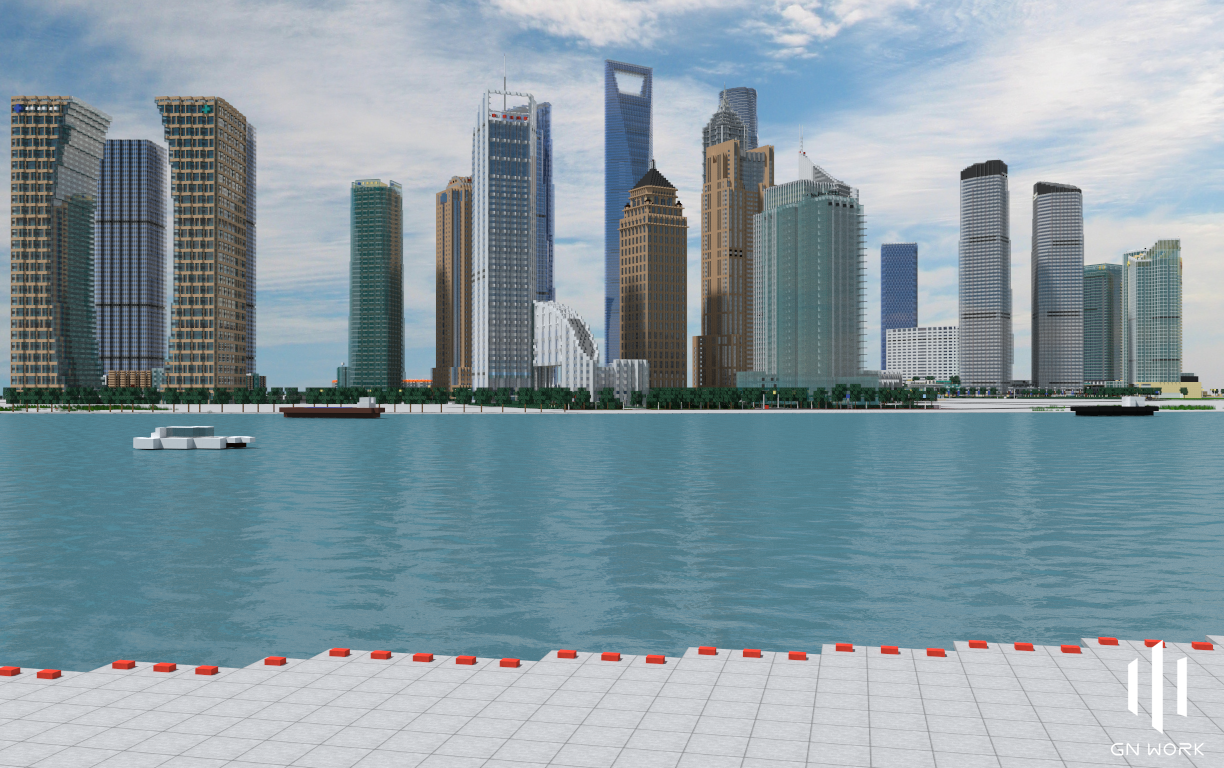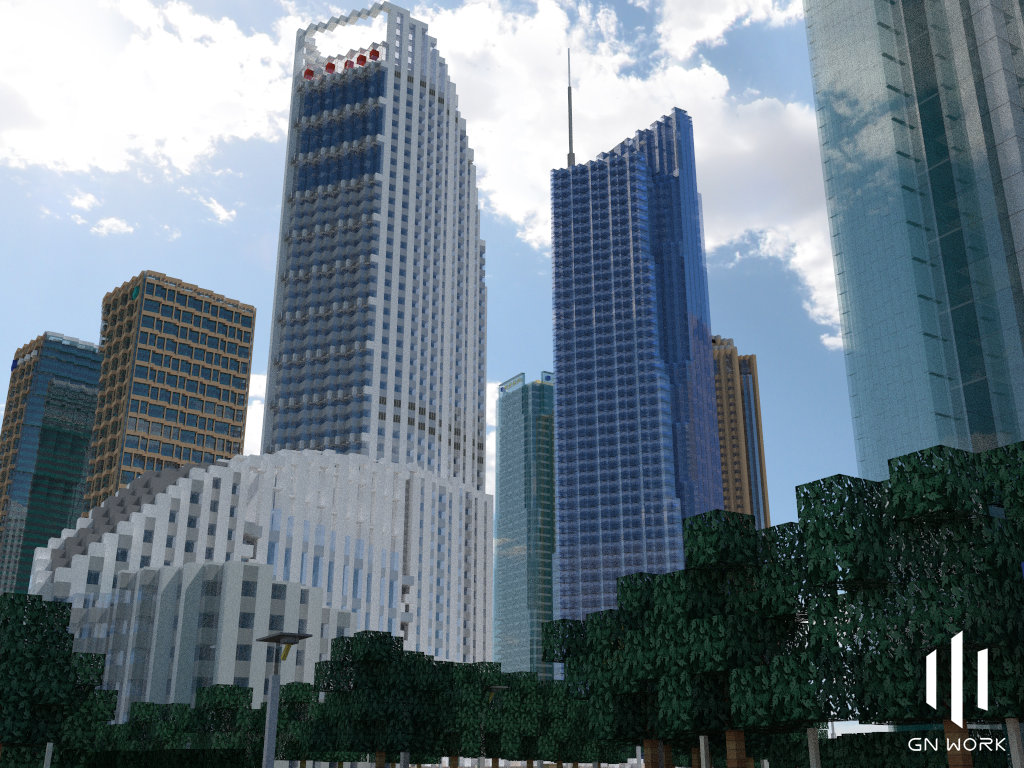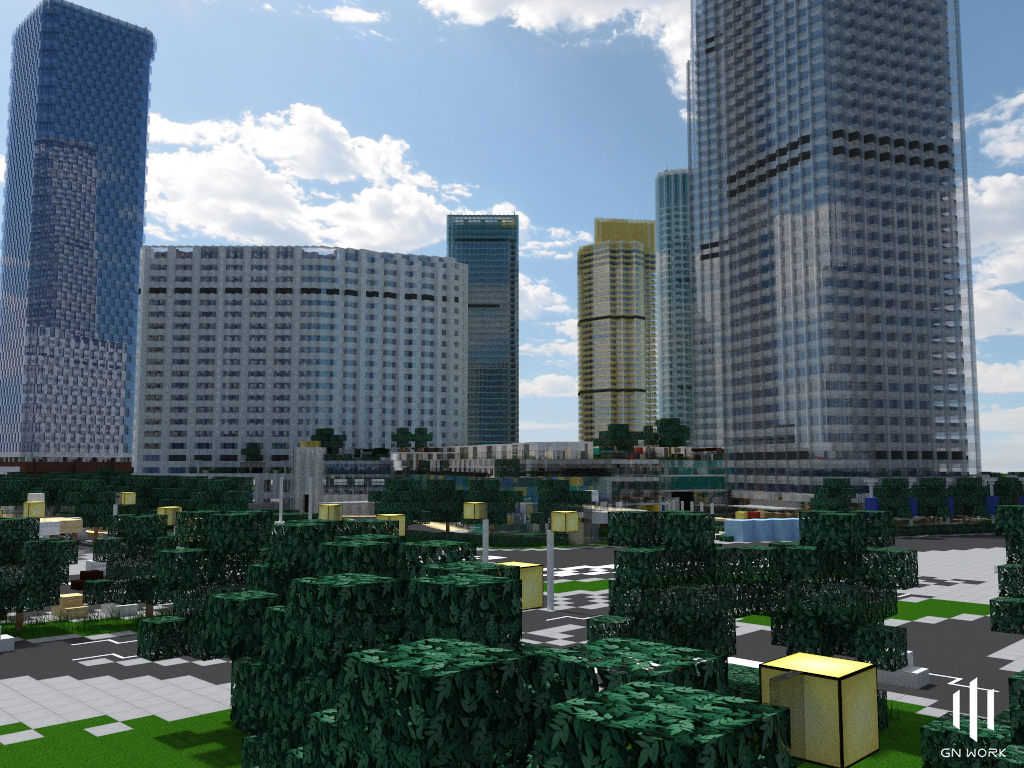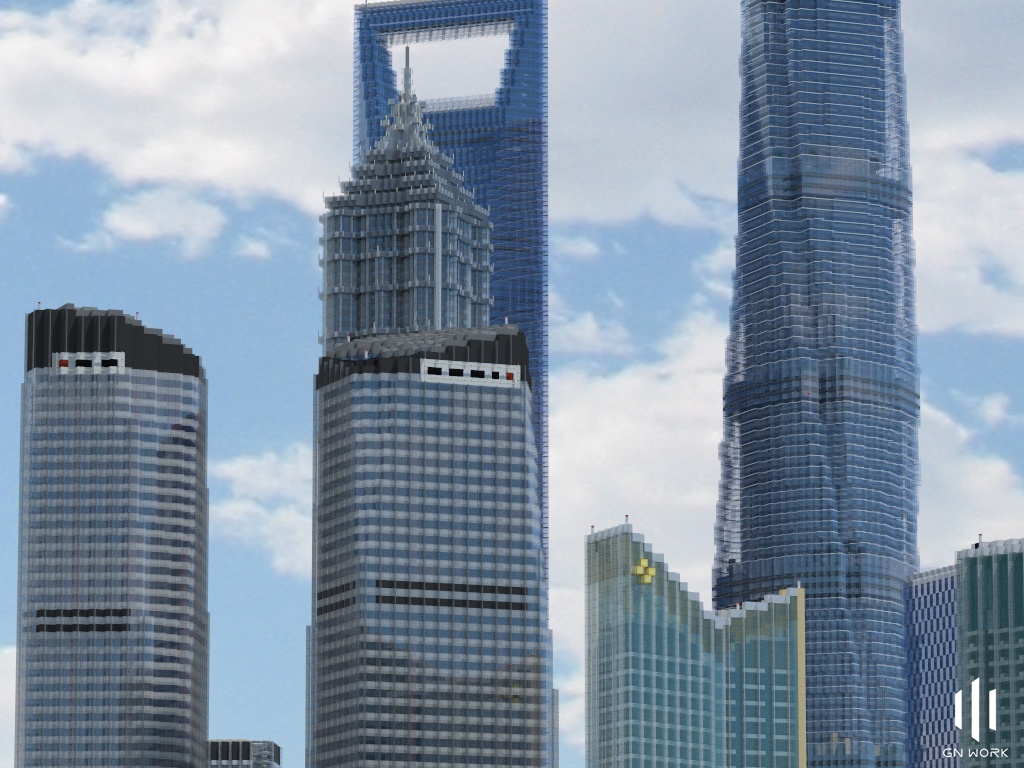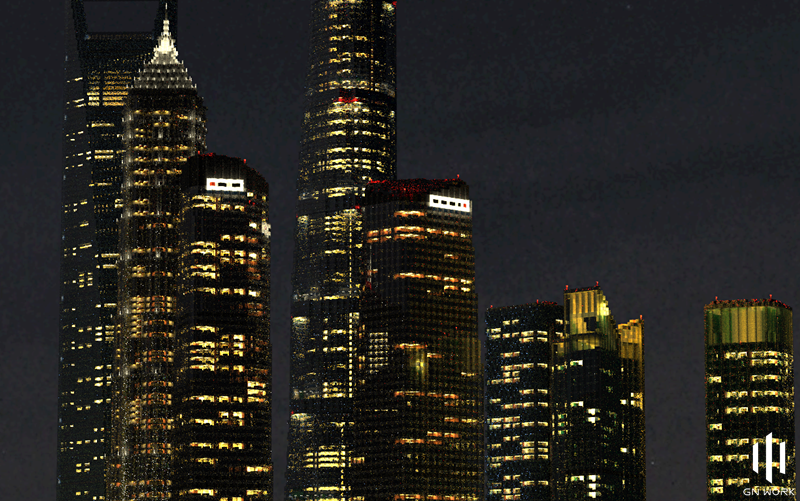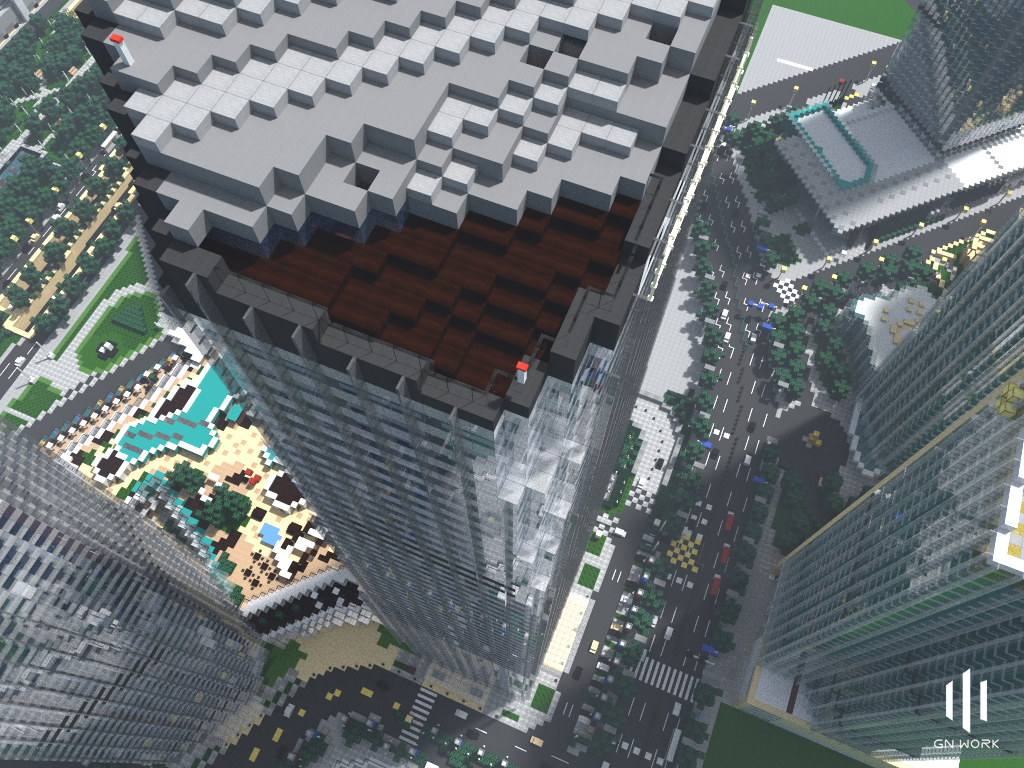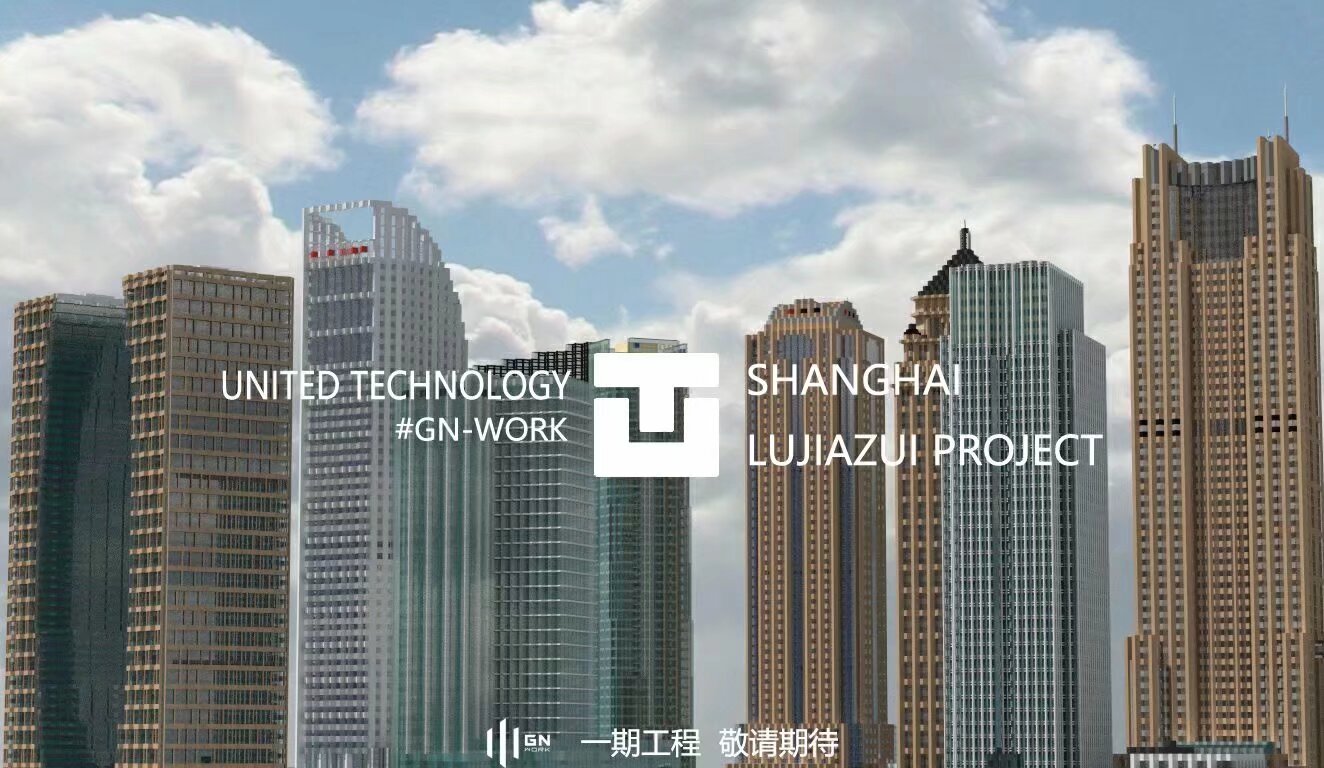 announcement (important)


this project hasn't been completed yet,so please DO NOT REPRINT IT WITHOUT PERMISSION! If you want,send me private messages :)




本作品还未完成,未经许可不得转载,转载需在本网站私信通知本人


notice:also,make sure that your mc vision is more advanced than 1.9when opening the map,or the trapdoors will collapse!



i'd like to introduce you the biggest city in China:shanghai,which is the financial center of our country.And my project is about its central business district:LU JIA ZUI financial district.For every tourist who arrives shanghai,you can always see this district because it's a forest of skyscrapers!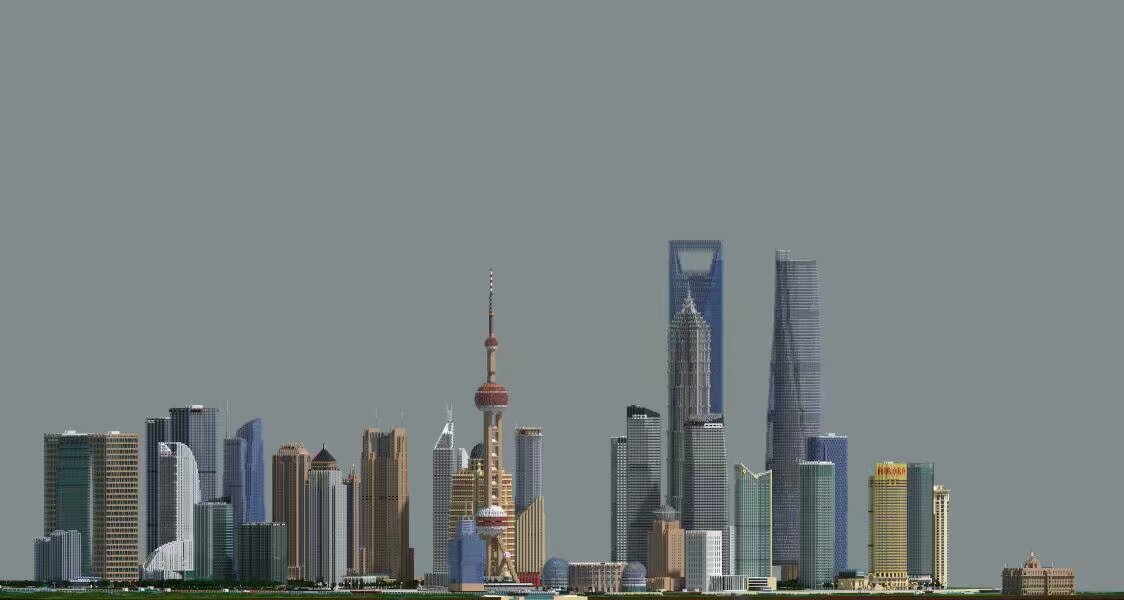 the history of the financial disdrict of shanghai:
1900,international trade developed in THE BUND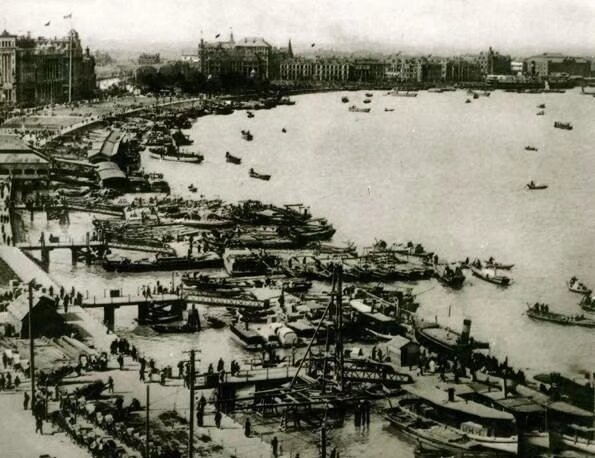 in 1920s,many big banks built their own buildings in the bund.
from then on,the bund became "wall street in the east".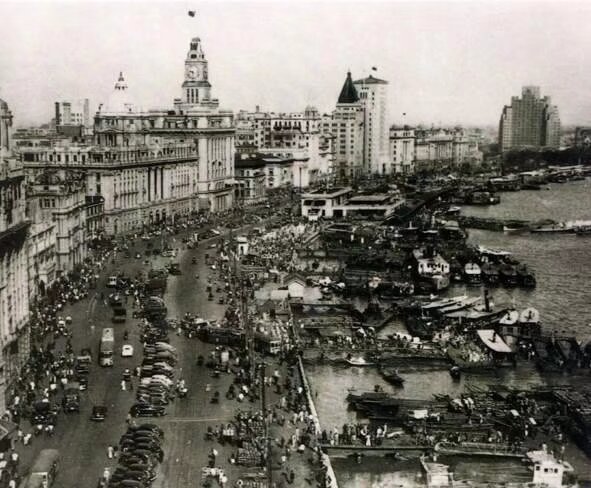 in1940s,shanghai had become an international financial center.a really huge amount of wealth was gethered in the bund.and the bund had the most beautiful skyline in the east.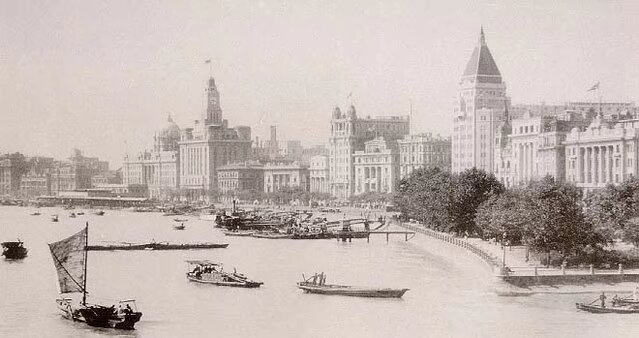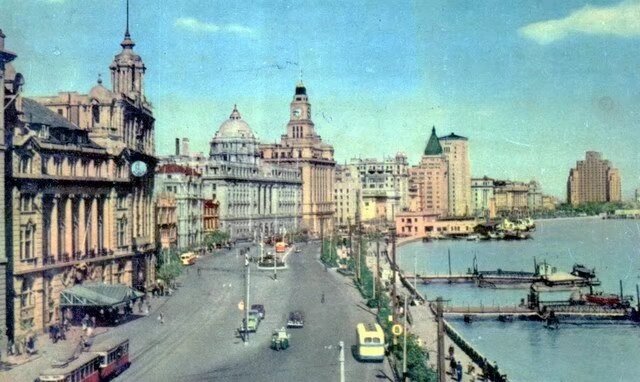 however.after 1990, on the other side of HUANGPU river, PUGONG got rapid development.the govenment decided to move the business disdrict to the area called LUJIAZUI.you can see this area in the image below,which is surrounded by the river.
want to know what this district looks like in1990? look this!


1995 The Oriental Pearl Tower was completed


1999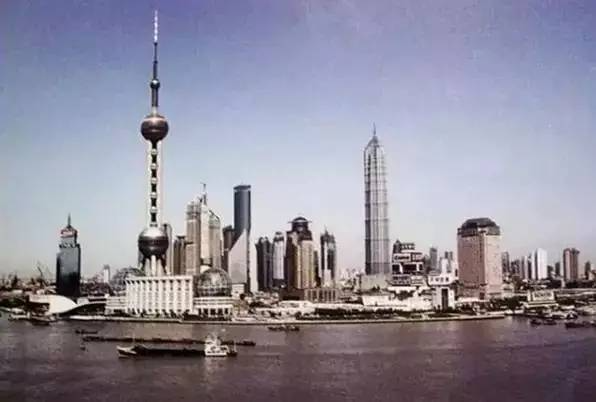 2009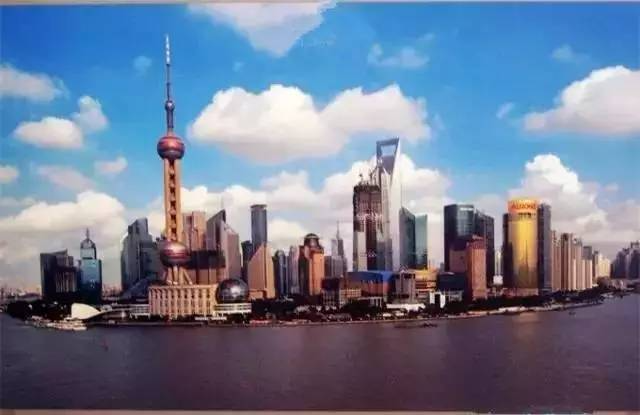 and now,2018. only28 years, from nothing to this spendid forest of skyscrapers.lujiazui has become the"wall street in the sky"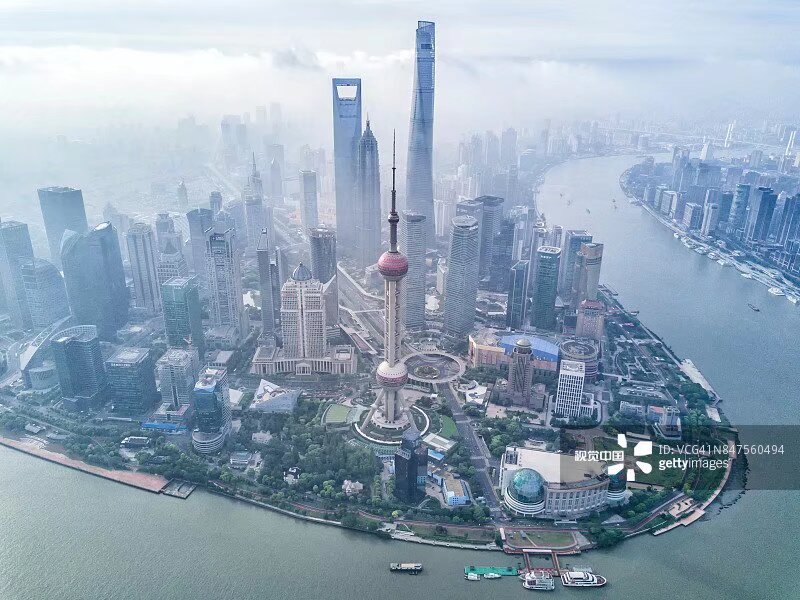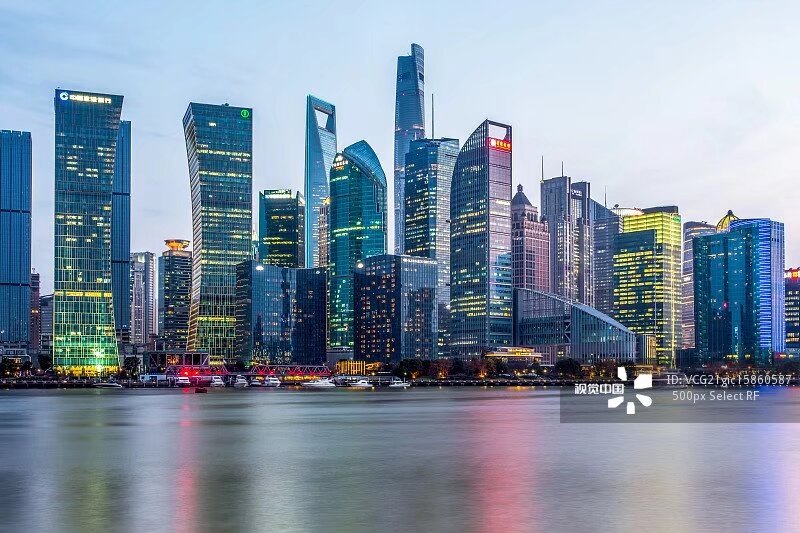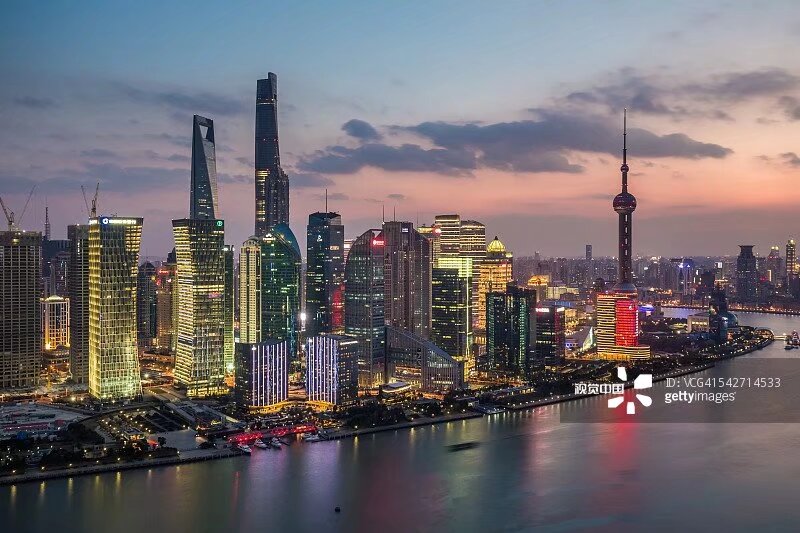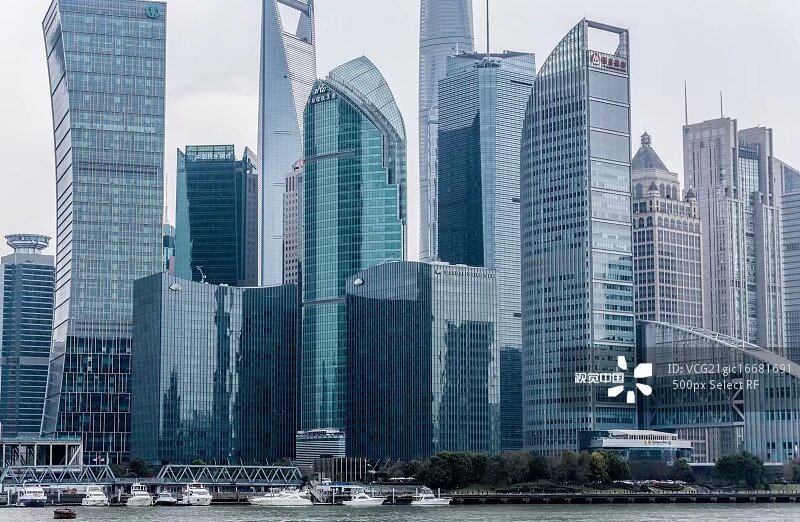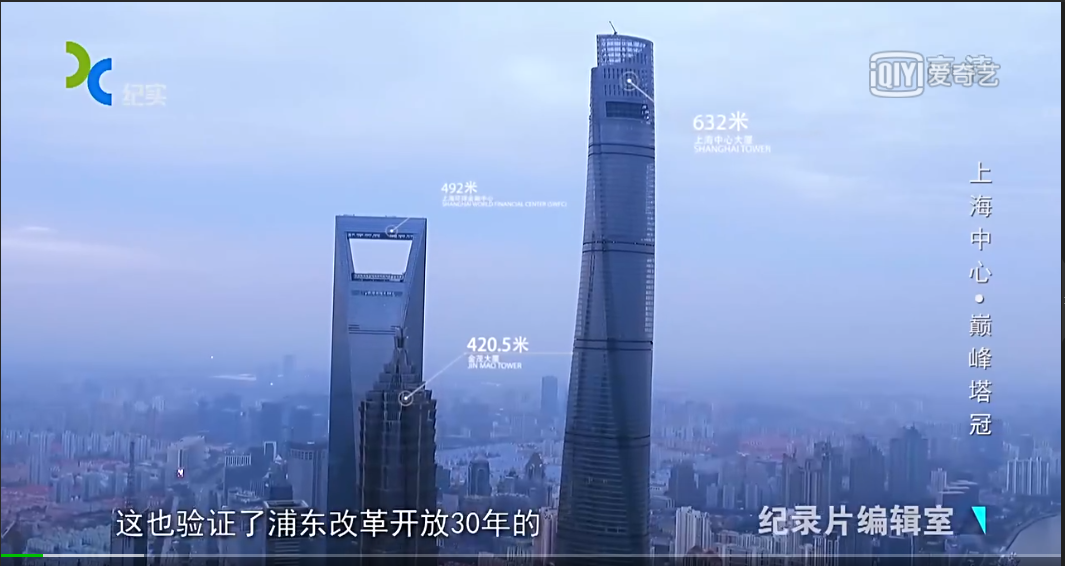 4years later and 25 years later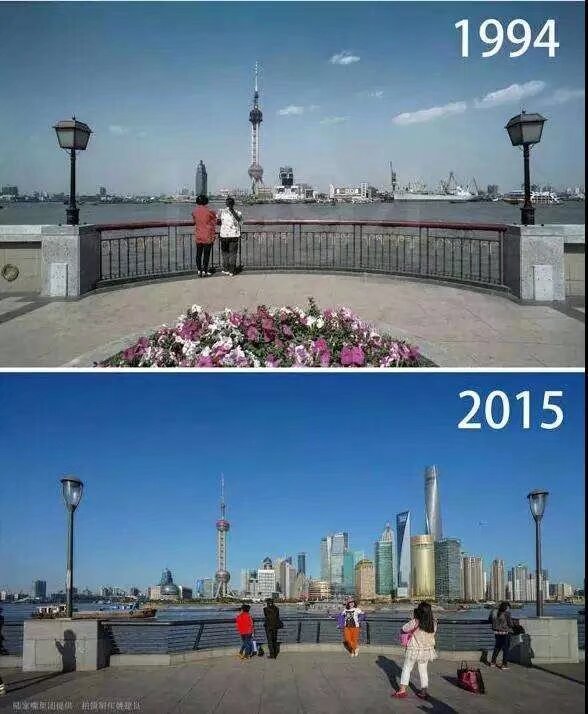 OK lets take a look inside
this 3 buildings are called"three giant guys".when you look at the district,they will attract you first.they are: jinmao tower,shanghai world financial center and shanghai tower.its so rare that three buildings which are over 400meters tall gather in such a small area.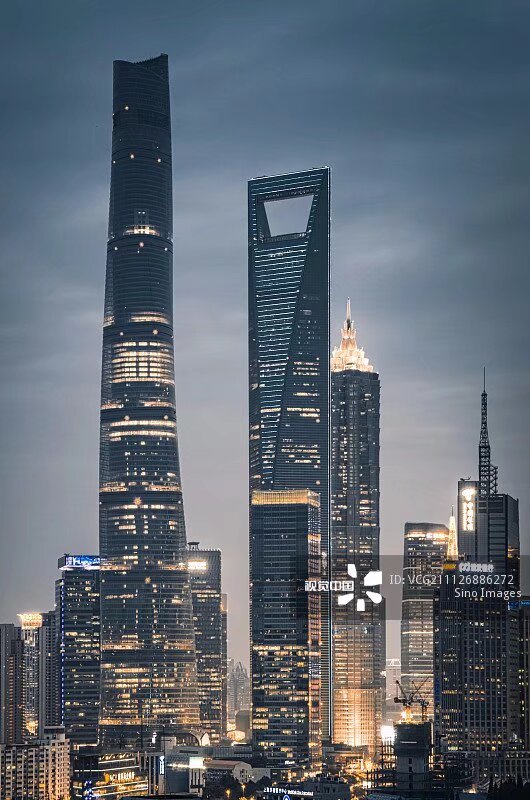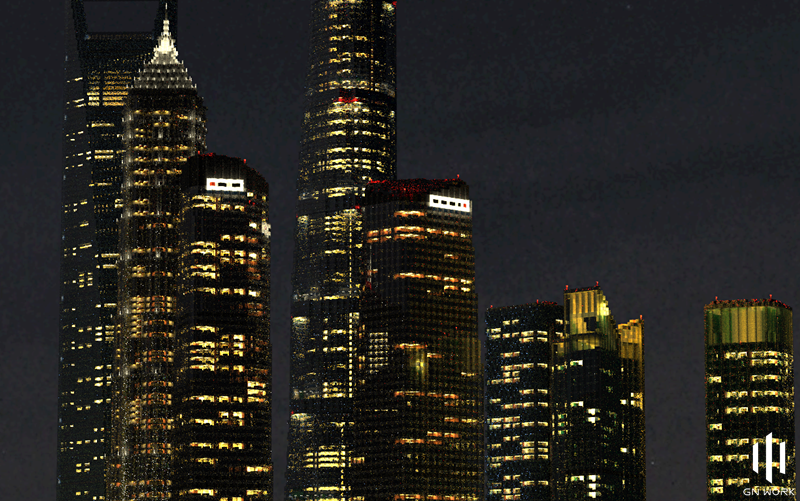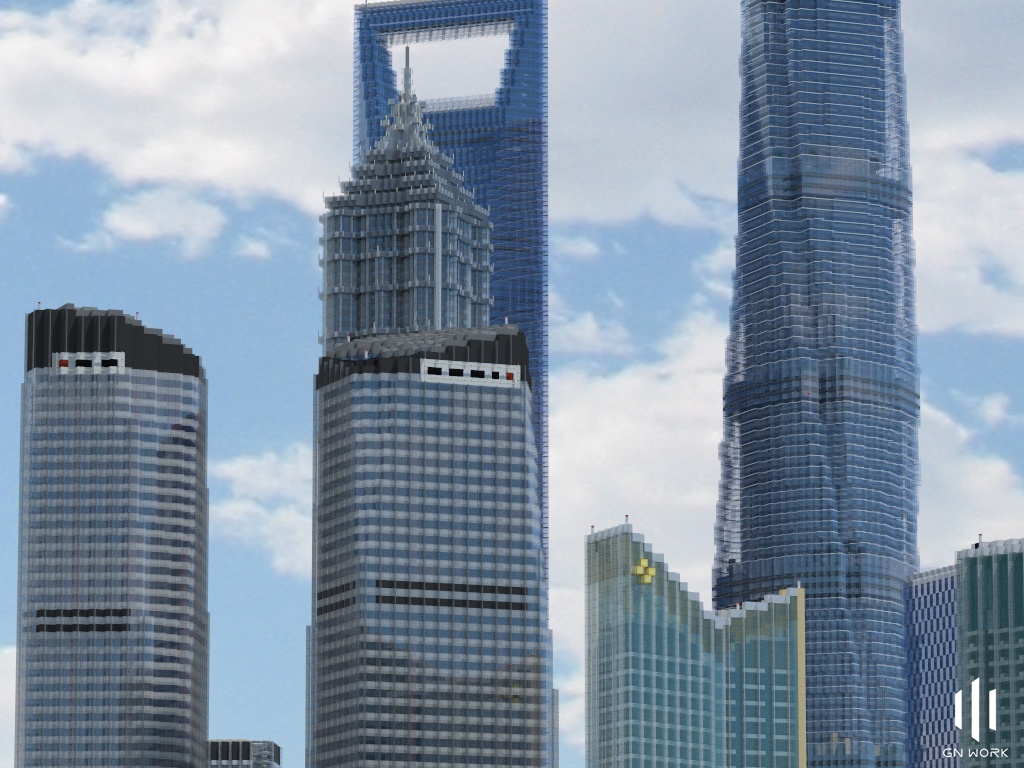 view from swfc observatory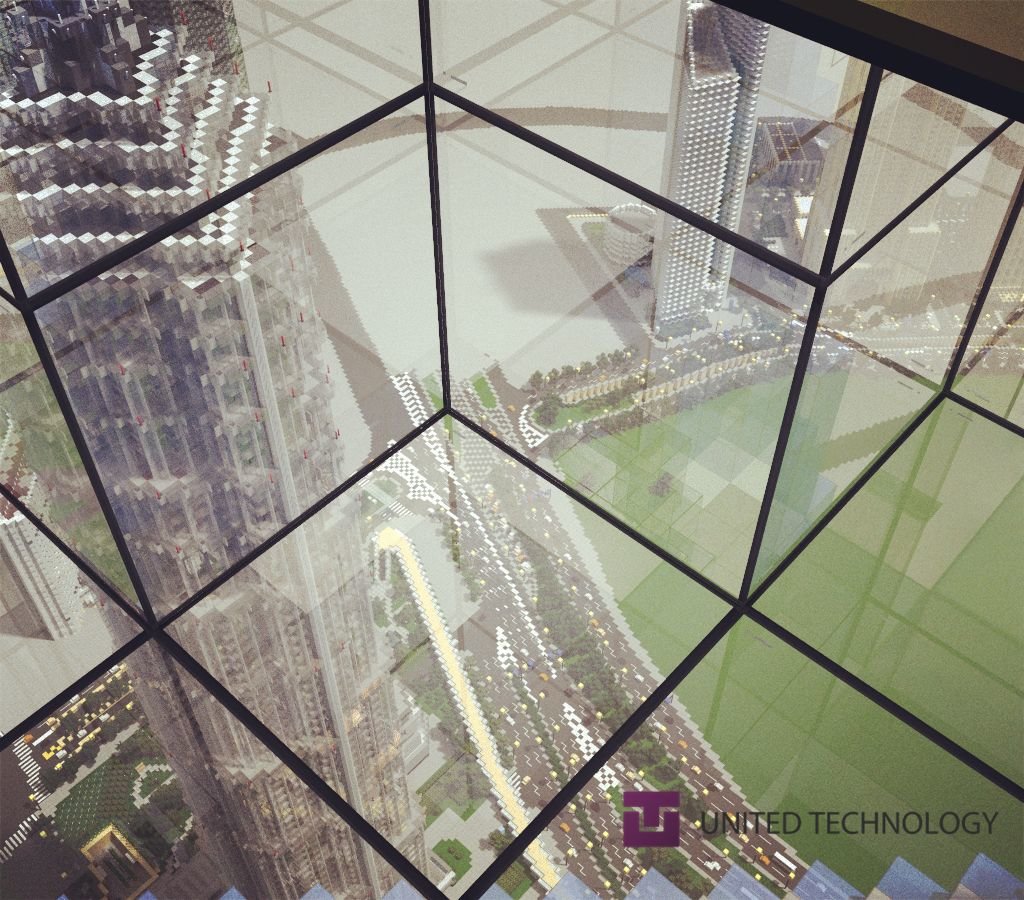 shanghaitower.the second tallest building in the world.632meters high,128stories.it's two times as high as Eiffel Tower!(unfotunateley,becase of the height limit,i havent added the top yet :( )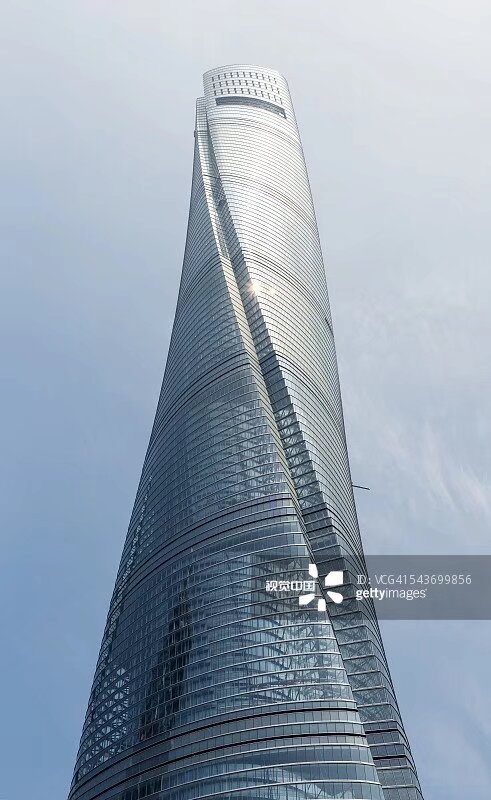 light view and 101floor of shanghai tower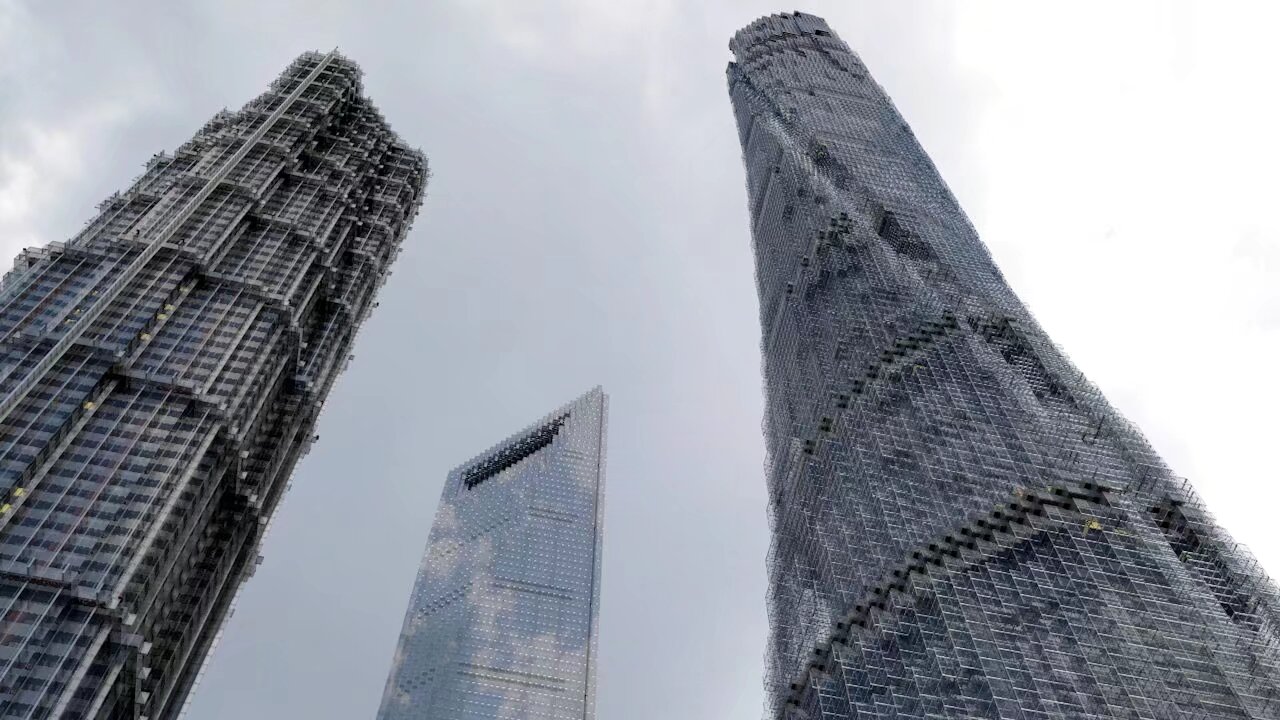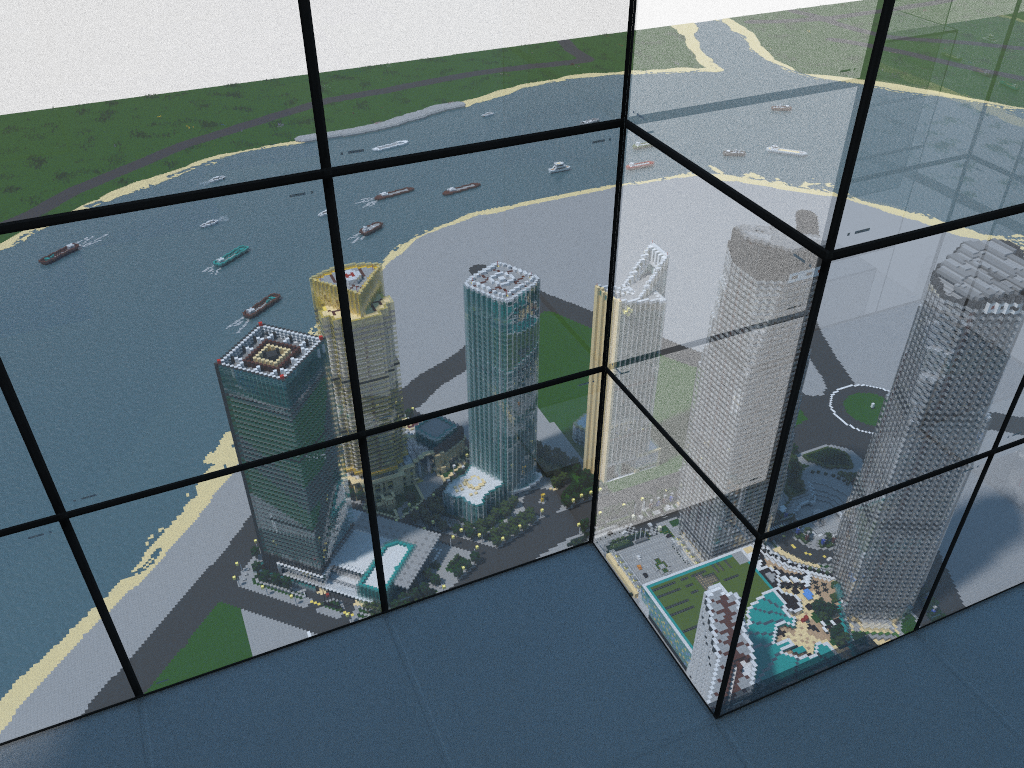 let's compare my minecraft project with real photos i've taken recently!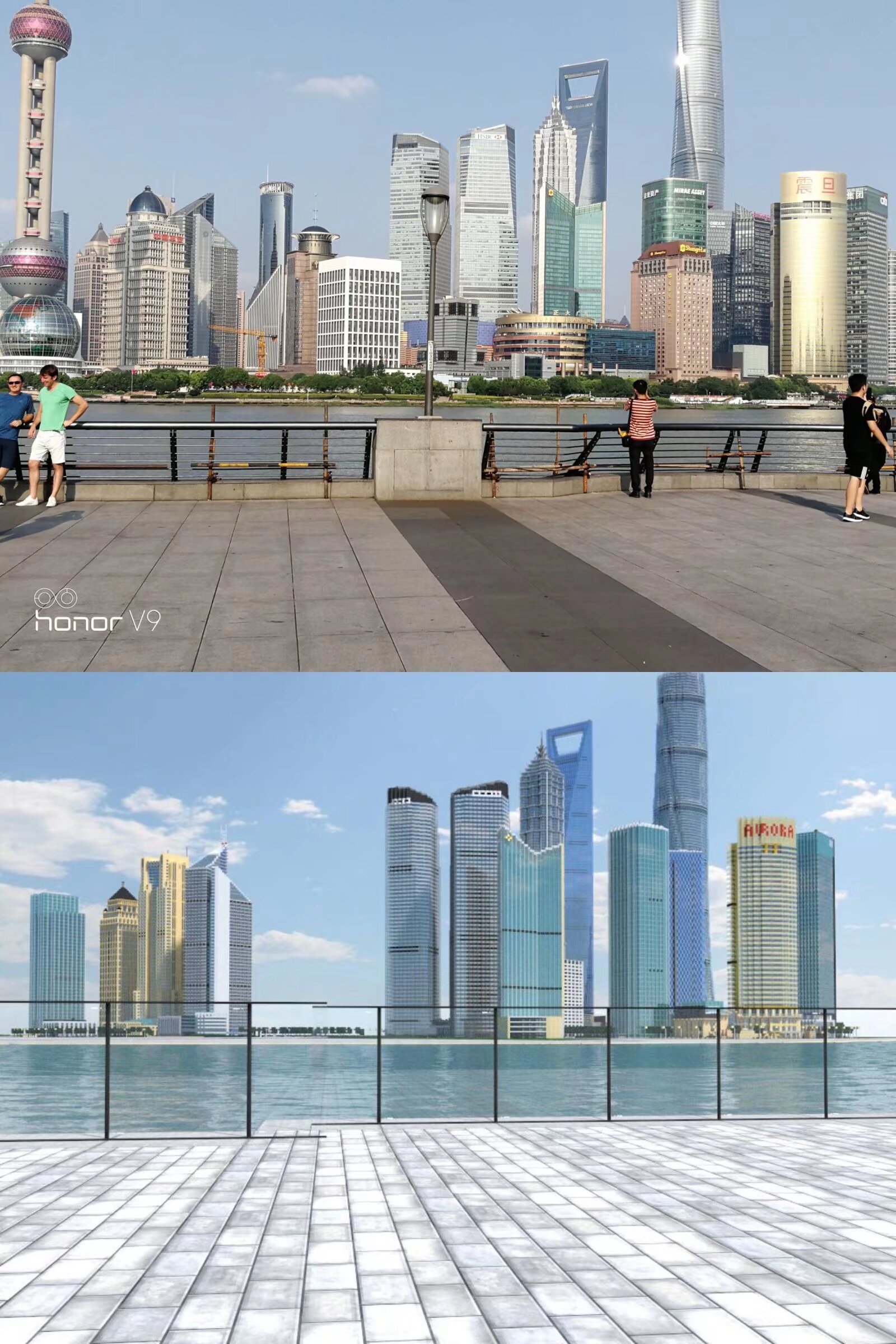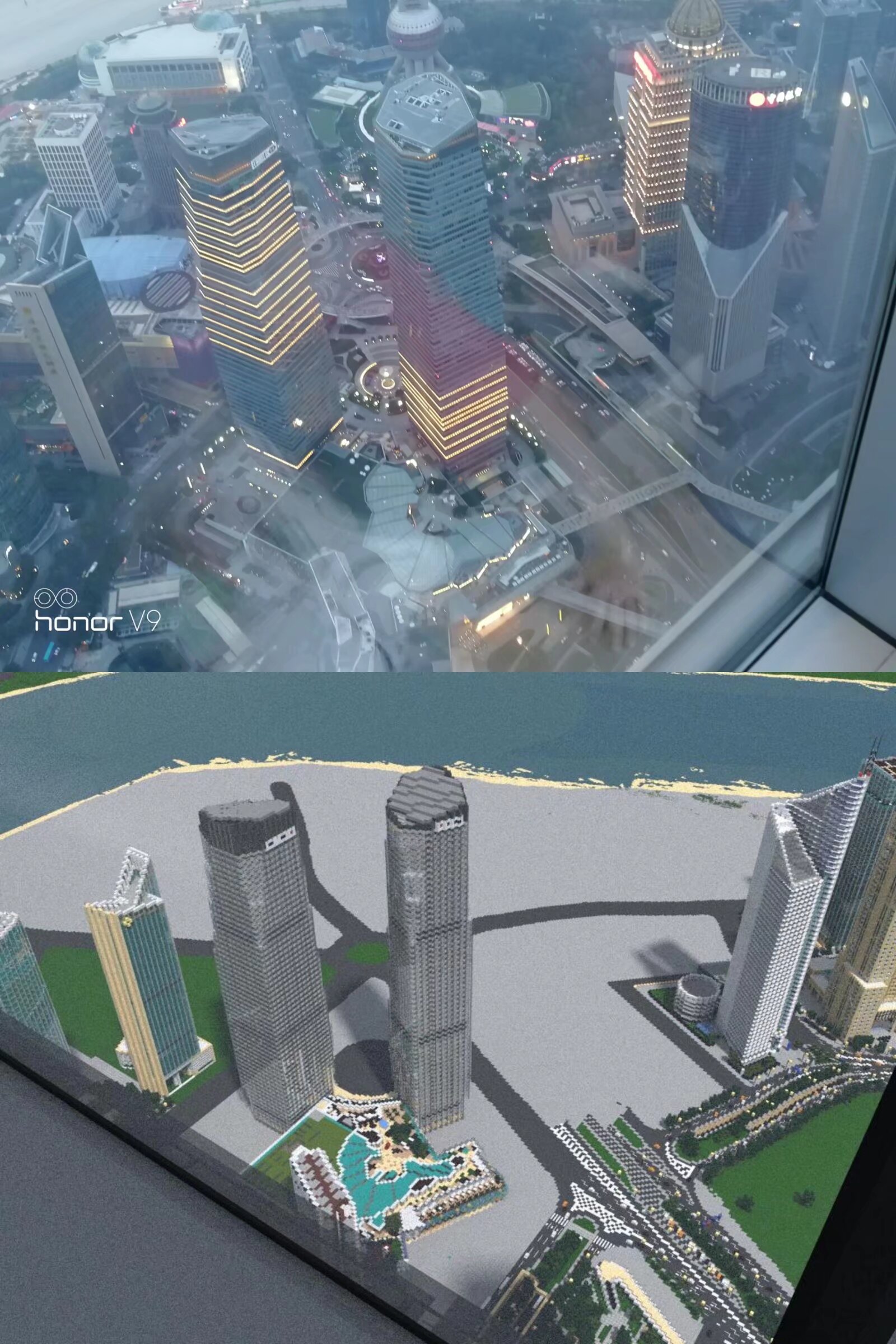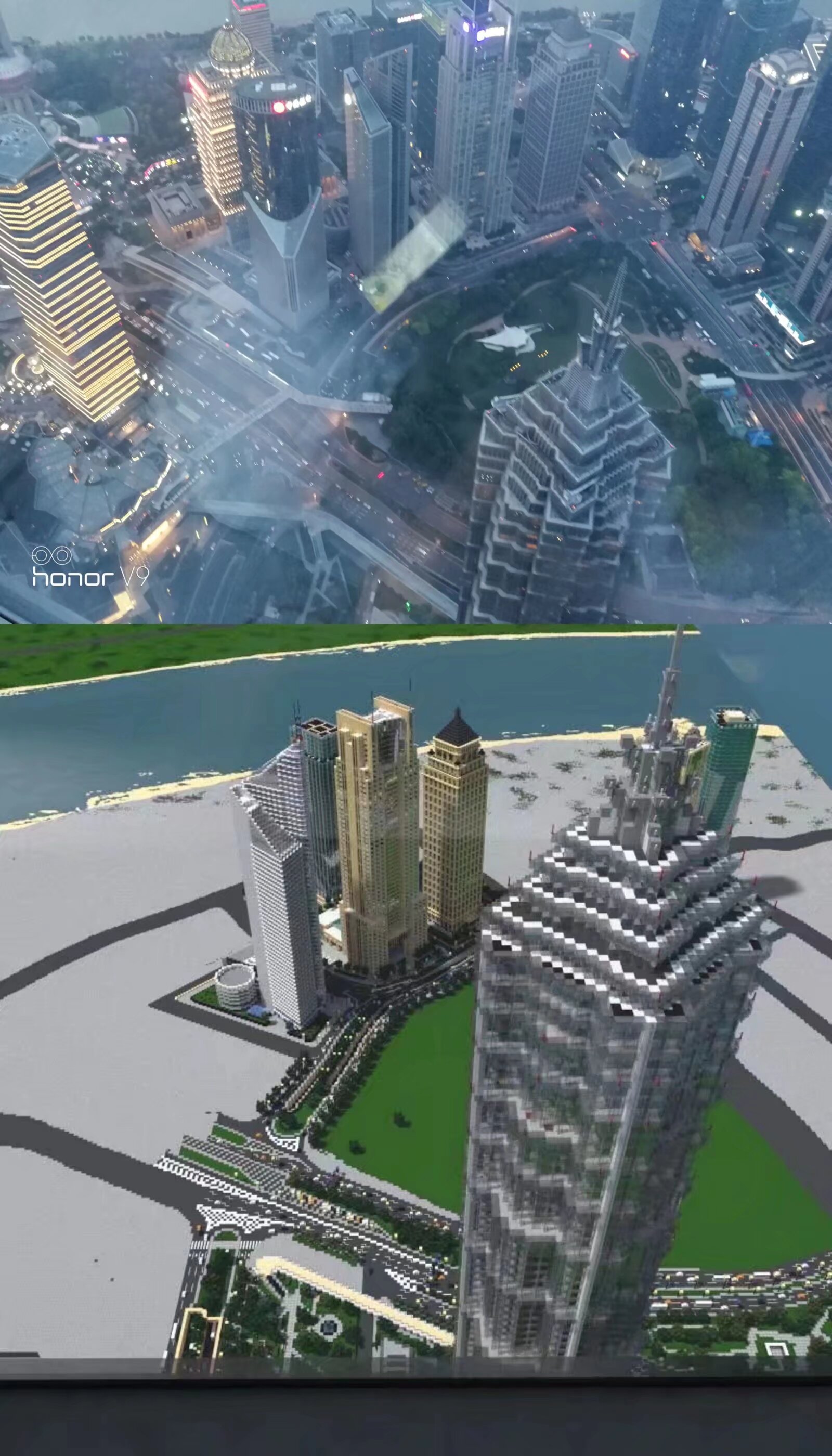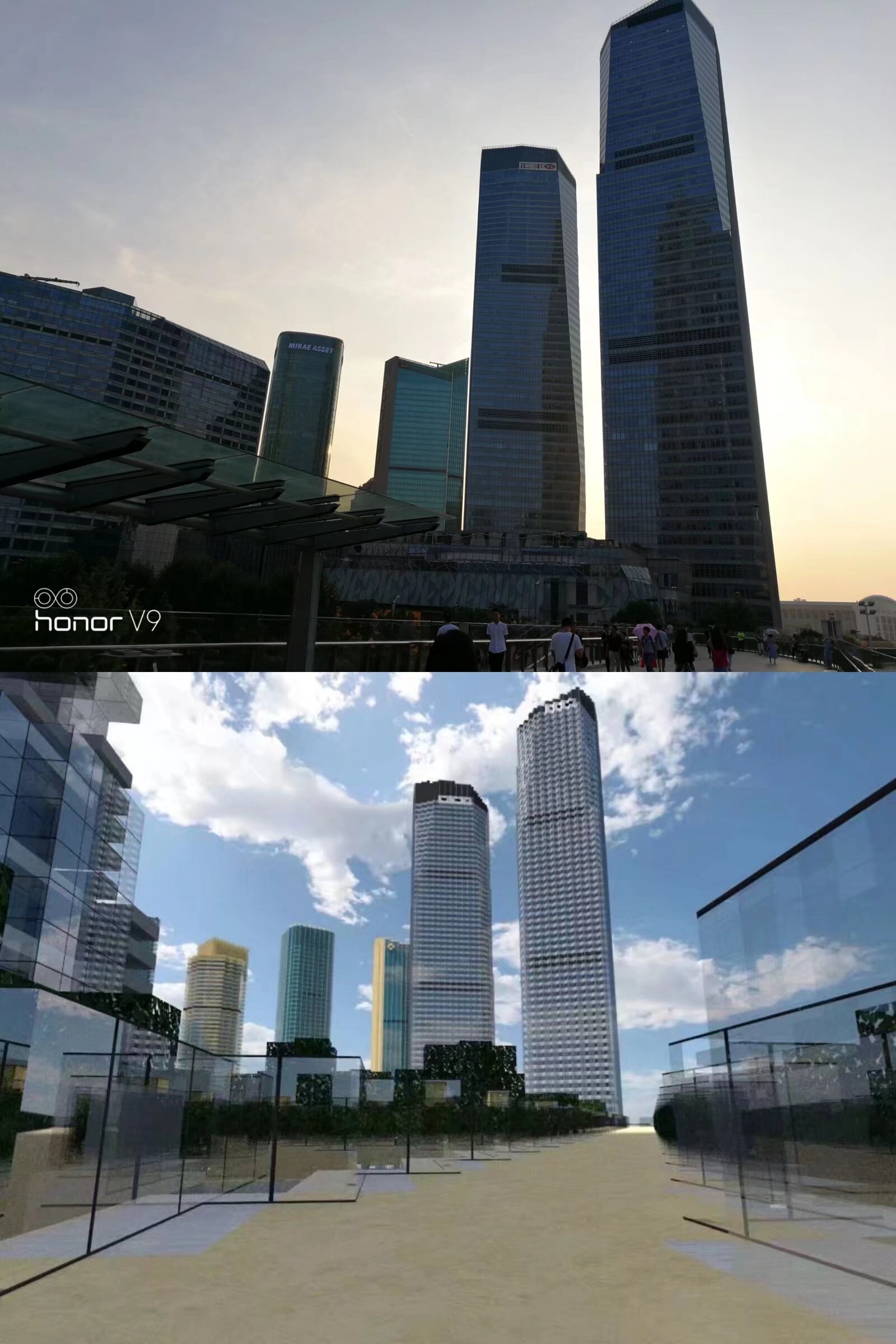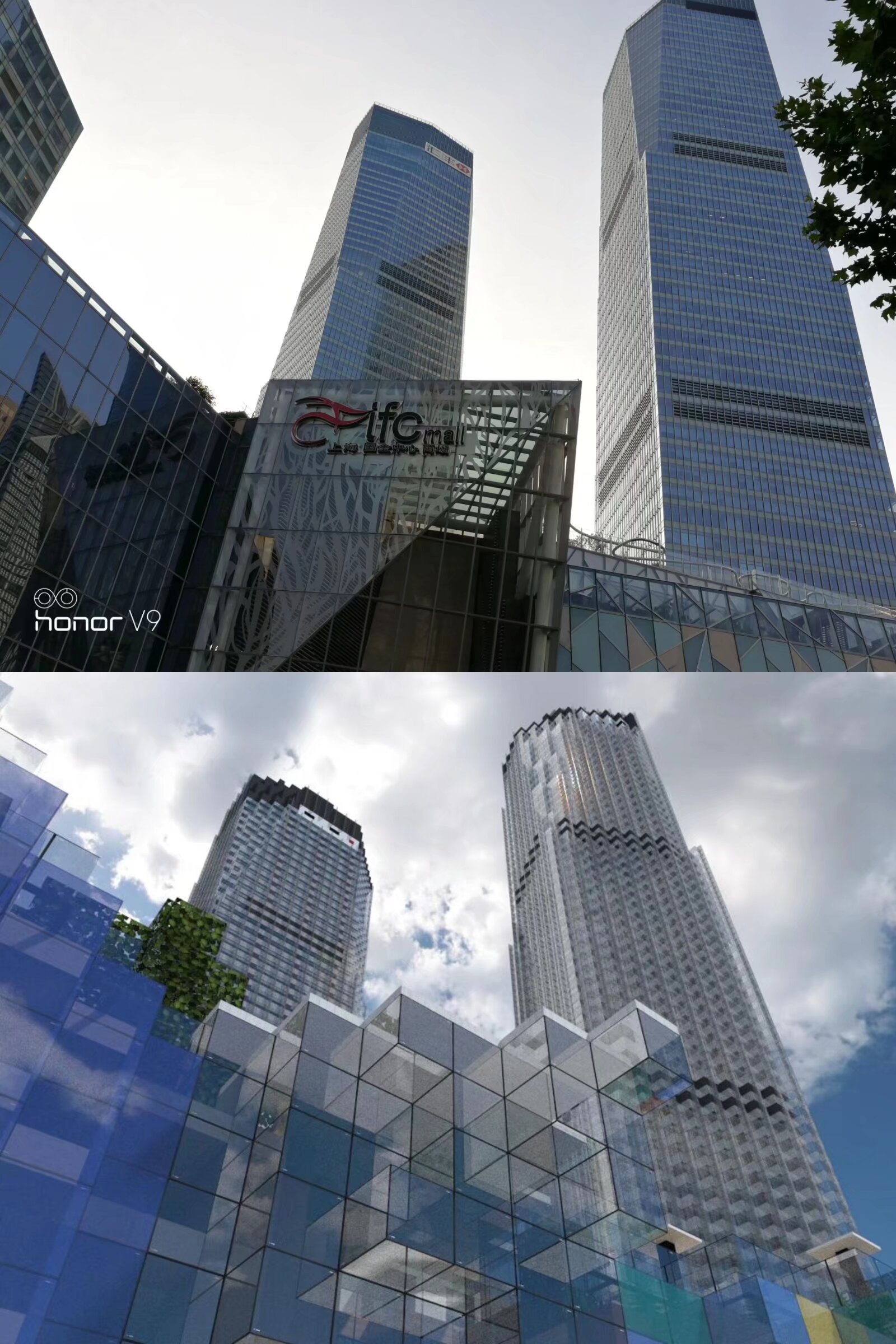 realistic steet view(ignore the funny road line...)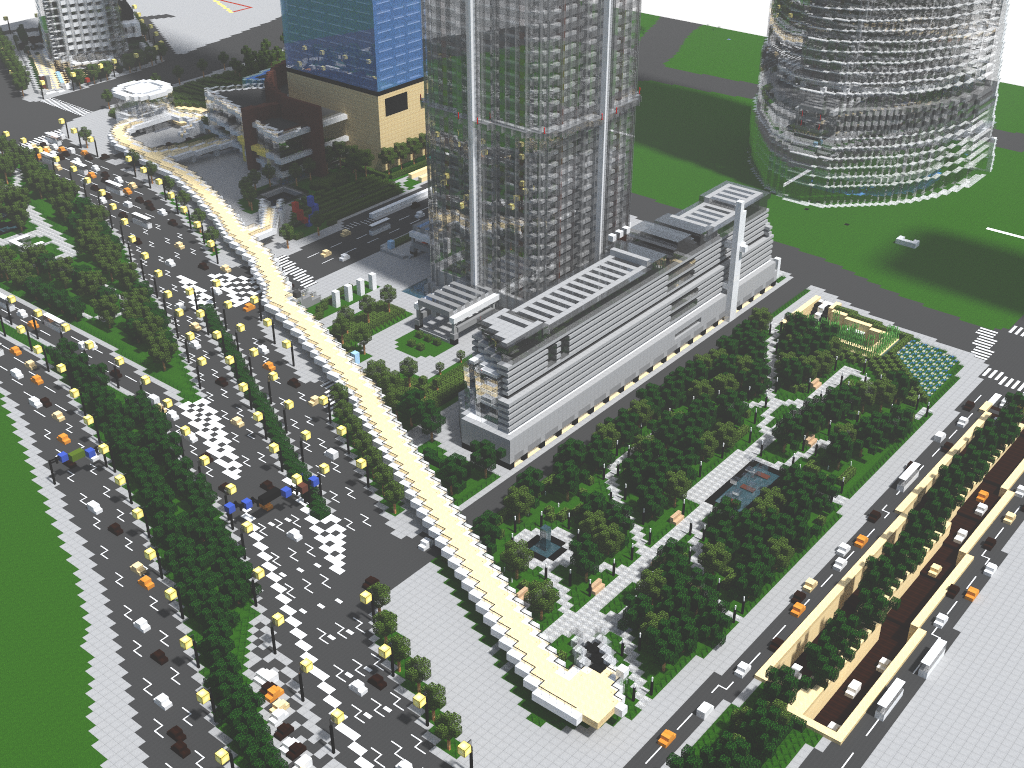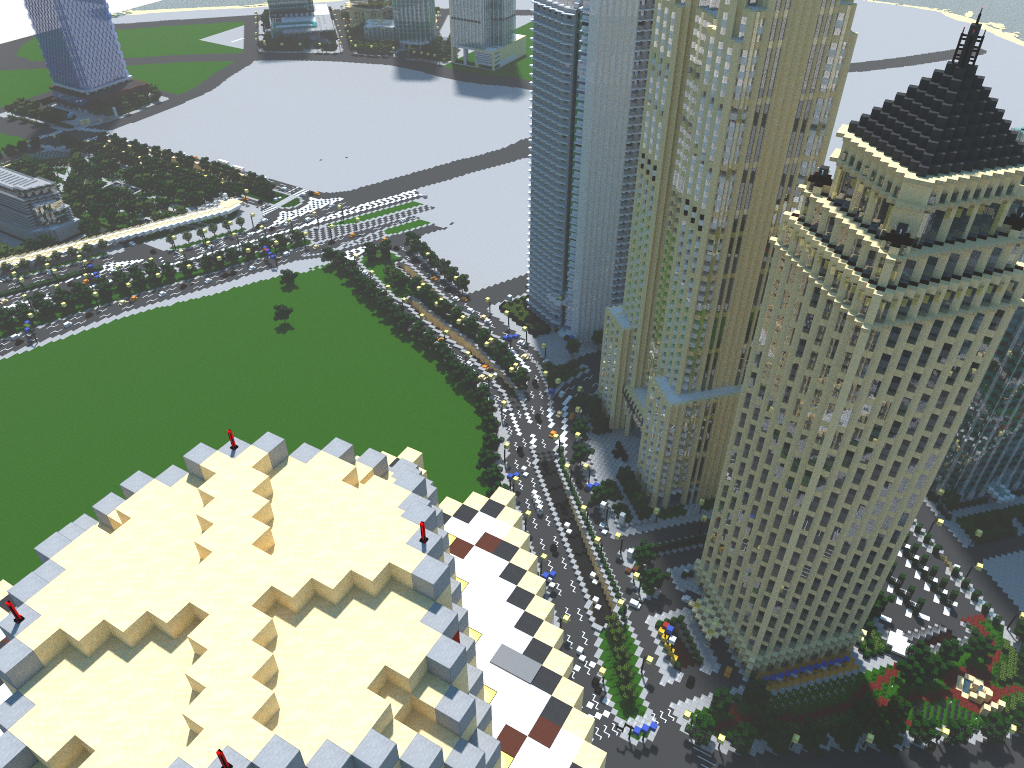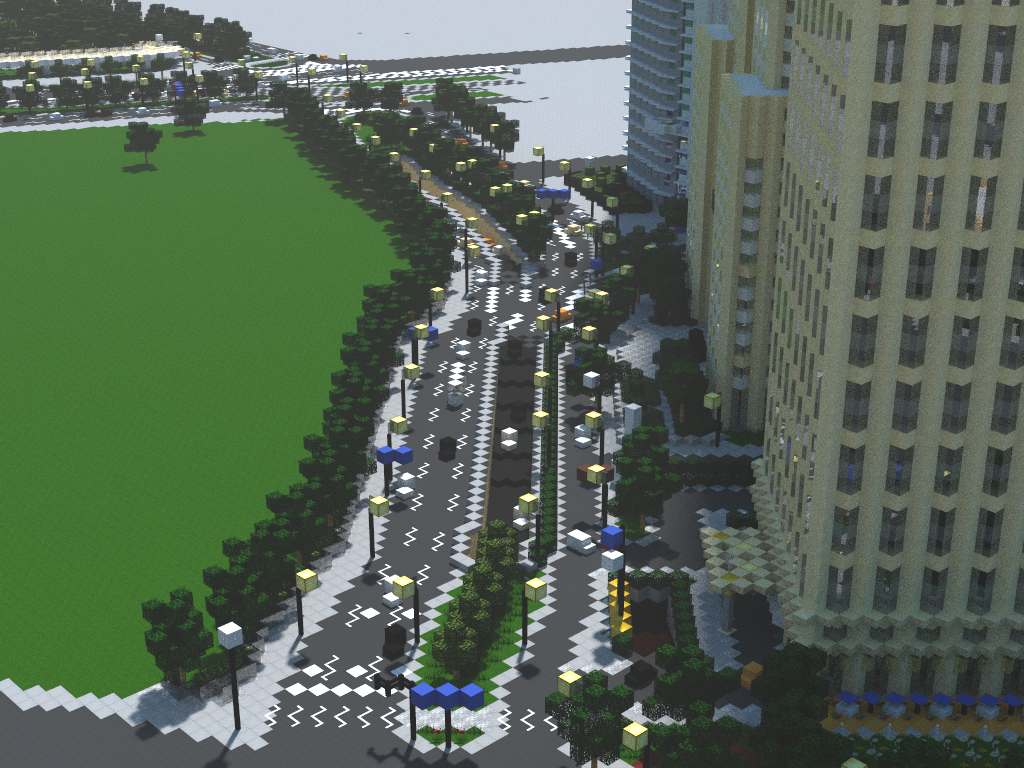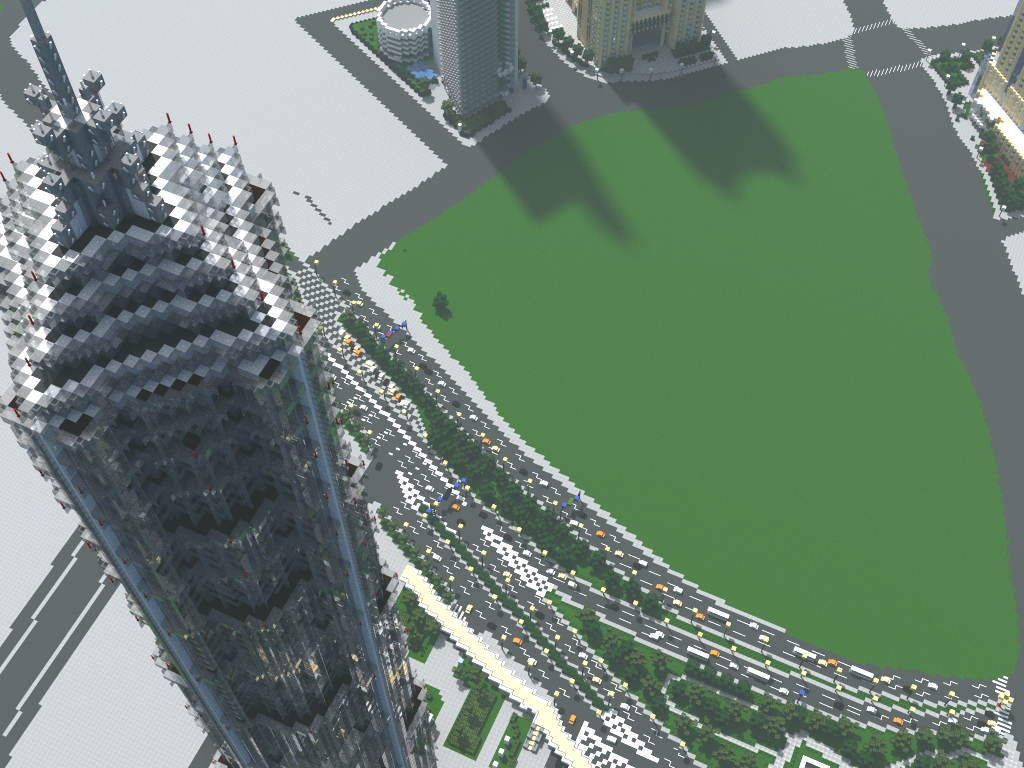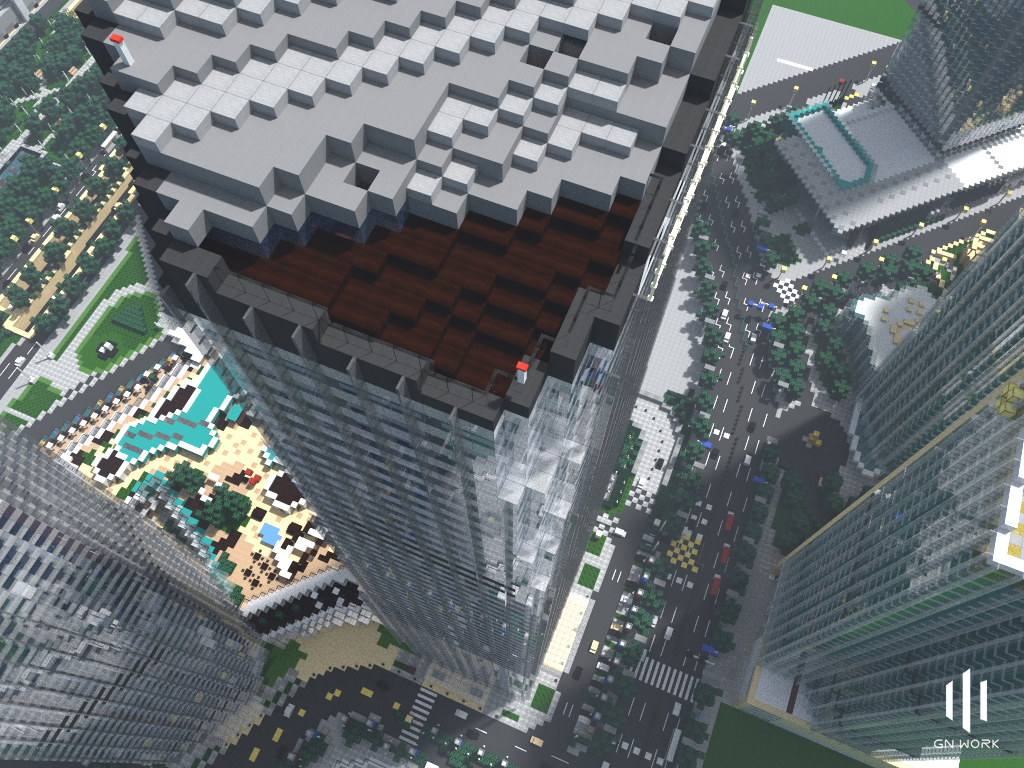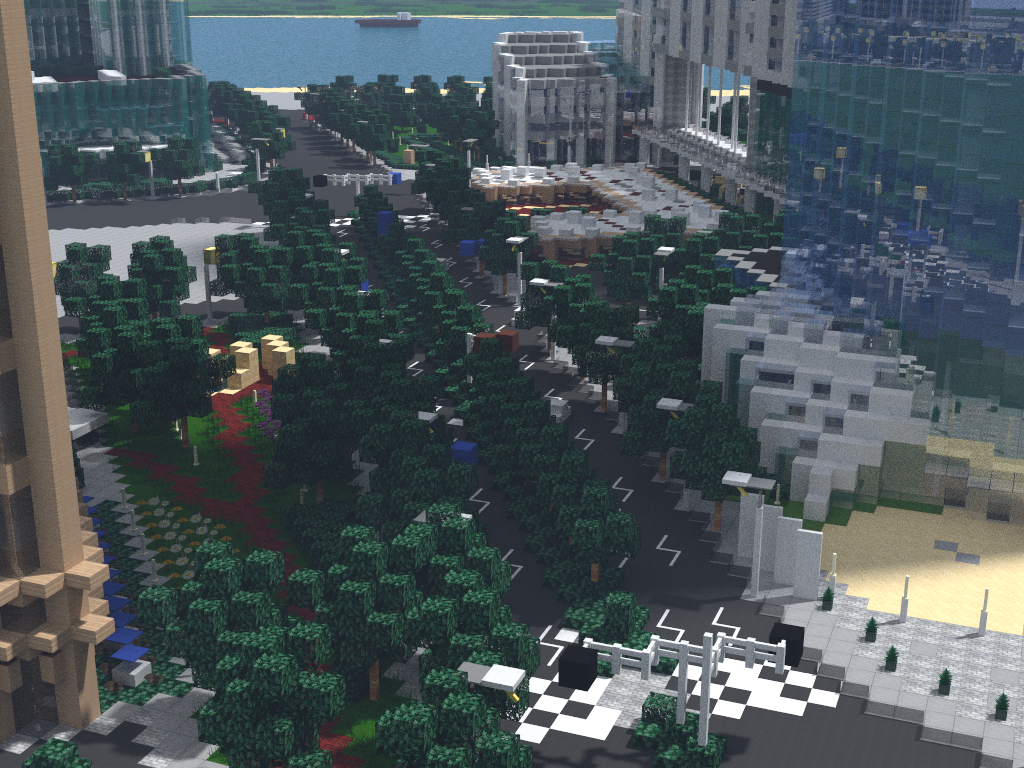 lets take a walk in this fantastic city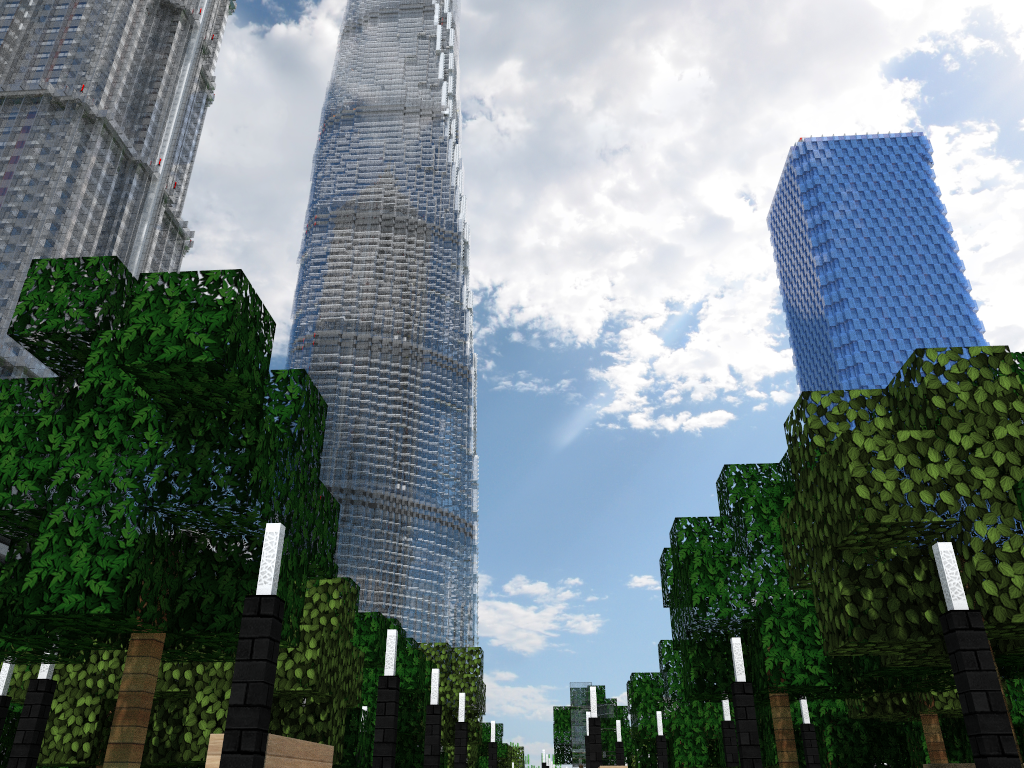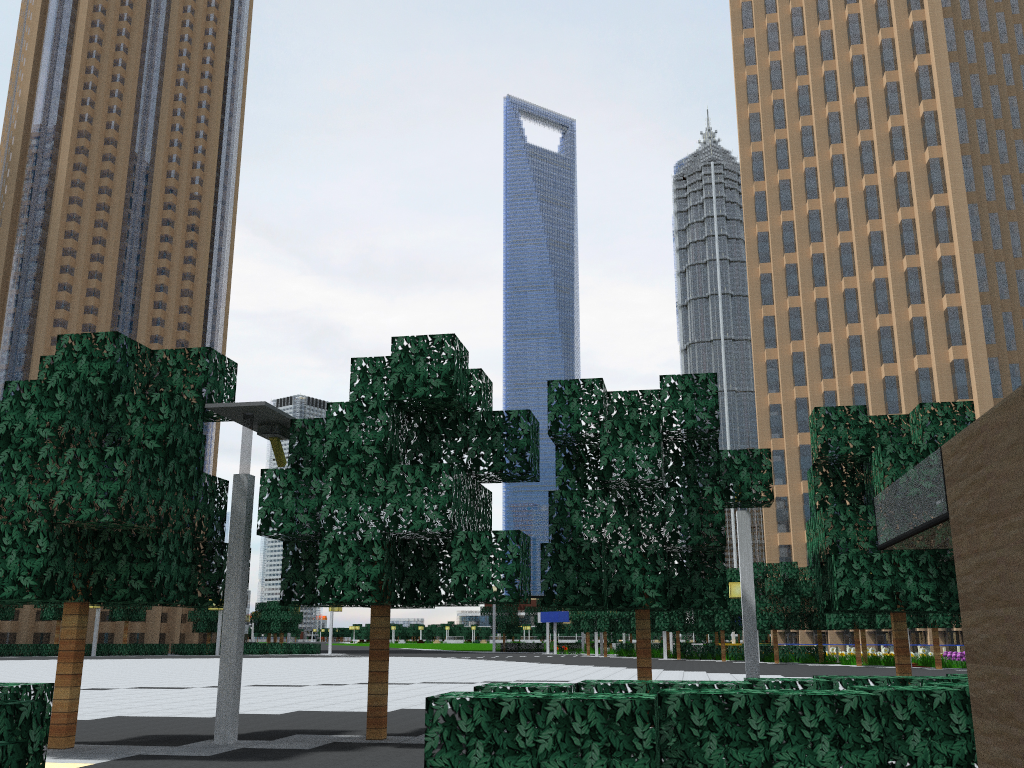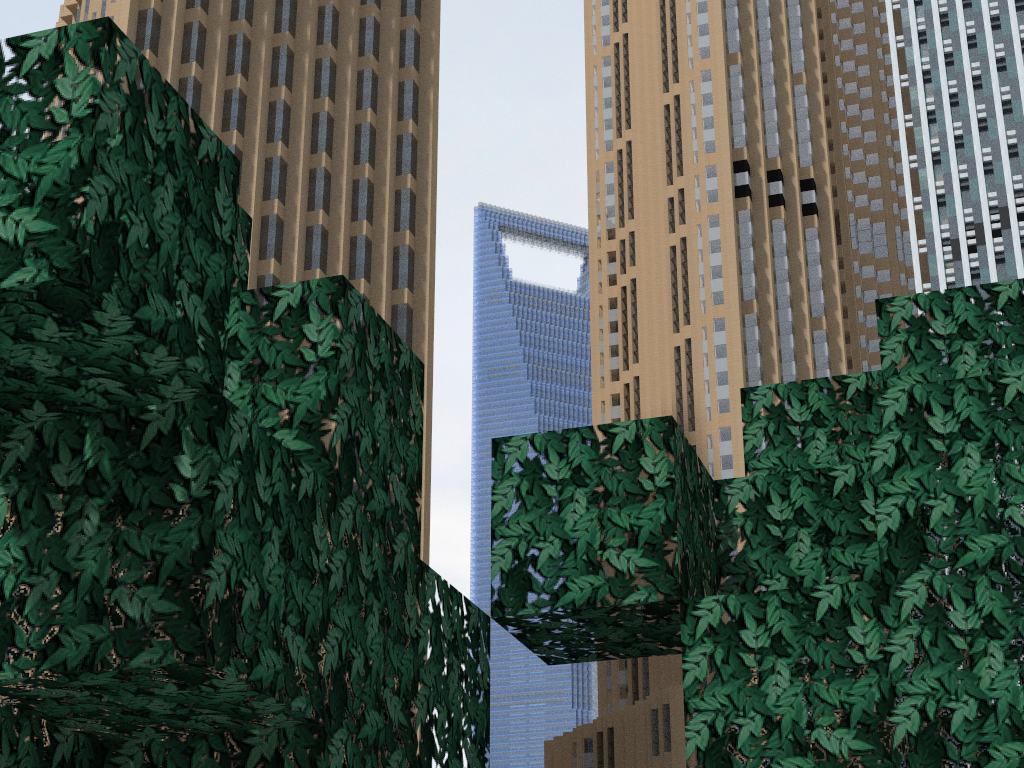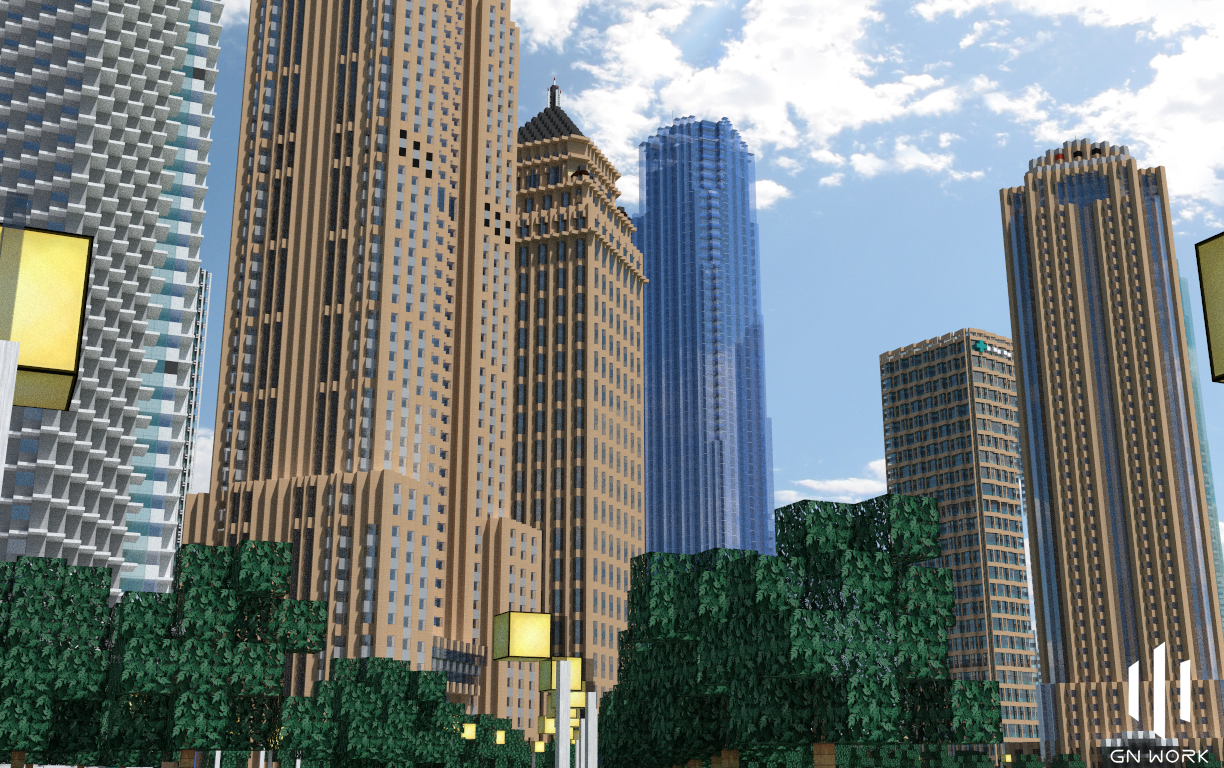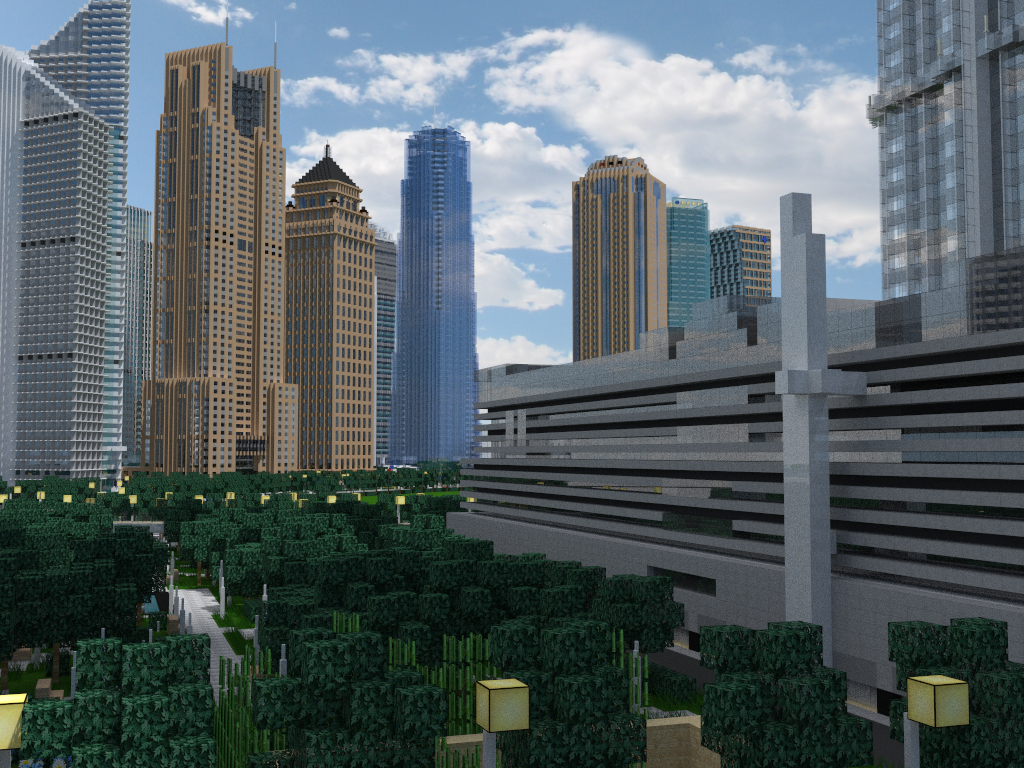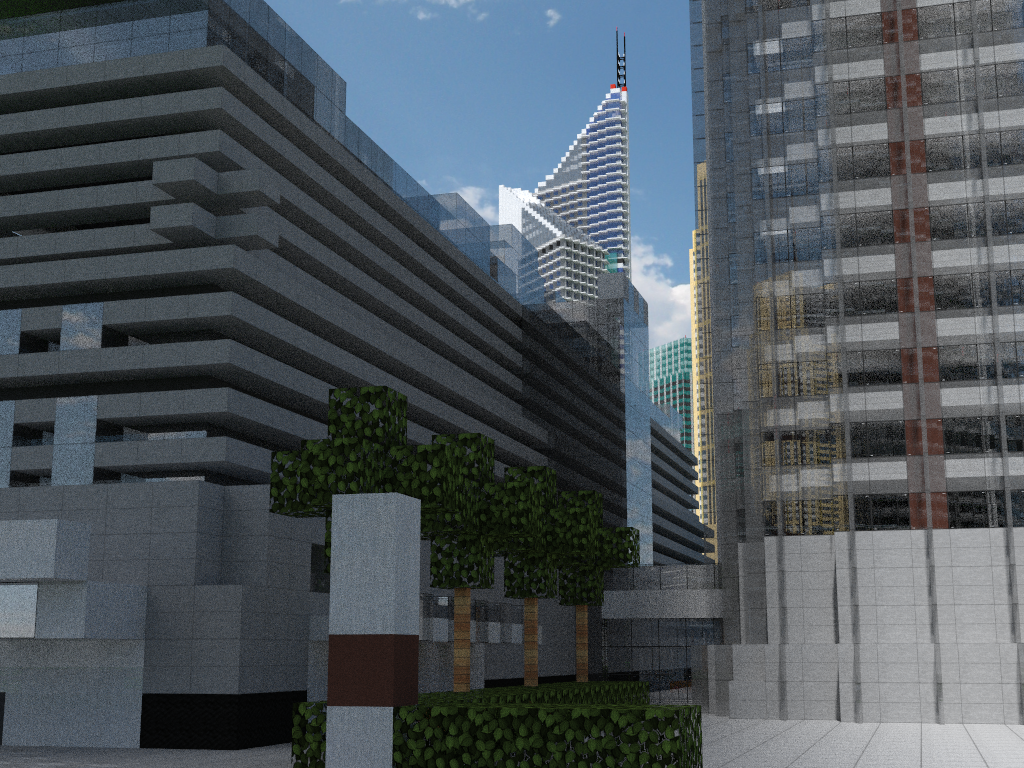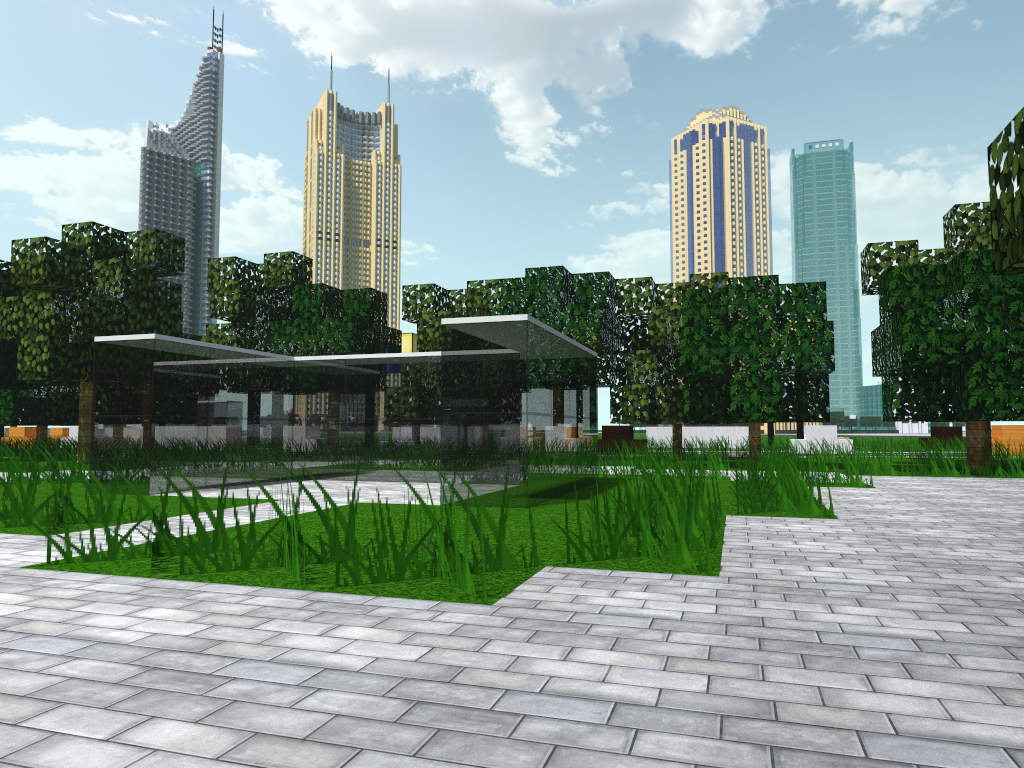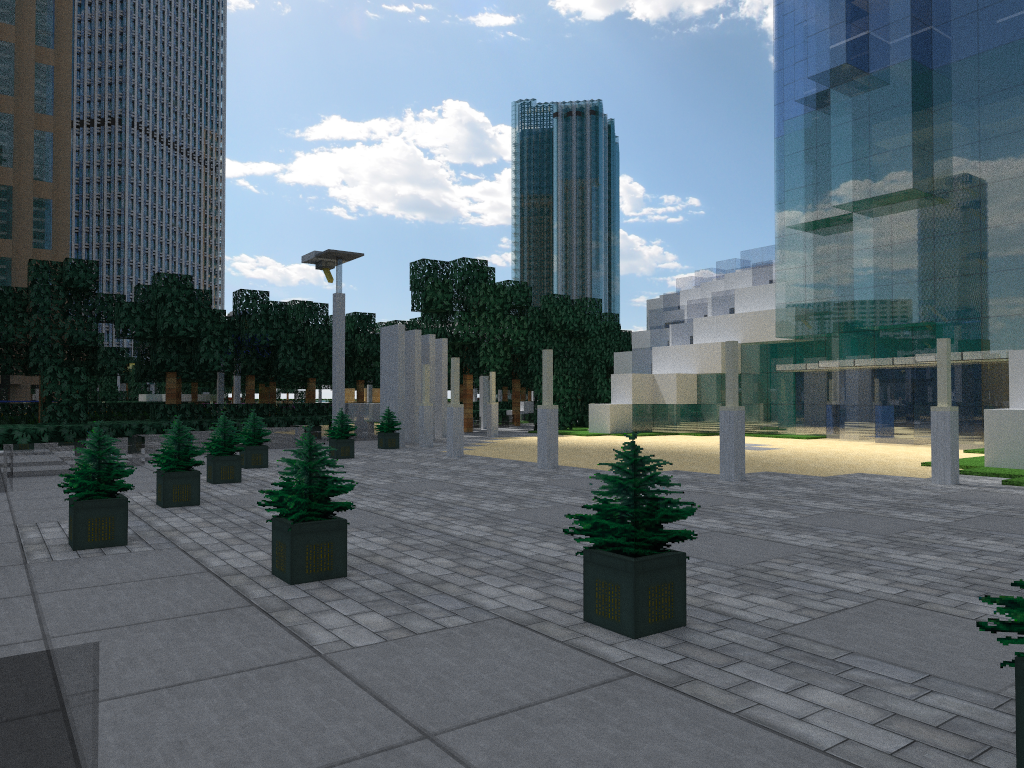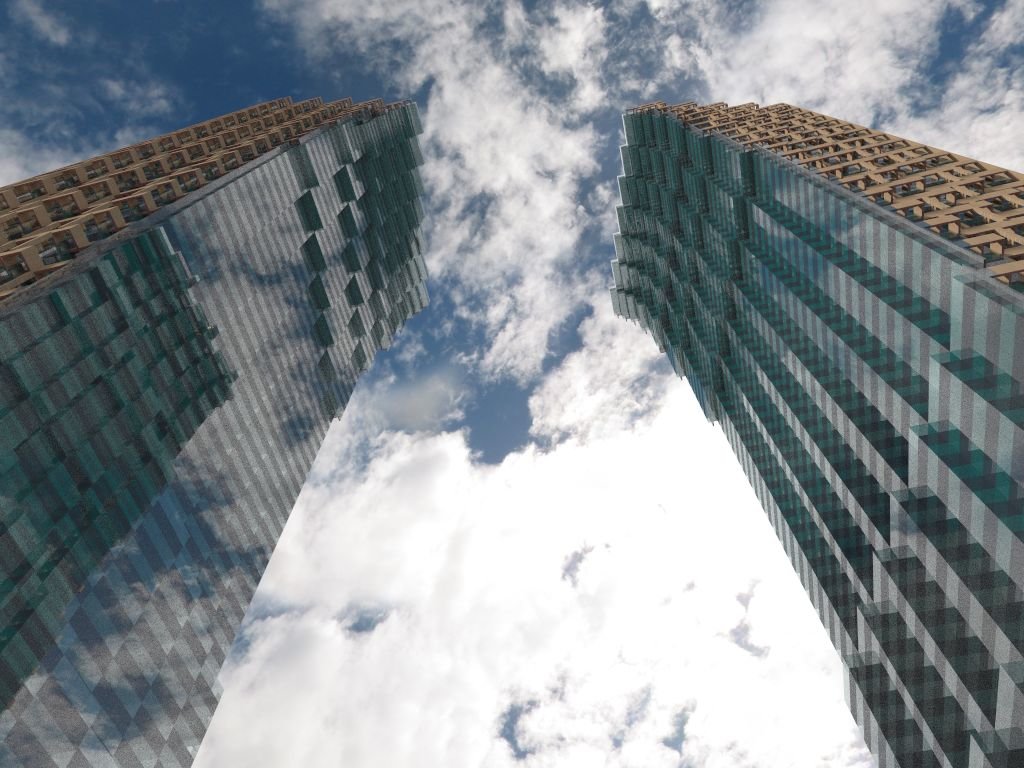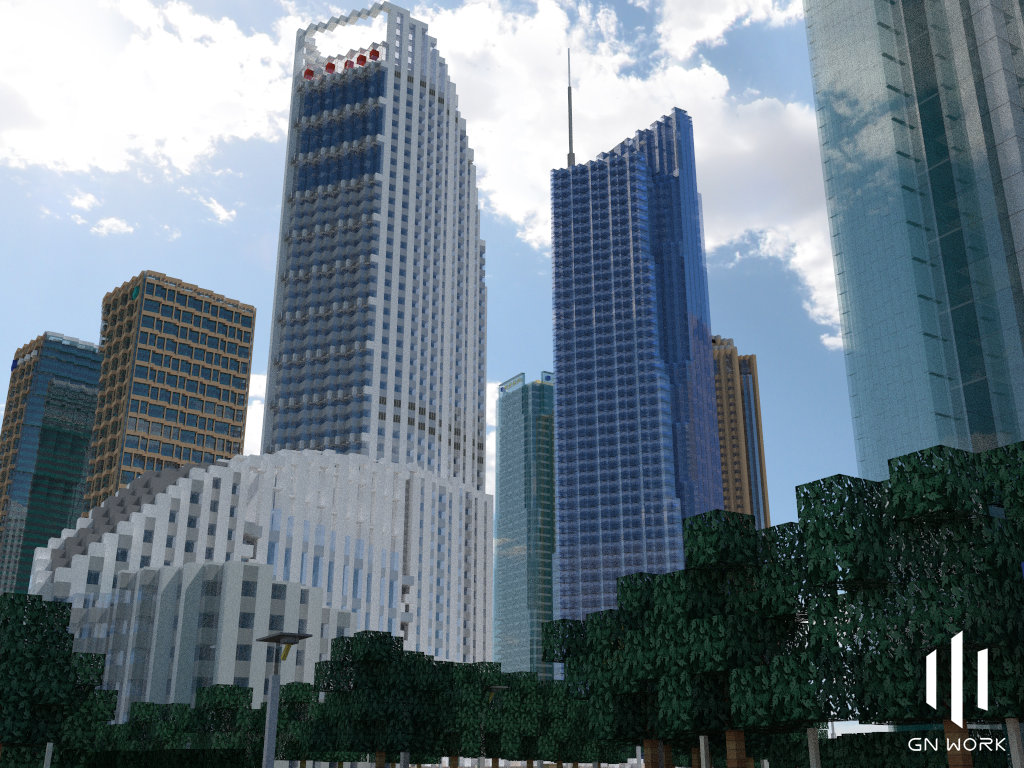 looking over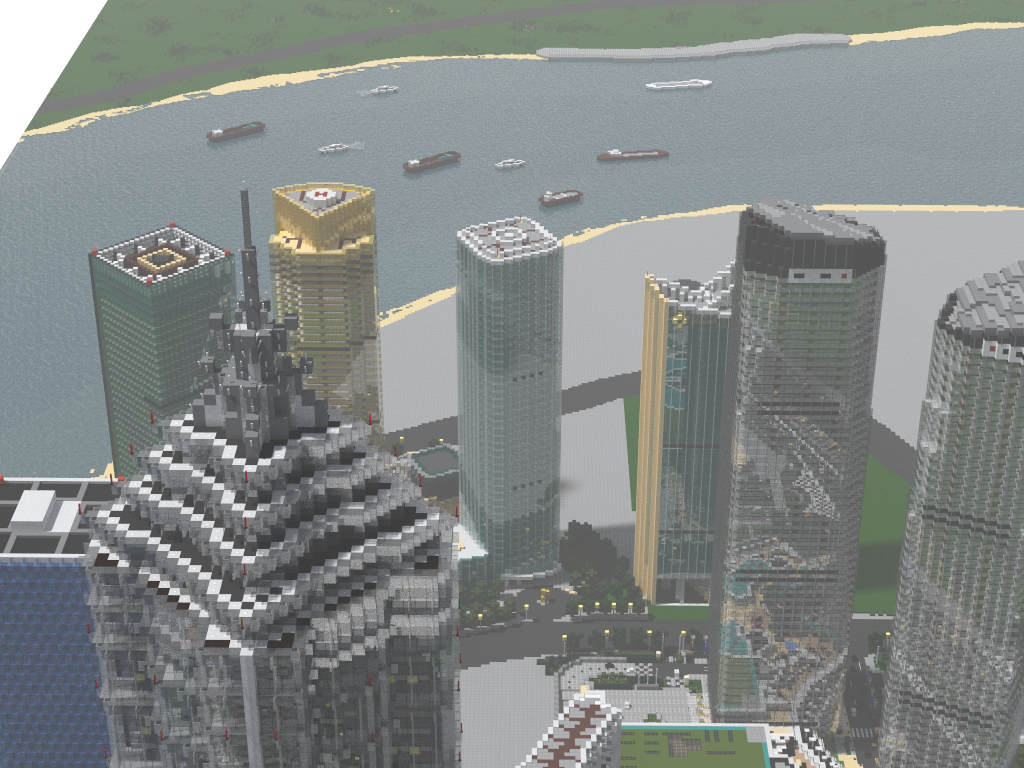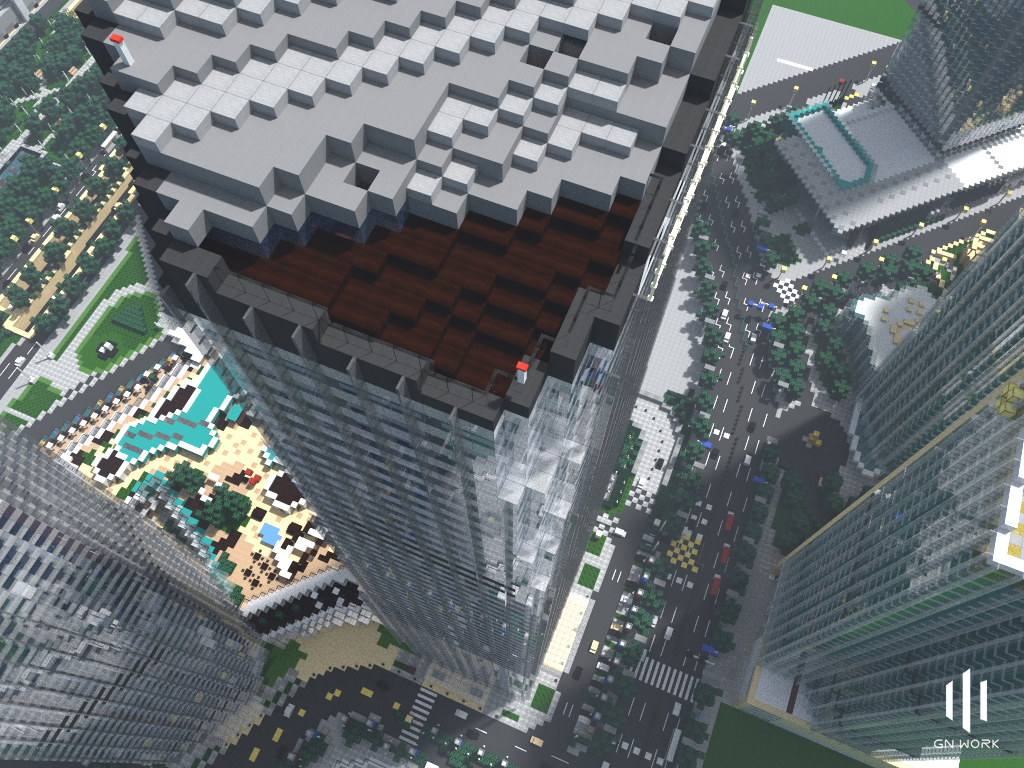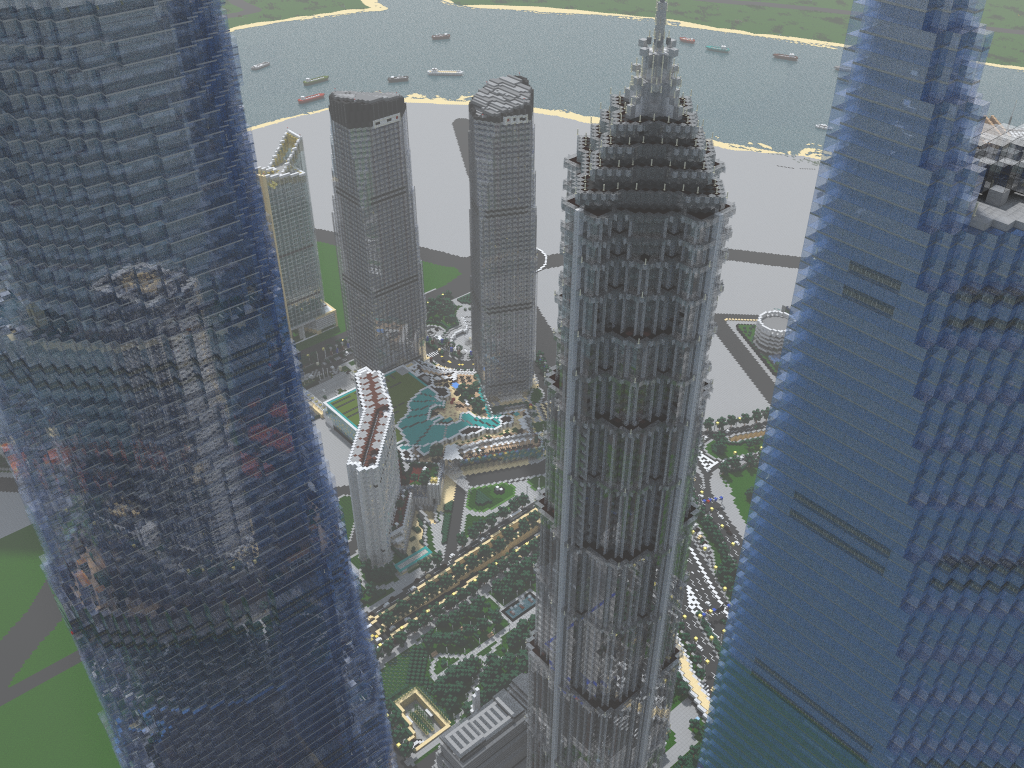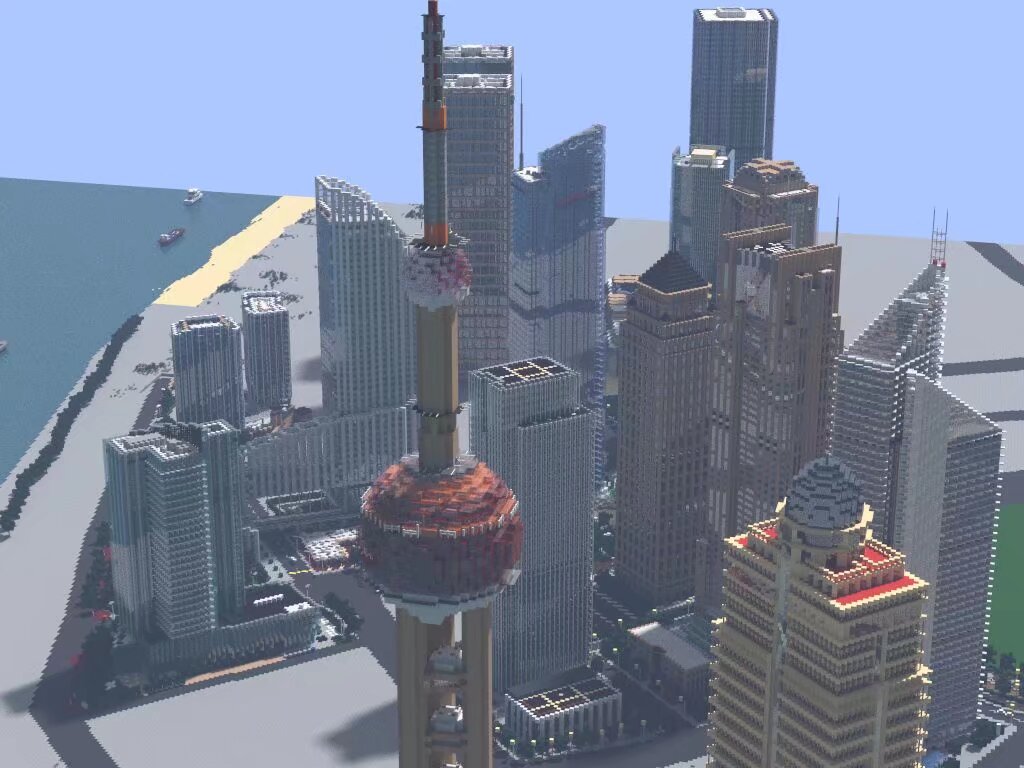 inside the building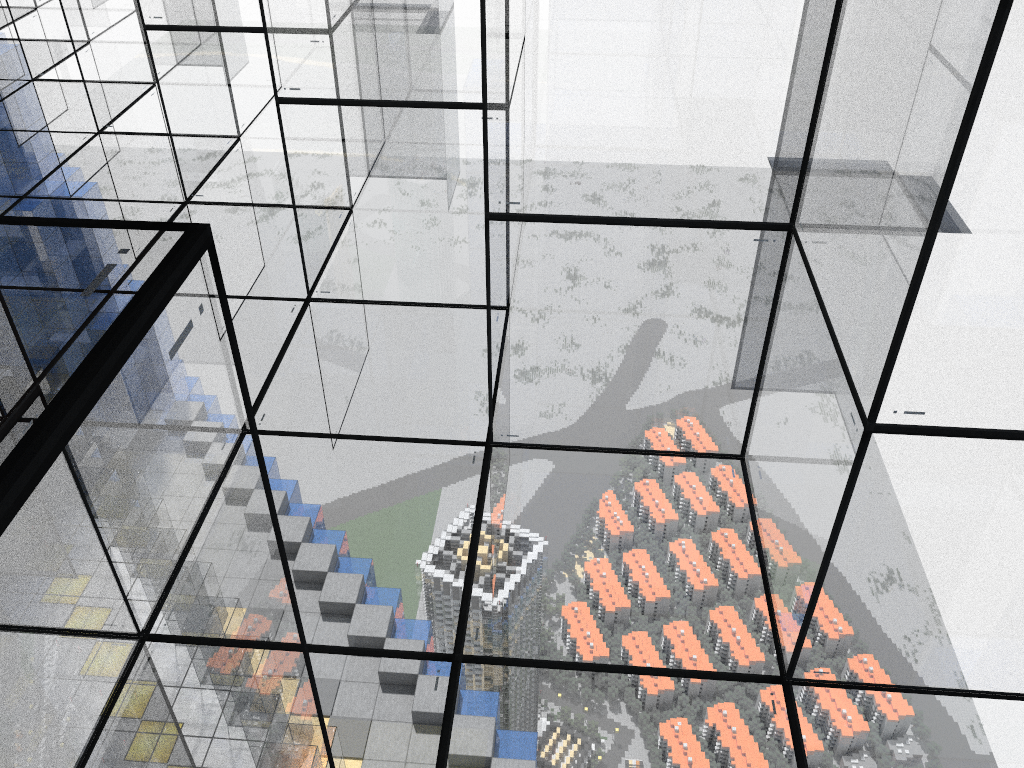 light view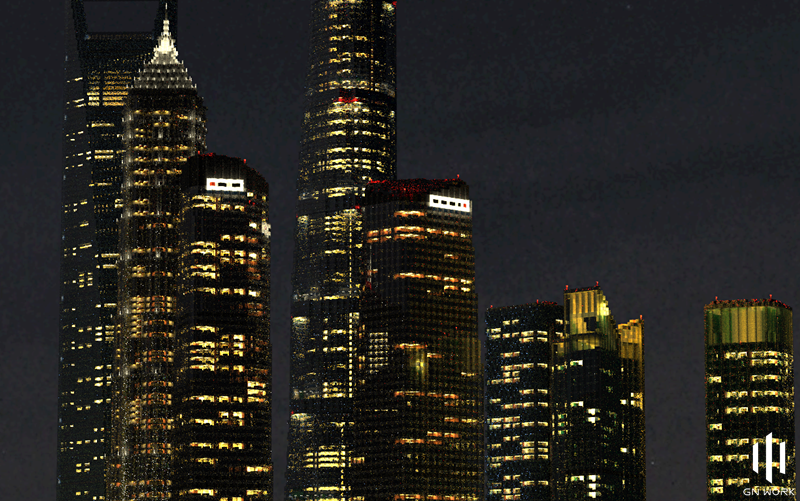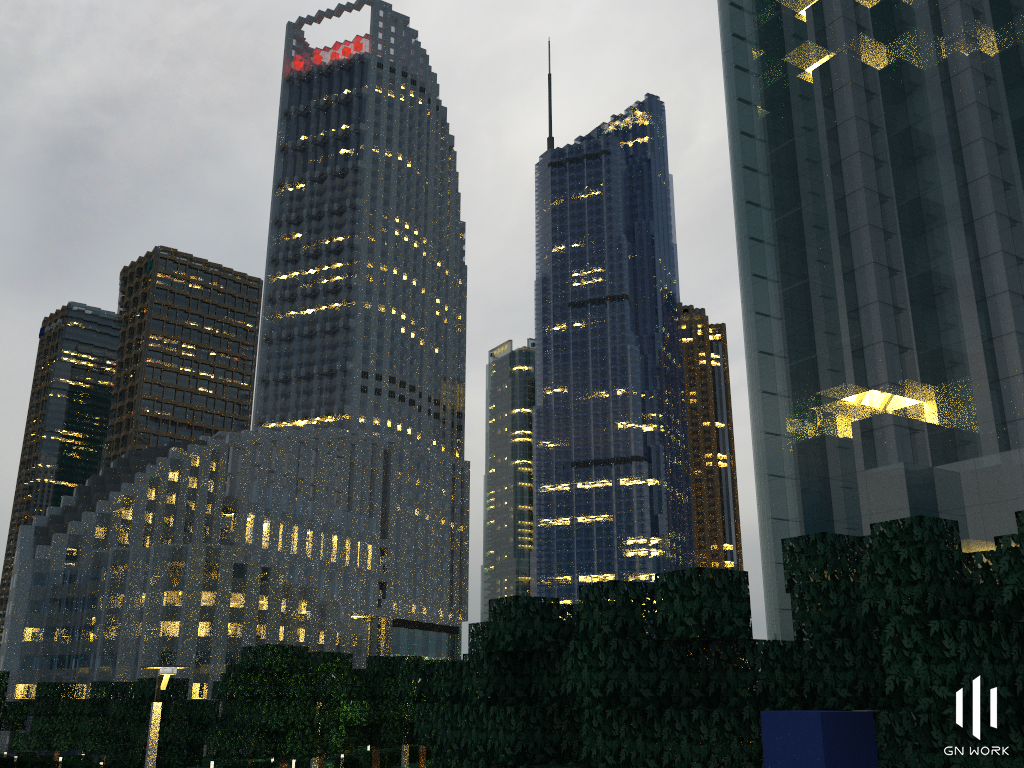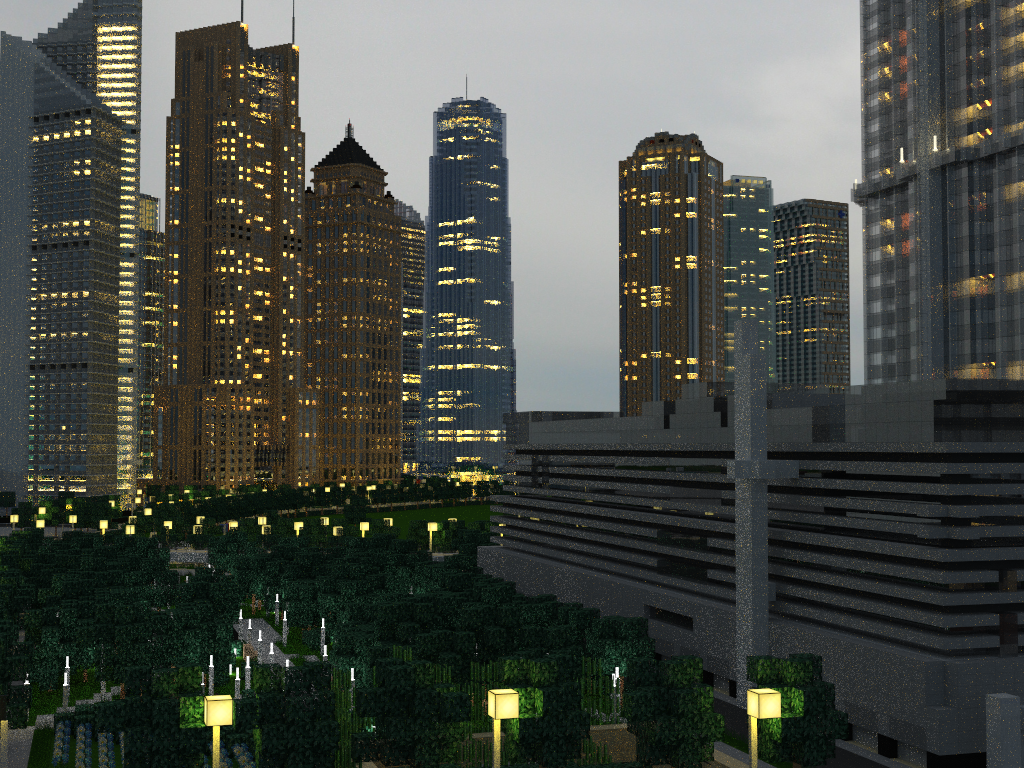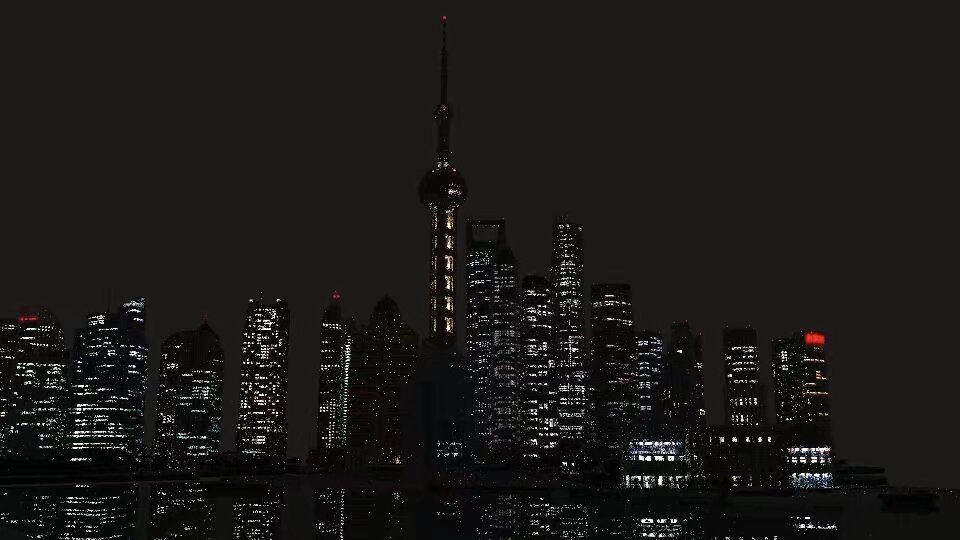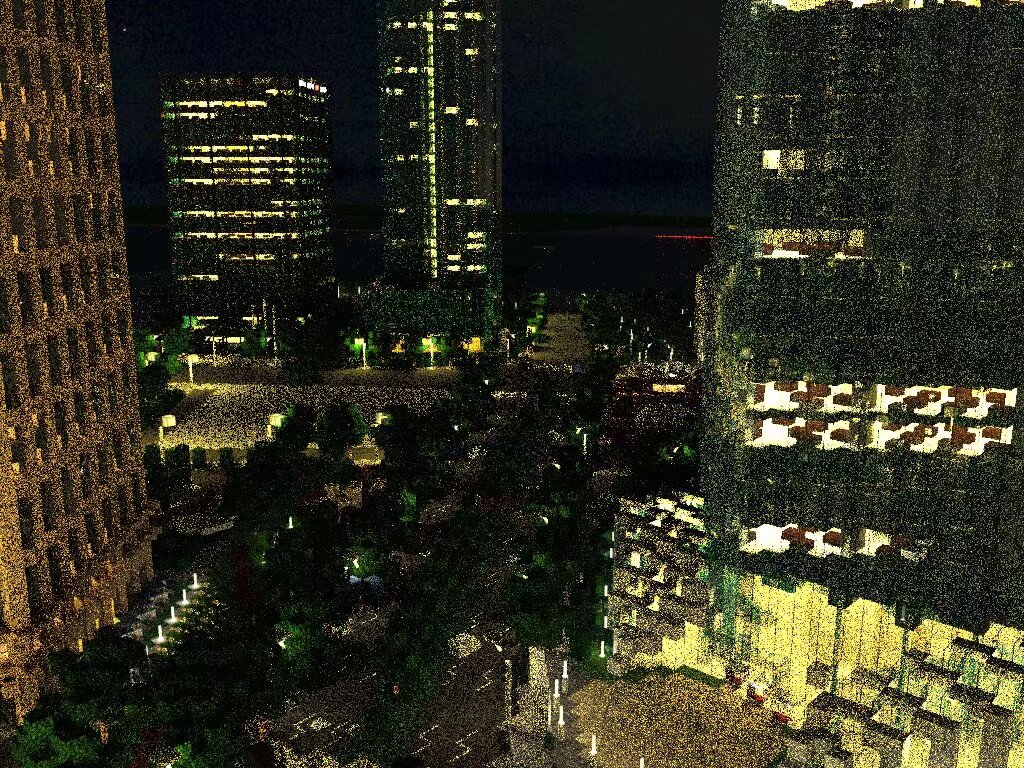 some luxury hotels in district


RITZ-CARLTON SHANGHAI



ENTRANCE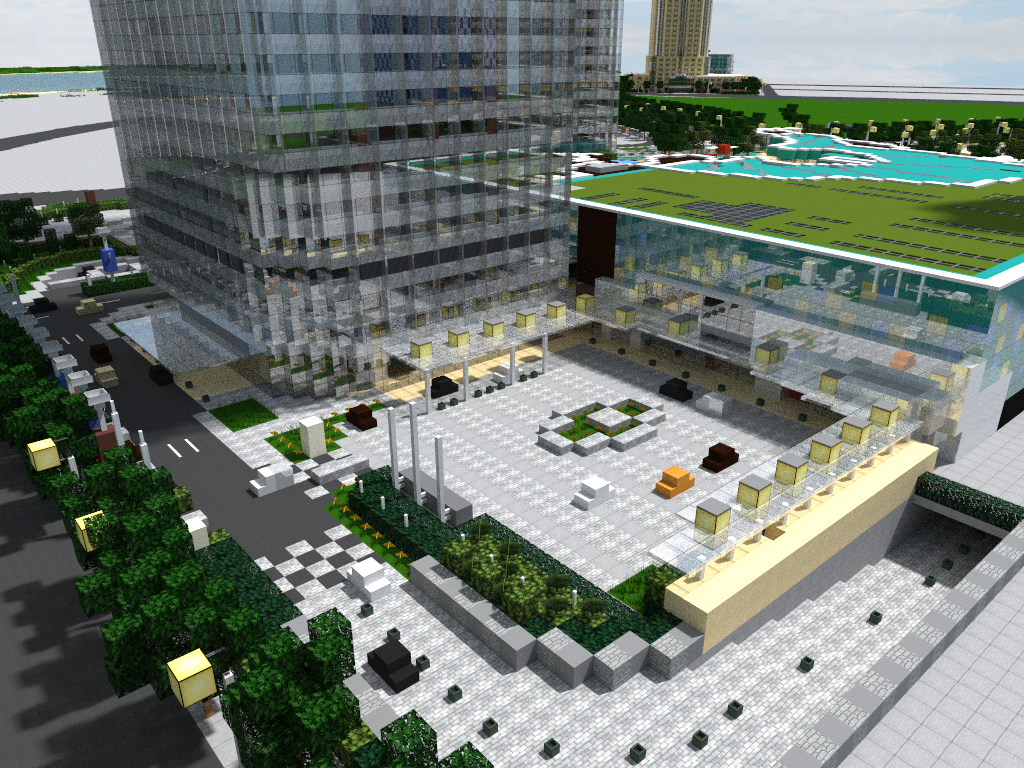 Hotel tower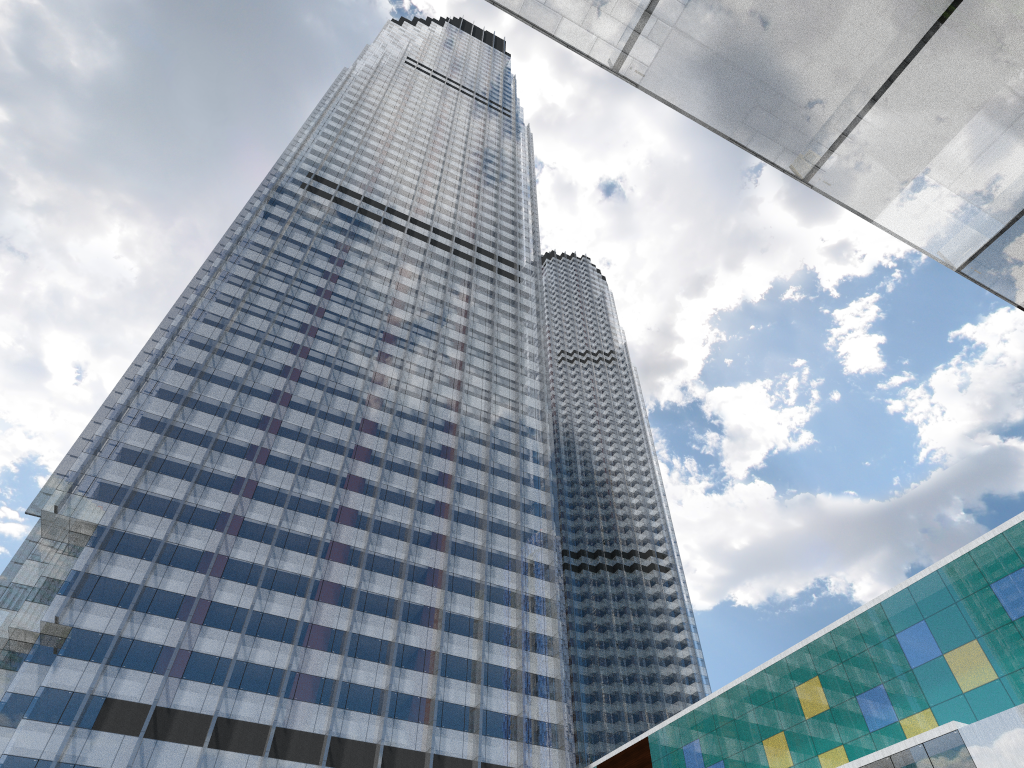 skyscrapers view behind the entrance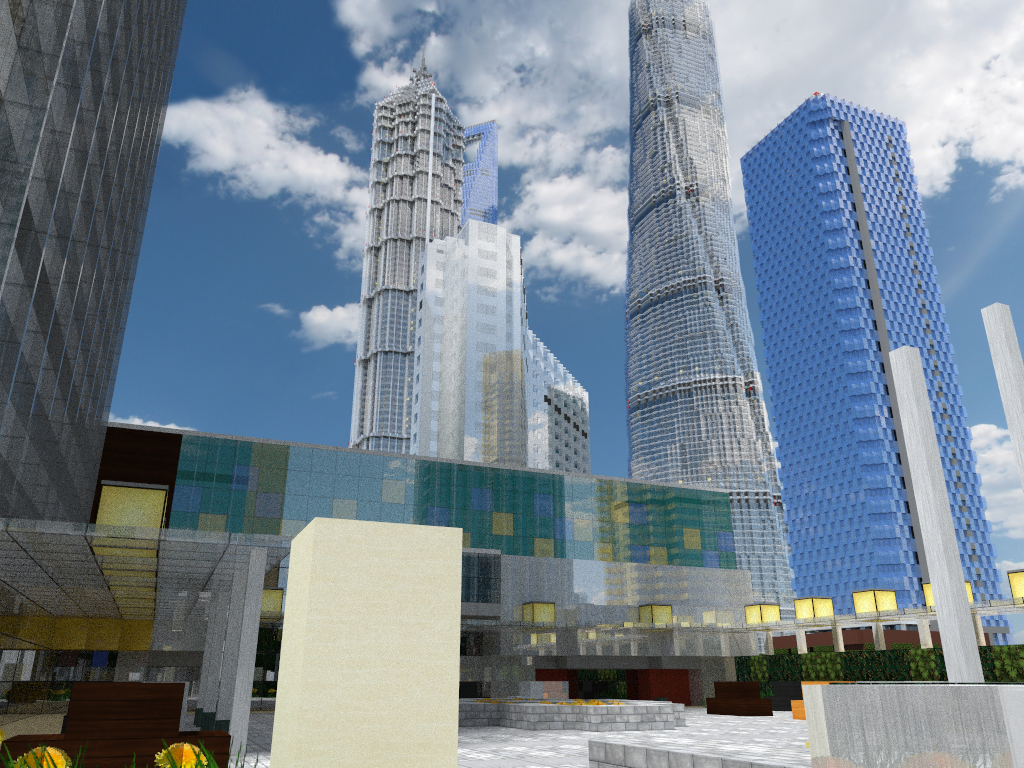 skysrapers view in front of entrance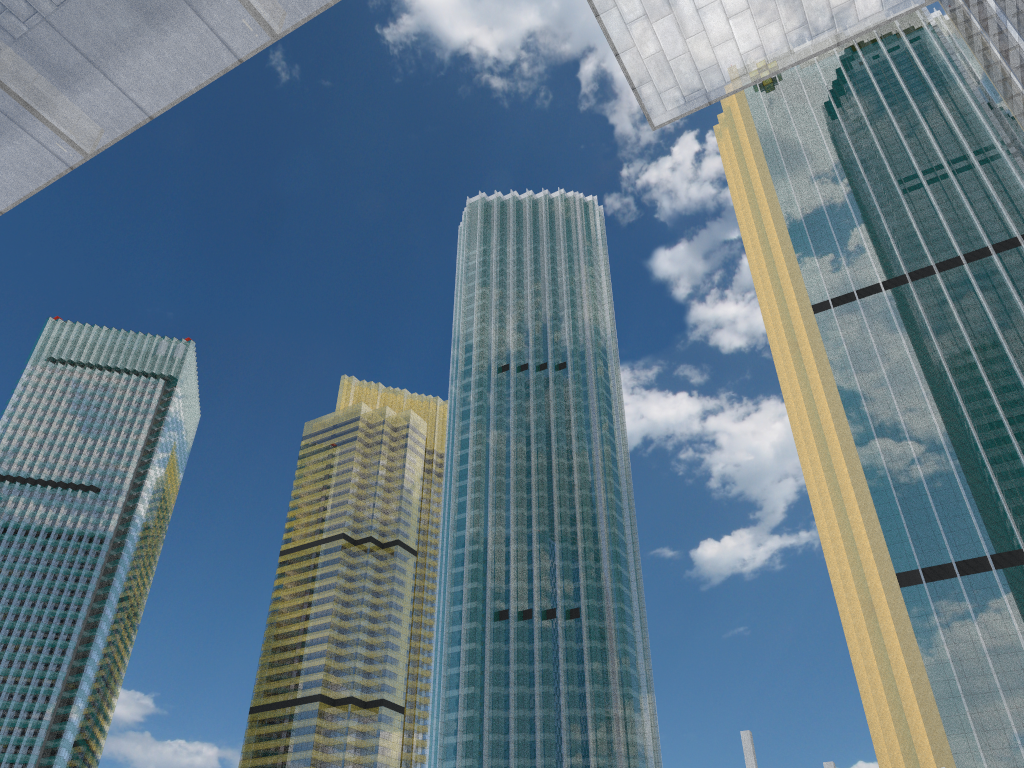 inside the hotel(real photo)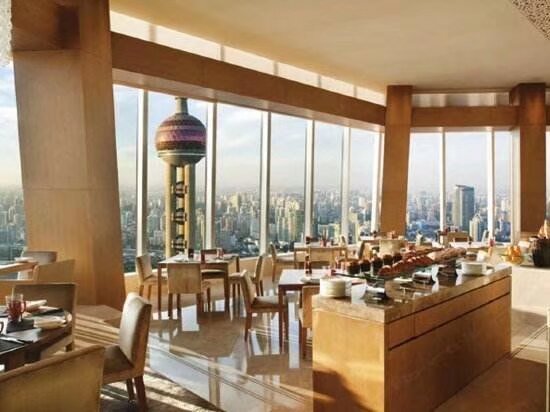 | | |
| --- | --- |
| Progress | 60% complete |
| Tags | |
44 Update Logs
Update #44 : by UTC 01/29/2020 10:24:46 pmJan 29th, 2020
latest update: most buildings of financial district has been completed; old downtown erea is under construction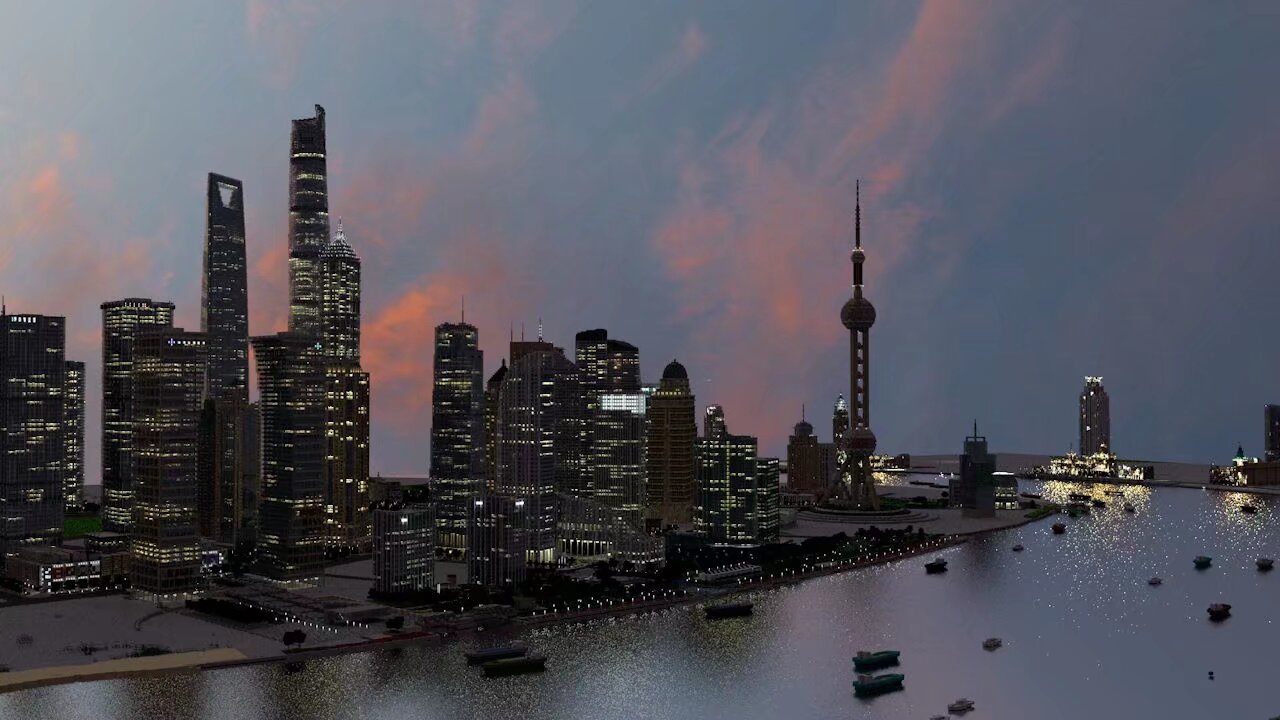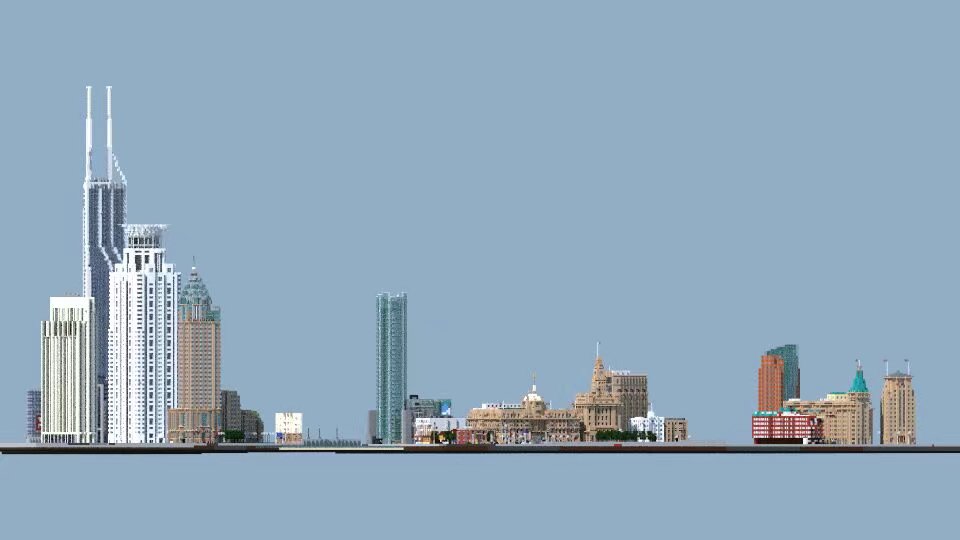 LOAD MORE LOGS
tools/tracking
4183738
2
gn-shanghai-lujiazui-skyscrapers-disrict-1-2scale