Updated on Dec 24th, 2017, 12/24/17 7:21 am |
5 logs
Published
Sep 17th, 2016
, 9/17/16 9:19 am
4,313

views,

1

today

805

downloads,

0

today
HOTA
Level 18
:
Journeyman Miner
Hey guys

,
I built this world in creative mode, but it's meant to be played on survival (I'm too lazy to build it this way ;) ).
What I wanted to do is to build a practical survival world with everything you need, but also a world that looks great and very detailed with a nice landscape.
---
This world contains:
- a longhouse-style main-house with bed, chests and tools on three floors
- a windmill with lots of chests
- a farm with every plant & animal + automatic chicken spawner
- an automatic furnace
- a basement, containing another farm, a portal room, a monster spawner, a tree & mushroom farm, etc.

-
a small castle
- a large tree to live in
- a mine with a decorative rail system
- a small village with every type of villager & all offers
- a detailed nether fortress & blaze spawner
- a large arena-like structure in the end-dimension and an outpost
- an ocean monument with a guardian spawner
- some (secret) mechanisms & passages
- a desert outpost with a large pyramid

---
You may use this world for whatever you want, but please add a link to this page if you publish it :)
Please do not re-upload this world as your own work!
---

Explore & enjoy!

---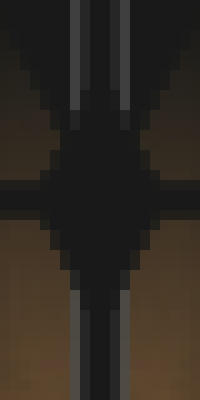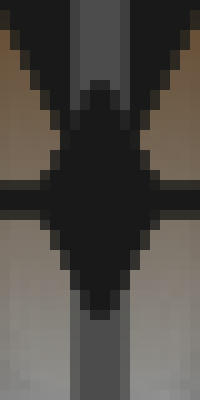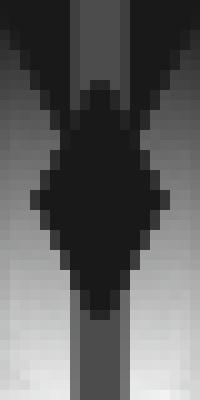 Banner 1:
http://www.planetminecraft.com/banner/home-of-the-adventurer-banner-1/
Banner 2:
http://www.planetminecraft.com/banner/home-of-the-adventurer-banner-2/
Banner 3:
http://www.planetminecraft.com/banner/home-of-the-adventurer-banner-3/
---
Christmas/Winter version of this world: www.planetminecraft.com/project/home-of-the-winter-adventurer/
---
First version of this world:
http://www.mediafire.com/file/1d06y3dz2shr4pe/Home+Of+The+Adventurer+%28old+version%29.zip
---
sildur's shaders : www.minecraftforum.net/forums/mapping-and-modding-java-edition/minecraft-mods/1291396-1-6-4-1-12-2-sildurs-shaders-pc-mac-intel
| | |
| --- | --- |
| Progress | 100% complete |
| Tags | |
5 Update Logs
Update #5 : by HOTA 12/24/2017 7:21:25 amDec 24th, 2017
Hey guys,
just a small update this time

I've made two changes:
- a viking ship (I should have built this earlier)
- The secret mechanism in the basement is now working again
LOAD MORE LOGS
tools/tracking
3803440
2
home-of-the-adventurer