Yazur
Level 82
:
Elite Wolf
Hello everyone,
Today I'm featuring a Canadian Tire I've made as part of our Québec themed project, Okanessa. I've based this build off of the Saint-Constant Canadian Tire in Québec, Canada.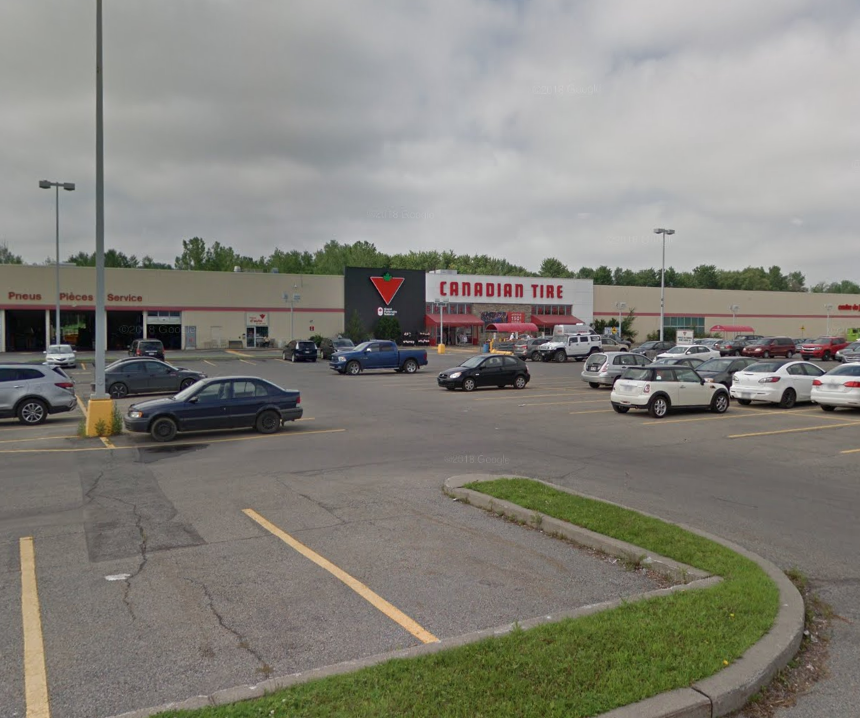 Texture pack:
We use a combination of TRS textures and our own add-on texture pack.
Visit our discord (
https://discord.gg/G2CqspBK84
) and go to the "#general-info" channel un-
der the "RESOURCE PACK" category for more information on how to download and install!
Download:
No download available. You can find the build on the Quebec map using /warp QC-CanadianTire.
Visit us!
IP: amberstonedream.com --> Type /eliterealism when you join the server.
| | |
| --- | --- |
| Progress | 100% complete |
| Tags | |
tools/tracking
5138857
2
okanessa-canadian-tire-ert