Published
Jun 13th, 2019
, 6/13/19 12:41 pm
4,165

views,

4

today

499

downloads,

0

today
Lebakir
Level 35
:
Artisan Architect
Another "rather" traditional Korean style land structure here.
Before we start, Silla is an ancient Kingdom of the Korean peninsula.
It is a mixture of a famous Buddhist shrine in Korea called "Bulguk-Sa", "Jeongmyo shrine of Chosun dynasty" and a relic
that is "supposedly" a shrine for the kings of Silla kingdom, hence the reason why it is "rather" a traditional build.
Now, as a person who is majoring in Ancient-History, I find it hard to believe that the relic that some historians and archaeologists in Korea claim that the relic is a relic of a shrine, and perhaps the biggest shrine in the history of the Korean peninsula.
I would like to add an extended reason to why I think so but that would make this description too messy.
Additionally, I and Lebakir were going to add some vegetations but our MC Edit
suddenly
wouldn't work.
The texture pack we use for this build is Chromahills.
http://www.chromahills.com/
The Shaderpack we used is SEUS
https://sonicether.com/
The version of Minecraft is 1.13.2
No mods.
Contact E-mail
Lehakir:mclehakirmc@gmail.com
Lebakir:lebakir@outlook.com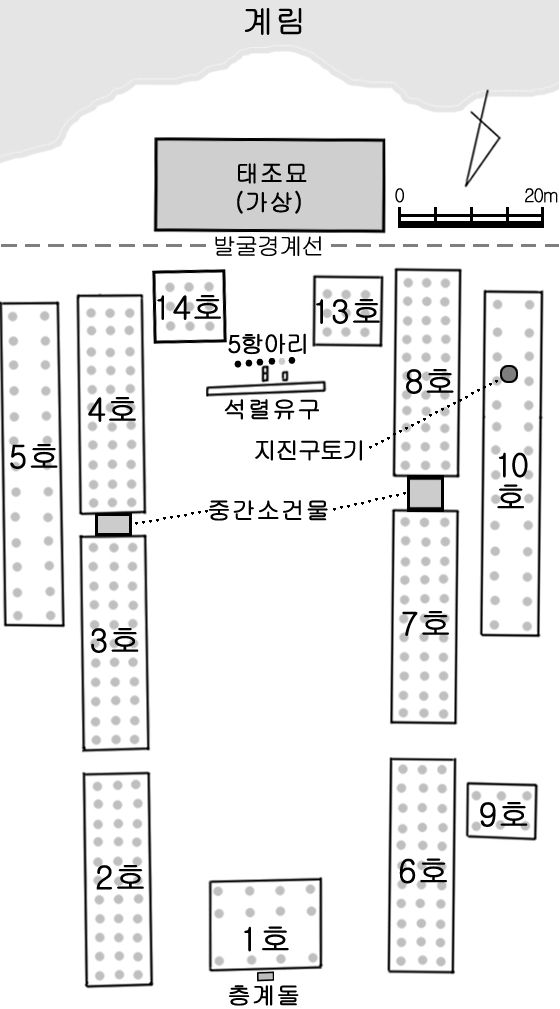 This is the supposed look of the supposed shrine.
| | |
| --- | --- |
| Progress | 100% complete |
| Tags | |
tools/tracking
4324897
2
silla-style-jeongmyo-shrine