Estelmayer
Level 20
:
Expert Llama
Are you tired of playing the normal survival mode over and over
again? Do you want something new and beautiful? Then this map is right
for you. You are stranded on this tropical Island and have to survive by
farming and building your own shelter.
Bedrock Download: [url=(Link removed)]

The Island 2.0

[/url] (.mcworld)

Java Download: [url=(Link removed)]

The Island 2.0

[/url] (.zip)
Survival aspects:
generated caves
generated ores
custom overworld
custom nether (it's an island, too)
many biomes
you can get almost every ingame item on this island

Custom biomes:
Swamp
Beaches
Jungle
Savanna
Coral reefs
Snowy mountains
Vulcano
Nether
and more
This map is best to use with mods.
Here are some mods that fit well in this map for

Bedrock

Edition:
yCreatures
Cuter vanilla Animals
Oceanic addons (Oceanic Mod Addon, Aquatic+)
Thirst Bar Mods
Lots More Food
Weapon addons (Melee Weapons Addon)
Tents Pack Addon
Old Style Ferry Addon (or other boat addons)
more addons or mods that improve survival
New Player Animation
Shaders!! (ESBE2G, Kamii)
Here are some mods that fit well in this map for

Java

Edition:
Shaders!! (SEUS: Renewed)
AI Improvements

AlcatrazCore

Aquaculture 2

AutoRegLib

Better Animal Models

Better Animals Plus

BetterFps

Biomes O'Plenty

Bookworm

CoroUtil

CraftStudio API

Custom Mob Spawner

Dynamic Surroundings

Dynamic Trees

Familiar Fauna

iChunUtil

Just Enough Items

LLibary

Macaw's Bridges

Mo'Creatures

Neat

No Tree Punching

OreLib

Quark

Rikmulds Core Mod

Shadowfacts'Forgelin

Spartan Compatibility

Spartan Shields

Spartan Weaponry

Tough As Nails

Weather, Storms & Tornados

Zoo & Wild Animals Rebuilt
You don't have to download all the mods to have fun!
Screenshots:
(If you just want to download the map you don't have to scroll down)
Ingame Screenshots (Overworld):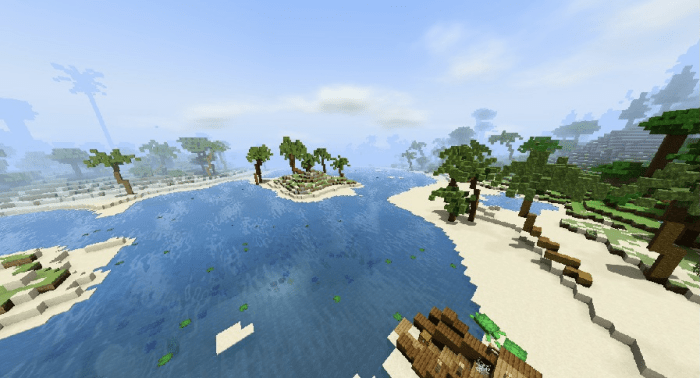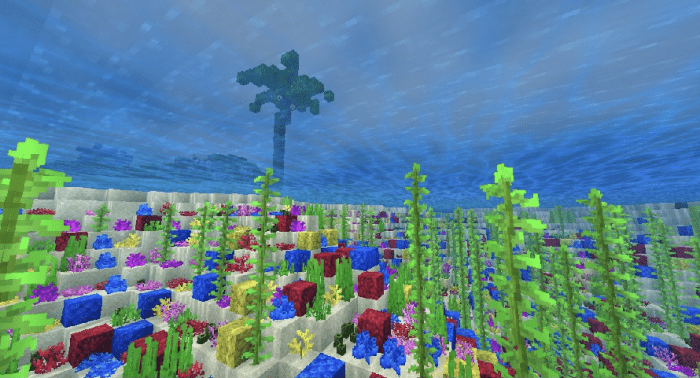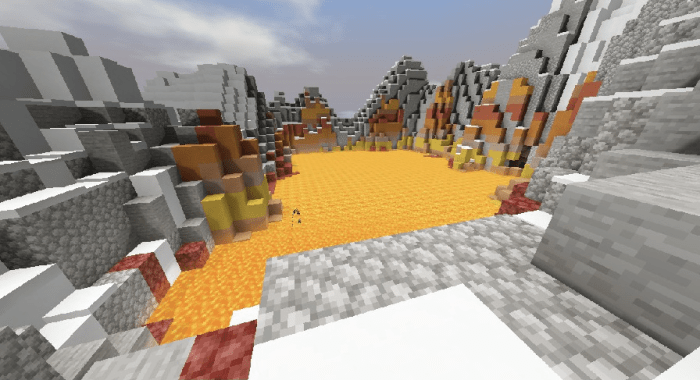 Ingame Screenshots (Nether, with, of course, a water vulcano)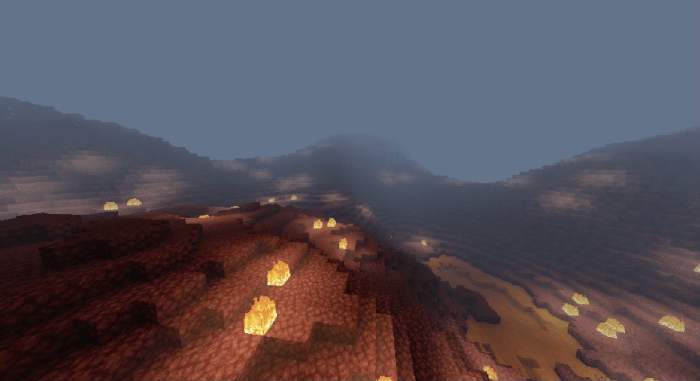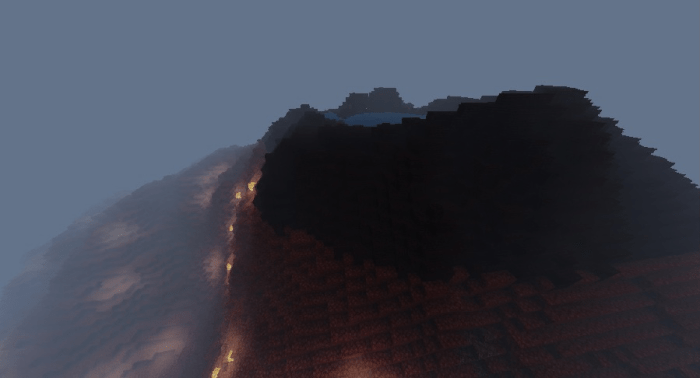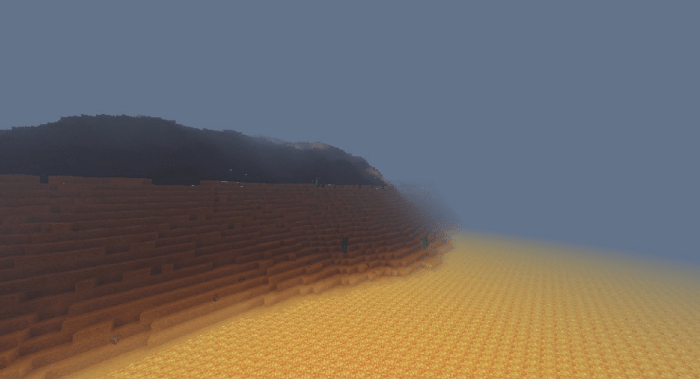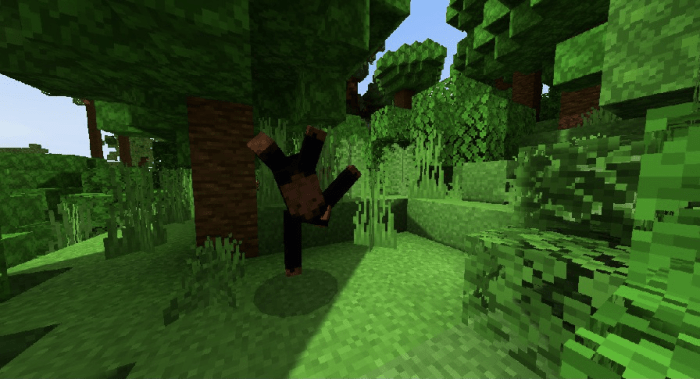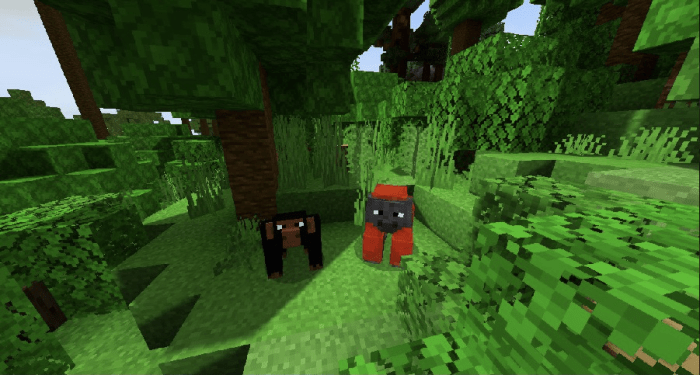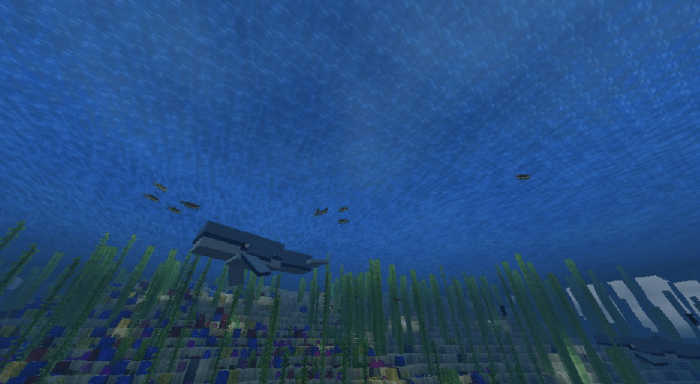 Discord:
Join now

You can:
Play this map
Share the link to this mcpedl page
Use this map (If you give credit to this page)
You can not:
Share a direct link to the map download
Share the map
Use the map (in for example videos) without giving credit to this page
Copying anything from this map to your map/addon/... without permission
Steal my idea
I will continue to grow this map so stay tuned!
Bedrock Download: [url=(Link removed)]

The Island 2.0

[/url] (.mcworld)

Java Download: [url=(Link removed)]

The Island 2.0

[/url] (.zip)

| | |
| --- | --- |
| Progress | 100% complete |
| Tags | |
tools/tracking
4845691
2
the-island-2-0