Updated on May 8th, 2017, 5/8/17 8:56 am |
1 logs
Published
Mar 17th, 2017
, 3/17/17 3:23 pm
Pieberius
Level 53
:
Grandmaster Fox
Project White House is the name given to the task I have set myself of recreating the white house in Minecraft. My goal with this project is to create the best white house in Minecraft. I also aim to make this a landmark of the server with visitors coming to visit from all over the globe. Whilst the project is still in its infancy the build is coming along nicely. if you wish to see the project in its current state check out our website for server details and come log on. the project can be found in our storage/spawn world. if you wish to see it, ask a member of staff or myself if you can see the project. i'm sure they will be happy to help.
As the server is in the process of creating a new map based on an american city it was only fitting to build my new residency and office. As the servers new commander in chief I required a new place to hold staff meetings and discuss some server stuff. as we were previously a London server the old 10 downing street was effective. However, we needed something grand, new and American.
Seeing as trump was inaugurated this year and runs the states from his office in the white house it was the perfect candidate for a our new office. Not to mention the building its self is an icon.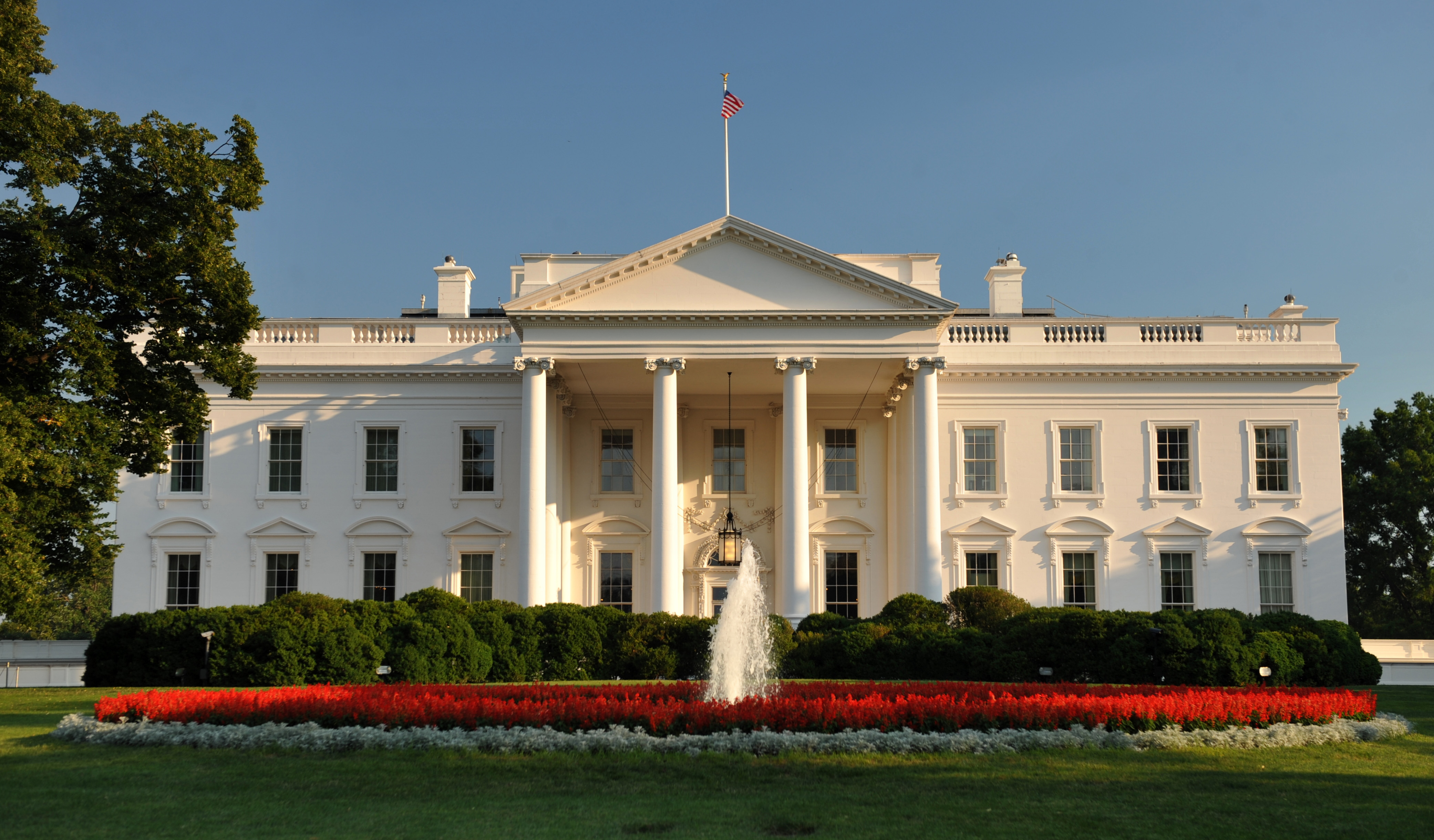 Server IP: greathavilland.nn.pe
Dynmap link:
greathavilland.nn.pe:8123/#
Server Founder's Channel:
https://www.youtube.com/channel/ShowingThatGame
| | |
| --- | --- |
| Credit | NorIAS01: http://www.planetminecraft.com/member/noroftheair/ |
| Progress | 75% complete |
| Tags | |
1 Update Logs
West Wing : by Pieberius 05/08/2017 8:56:58 amMay 8th, 2017
West wing has been completed with the interior to come at a later date. All interior walls of the west wing are complete. Along with the oval office being fully furnished
tools/tracking
3920318
2
the-white-house-3920318