Updated on Jun 28th, 2016, 6/28/16 5:17 am |
1 logs
Published
Jun 7th, 2016
, 6/7/16 2:49 am
T3sla
Level 56
:
Grandmaster Lego Builder
Description
This was based off a real life roundhouse located in Newcastle, Australia. The idea was brought upon me by one of our builders Ragin_1 he is currently the person who is in charge of all the trains and the Train Yard on the server.


Also is was based off another roundhouse located in Taiwan that we used an image from it to be able to get a nice design for the front face of the building. This wouldnt of been possible to make without the help of

Esav911

he basically split the work with me and we took on this build together.
There was many obstacles on the way like the roof with the curve took a day to finish due to roofs are really hard to do when it comes to curves sustaining a nice slope.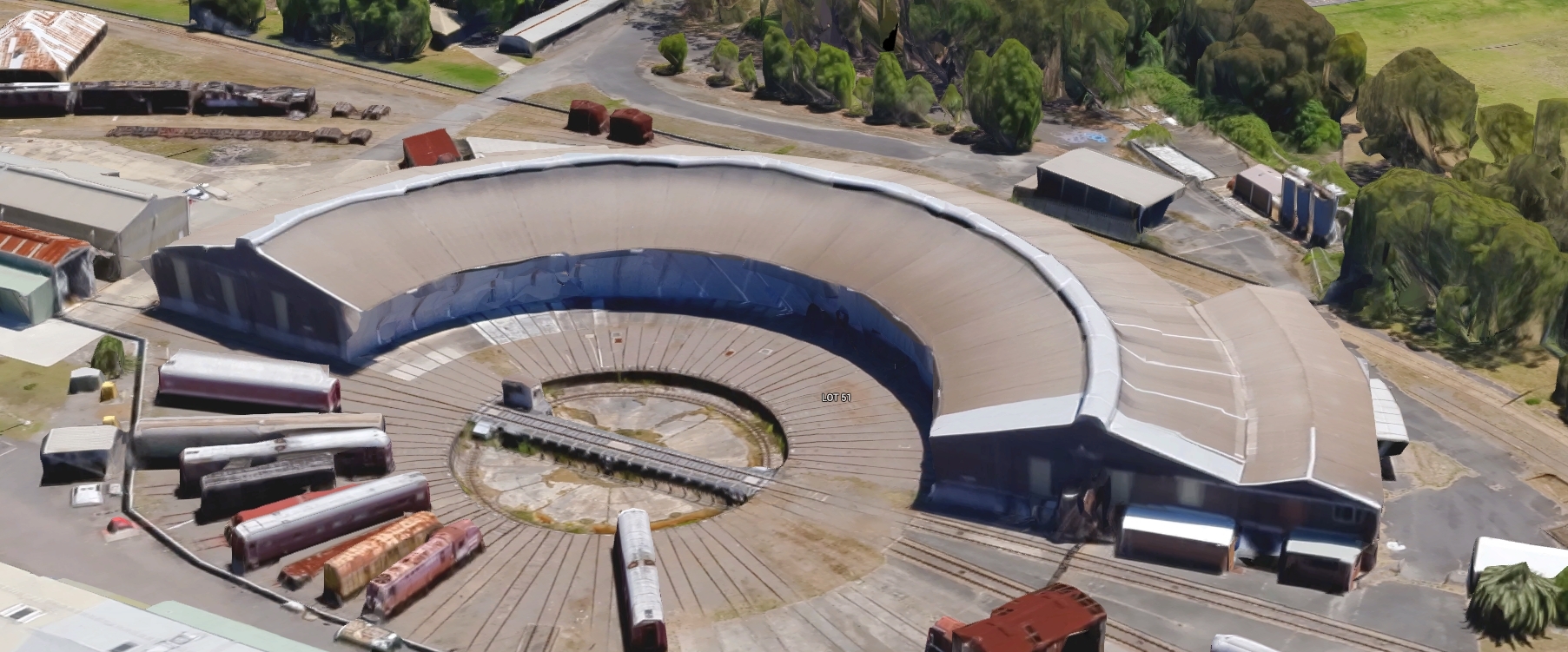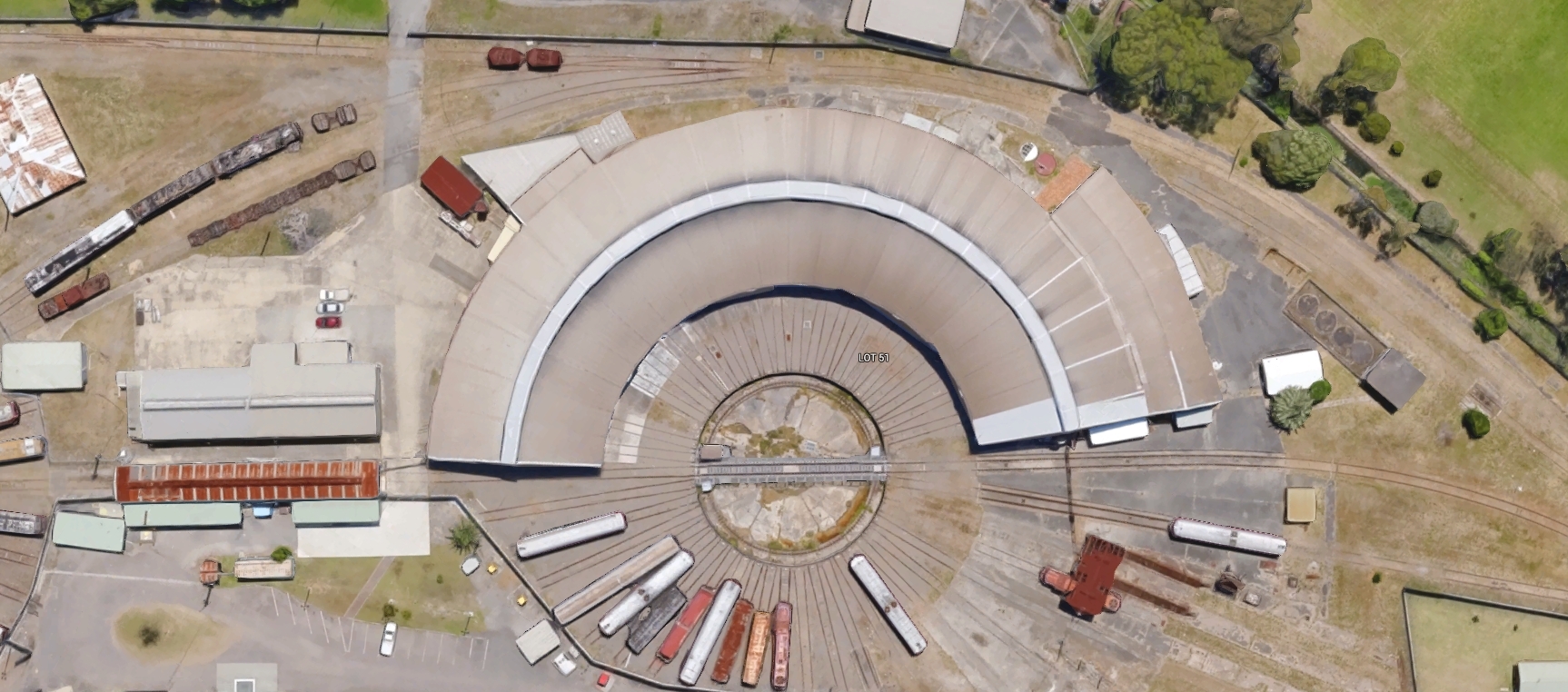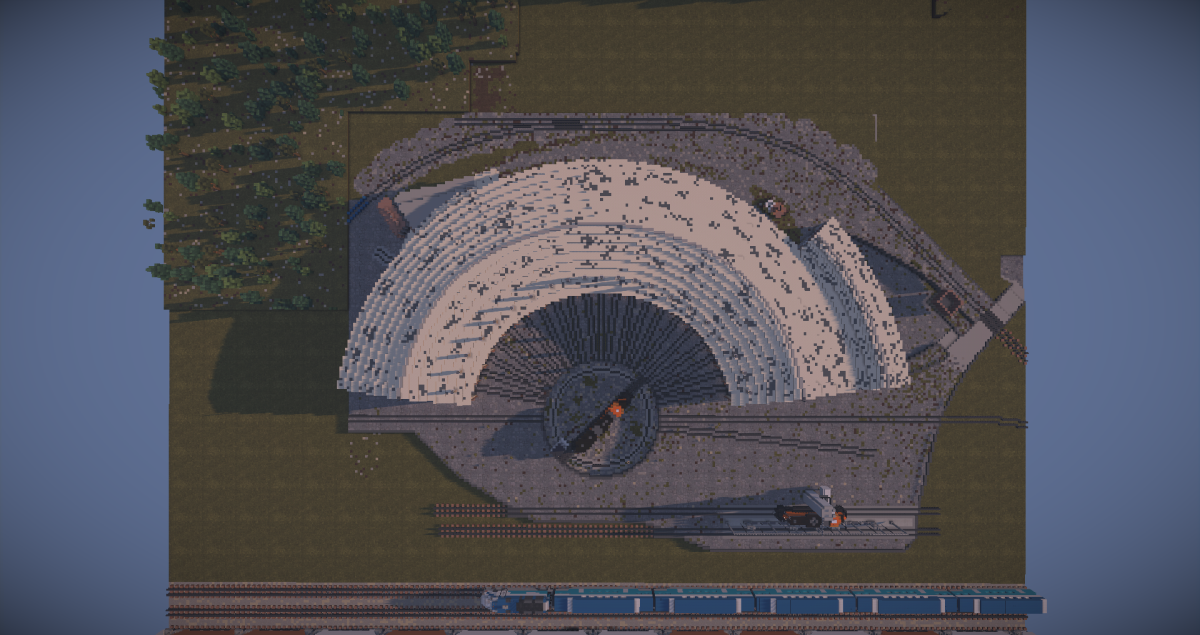 Ragin was the mastermind behind all the trains on the server developing new trains each day for us and i can say hes done a really amazing job, espically the way it is to scale they really work out amazing. We do use custom made item frame maps for the trains but unfortunately they're broken in the time of posting this video but i will make a update later on off the images/logos. Ans these are the following Trains i used inside or near the roundhouse:
BNSF Dash-9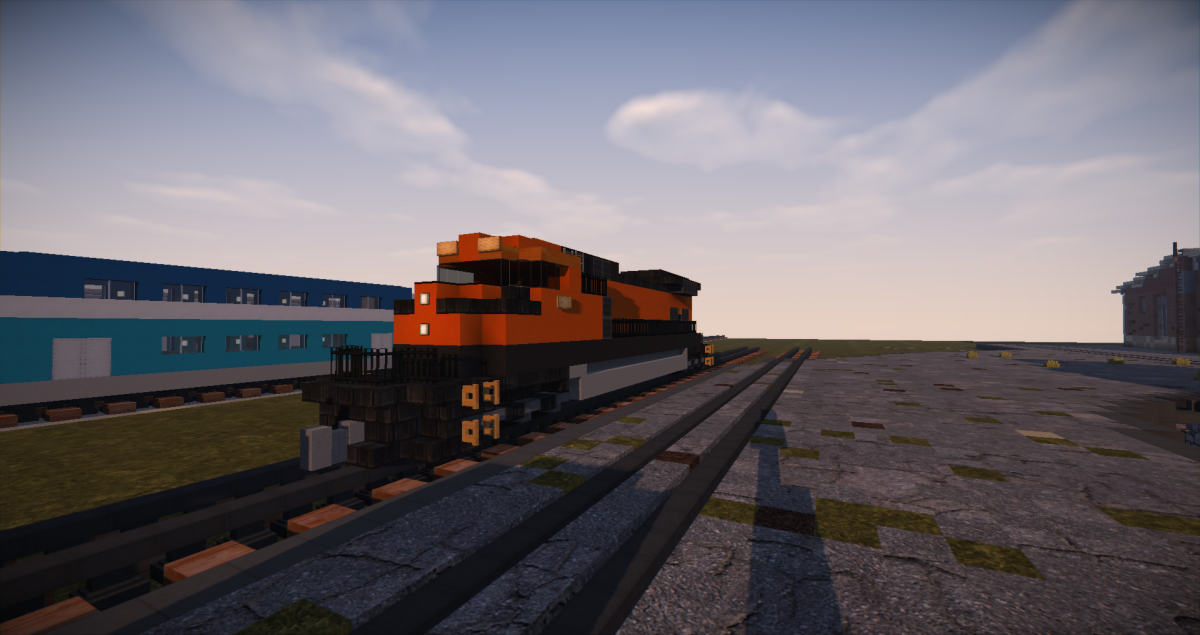 BNSF pr30c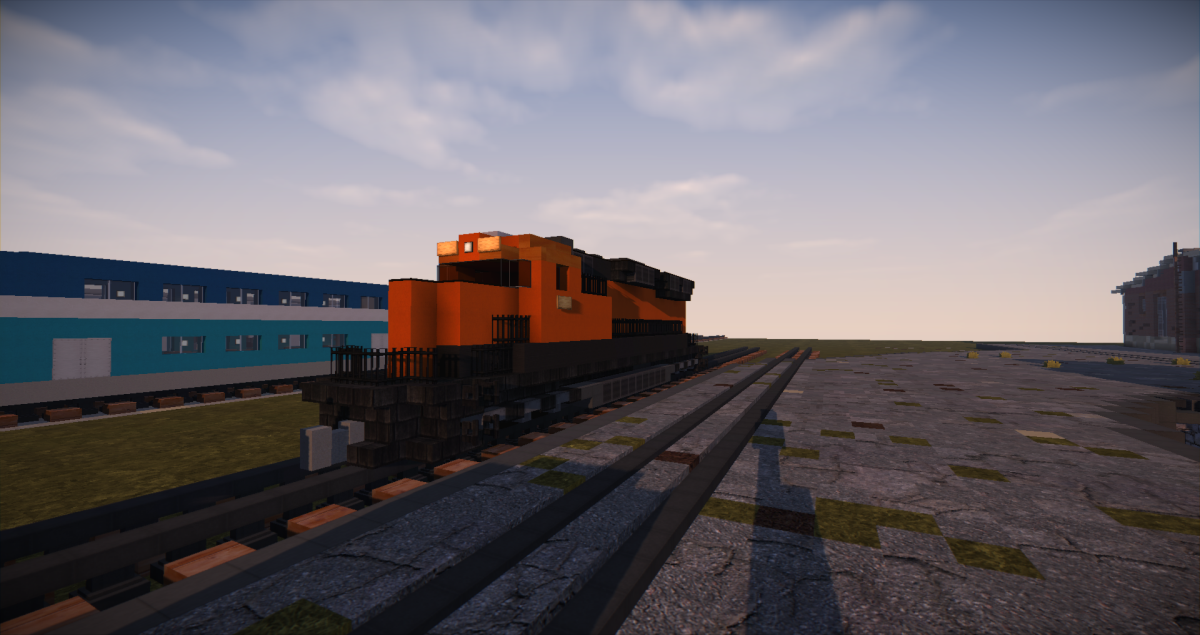 BNSF SD70Ace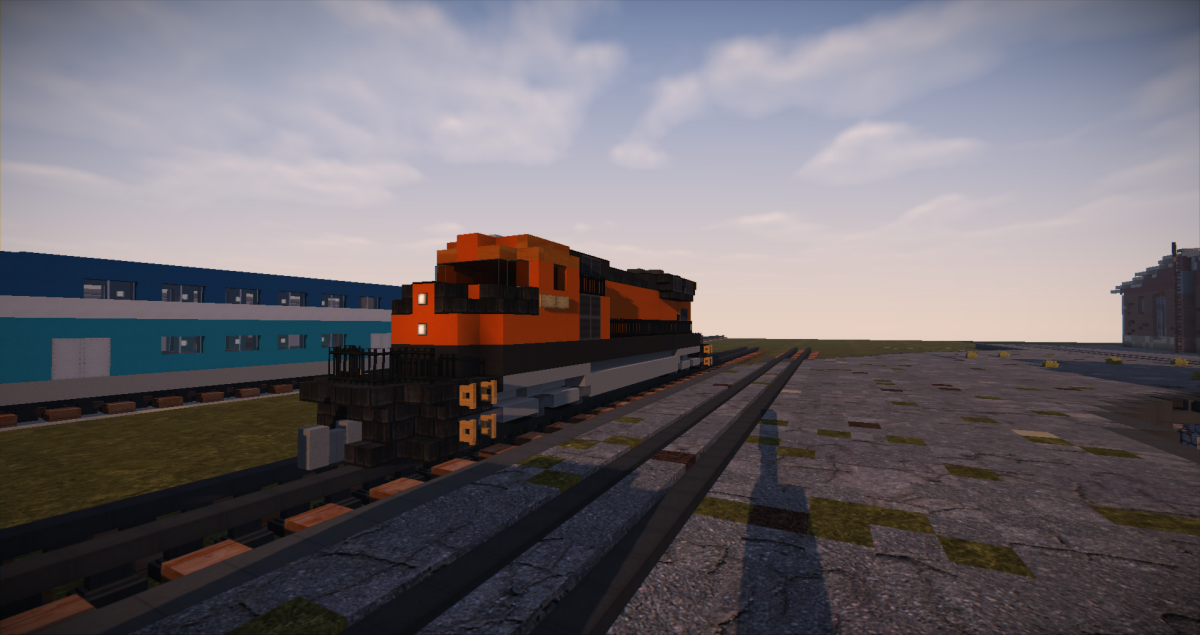 BNSF GP38-2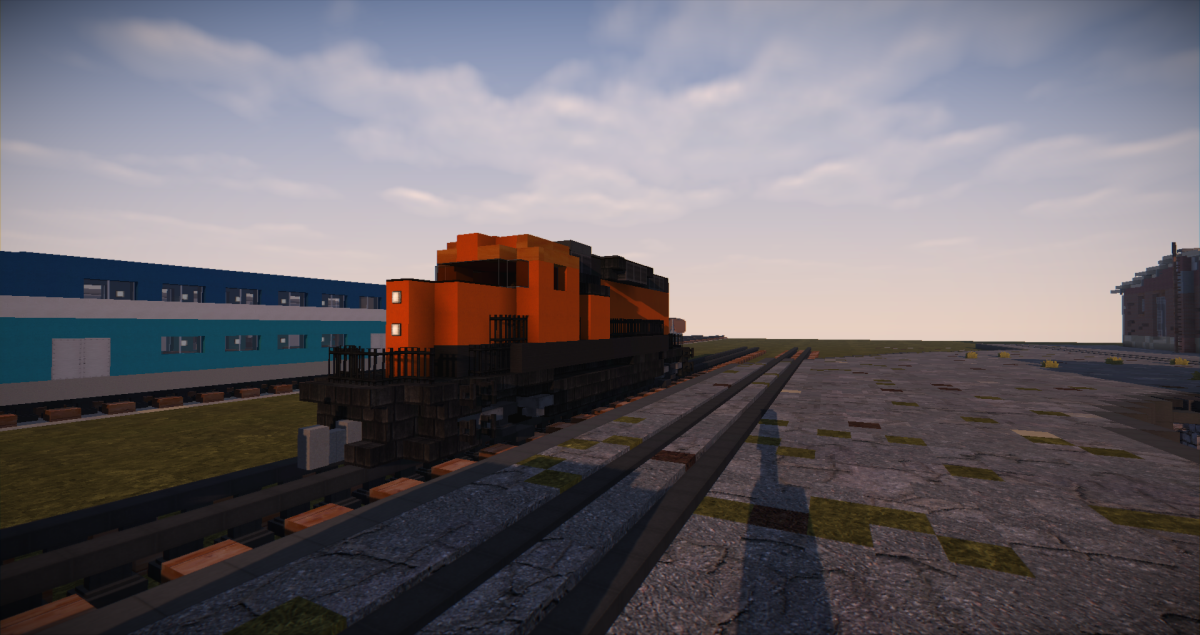 Shaders :

Kuda Shaders Ultra
Server IP:

Mc.OperationRealism.Us
I build on a realisitc buidling server
For more details on the server check out the website: http://www.operationrealism.us/
Which includes the texture pack and the dynmap and further things you'll need to know about the server.

Operation Realism, Santa Clara and its builds by Operation Realism is licensed under a Creative Commons Attribution-NonCommercial-NoDerivatives 4.0 International License.Based on a work at www.operationrealism.us

Everything you see on my planet minecraft is only for showcase purpose's, not for reuse of other people on other maps/worlds or this will be seen as stealing.


| | |
| --- | --- |
| Credit | Ragin_1 And Esav911 |
| Progress | 90% complete |
| Tags | |
1 Update Logs
Update #1 : by T3sla 06/28/2016 5:17:12 amJun 28th, 2016
Added a new render i did just to test out chunky and it turned out quite nice :D
- More updates to come soon
tools/tracking
3711857
2
train-roundhouse-3711857