Published
Apr 29th, 2017
, 4/29/17 7:52 pm
1,543

views,

0

today

212

downloads,

0

today
yogunmm
Level 67
:
High Grandmaster Artist
Zyuoh Condor

appears in

"Doubutsu Sentai Zyuohger Returns: Life Received! The Earth's Monarchs' Decisive Battle!".

Doubutsu Sentai ZyuOhger :
is the 40th season of Super Sentai. It will join
Kamen Rider Ghost
on the Super Hero Time block replacing
Shuriken Sentai Ninninger
and will celebrate the now-passed 40th anniversary of Super Sentai.
ZyuOh Eagle :

http://www.planetminecraft.com/skin/dobutsu-sentai-jyuuouger---jyuuoueagle/
ZyuOh Elephant :

http://www.planetminecraft.com/skin/dobutsu-sentai-jyuuouger---jyuuouelephant/
ZyuOh Lion :

http://www.planetminecraft.com/skin/dobutsu-sentai-jyuuouger---jyuuoulion/
ZyuOh Shark :

http://www.planetminecraft.com/skin/dobutsu-sentai-jyuuouger---jyuuoushark/
ZyuOh Tiger :
http://www.planetminecraft.com/skin/dobutsu-sentai-jyuuouger---jyuuoutiger/

ZyuOh Bird :

http://www.planetminecraft.com/skin/dobutsu-sentai-jyuuouger---jyuuoubird/
ZyuOh TheWorld :
http://www.planetminecraft.com/skin/doubutsu-sentai-zyuohger---zyuoh-the-world/
ZyuOh Gorilla (Instinct Awakened):
http://www.planetminecraft.com/skin/doubutsu-sentai-zyuohger---zyuoh-gorilla/
ZyuOh Whale :
http://www.planetminecraft.com/skin/doubutsu-sentai-zyuohger---zyuoh-whale/
ZyuOh Condor :
http://www.planetminecraft.com/skin/doubutsu-sentai-zyuohger-zyuoh-condor/

--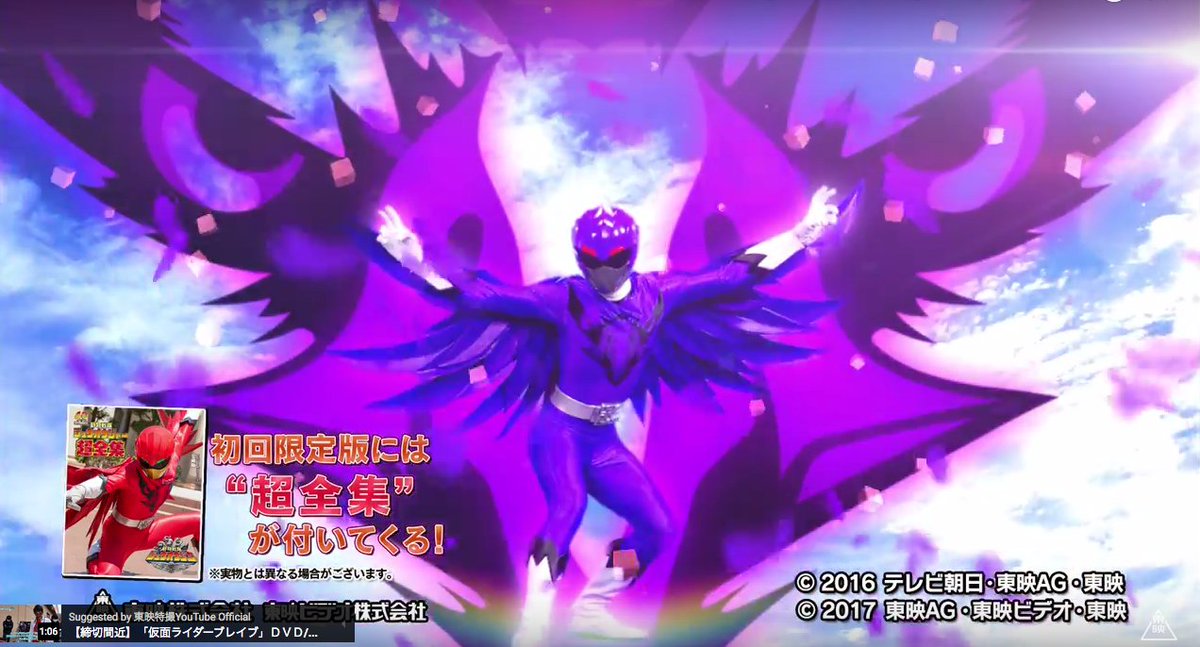 | | |
| --- | --- |
| Gender | Interchangeable |
| Model | Steve |
| Tags | |
tools/tracking
3942835
5
doubutsu-sentai-zyuohger-zyuoh-condor