Published
Jun 1st, 2016
, 6/1/16 7:39 pm
4,868

views,

2

today

1,235

downloads,

0

today
Jordanw5432
Level 66
:
High Grandmaster Fox
Funtime Freddy from Five Nights at Freddy's : Sister Location
1 year on PMC announcements & other things.
It's two days late, I know, but I got re-addicted to Poptropica, which CLEARLY distracted me from my skins. Anyways, I finally reached a year on PMC-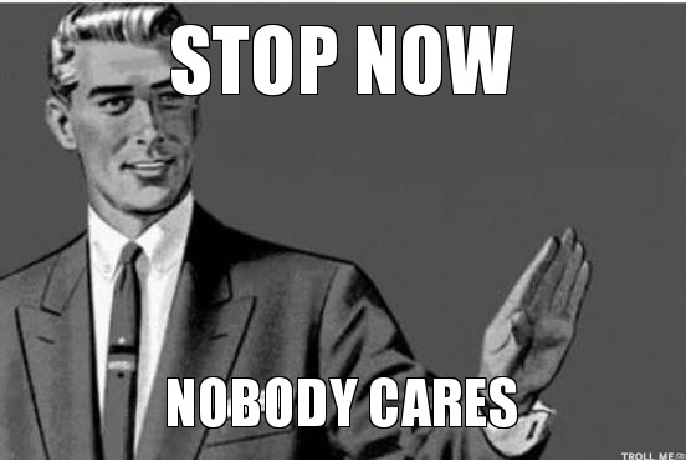 ...alrighty then. Guess I'm moving on to the more important stuff.
The announcements and other... stuff.

-- The reason I chose to make Funtime Freddy instead of something else is because my first skin on PMC was
Freddy Fazbear
, so why not make something like that?
-- I do NOT plan on making anymore FNaF Sister Location skins until there are full-body models of each character.
-- I WILL update this skin when the full body model of Funtime Freddy is released
-- Even of though I absolutely despise Undertale, I do plan on making two more skins for the game (However, neither of those two skins will be Papyrus nor Mettaton)
-- On my 600 subwoofer special skin, I said I would be making reviews. I haven't released any reviews yet because I'm horrible
with setting them up and making introductions XD
-- After the City of the Dead project, here are some other maps that I do plan on making :
-- Le Jour de Feu, a modern-day lab in the Rocky Mountains, a temple in Vietnam, a German amusement park, and an island.
-- I will update my "fan-made stuff" spoiler on my profile as well as my "goals" list.
-- I'm changing my upload schedule from every 2-5 days to 5-7 days.
That is all, have a wonderful day :)
| | |
| --- | --- |
| Gender | Male |
| Format | Java |
| Model | Steve |
| Tags | |
tools/tracking
3706865
5
funtime-freddy---fnaf-sister-location-1-year-announcements