Published
May 19th
, 5/19/22 3:07 am
128

views,

0

today

4

downloads,

0

today
Angelonasher
Level 37
:
Artisan Procrastinator
I made up a plant :P
-Heat Root-
-About
The Heat Root is an odd kind of plant that requires a significant amount of heat to its main stem in order to grow. The roots grow large, stiff, and spread out significantly. The Heat Root's roots are aerial, meaning they do not grow in the ground. They grow into the air, sucking moisture from the atmosphere.
The Heat Root has one, small main stem, many larger, branching vines, and several aerial roots. It may have several large, blue flowers as well. The Heat Root is rare and naturally grows in hot, humid climates. However, its vines and roots can withstand extremely cold temperatures.

It is usually used as a decorative plant, with its flowering vines and pale green roots crafted into whatever shapes the caretaker desires. Sculpting the plant's root is rather easy. Just soak them and they become malleable. After drying, the roots and strong and stay in whatever position they were placed. Sometimes, the plant is sculpted into human-like statues, with some kind of heat making electronic keeping the main stem hot.

Creating Microwave heads with the plant was popularized in the "whatever 00s"

-Care
A Heat Root will thrive as long as its main stem is kept at very hot temperatures, and its roots are sprayed with water daily, or kept in a very moist atmosphere.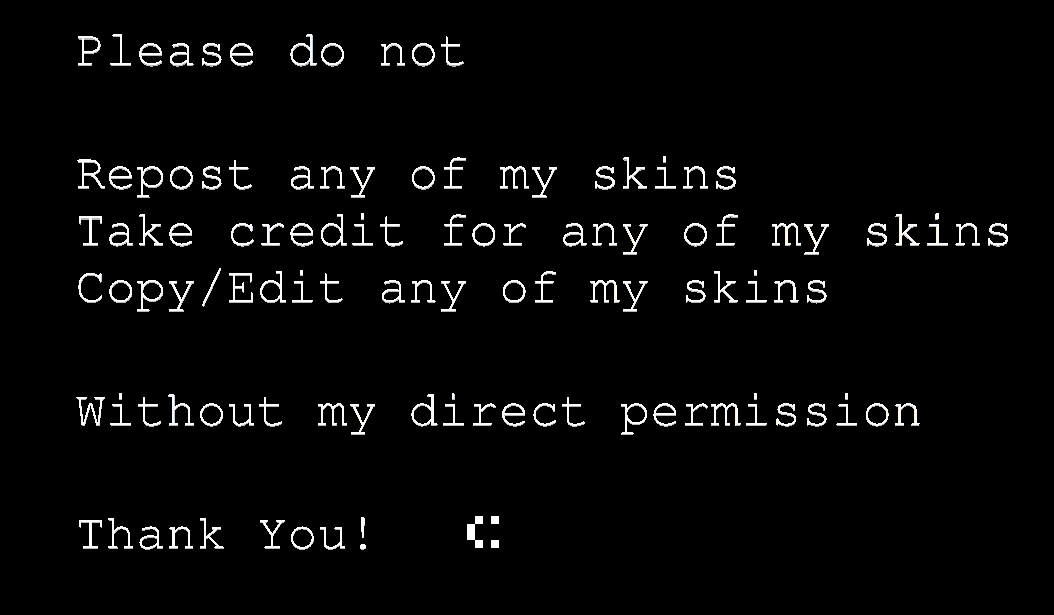 | | |
| --- | --- |
| Gender | Other |
| Format | Java |
| Model | Alex |
| Tags | |
tools/tracking
5583066
5
it-s-a-plant-in-a-microwave