Published
Oct 31st, 2020
, 10/31/20 1:12 pm
2,593

views,

0

today

251

downloads,

0

today
Terminant
Level 67
:
High Grandmaster uwu
How's it going my fellow kids, it's time for a spooky halloween special skin trade thingy! SO SPOOOOOKy!
Anyways this is a skin trade with
canday
, again, shocking, I know, though you can blame her for this one for showing me this Jiangshi doll which was just too cute not make a skin of and lead us both wanting to make it into one.
Link to
canday
's version
https://www.planetminecraft.com/skin/jiangshi-cute-collab/
^^^^^^^^^^^^^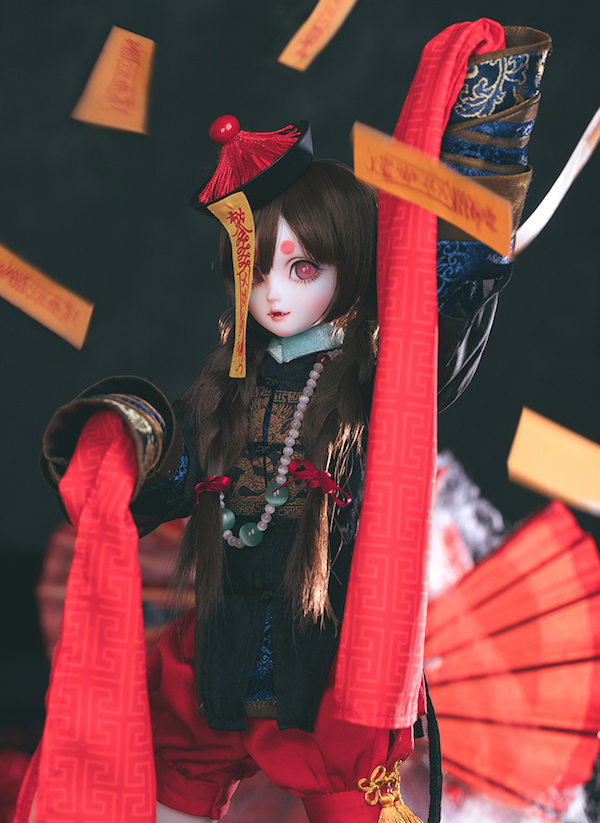 Side discussion thing for anyone who reads this far; as it is Halloween I wanna hear what other people's favorite scary movies are! Personally mine is The Shining for it's incredibly well crafted and tense atmosphere :)
| | |
| --- | --- |
| Credit | Ringdoll for the beautiful Jiangshi doll, Canday for letting me bully her into this skin trade |
| Gender | Female |
| Format | Java |
| Model | Alex |
| Tags | |
tools/tracking
4809181
5
jiangshi-4809181