Updated on Nov 25th, 2016, 11/25/16 5:34 am |
1 logs
Published
May 8th, 2016
, 5/8/16 10:26 am
4,096

views,

3

today

227

downloads,

0

today
LaurenAngels_
Level 71
:
Legendary Senpai
I've always been this shy, quiet girl who everyone believed was a loner. And eh, I can't deny they were right. I remember a time when someone simply said "Hello" to me when I ran into them at my state fair, and I choked up stuttering out the words "I don't know" with a stupid look on my face. Yes, when I look back on it now it's quite funny. But eventually I started to feel different when it came to speaking to people through a screen. Skype calls or text messages, my friends across the country started to feel more like friends than the people I actually met in my classroom. When speaking to someone who lives down my street, I'm afraid that I'll stutter or say something I'll completely regret. But when speaking to someone that I met over a simple game, I feel more comfortable. And instead of being laughed at for my mistakes, they laughed with me. Pointing out their flaws as well, showing I'm no different than everyone else. And from all the support I've gotten, it's changed me. Now I'm at a time where over the internet I'm much more silly, out-going, and sociable. But still, in real life I'd come across as that same awkward loner. Afraid of everything.


To wrap it all up, I made this skin to represent that my "online persona" is different from me in the real world. That through a screen I'm happier, showing more personality than the me that you'd meet face to face.

Enjoy. Sorry if this doesn't make sense, I read it over and I decided I'd just upload it. I've put too much time worrying about the skin and description already. Also I have a bad case of "Art block", very contagious. Donate today, get a free t-shirt that isn't actually free.
Also I decided I really like this skin so now it's my new OC. Her name is Neyla, and she often snaps at random moments between being happy and upset. kk have fun boi
Oh hey i updated it btw I'd love fan art of this if you could make it <33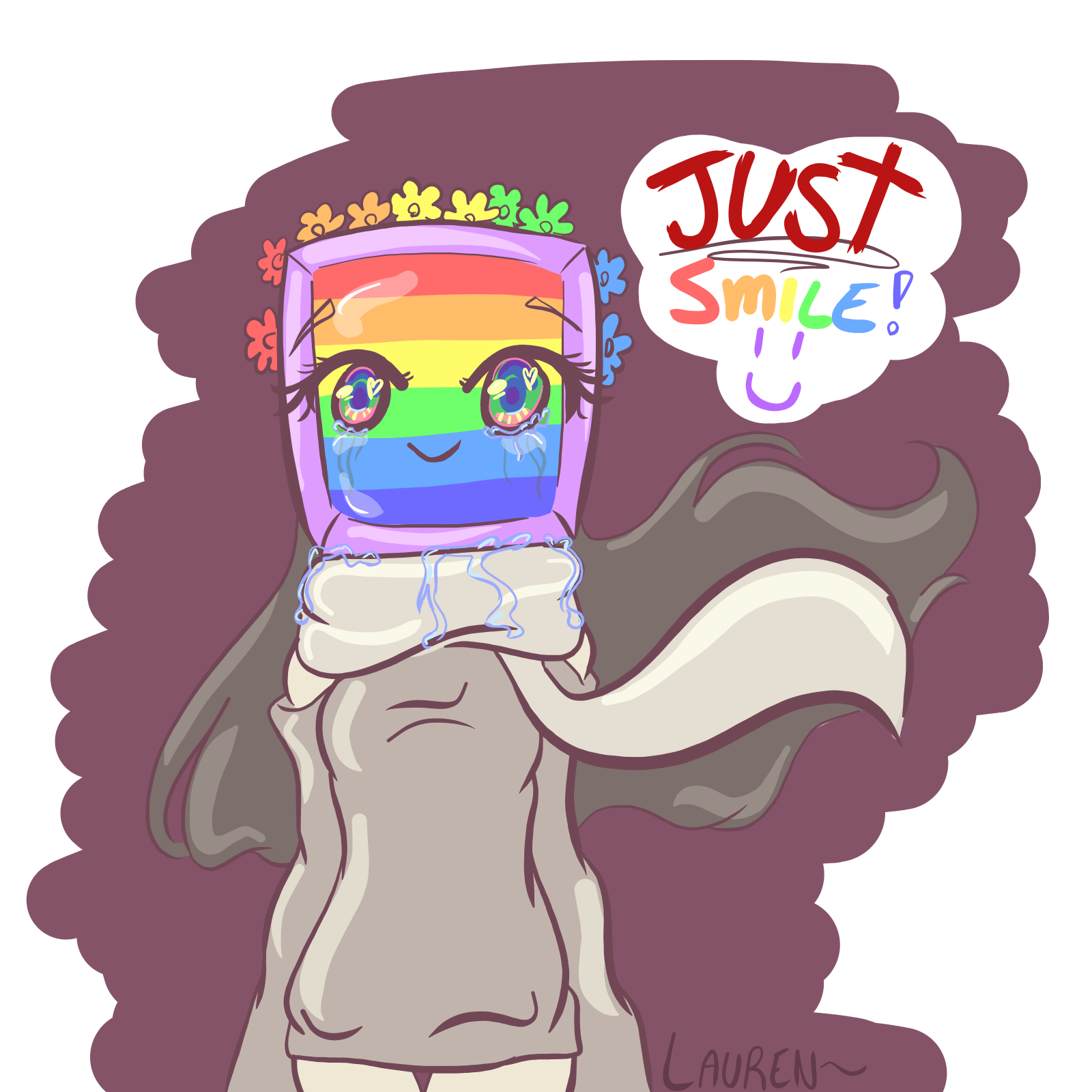 | | |
| --- | --- |
| Gender | Female |
| Format | Java |
| Model | Alex |
| Tags | |
1 Update Logs
tools/tracking
3686044
5
my-digital-life