Updated on Dec 3rd, 2012, 12/3/12 5:45 pm |
1 logs
Published
Aug 24th, 2012
, 8/24/12 7:09 am
3,347

views,

1

today

626

downloads,

0

today
TheWhiteHydra
Level 40
:
Master Blob
Fallout New Vegas NCR Ranger Armor V2
By TheWhiteHydra

This is one of my finest skins, It has taken me two weeks to accomplish. It would really mean a lot
to me if you could give me a diamond for this skin or if you really want to
be nice and help me out i suggest subscribing to me. Thank you very much
for viewing this page.



The Skin was Based Off This Armor From Fallout New Vegas.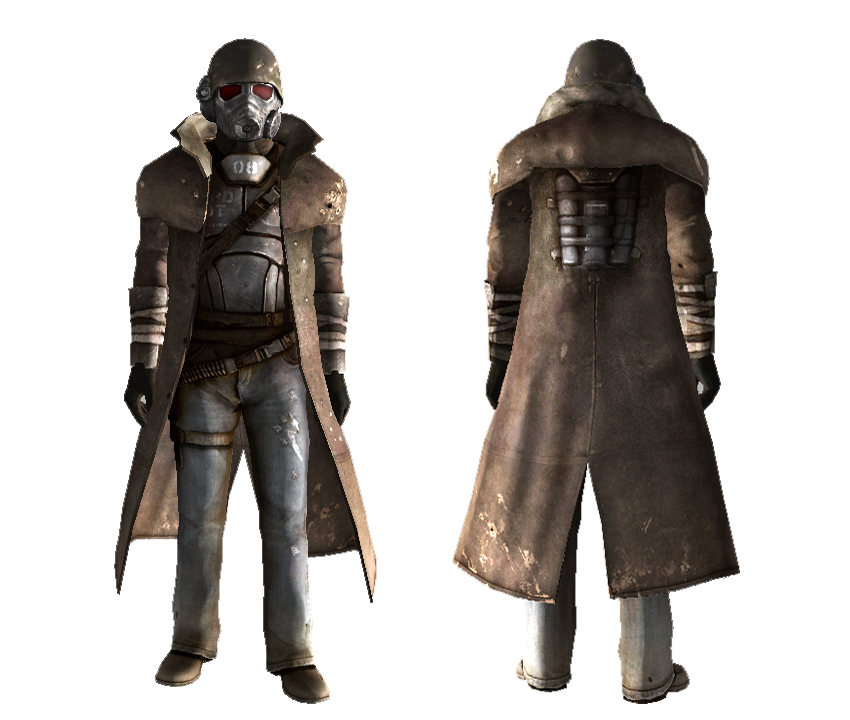 This Is Version Two
A More Detailed Version.
"REASON FOR CREATION"
I looked around but didn't find very many NCR Ranger armor skins so i decided
that i would make a good version of it for Minecraft thinking it should
be pretty popular but even if it wasn't the few who did download
it would be pleased and proud of their new skin.

Thank you for reading and i hope you enjoy my skin!
Don't forget to leave some feedback!
And feel free to favorite, diamond, favorite or subscribe! Anything Helps!
Thank you all for downloading!
| | |
| --- | --- |
| Gender | Interchangeable |
| Model | Steve |
| Tags | |
1 Update Logs
tools/tracking
1340275
5
ncr-ranger-armor-fallout-nv-version-two